A New Perspective
---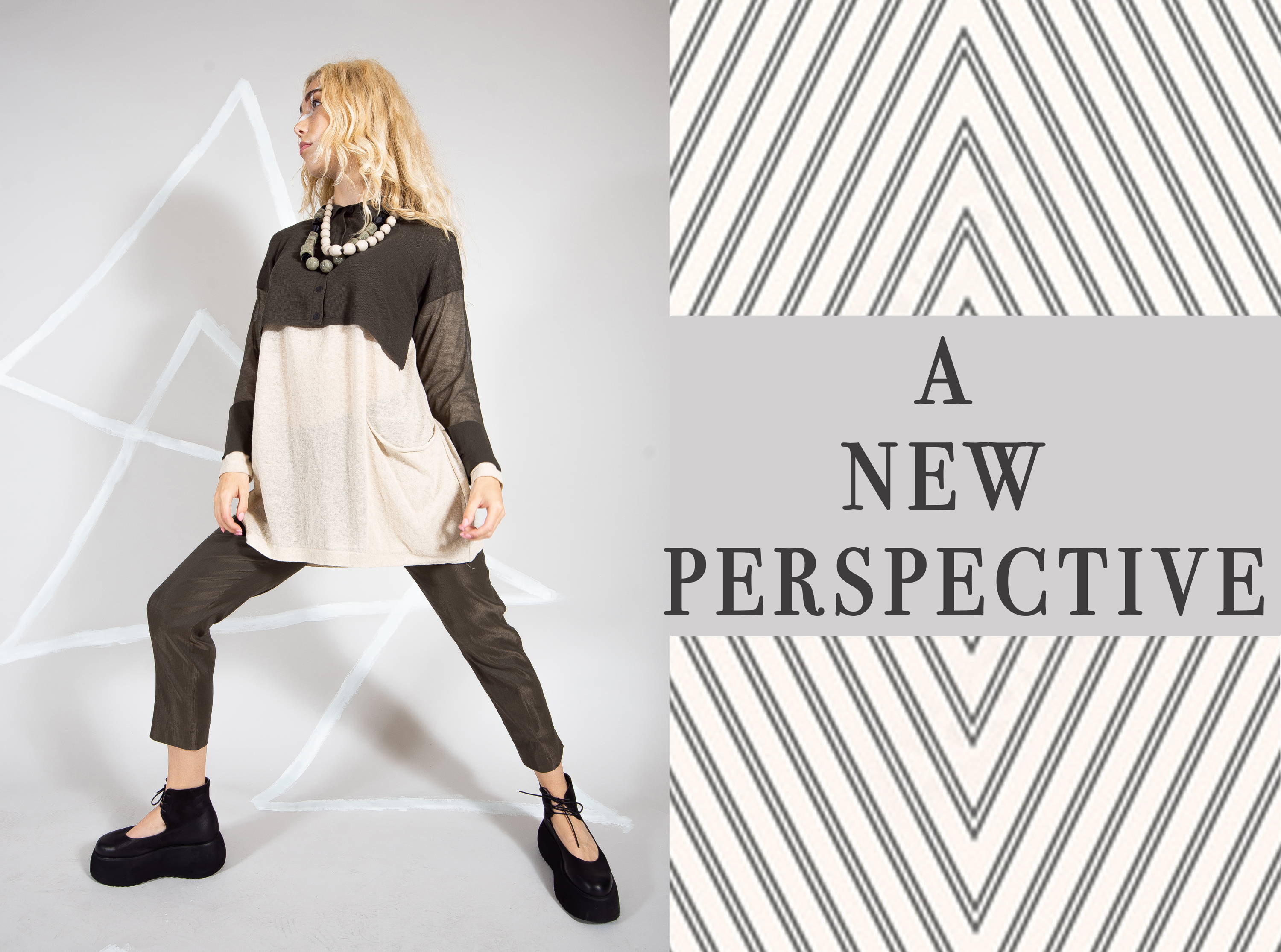 ---
/pəˈspɛktɪv/
noun
1. the art of representing three-dimensional objects on a two-dimensional surface so as to give the right impression of their height, width, depth, and position in relation to each other.

---
---
This weeks editorial is all about Italian designer; Sarah Pacini. They are an international fashion voice that designs unique knitwear, prêt-à-porter, and accessories. Meticulously produced in Italy and across Europe, its seasonal collections feature contrasting textures, asymmetry, and distinct patterns that engage with precise cuts and clean lines.
Explore their Spring Summer collection on our webiste now with 30% off!

---
---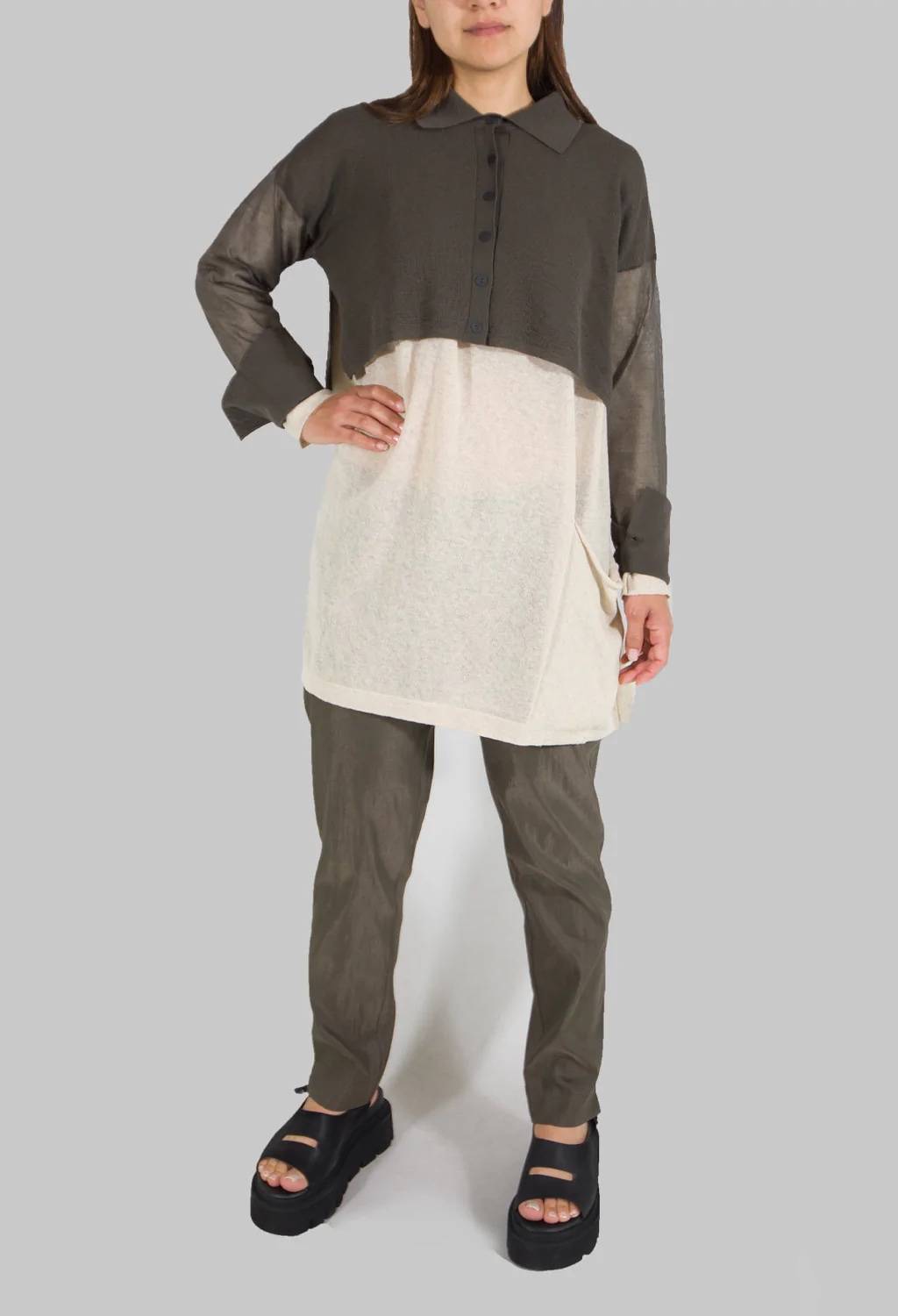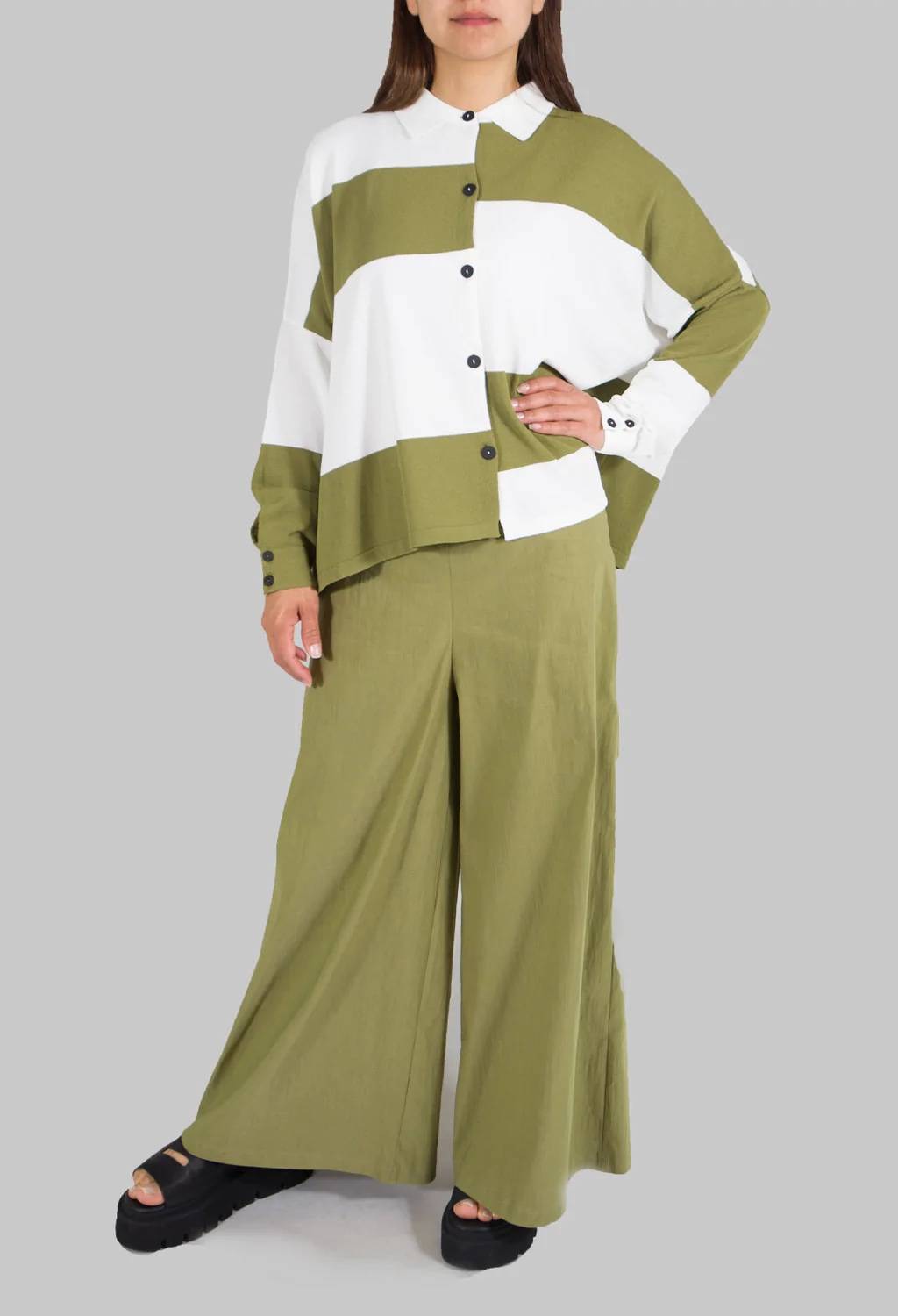 ---
CHECK OUT OUR LATEST VIDEO CAMPAIGN
---
Don't forget to follow us on our social media pages
for all the lastest Olivia May updates...