A Floral Escape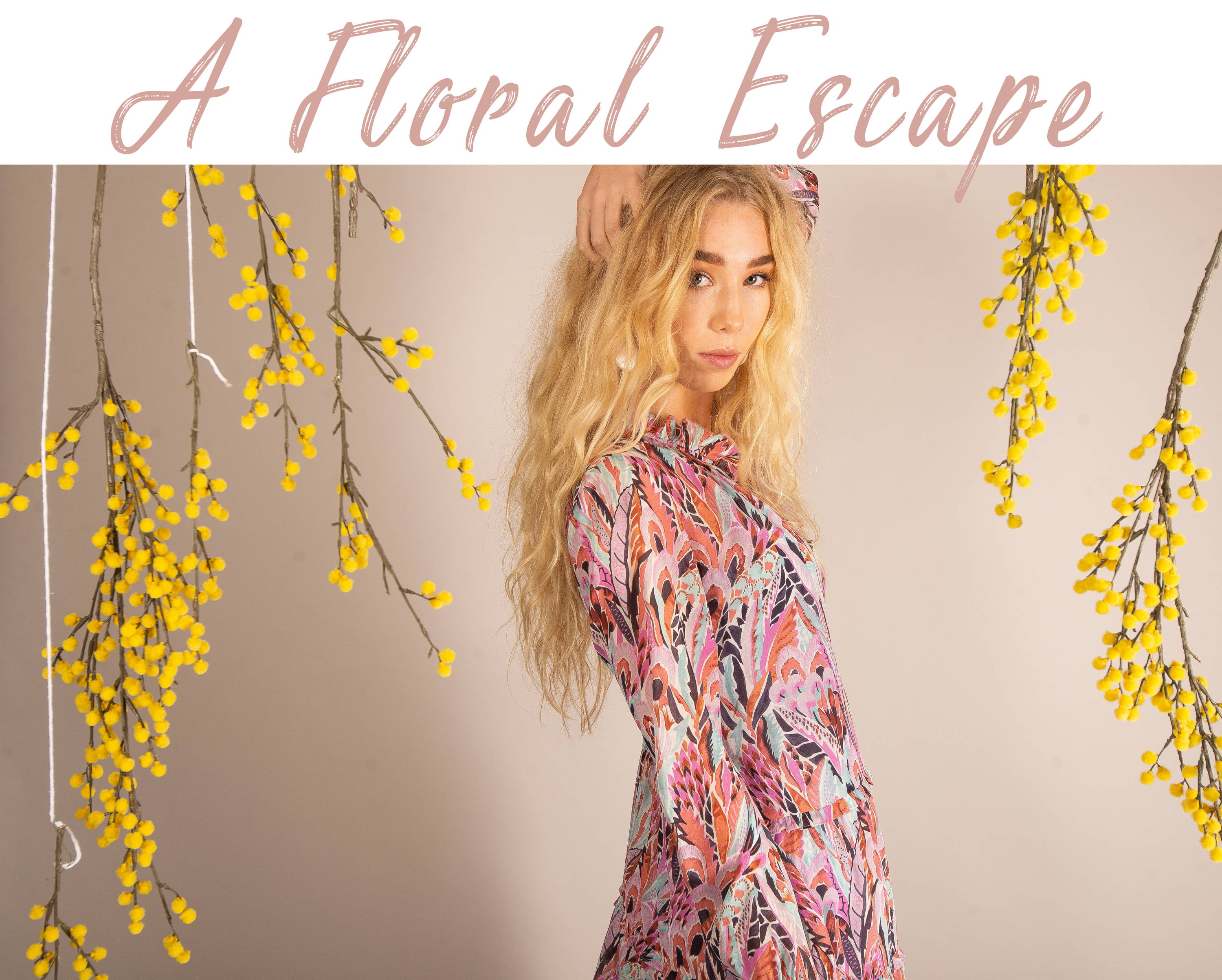 ---
Escape into a floral dream with Dea Kudibals luxurious collection. Perfect for Spring weddings or dressy occasions, these looks are what you need this SS22. Explore sophisticated looks, luxurious and feminine but still with eye-catching details.  

---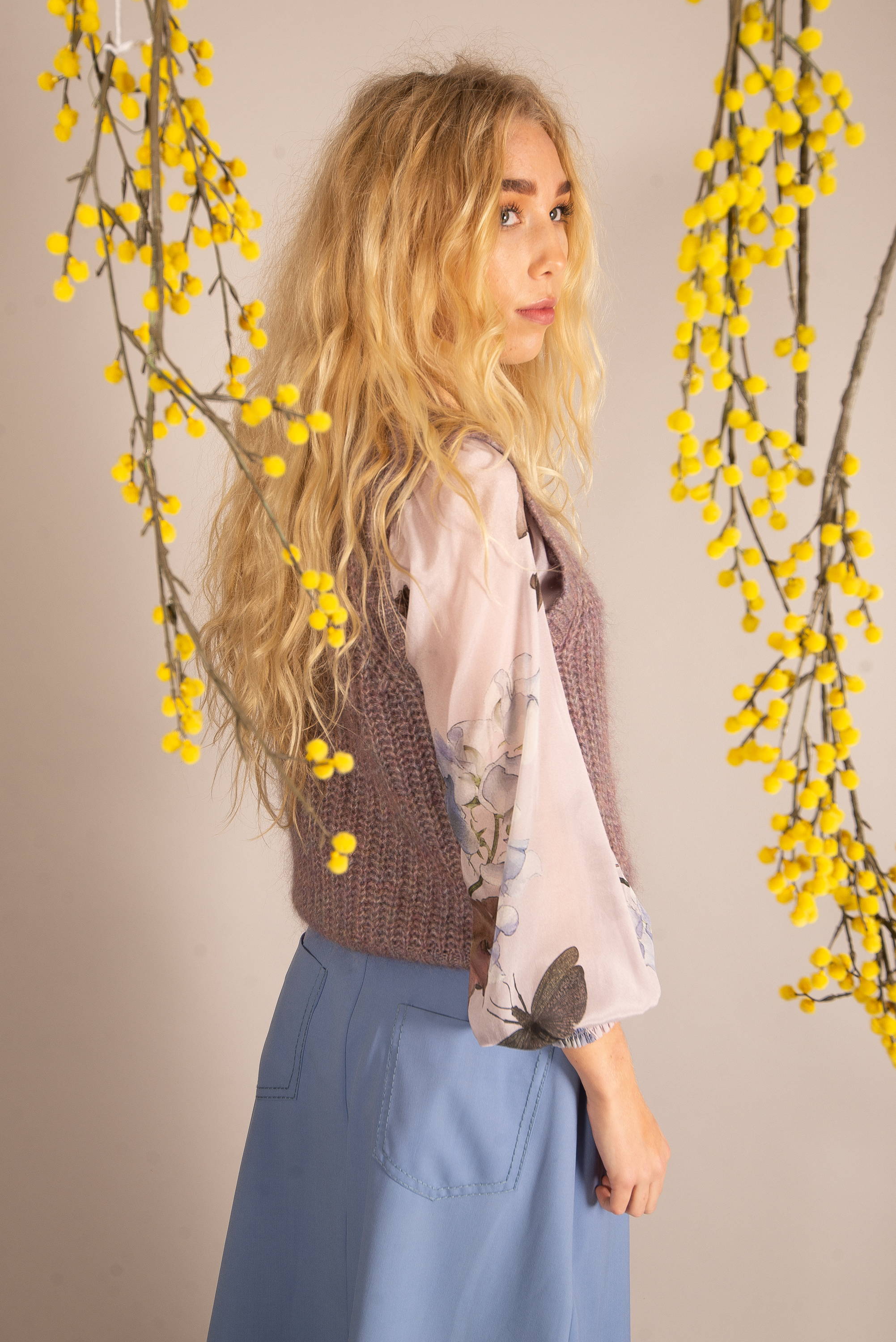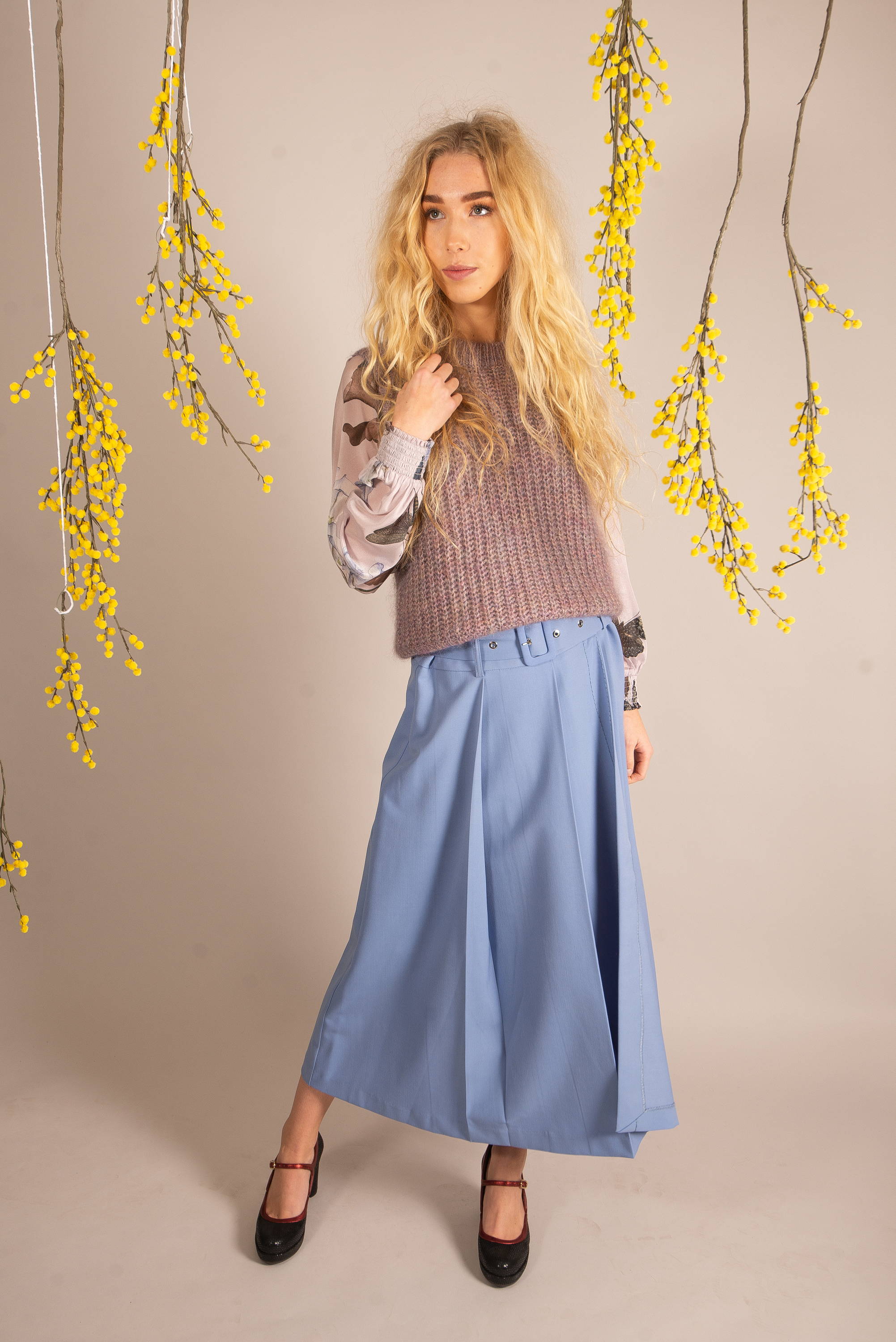 ---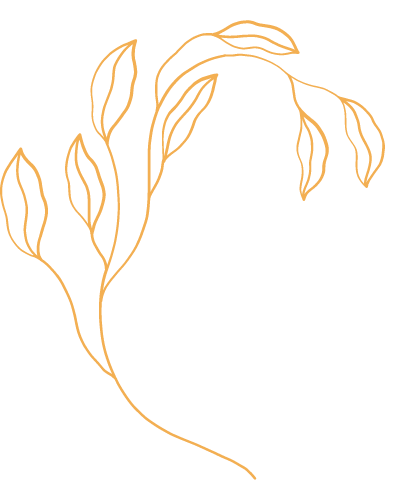 "Luxury is in each detail"
---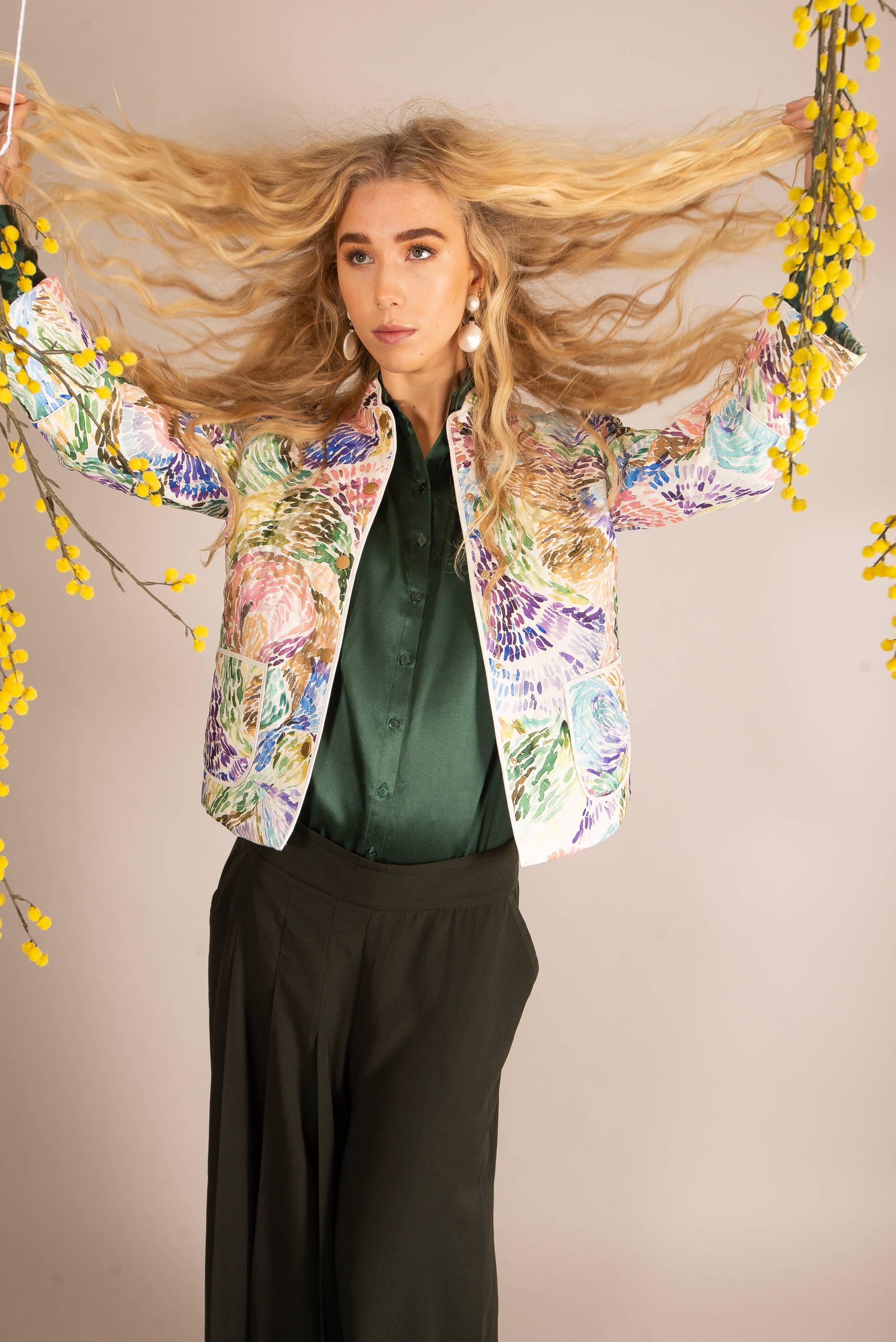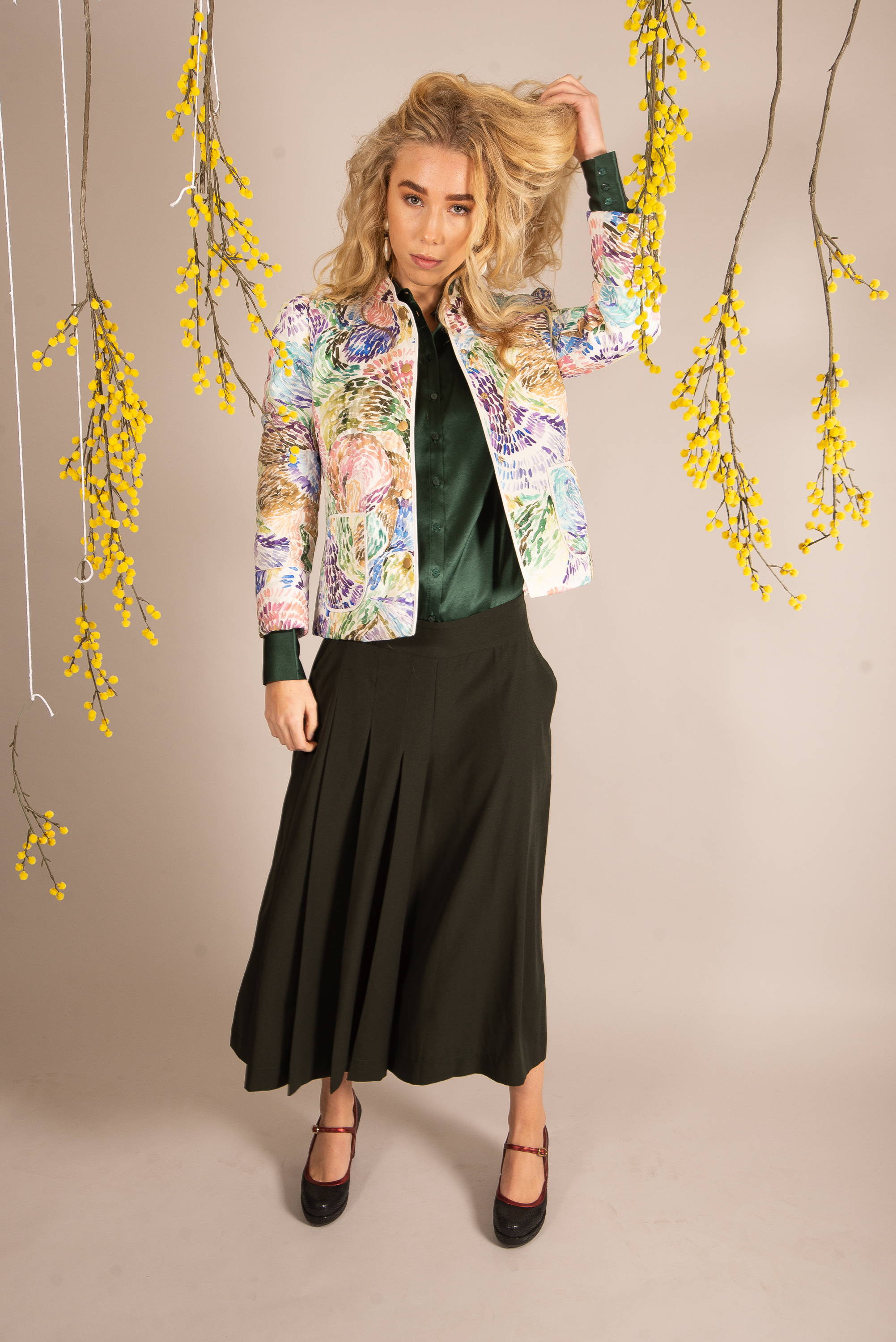 ---
Browse our selection of bohemian Dea Kudibal clothing. The luxury of the quality, along with the great durability has made the stretch silk an essential part of every collection. A fascination for the ethnic culture has always been a part of the brands identity, hence the exclusive materials and refined handmade details such as embroidery and beadings.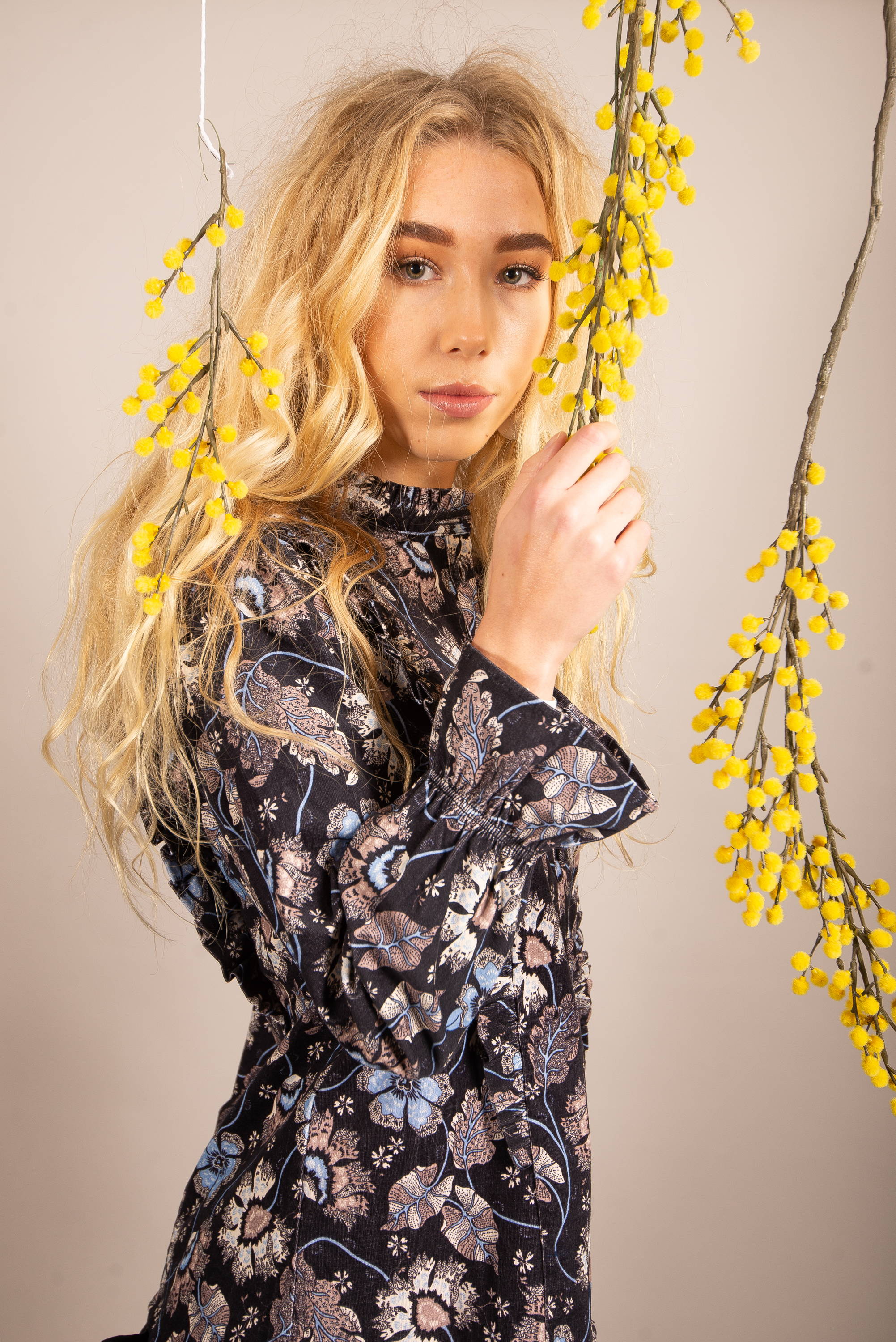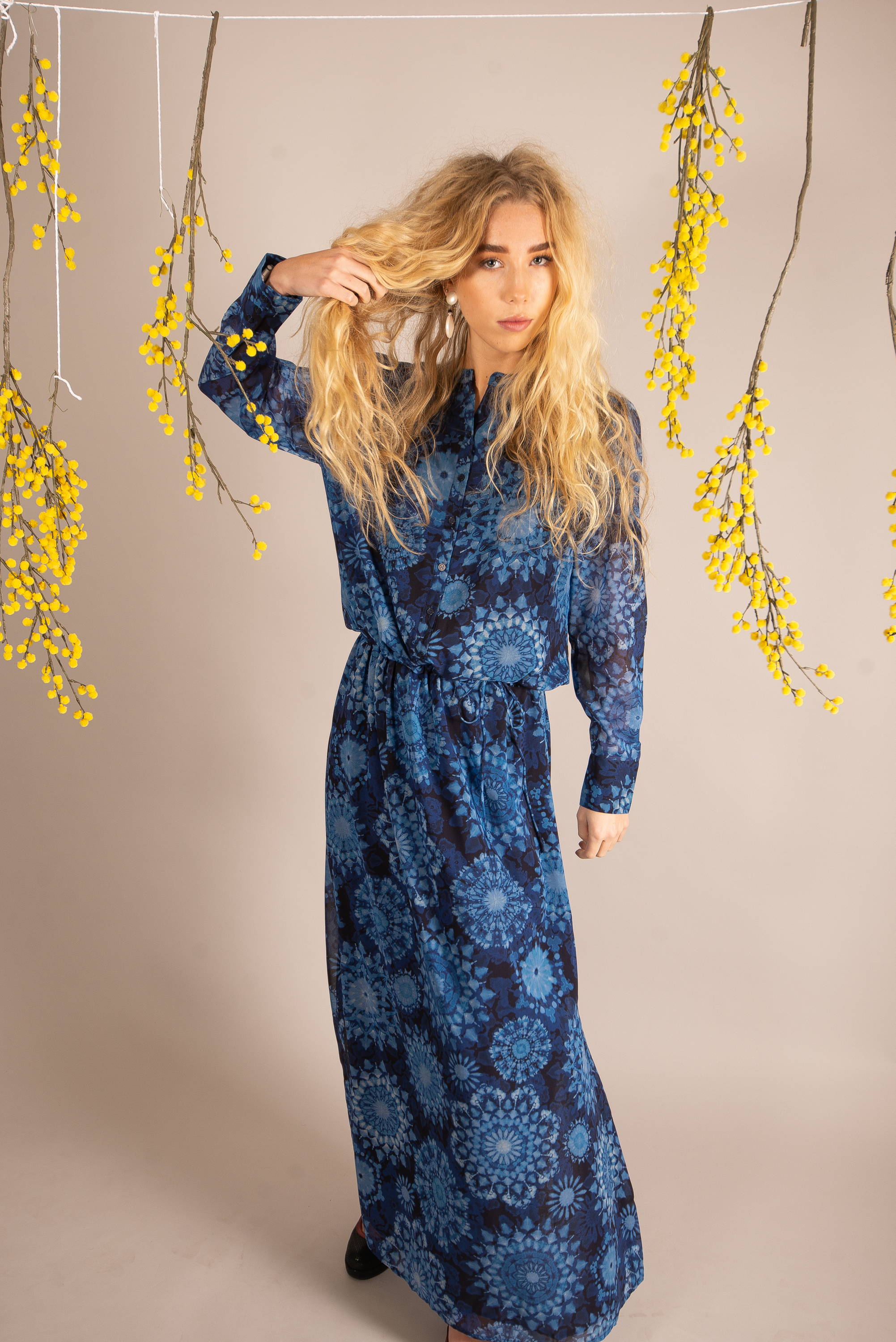 ---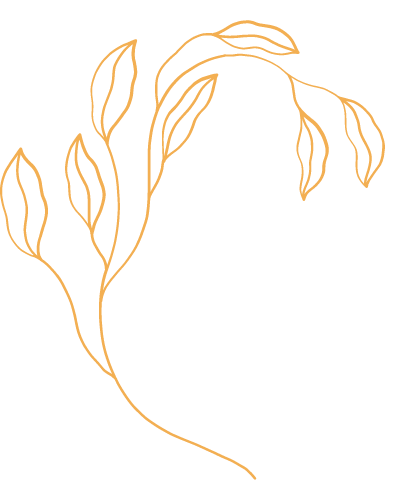 "The Essence of femininity is to Absolutely love being a woman"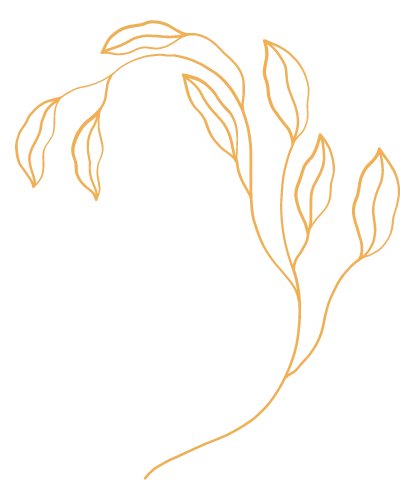 ---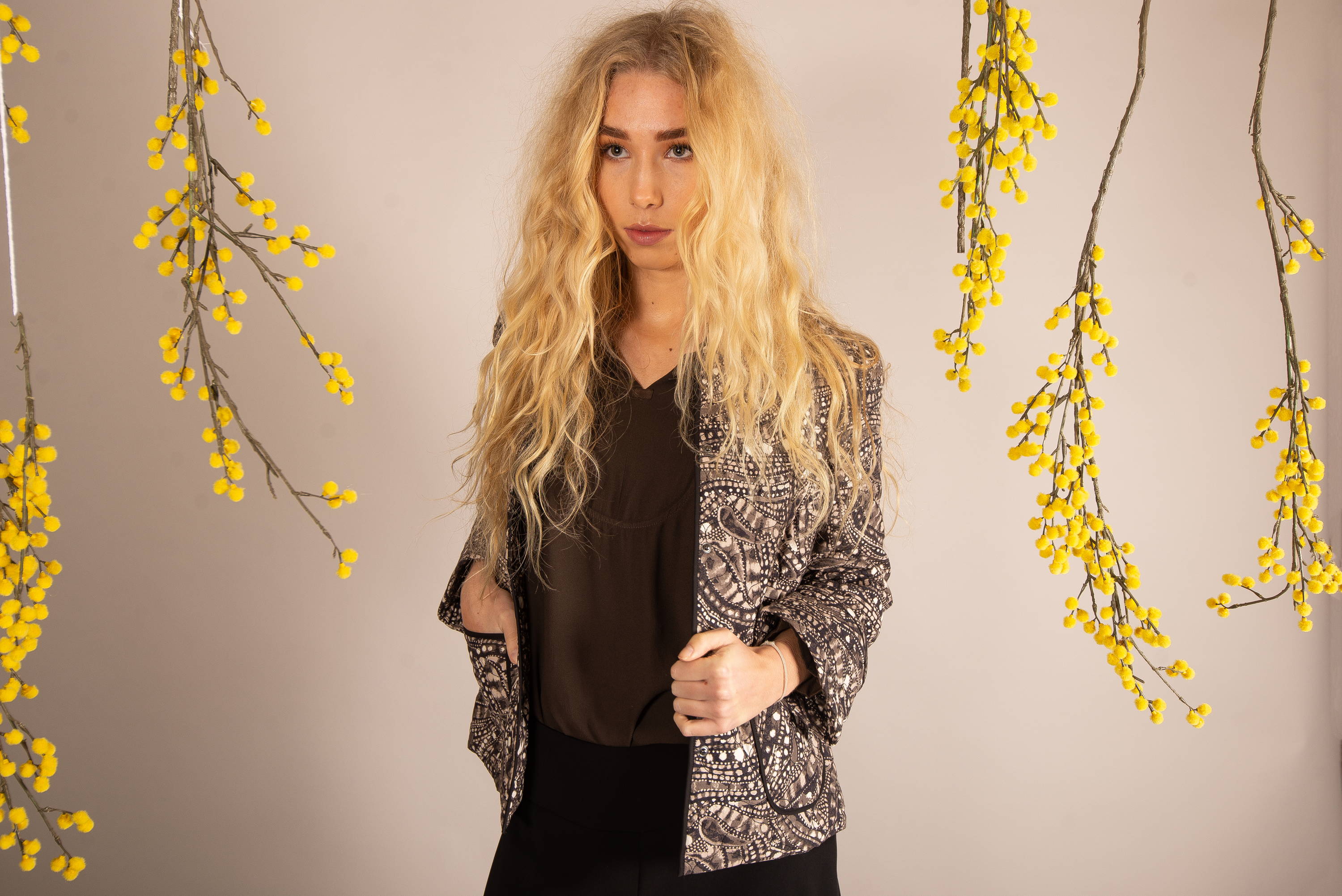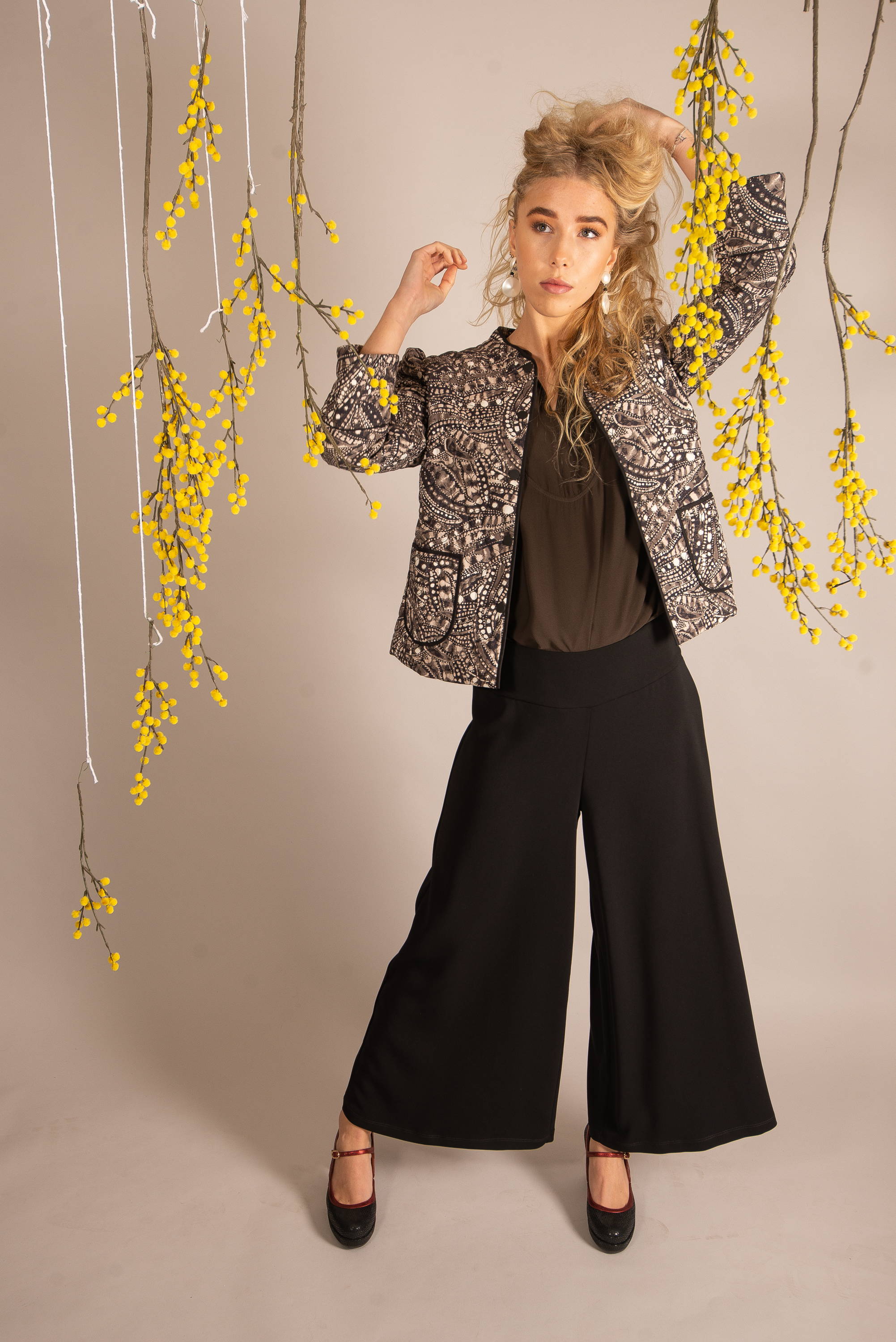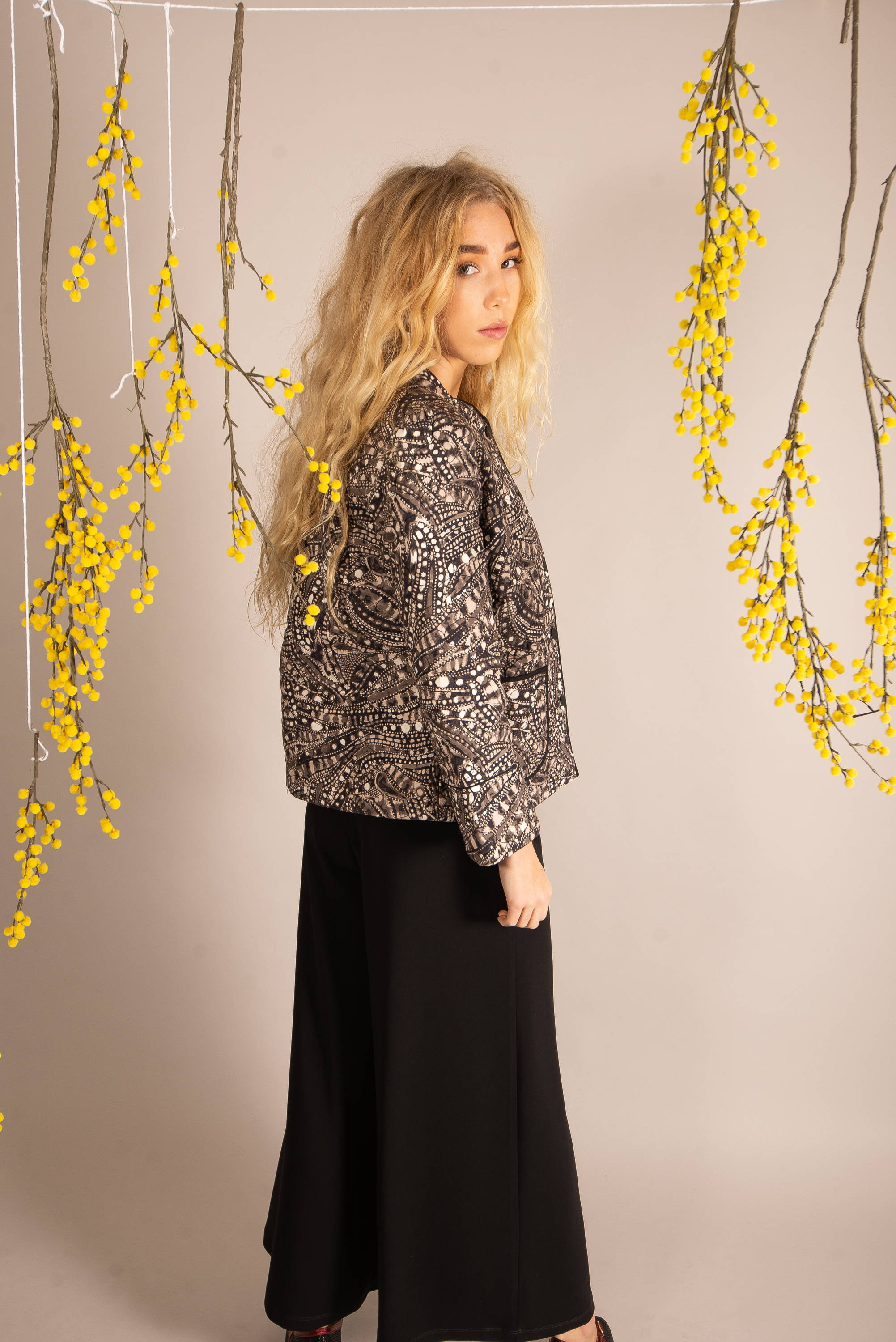 ---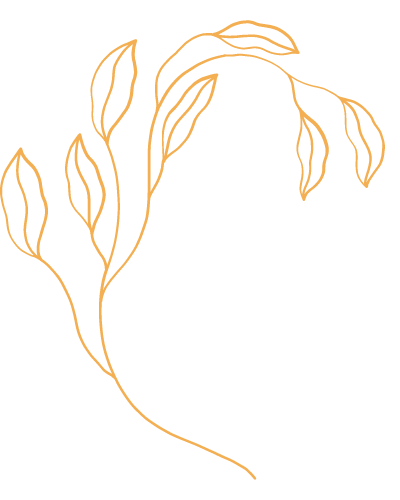 "Bloom where you are planted"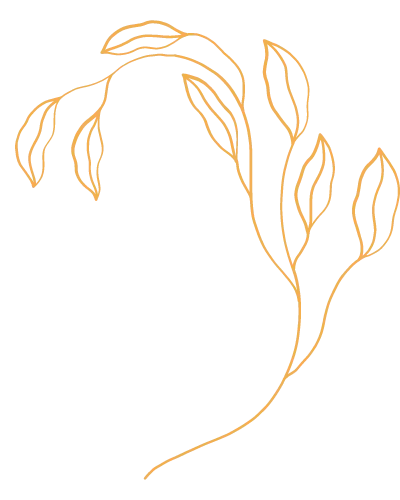 ---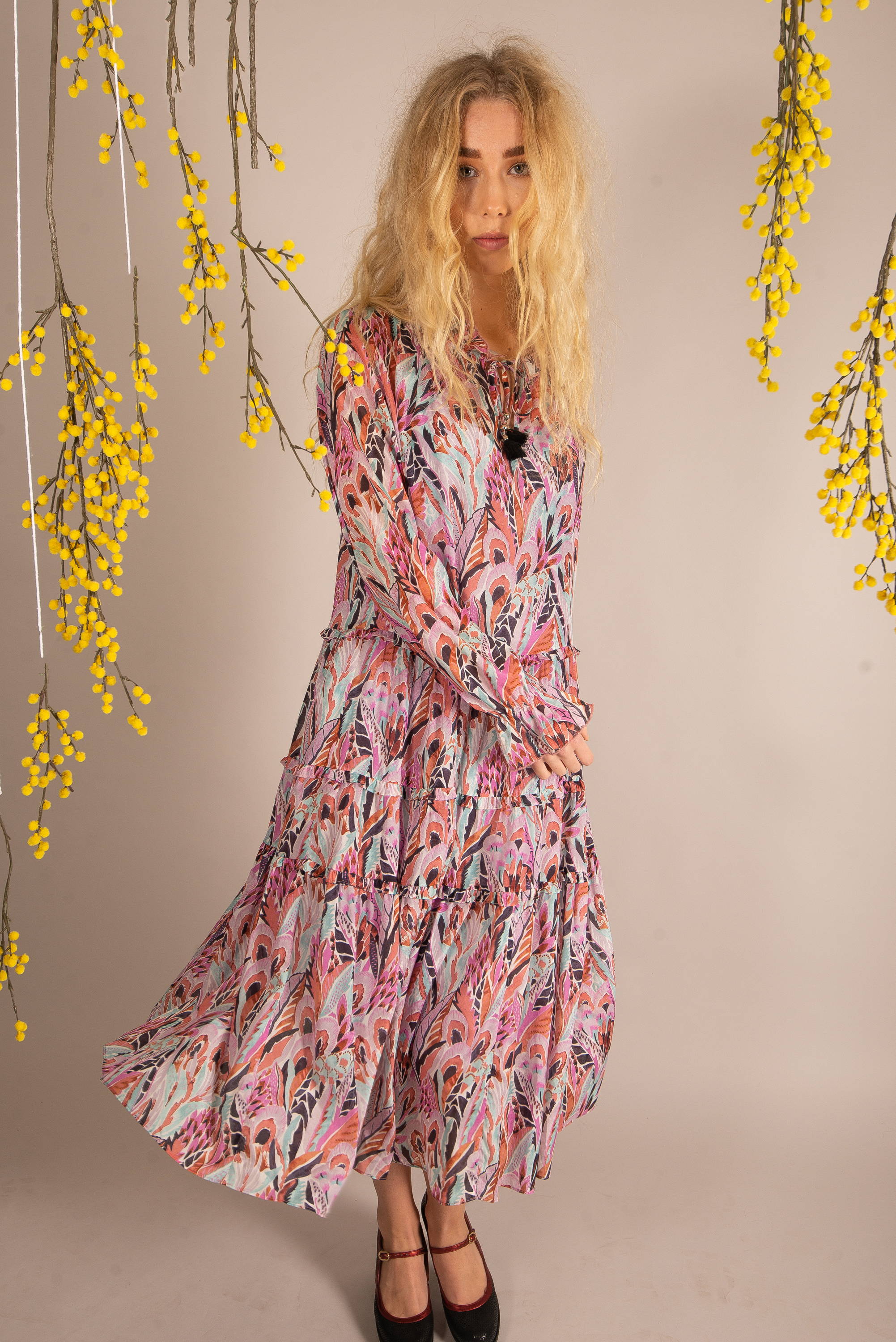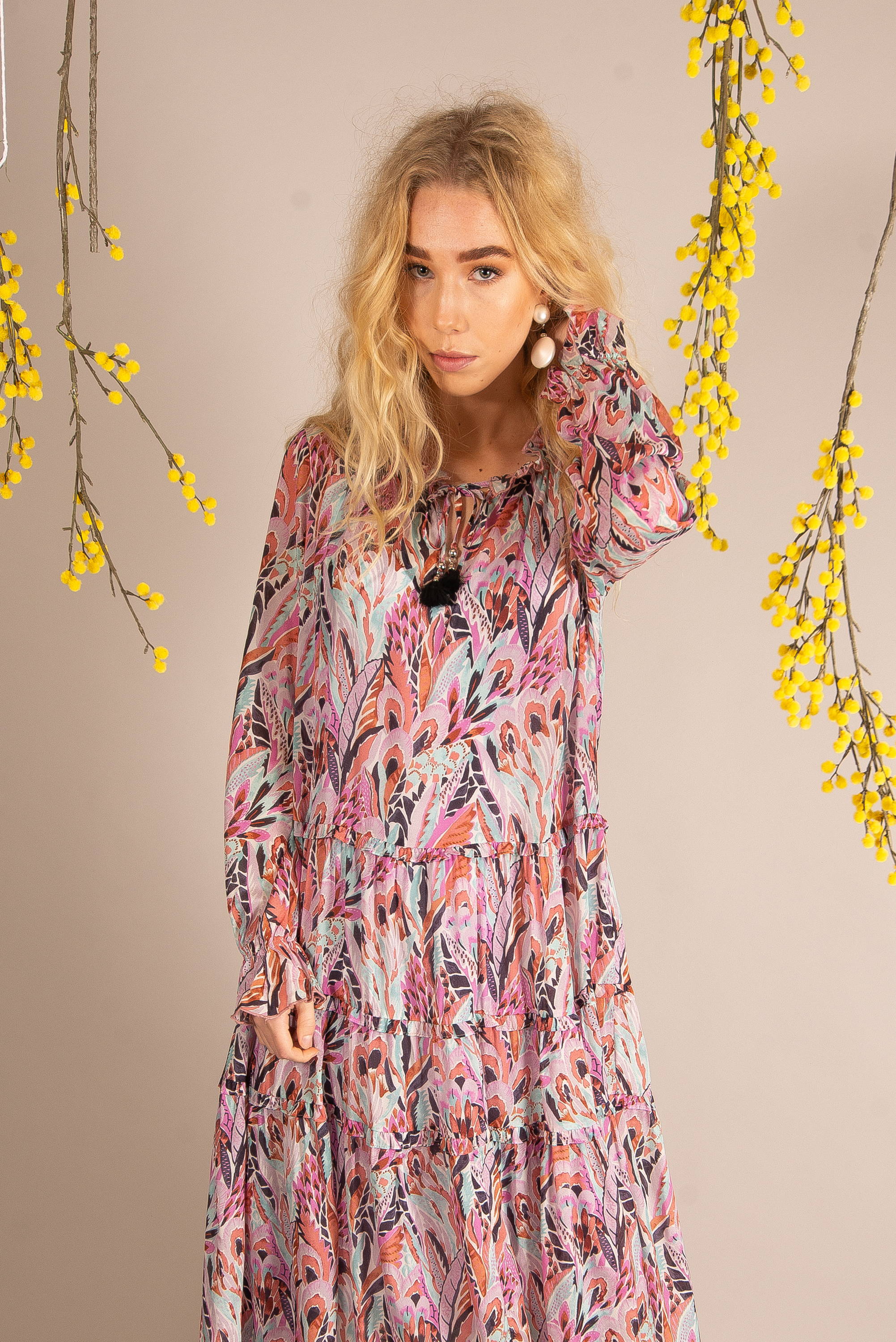 ---
---
---
Don't forget to follow us on our social media pages for all the lastest Olivia May updates...