A Distant Romance
Fashion has the ability to change and shape lives through its personal connection to us, our perceptions and more importantly one another. Never have we felt such a need to connect and walk beside each other as much as we do now. We all have to wear clothing, let every piece of clothing you buy reflect your individuality and connect you and your personality to the outside world.
---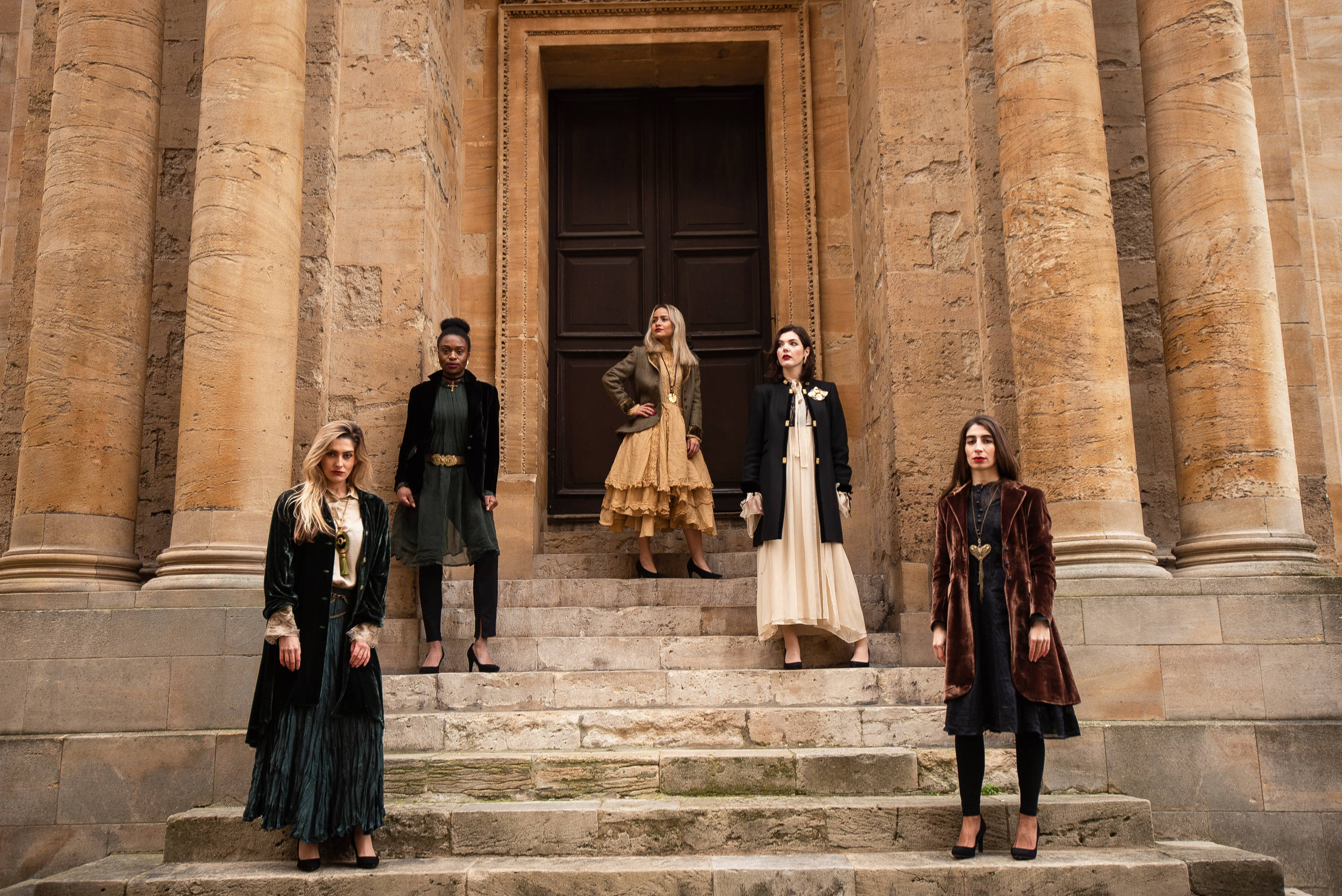 Inspired by the resilience of humanity and strength of a creative mindset, we take to the historic surroundings of Oxfordshire with our latest editorial featuring our most romantic designers Privatsachen, TBA Life and Ewa I Walla.
---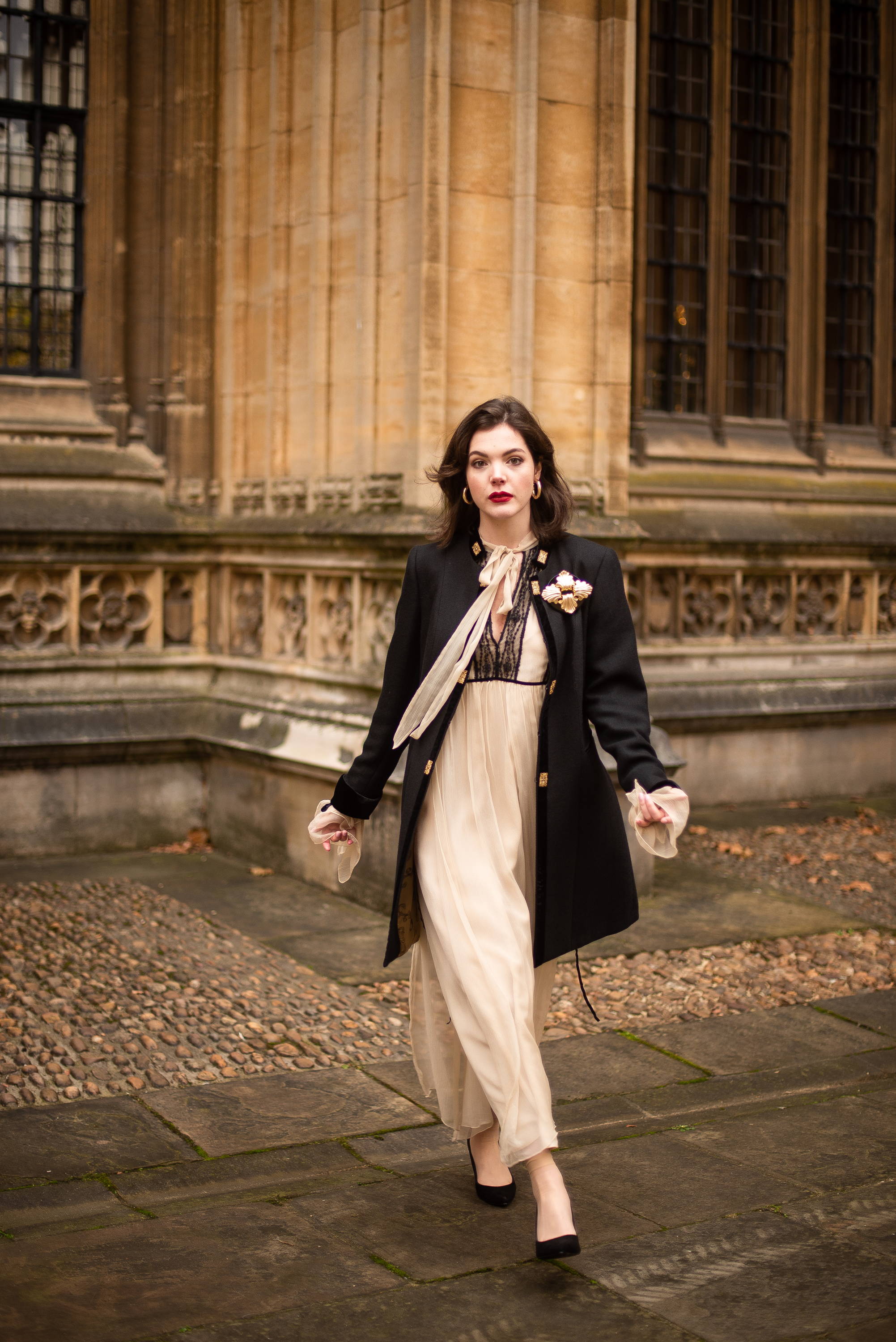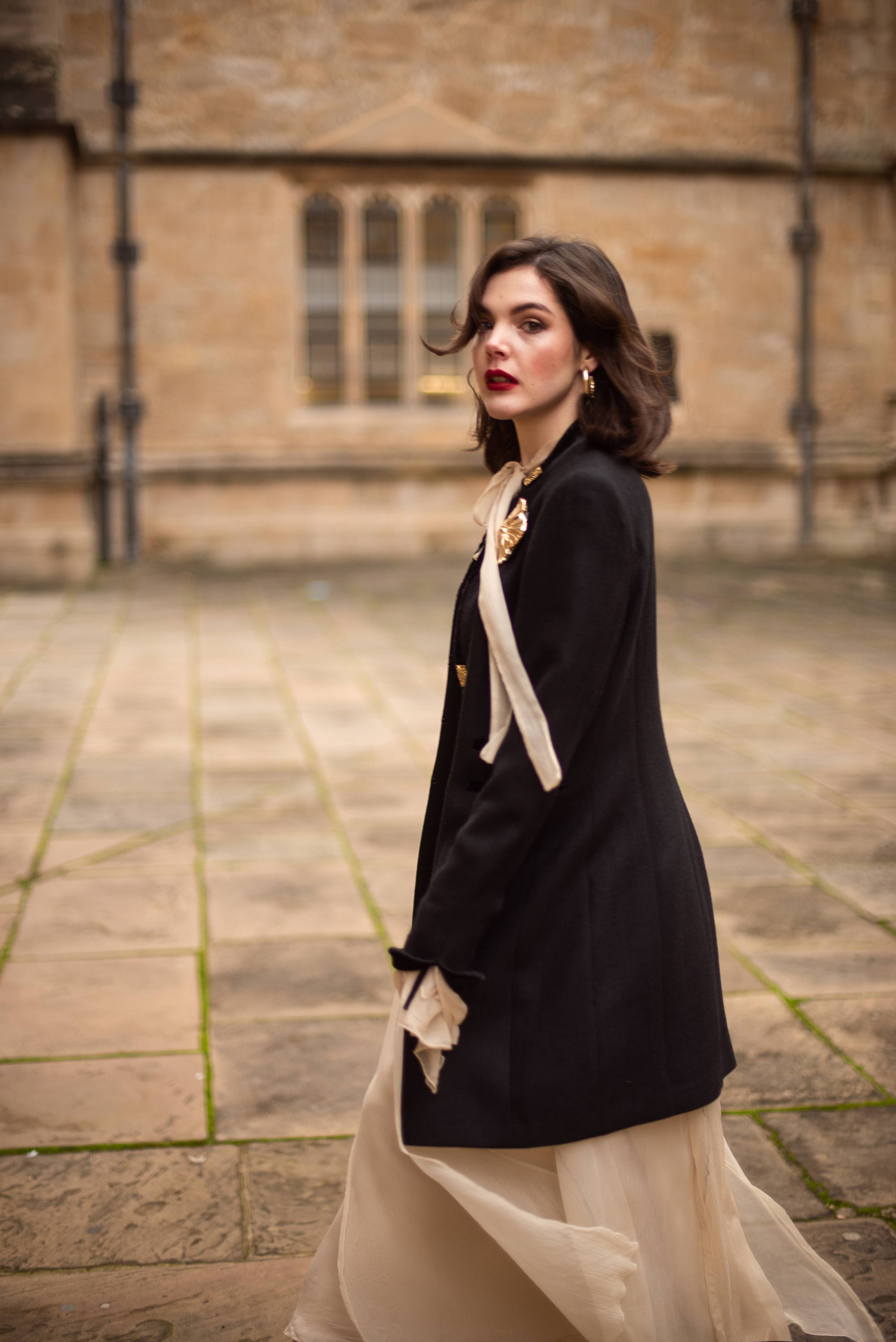 "Stay in your own lane with stylish looks from new wardrobe treasures and pioneering designers"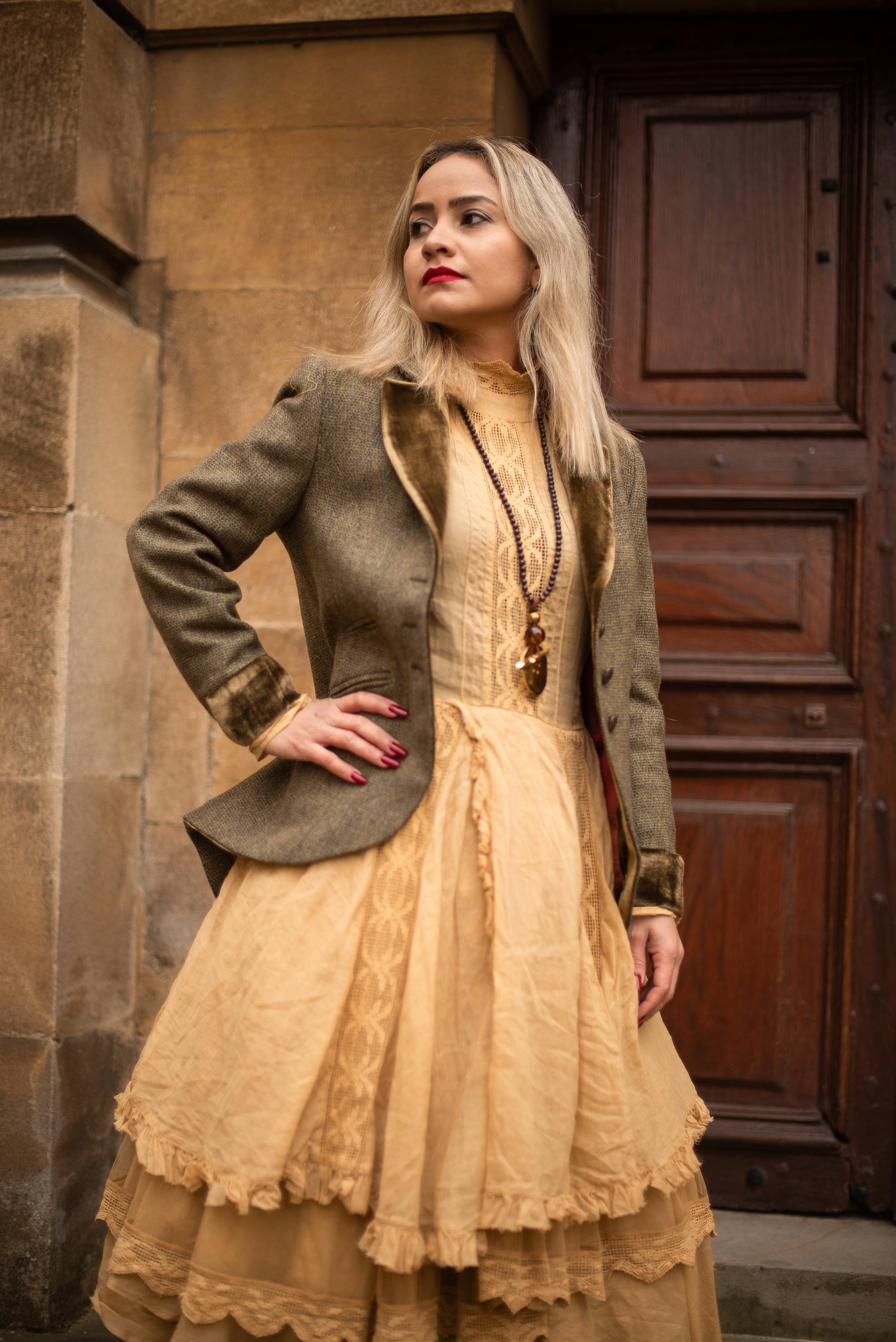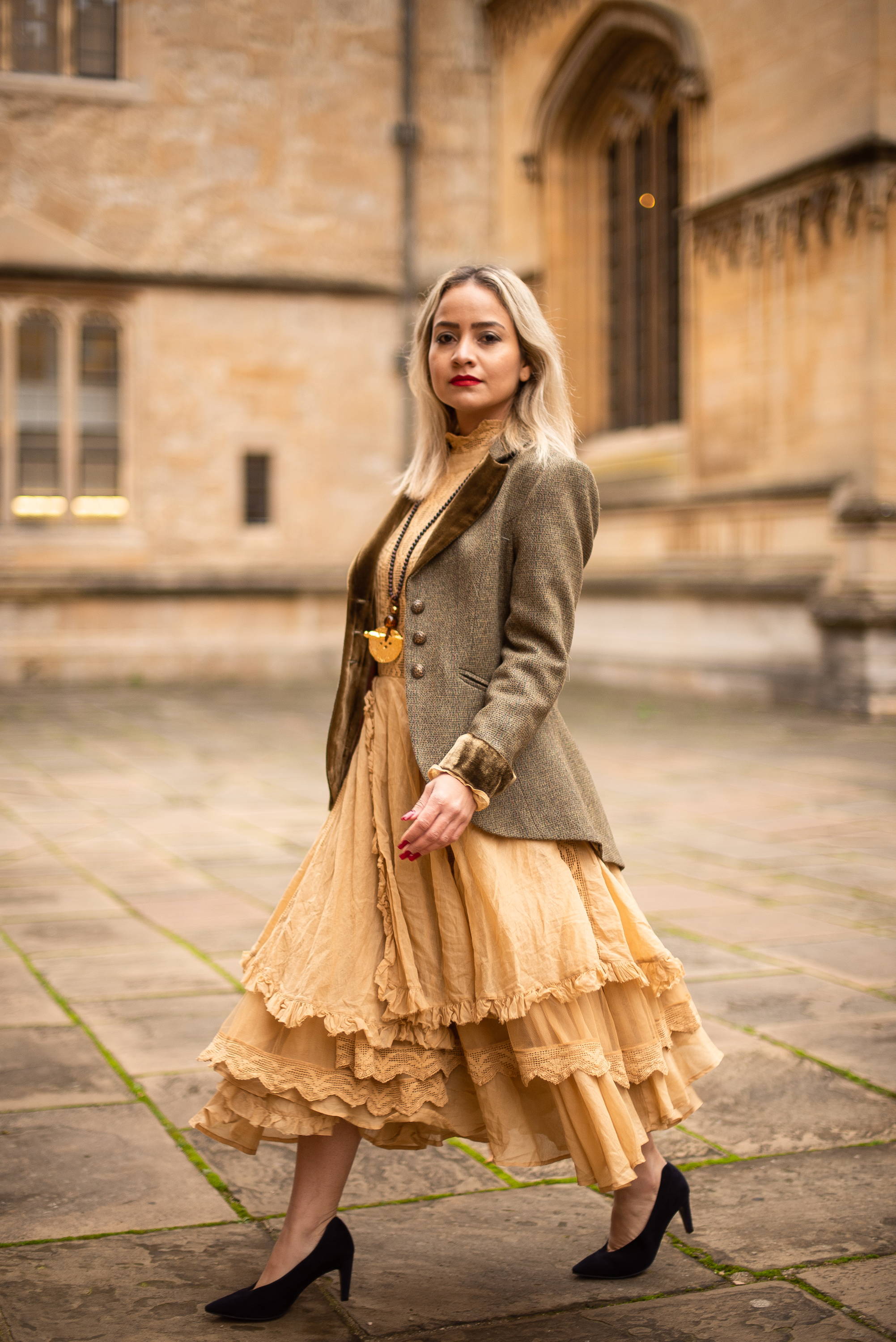 Swedish label Ewa I Walla offers traditional Scandinavian craft fashioned from organdie, crushed cottons and wool, this unique and elegant designer is filled with bohemian spirit showcased through their collection of sought-after tulle skirts, dramatic coats and lace trimmed dresses.
---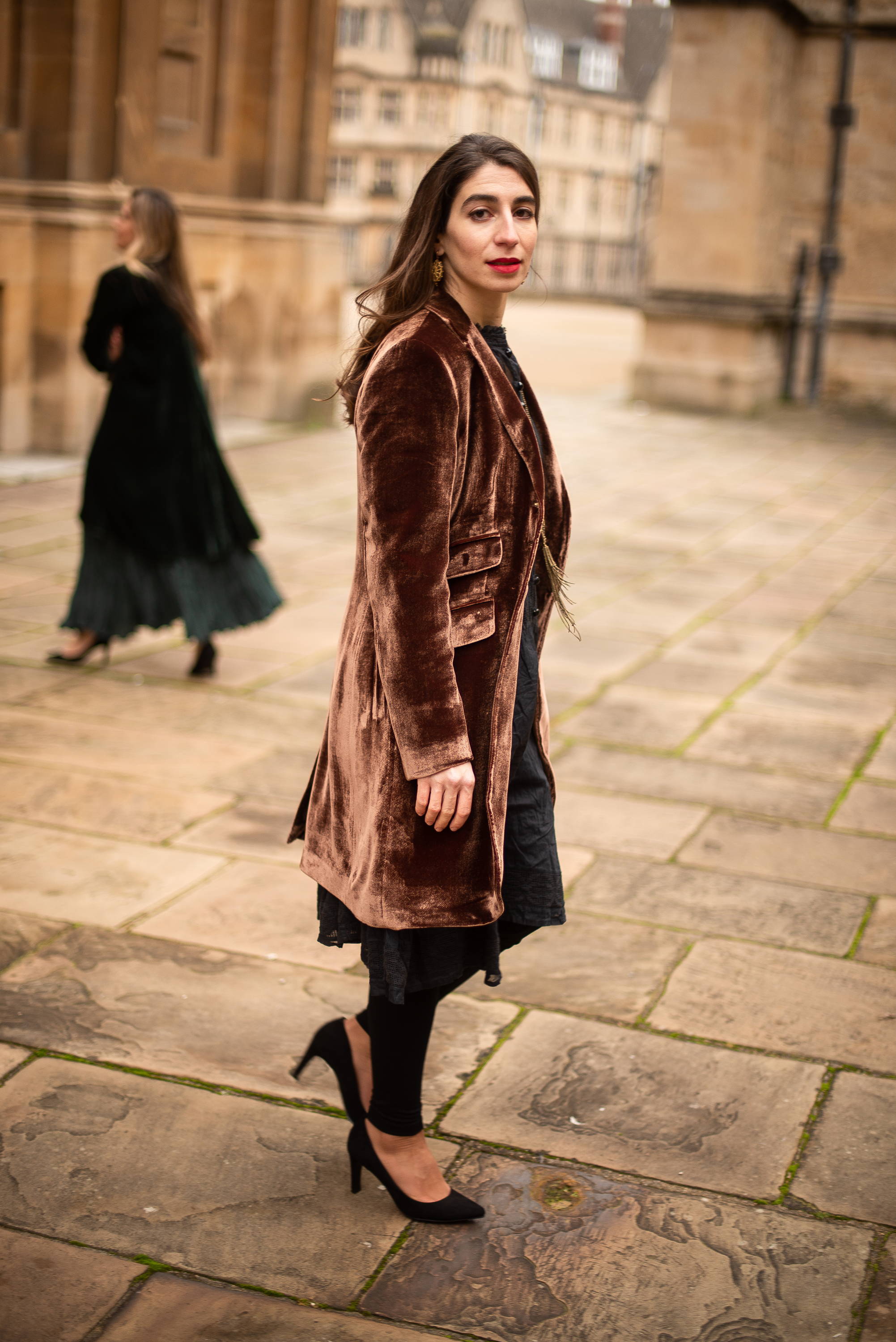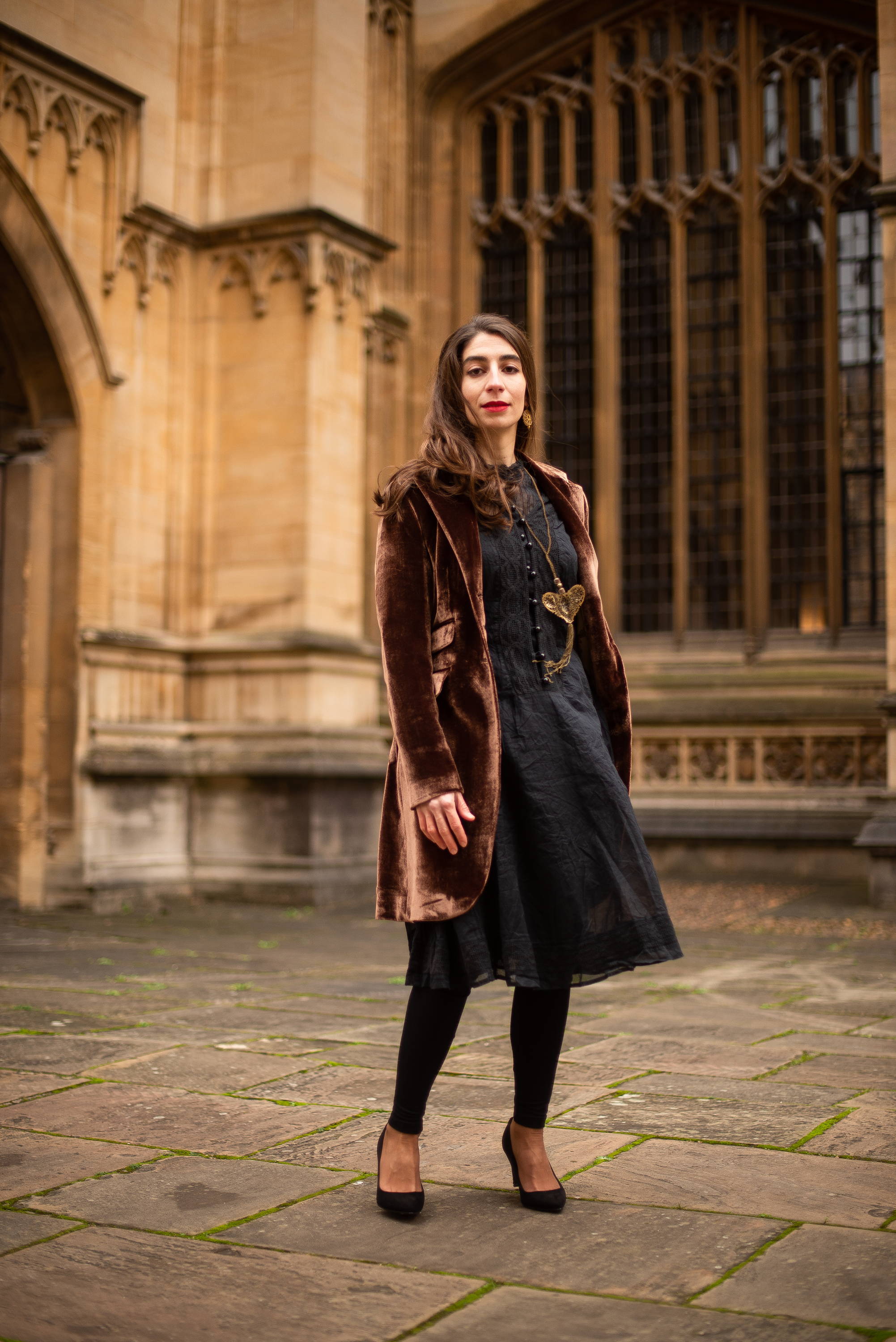 Born as a cosmopolitan concept of countryside clothing, Spanish designer TBA Life, aka T.BA seeks unique, different and timeless designs which are luxurious in touch and feel offering an eternal innovation to the fashion world. This brand values subtle details, elegant patterns and real femininity and romanticism showcased through a range of velvet blazers, chic maxi dresses and luxe accessories created with high quality fabrics and materials.
---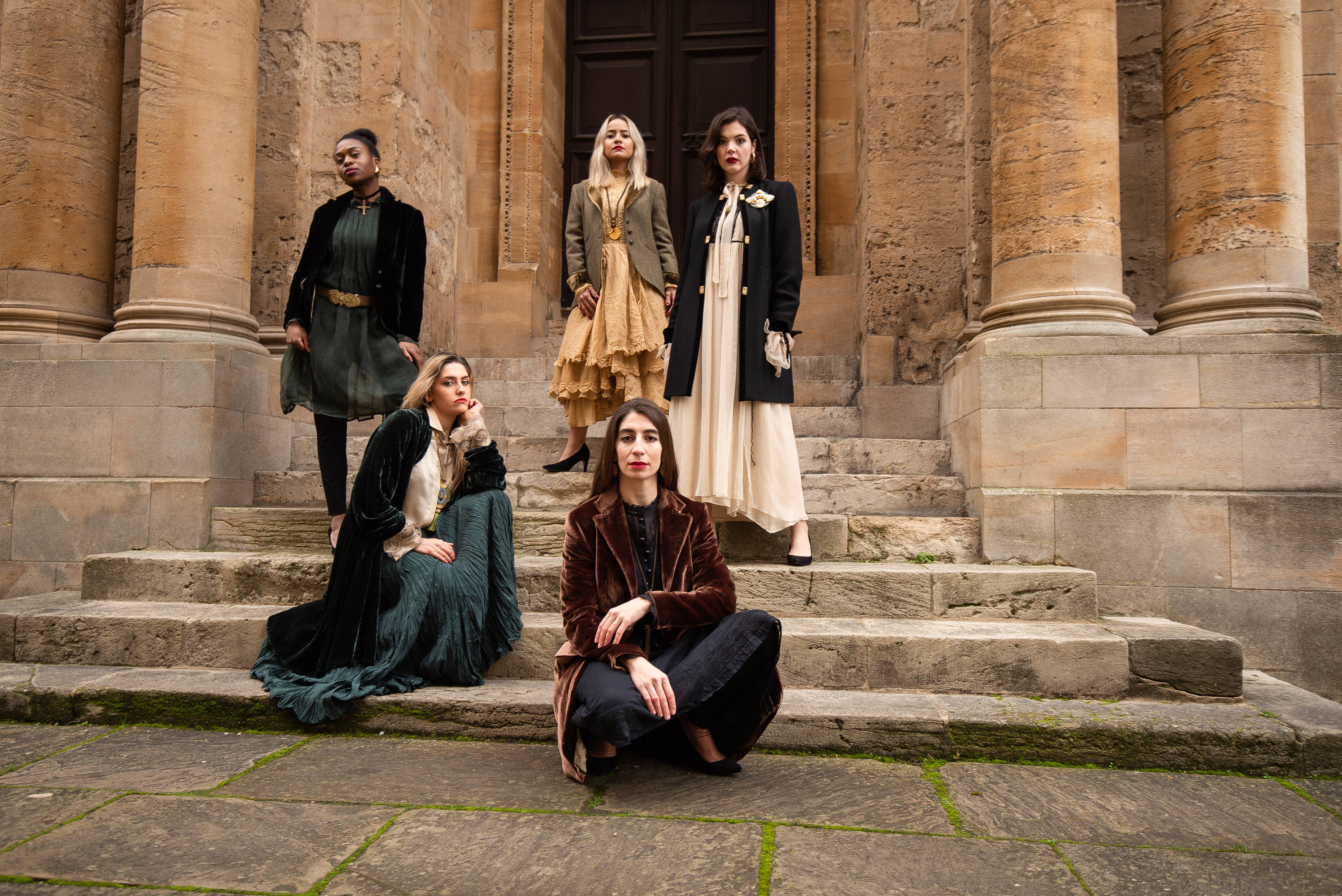 When women support each other, incredible things happen...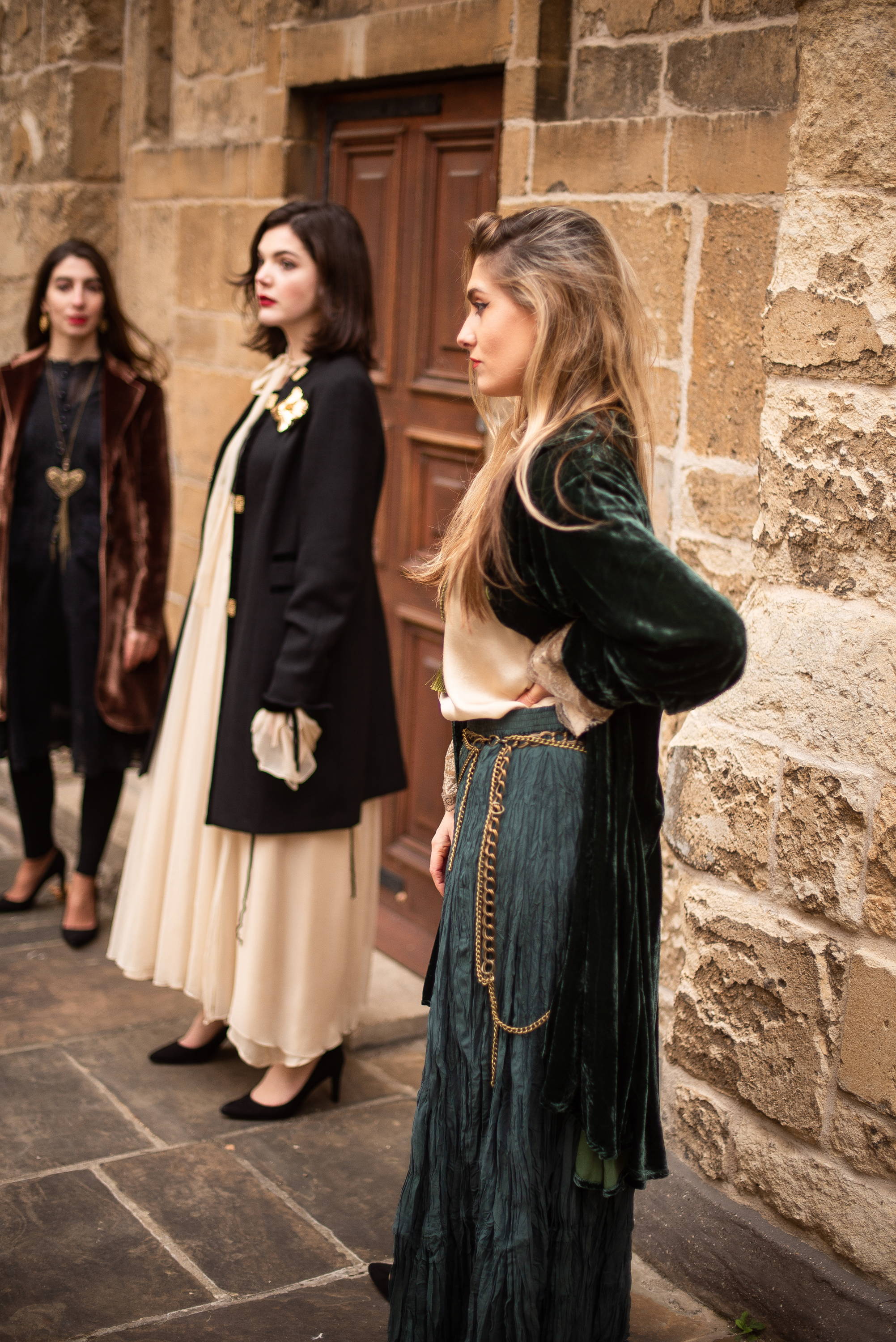 ---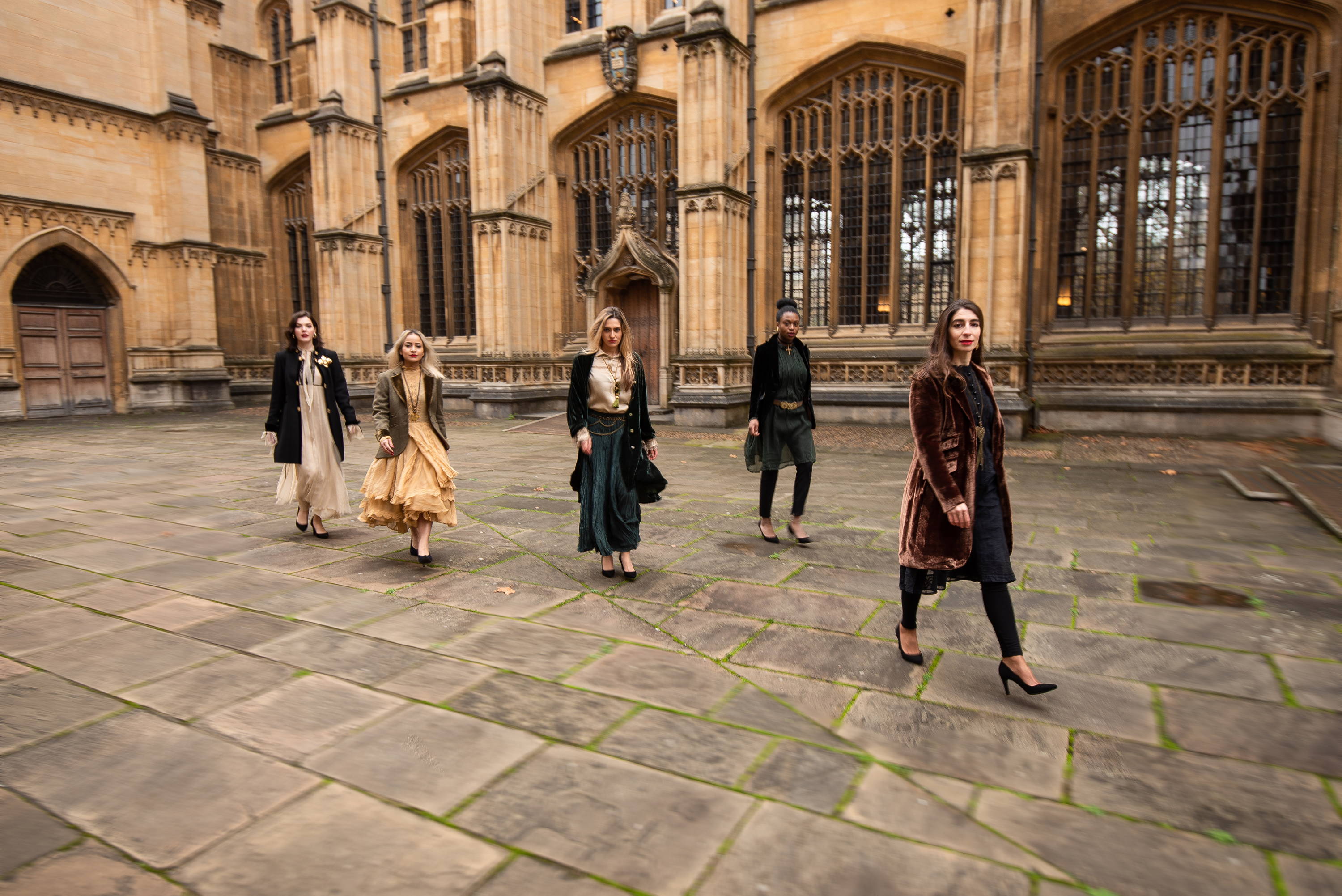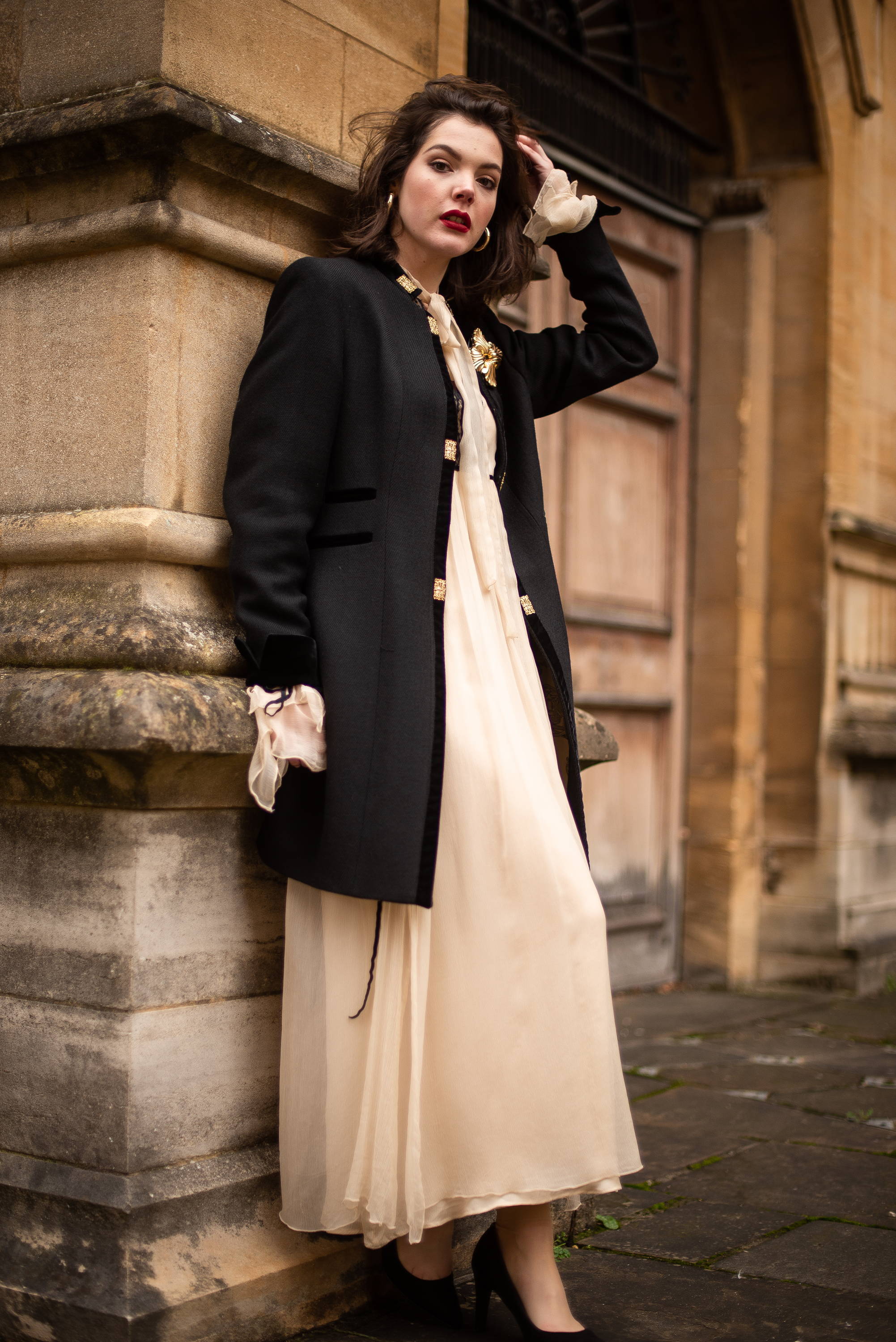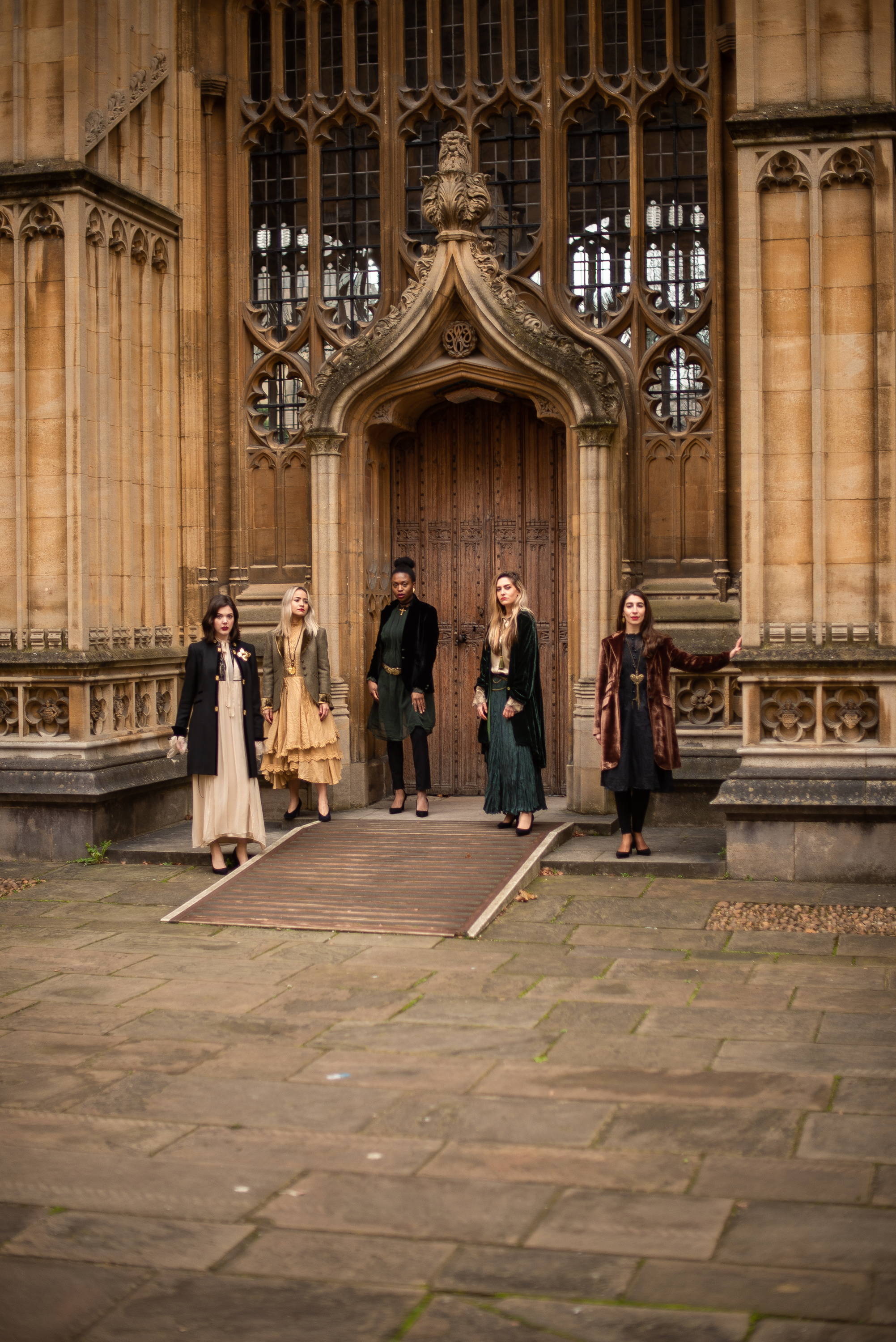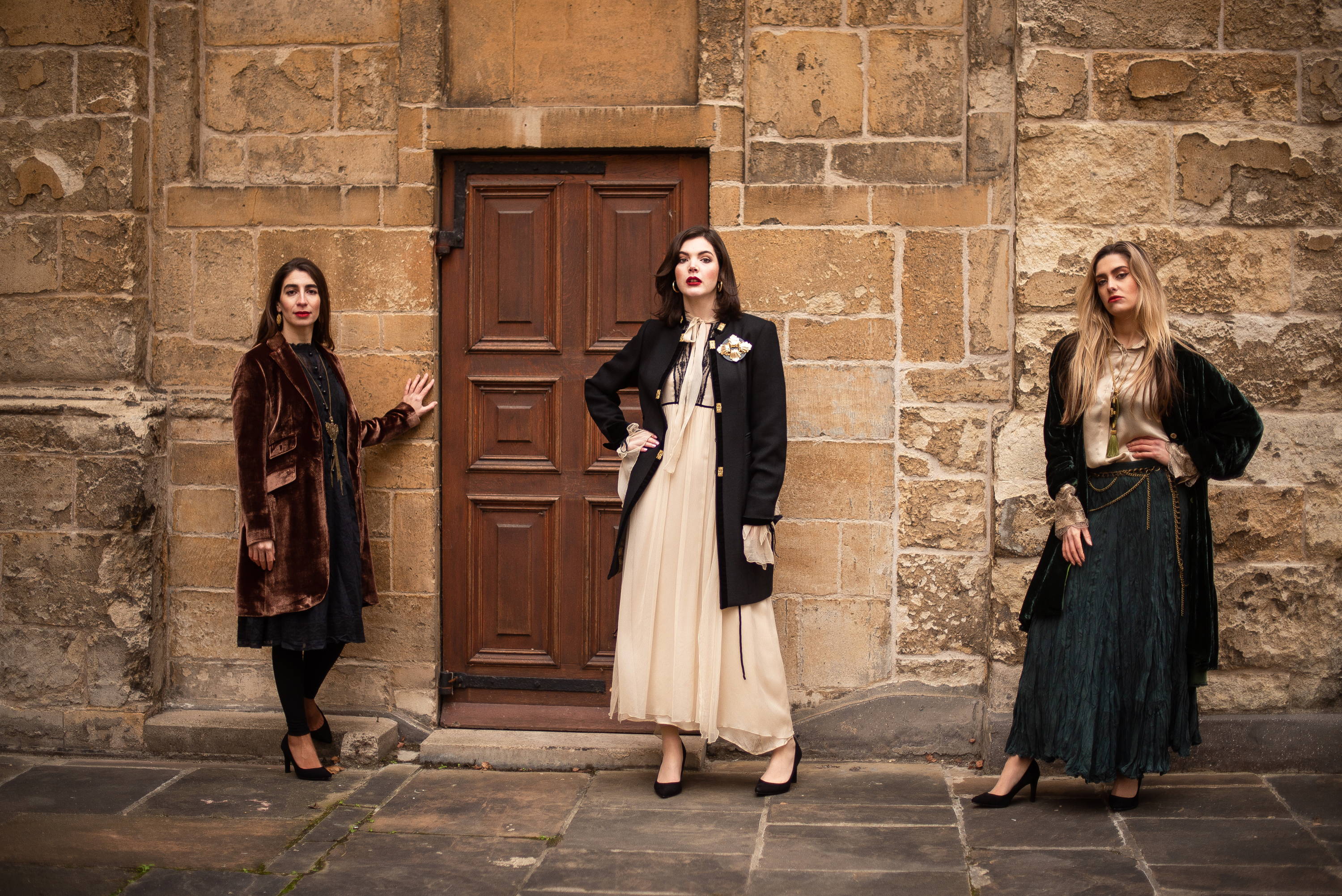 ---
---
It's all in the detail...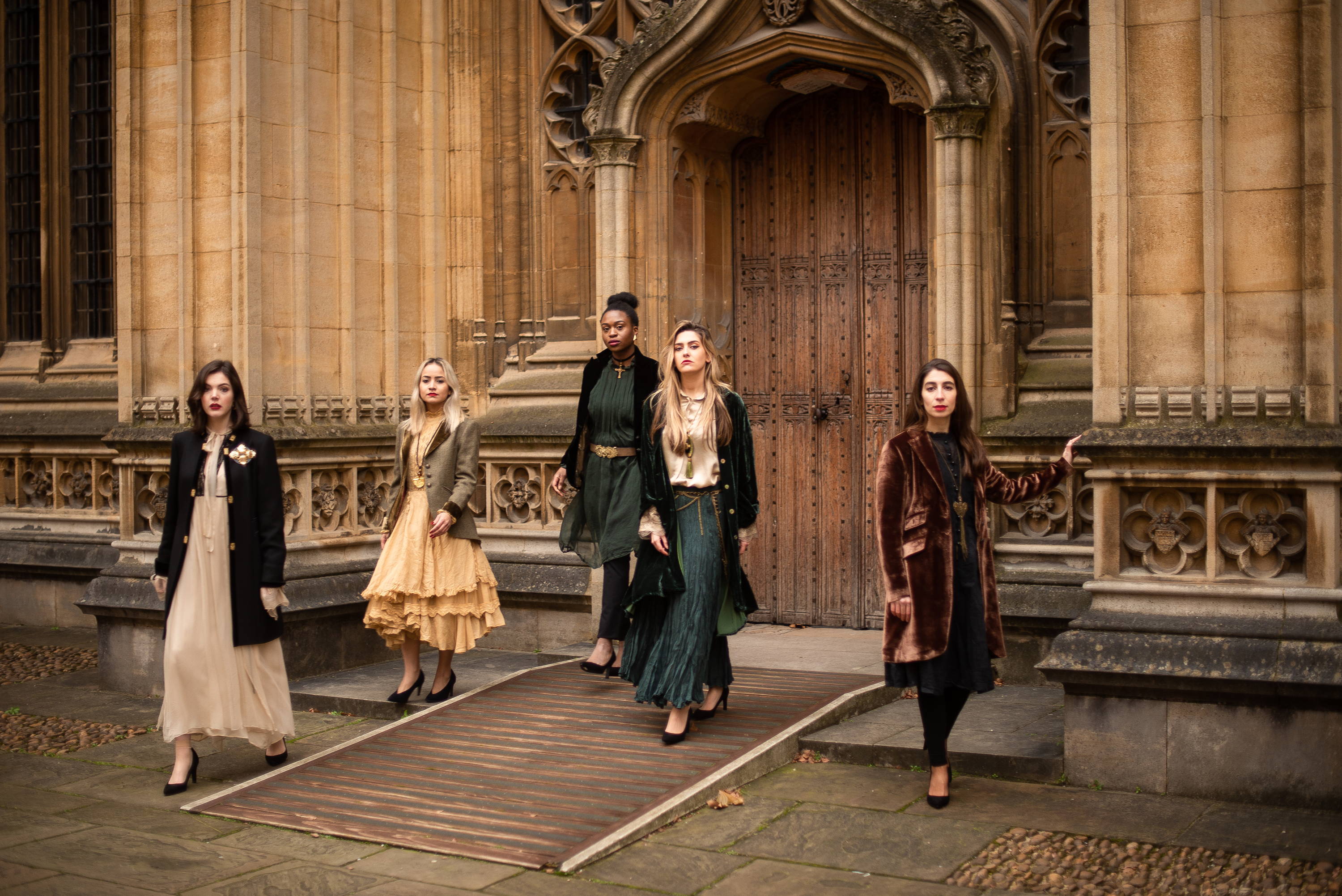 Get the stylish looks to take you through the year and for years to come with stylish looks to suit your lifestyle. Speak with our expert team offering styling advice, via email ann@oliviamay.org, Tel: 01829 751600 book a styling appointment online at
https://www.oliviamay.org/ Or speak with Head Stylist, Veneta today for a personalised styling consultation on Tel: 44 (0) 844 3356323. Our team are on hand during opening hours to assist you.
---