Rundholz Dip Women's Clothing UK
Add a burst of colour to your wardrobe with the Rundholz Dip clothing collection! Founded in 1993, the Rundholz lines are the ultimate ladies fashion collection. Dare to stand out with experimental women's clothing, expertly created with high-quality fabrics in unique and flattering colours. Shop Rundholz Dip online shop to express your personality through eye-catching dresses, brightly coloured trousers, and more.

Explore the rest of the Rundholz labels to fill your wardrobe with unforgettable pieces. Shop Rundholz Black Label for oversized, colourful clothing ideal for every day, or Rundholz Mainline for luxurious and urban clothes and accessories.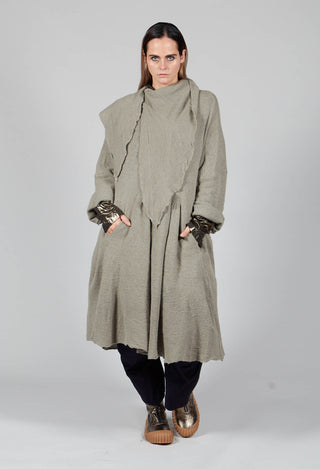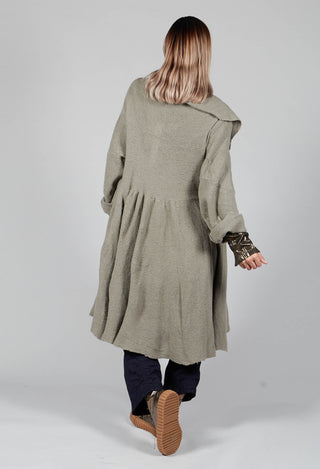 Sale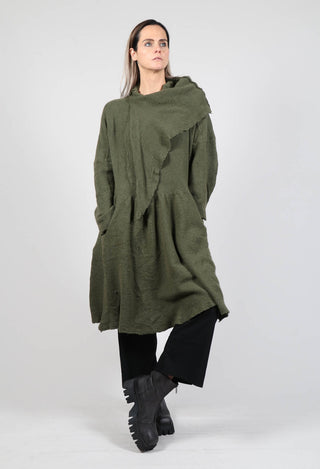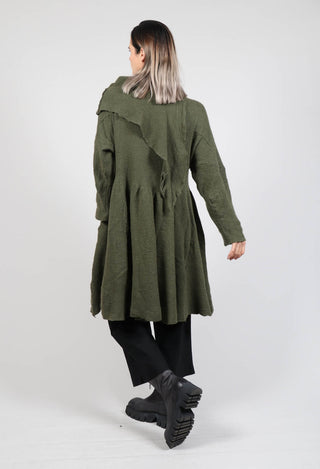 Sale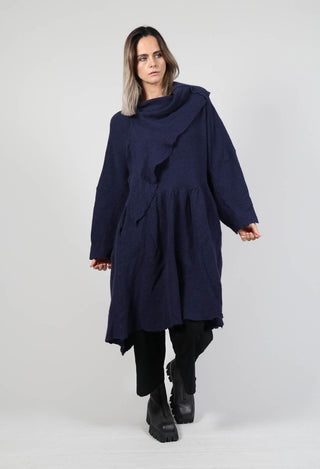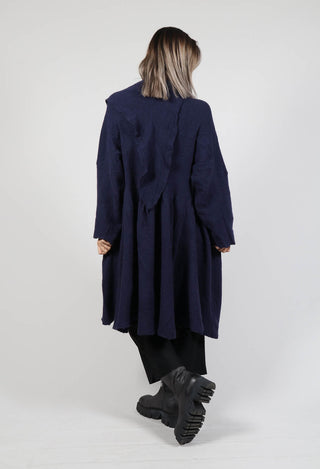 Sale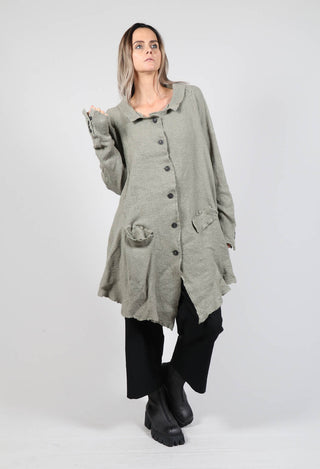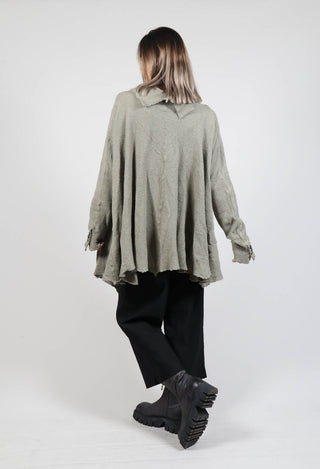 Sale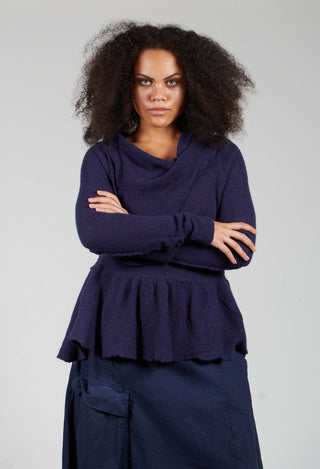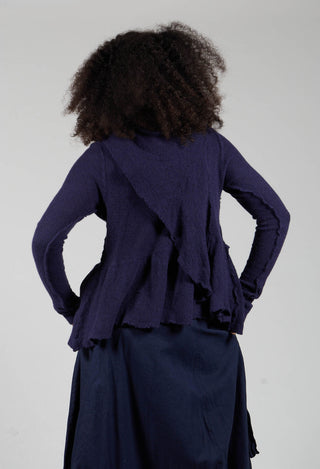 Sale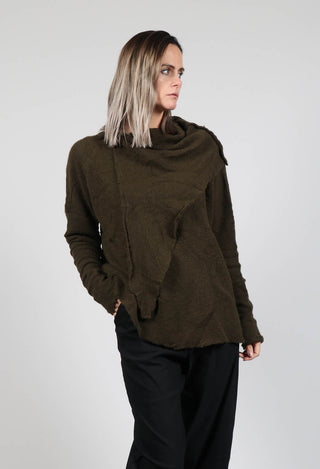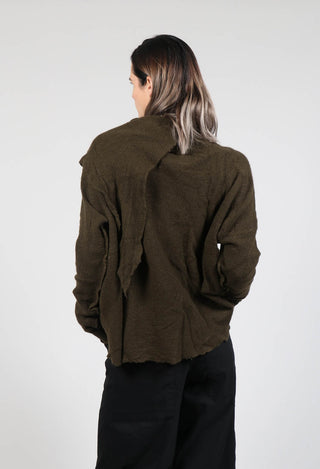 Sale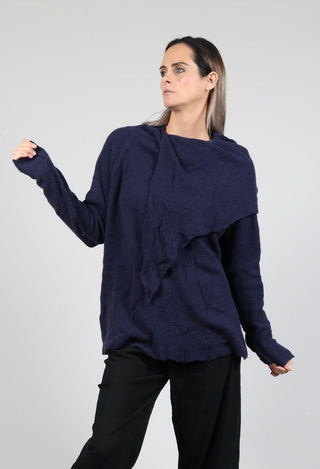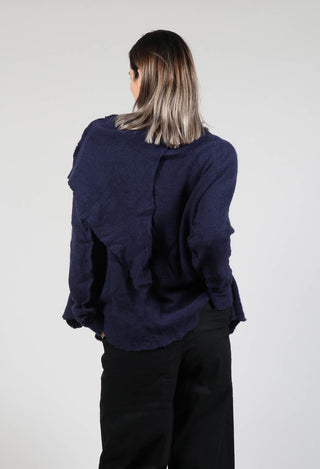 Sale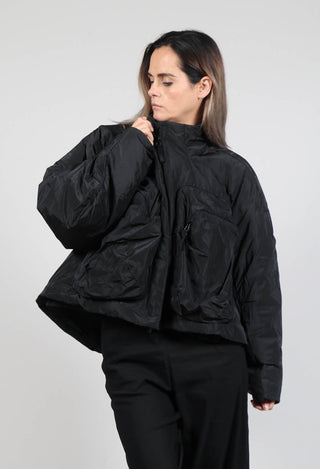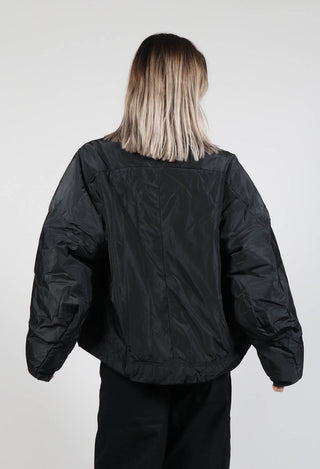 Sale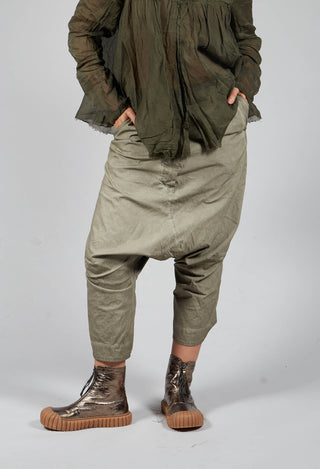 Sale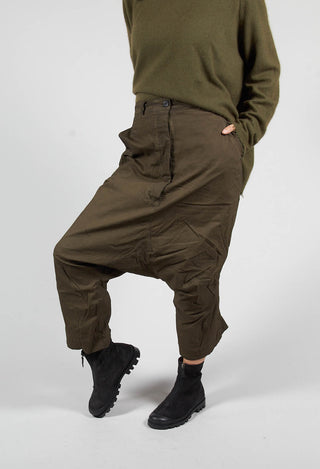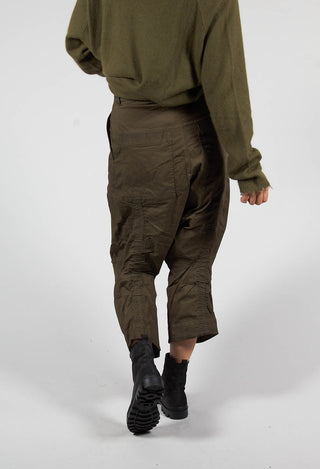 Sale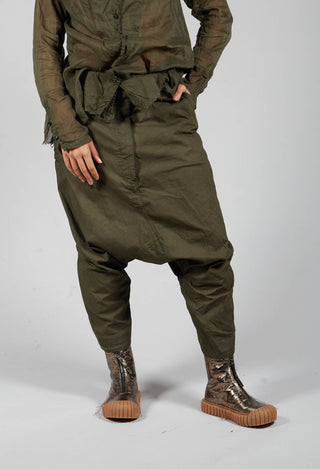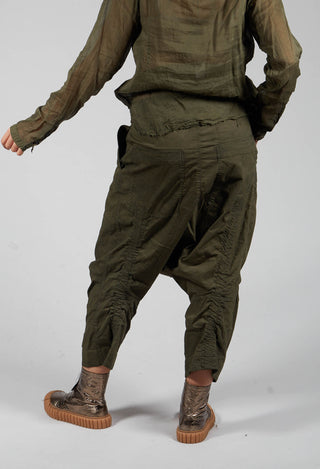 Sale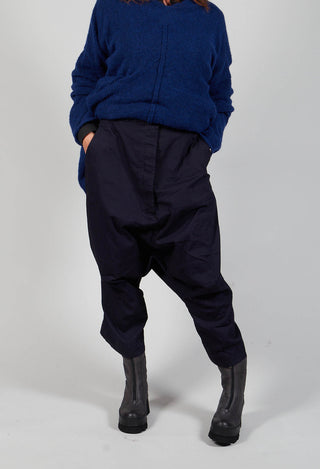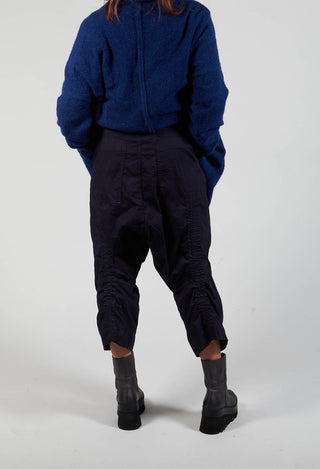 Sale
Sale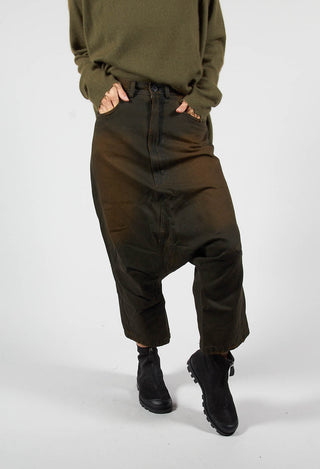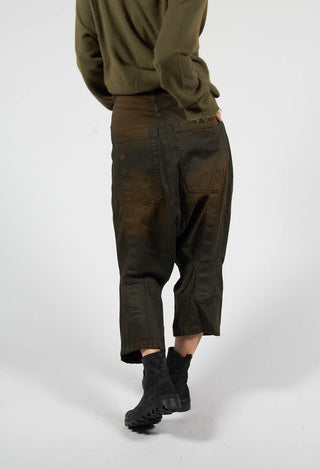 Sale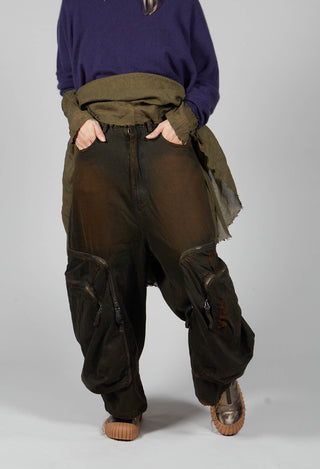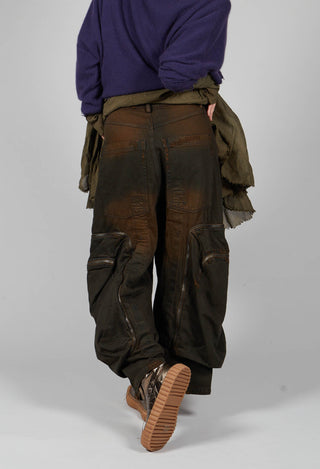 Sale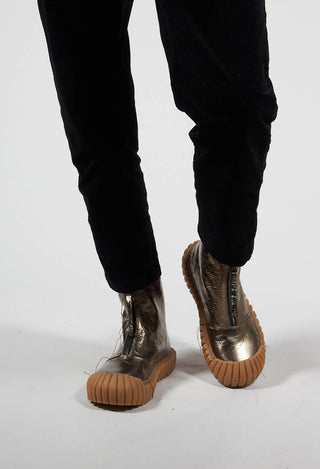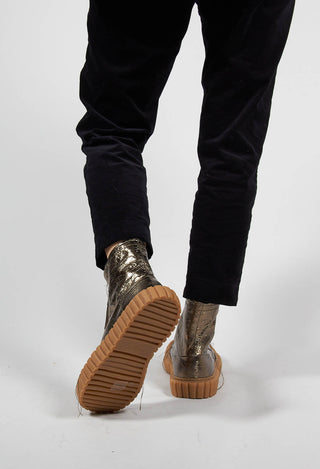 Sale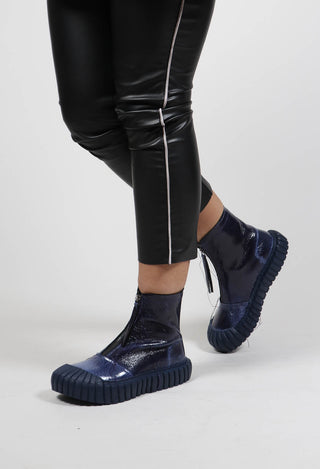 Sale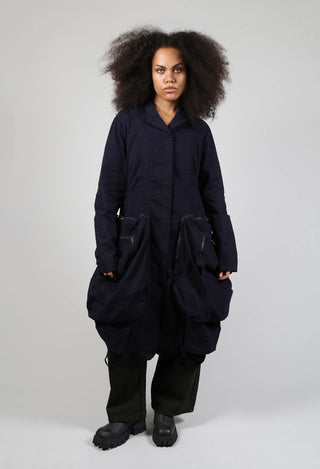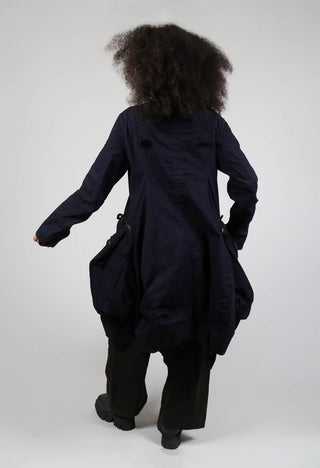 Sale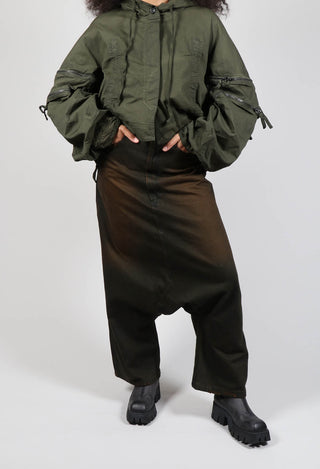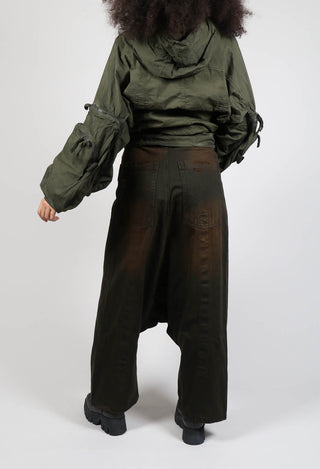 Sale