Fashion | People | Lifestyle | Video
---
---
FOOD & DRINK
A Summer Soiree with Comyn Bruce Catering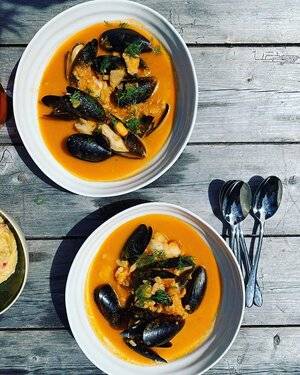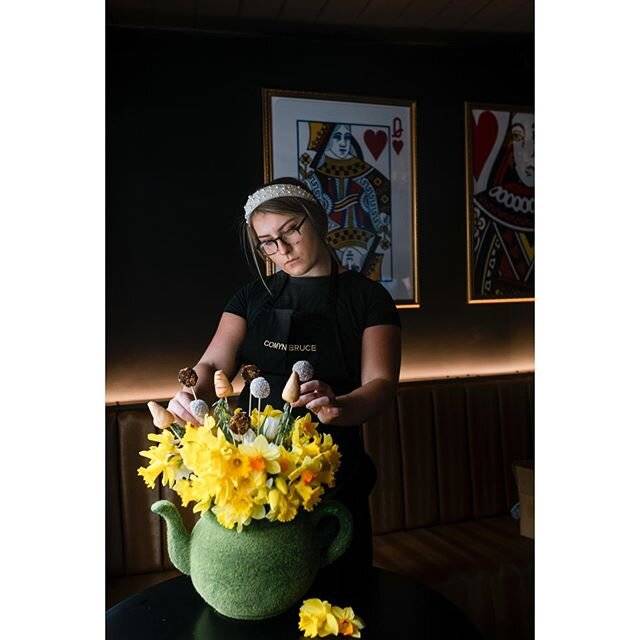 For those of you who may remember we featured Georgia, owner of luxury event-based Comyn Bruce Catering at our latest Cheshire showcase and most recent newsletter.
After her training at the Prue Leith School of Food and Wine, Georgia went on to develop her own business partnership with a restaurant and bespoke private catering.
We touched base with Georgia just last week, to find she is still as busy as ever, focussing on making delivery meals for those in need.
--------------ADVERTISEMENT-------------
Private dining has seen a huge resurgence in the UK due to the foodie revolution of the last few years. Those with a passion for food are exploring deeper into exotic and rare ingredients to wow their dinner party guests. Even for those who cook well, hiring a private chef has many perks.
Canapés are one of the most versatile food styles going, in that there are endless possibilities for flavour, colour, texture and smell. We provide everything from the simplest of canapés, such as a crostini topped with beetroot hummus, to exciting out-of-the-box canapés such as a pink grapefruit pannacotta set in a kumquat skin topped with a caramel shard!
One of the things that all your guests will remember from your WEDDING, is how the food was. Great food at a great wedding makes for a magical night, so let us design the perfect menu for your big day!
With flexible pricing, we can create a menu which fits your price point but is still delicious and wow-worthy. Please feel free to get in touch to discuss weddings.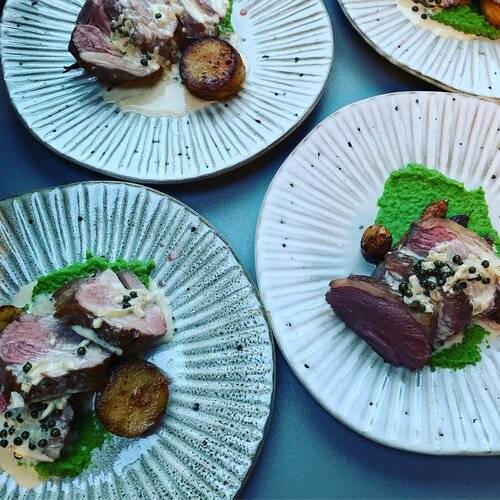 "Love, love, LOVED having Georgia (and Becky!) over to cook a special meal for us and friends for a special occasion. Amazing night start to finish, lots of thoughtful extra touches. Superb, local food that was all absolutely delicious and perfectly executed. We didn't have to worry about a thing- the table was set and even the dishes were cleared away. Awesome special night that we'll remember for a long time. Thank you!"
— Natasha and Matt McG, Private Dining Clients
---
---
Our first collaborative event 'Summer Soiree' will be coming up on the Thurs 25th June.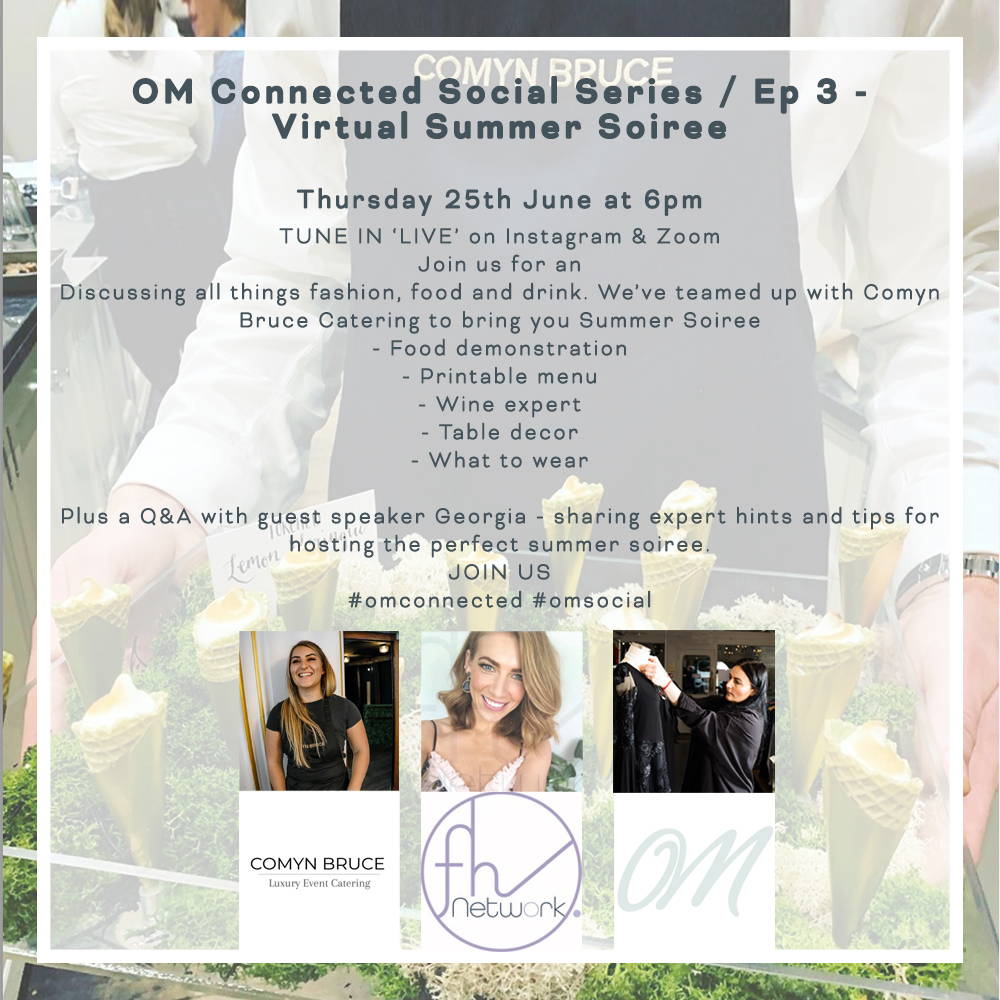 RELATED ARTICLES
Enjoyed reading this article? You may also like:
---