World Wellbeing Week
Fashion | People | Lifestyle | Video
---
---
INSPIRATION
World Wellbeing Week
It's World Wellbeing Week, so a great opportunity to take a breath and look after your mental health, whether that's catching up with friends, getting a good nights sleep or going for a walk in the fresh air. Whatever makes you happy! Your wellbeing has never been more important. We talk to the OM team about their self care and what it means to them.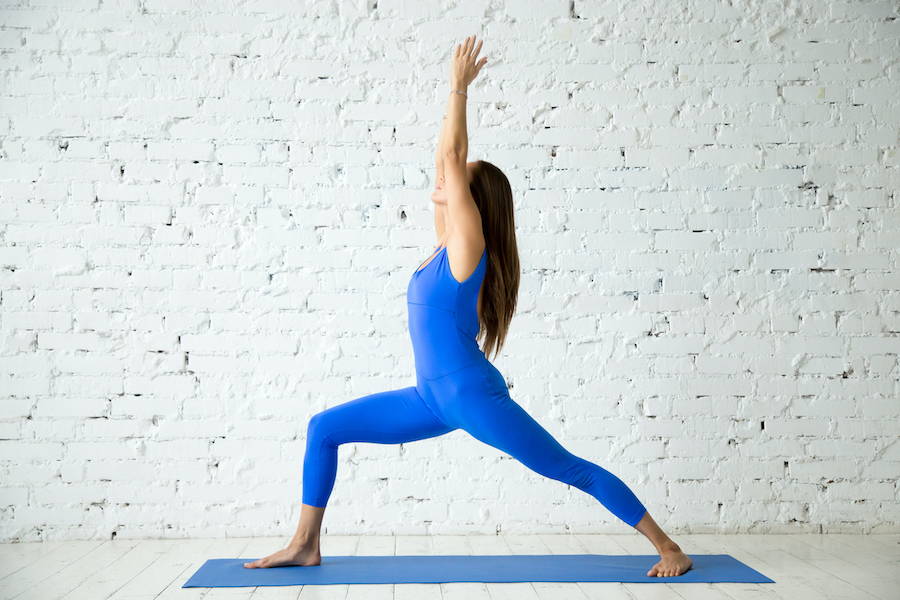 ---
wellbeing and Self-Care, in the om team
We asked the Olivia May team what self-care and wellbeing looks like to them. Movement and exercise certainly seems to be important to everyone.
Research shows that physical activity can boost self-esteem, mood, sleep quality and energy, as well as reducing your risk of long term health conditions, according to the NHS.
Make it something you enjoy so it becomes a part of your daily routine. From a dog walk to dancing in the kitchen, it all counts!
---
Getting Outside is good for the soul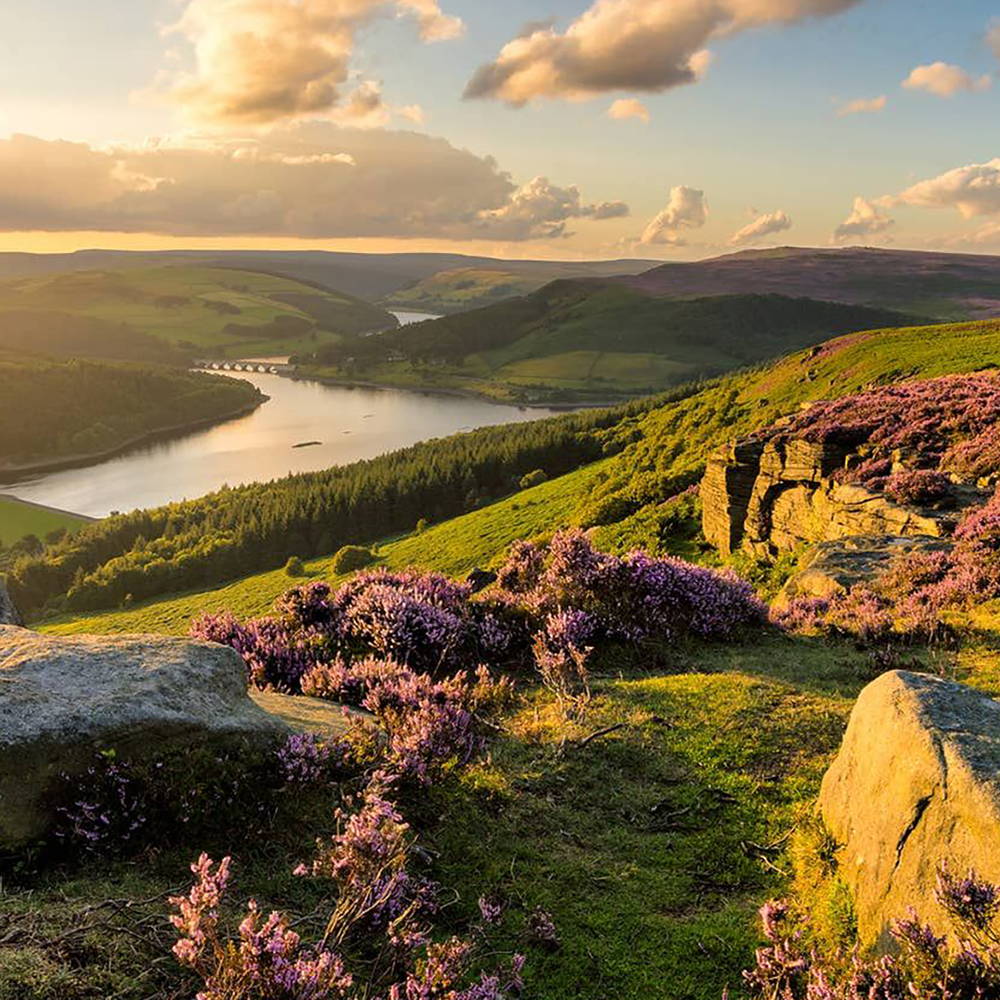 Spending time in green space or bringing nature into your everyday life can benefit both your mental and physical wellbeing. For example, doing things like growing food or flowers, exercising outdoors or being around animals can have lots of positive effects.
'Mind'
Being outdoors can be a good distraction from day to day stresses. Allowing you to switch off for a moment and appreciate the beauty around you.
Heading out for a walk is a great way to keep active, while topping up your vitamin D levels! It's a          win-win!
We all know how important sleep is...and trying to get enough of it! Establishing a good night time routine can really help. Take a relaxing bath, switch off your phone and try to wind down before heading to bed.  
What we put in our bodies can really effect how we feel. Aiming for a balanced diet is key.
Eating a wide variety of foods and sticking to the recommended 5 a day has so many health benefits.
Exercise like yoga and pilates have endless health benefits and improve our general wellbeing. Yoga improves strength, balance and flexibility. Becoming mindful as you focus on your breathing, helps reduce stress too.
---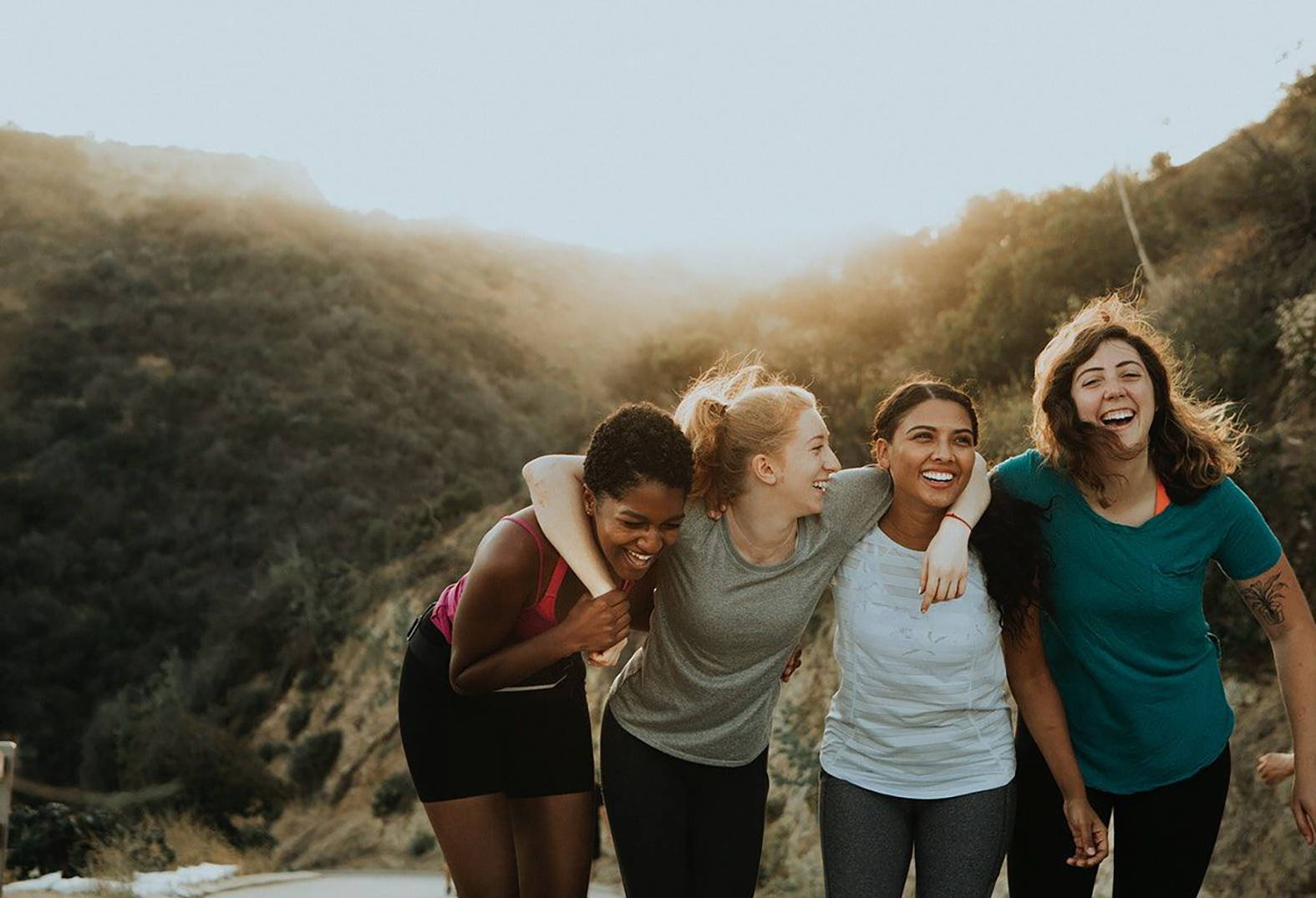 Good relationships are so important for your wellbeing. Reconnecting with friends and family you might have been unable to see for a while feels wonderful. Hopefully we can now look forward to a future of spending time with our loved ones again, share laughs, support each other and share positive experiences together!
---
Feel Good Fashion with bright tones for the summer
---
RELATED ARTICLES
Enjoyed reading this article? You may also like:
---