World Smile Day!
Fashion | People | Lifestyle | Video
---
INSPIRATION
World Smile Day!
---
World Smile Day was celebrated on Friday 1st October, encouraging us to do small acts of kindness to make someone smile!
We're continuing the smiles into a new week here at Olivia May! With the weather turning cooler and the sunshine making less of an appearance, let's give you some colourful, bold wardrobe inspiration to smile about!
"The joy of Dressing is an art."
-John Galliano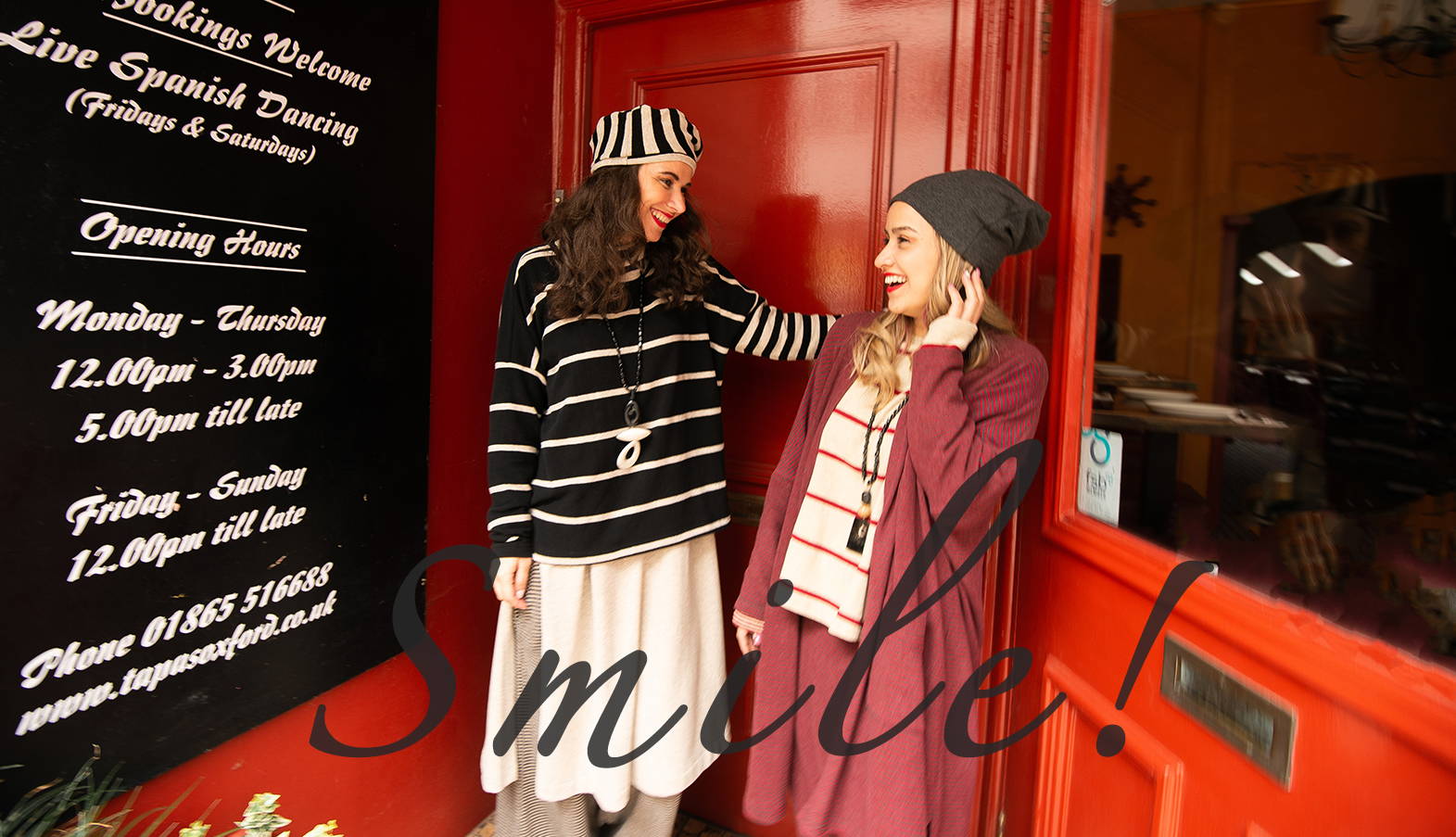 ---
New Arrivals from Rundholz
---
RELATED ARTICLES
Enjoyed reading this article? You may also like:
---