Wimbledon Begins
Fashion | People | Lifestyle | Video
---
---
STYLE GUIDE
Wimbledon Begins - What to Wear, Create the Look
Wimbledon begins today and while things might be slightly different this year, the strawberries and cream will still be served and the outfit spotting will be as highly anticipated as the tennis! We take a look at some celebrity and royal styling and how you can create their looks.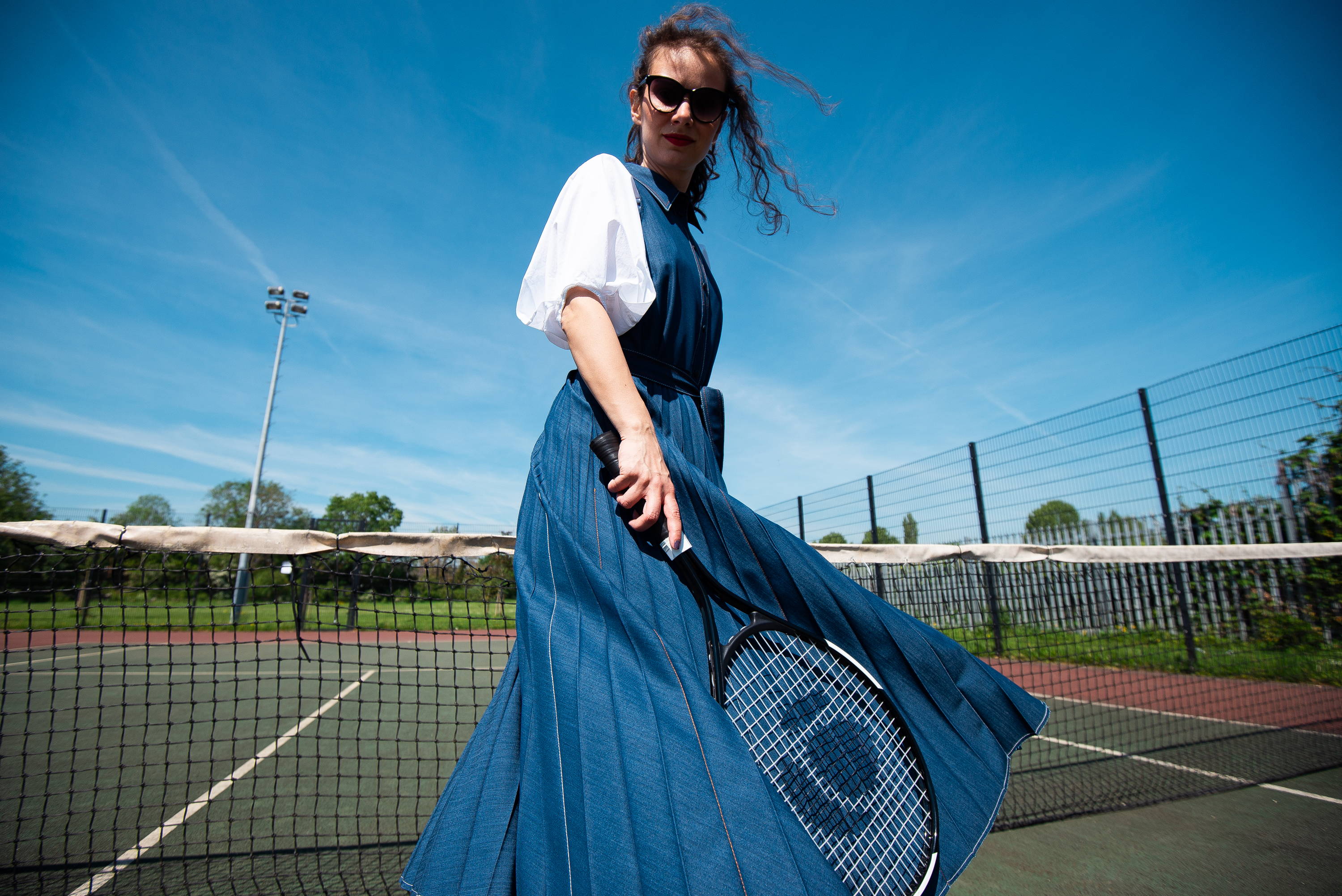 You can't go wrong with keeping it classic in white. If Vogue editor Anna Wintour is wearing it then it obviously gets the fashion stamp of approval!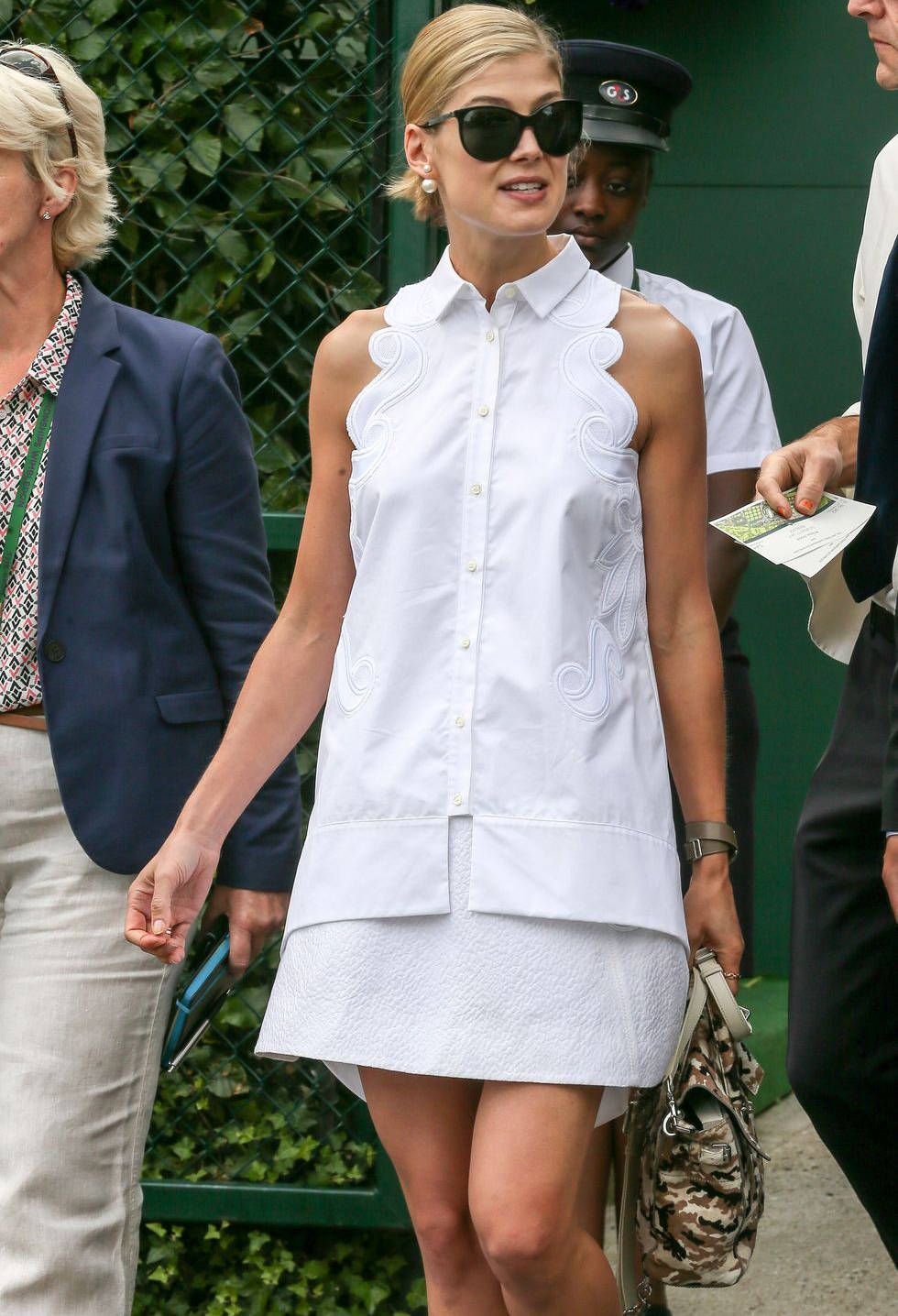 ---
Romantic styling and florals are a go to option for Wimbledon dressing. Think floaty fabrics and bright florals to really make a statement or muted tones with tiered hemlines for that understated feminine style!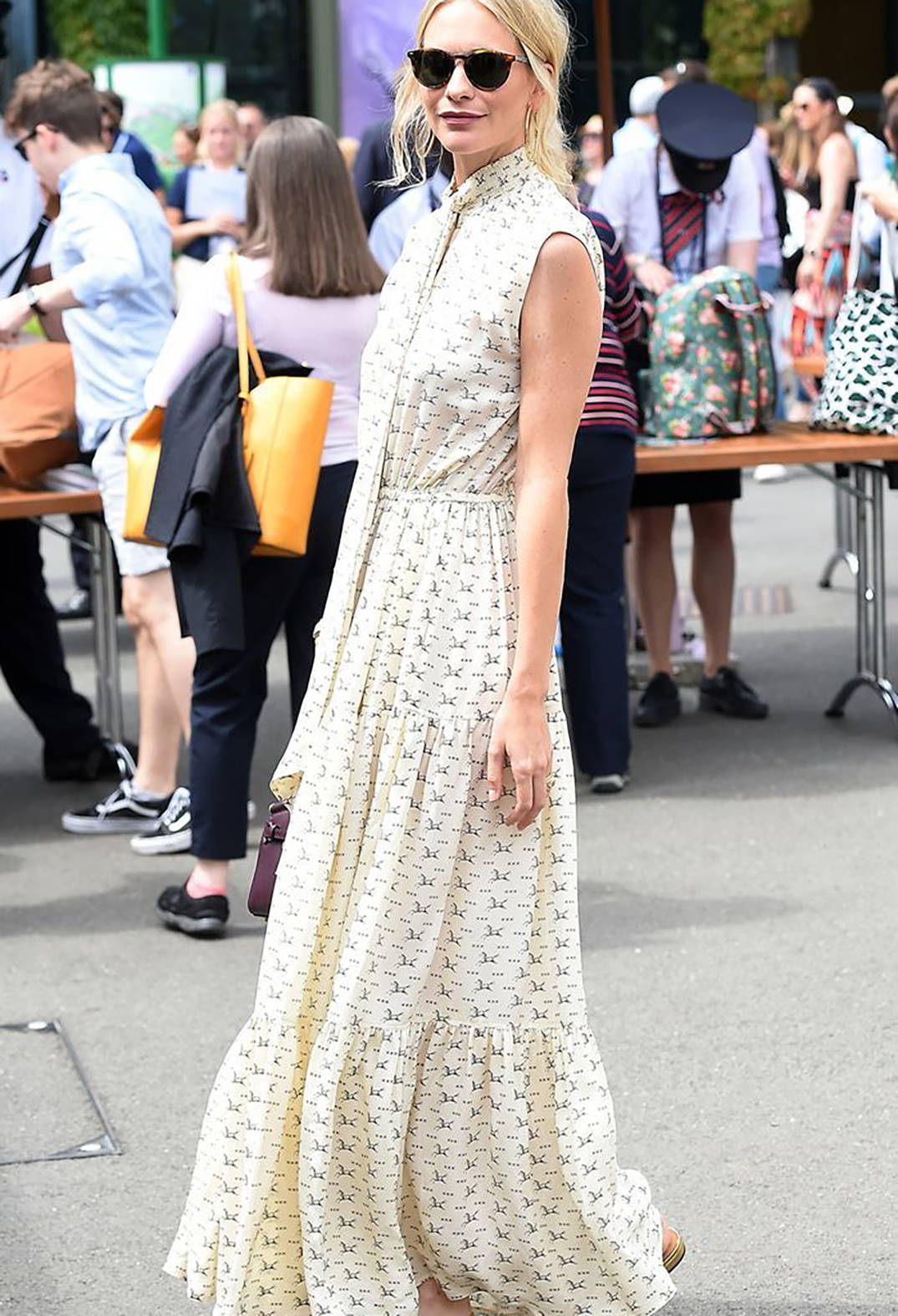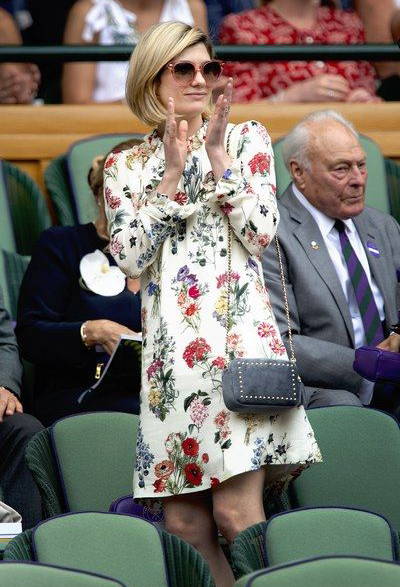 ---
---
Wide Leg Trousers and Tailoring
A perfect alternative to a dress, wide leg trousers and relaxed tailoring looks effortlessly chic! Keep it monochrome or go for summer neutral tones.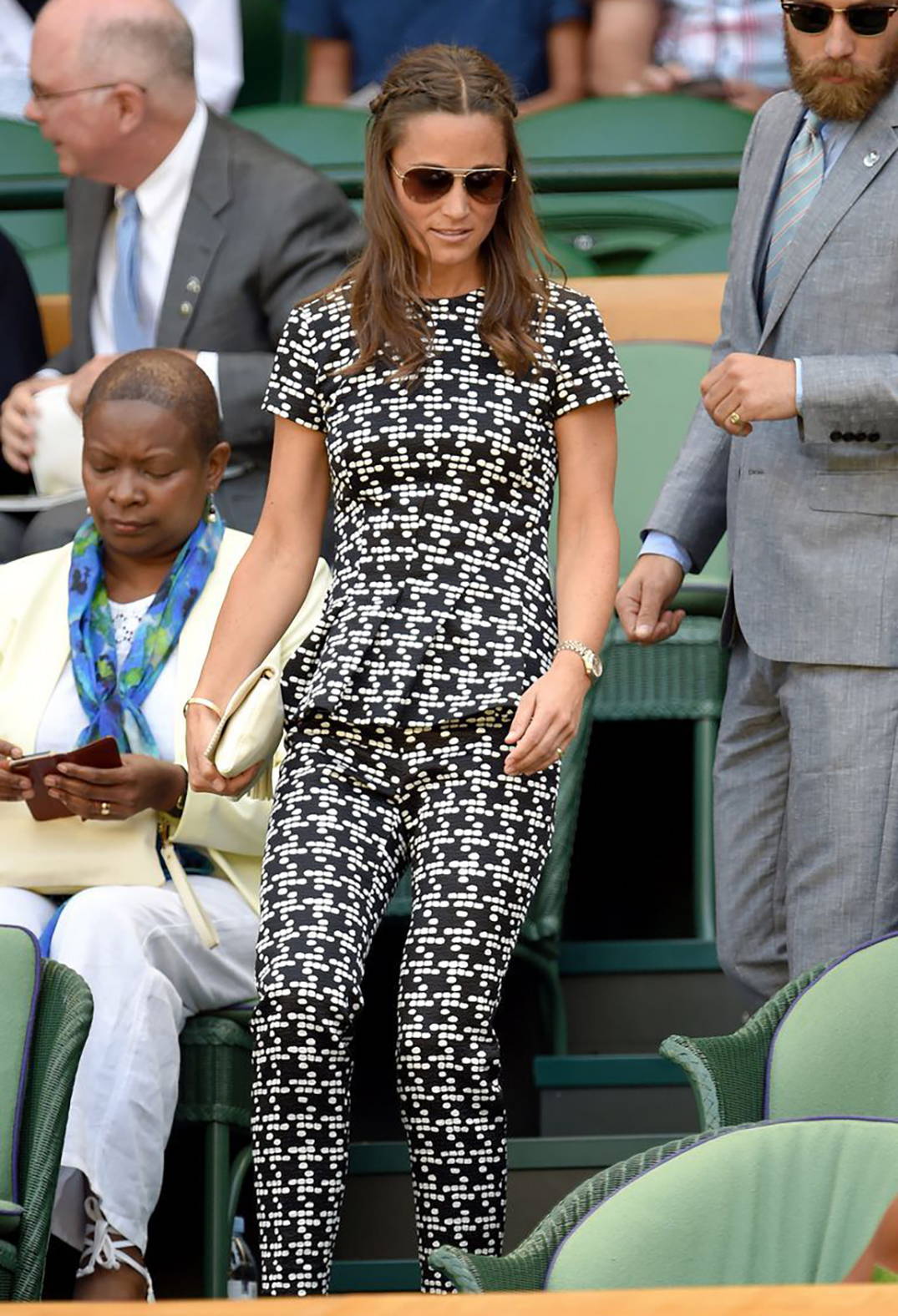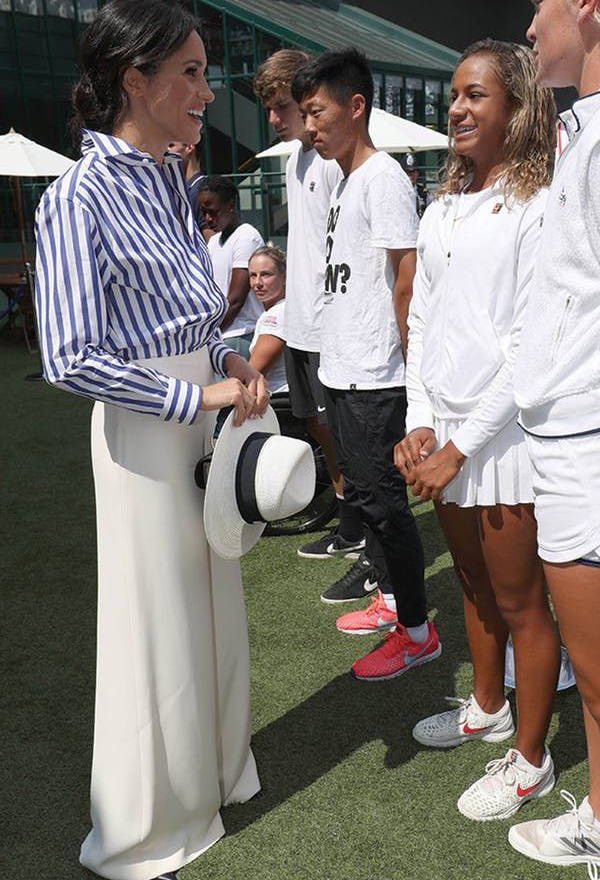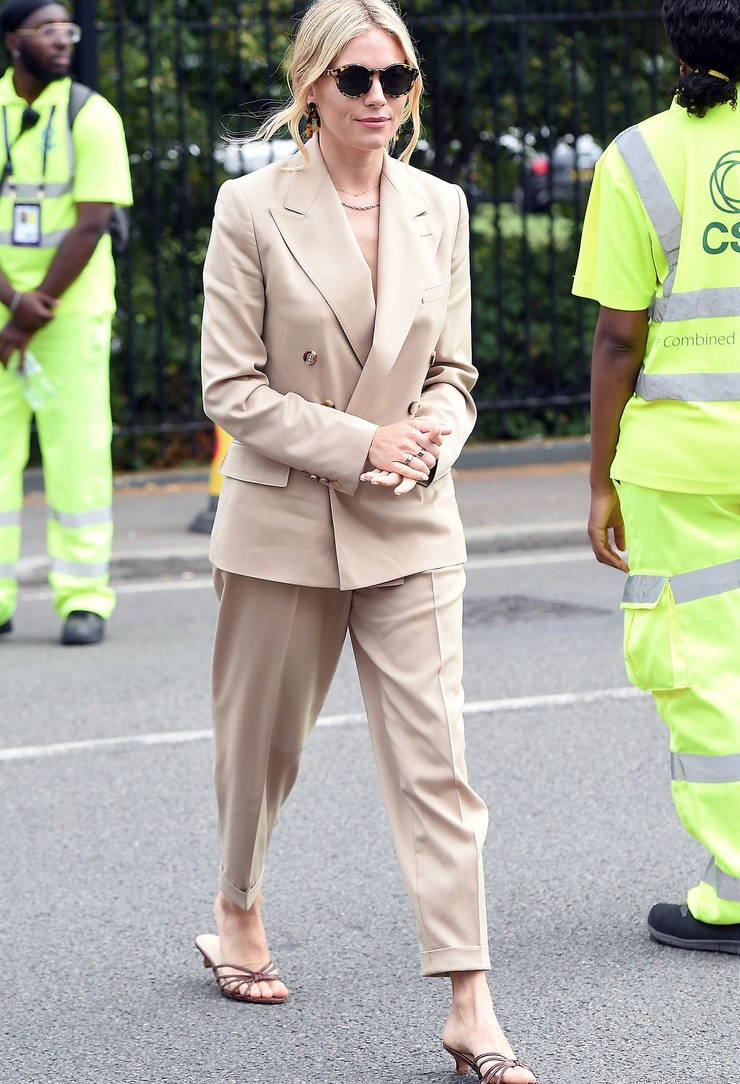 ---
New Arrivals from Maliparmi
---
RELATED ARTICLES
Enjoyed reading this article? You may also like:
---