What's going on in the High Street?
Fashion | People | Lifestyle | Video
---
---
IN CONVERSATION
What's going on with the High Street?
The UK High Street was under considerable pressure even before the COVID-19 pandemic arrived. Since the world has been in lockdown, stores have been closed with no forecast of returning back to normality. We often associate the UK high street with areas such as London's Oxford Street where large flagship stores are based, ensuring brand awareness and positioning for companies. However, the main UK market is in town and cities across the country, and they will be struggling even after the pandemic.
Since the world has changed, consumers have changed the way they shop and potentially changed for the long term. Consumers who used to thrive shopping on the actual high street, have now been forced to shop online. This is getting them used to e-commerce websites and no contact/socially distanced deliveries straight to their door, in the comfort of their own home.
The only place that consumers are shopping in store, is the supermarkets, that have consistently stayed open throughout the pandemic. In a way, customers have become more thoughtful and conscious when it comes to their purchases as there is more of a process.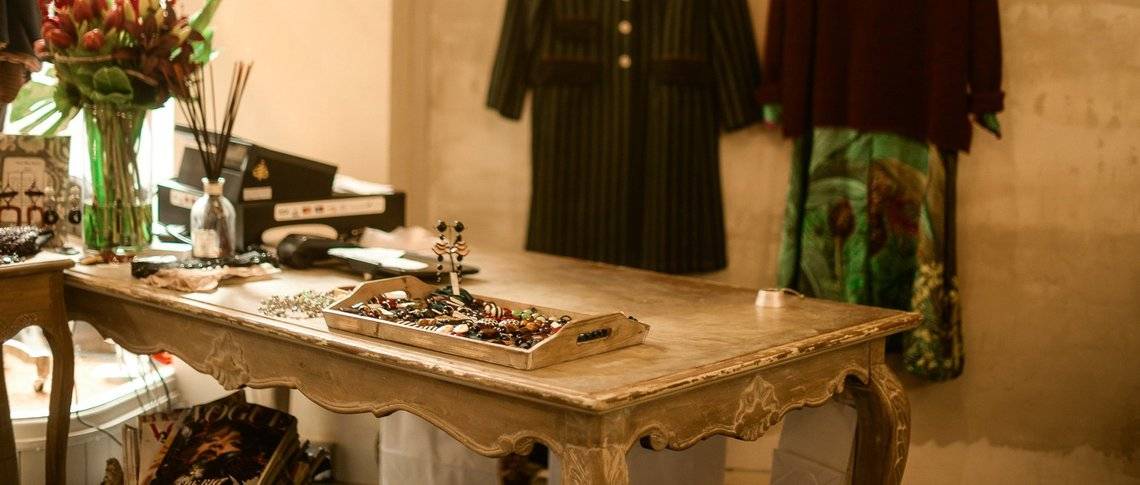 Consumer behaviour has been forced to change, and this will undoubtedly force older customers to embrace new technology.
The plus side of physical stores is actually seeing the products in person! With fashion, it's important to match style and quality together in order to have the best you can.
Once every thing is back to normal, people will want to visit the high street and take the time to go out and about. The future of our town centres lies in experiences of culture, leisure and food rather than giant shopping centres.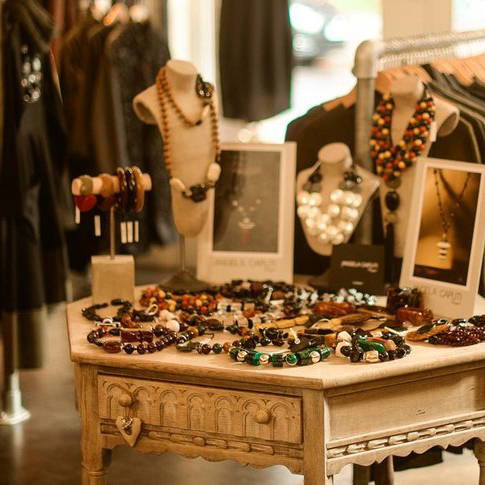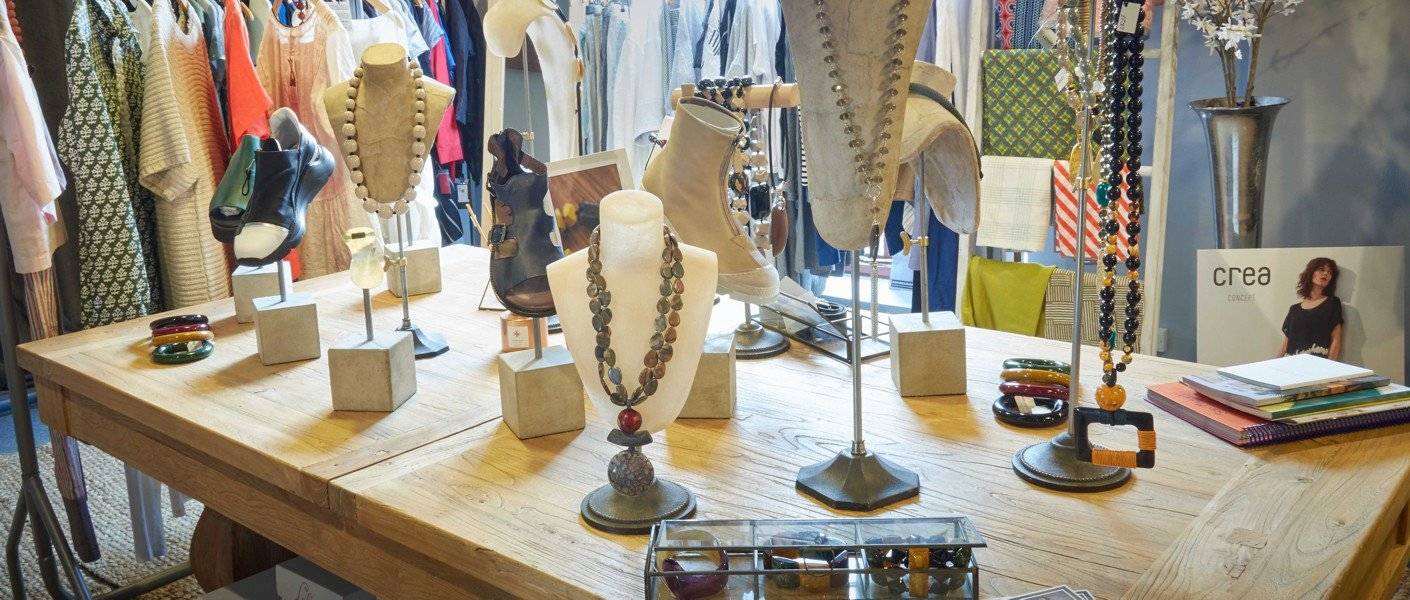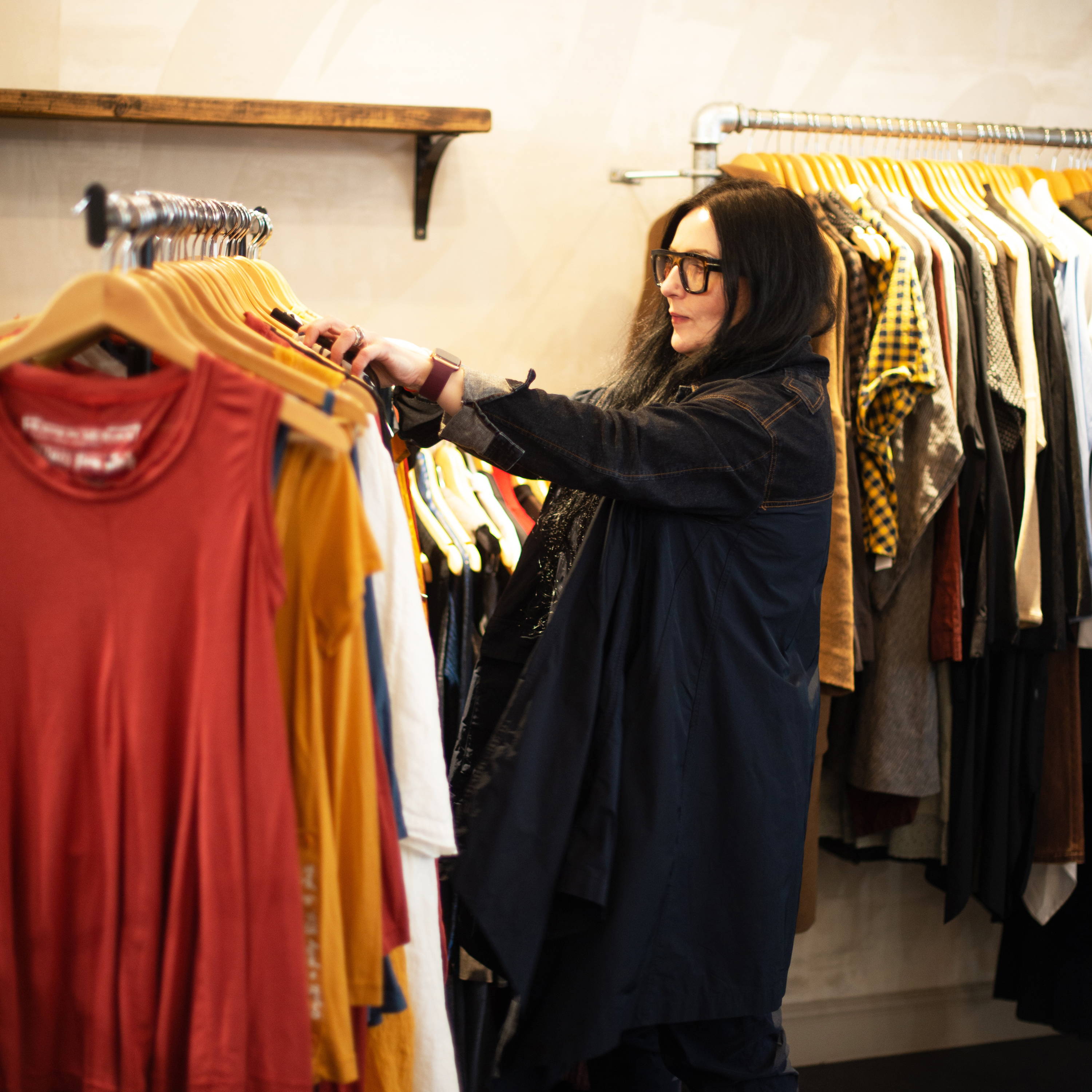 Here at Olivia May, we can't wait to reopen our doors and begin seeing your friendly faces again! Both our Cheshire Showroom and Oxford Boutique are planning lots of exciting things to welcome you all back into our stores, while still keeping to the distancing rules.
The Cheshire Showroom and Oxford Boutique will be filled with all the newness from our SS21 arrivals to keep you in touch with the top fashion trends.
See you on April 12th!!!
---
---
RELATED ARTICLES
Enjoyed reading this article? You may also like:
---