Wardrobe Building With New Arrivals From Mama B, Beatrice B and Rundholz
Fashion | People | Lifestyle | Video
---
---
STYLE GUIDE
Wardrobe Building With New Arrivals From Mama B, Beatrice B and Rundholz...
---
As the Autumn Winter season is upon us, we have been wardrobe building with some of our new arrivals, including Mama B, Beatrice B and Rundholz. We've been looking at street style and current trends to get you inspired for the season ahead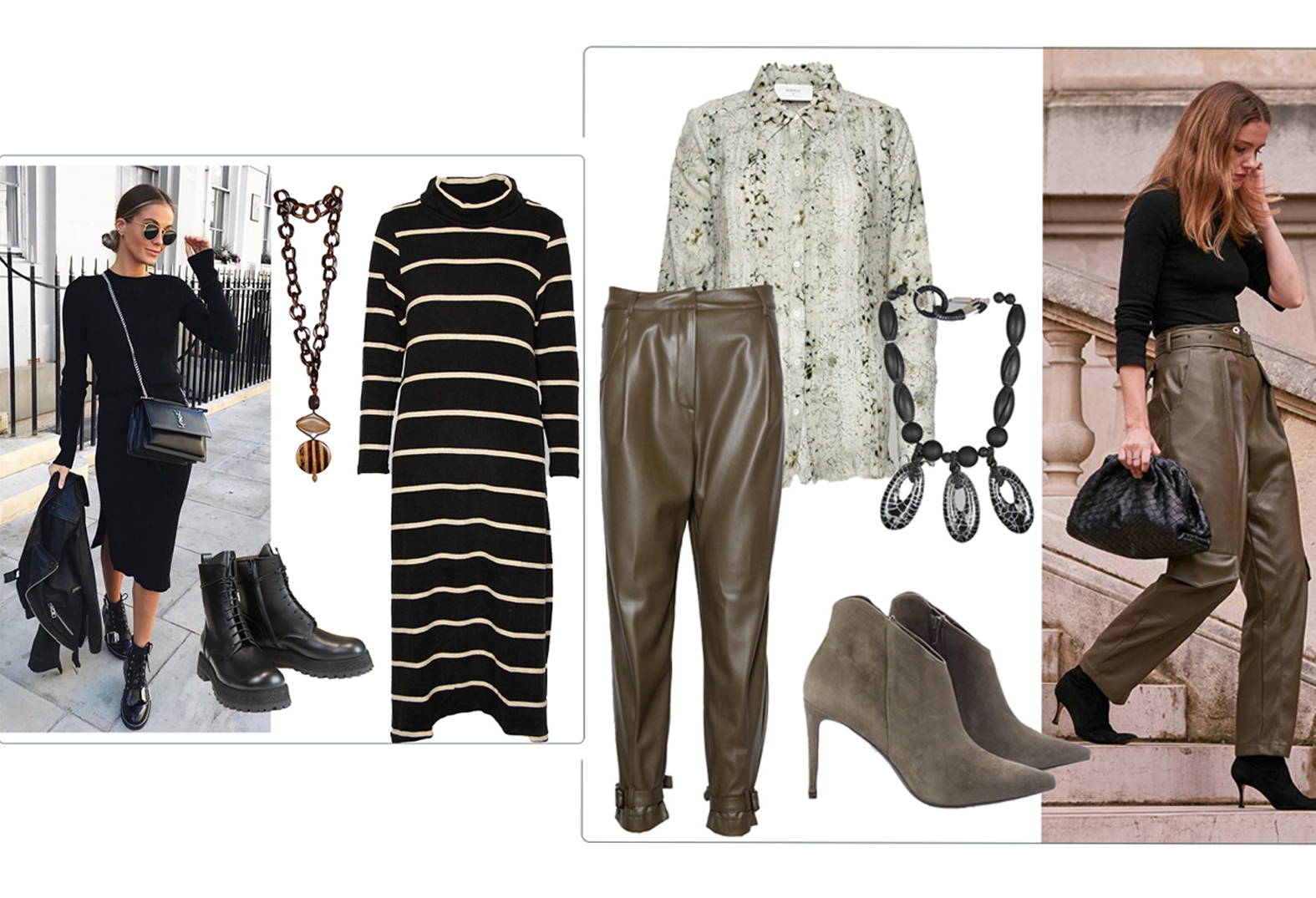 The Jumper dress is one of the easiest day to evening options for Autumn Winter. Ultimate comfort and style in one piece. Add chunky boots or pumps for an effortless day look, that could then easily take you into evening by swapping your flats for heels. Mama B has some beautiful jumper dresses that are perfect for the season ahead. Their new collection is starting to make us actually look forward to the colder weather!
Leather trousers are a wardrobe staple for Autumn Winter...they never go out of style and are a great alternative to jeans. Any shape goes this season and there's a fit to suit any body shape, from a slim legging style to a cool peg trouser. We are loving these trousers from Beatrice B! When selecting these pieces, tonal dressing was on our mind. Beatrice B's collection features a truly luxurious colour palette.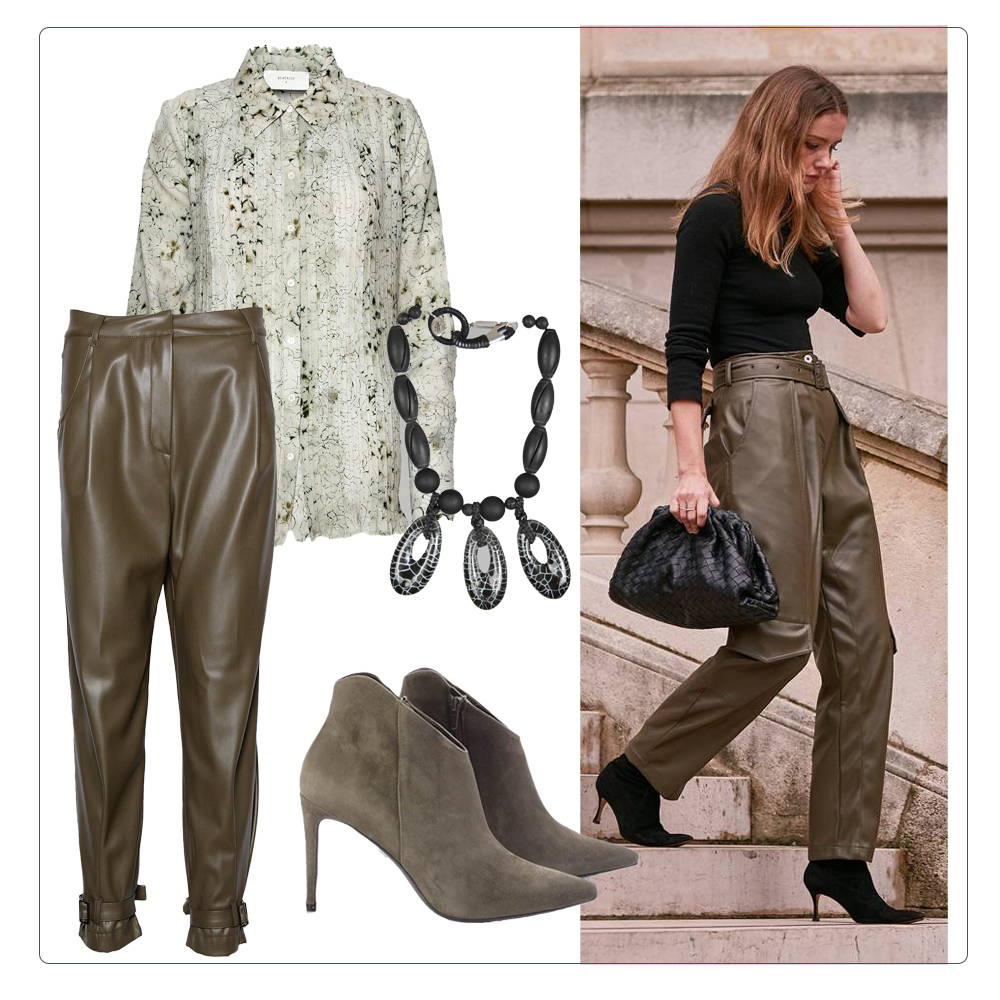 Luxury Leather From Beatrice B
---
Rundholz 'Kiss' And Black
Rundholz Autumn Winter Collection is beautifully monochrome with stunning pops of colour including bright red 'Kiss' and vivid pinks of 'Candy' and 'Lolly'. There is nothing more striking than styling black with a stand out colour. Rundholz collection allows you to layer their pieces together and these are some of our favourite picks for the season so far.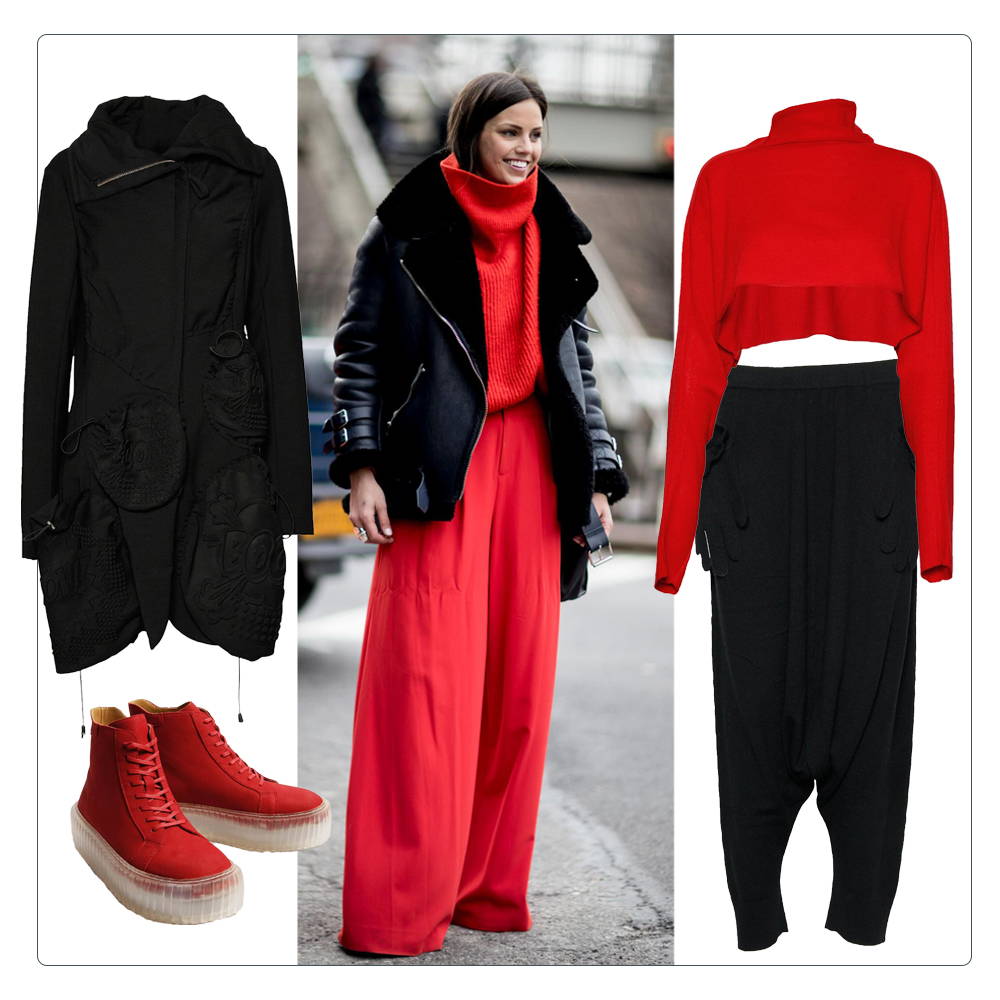 ---
Shop Our Collection Of Accessories To Complete Your Wardrobe
---
RELATED ARTICLES
Enjoyed reading this article? You may also like:
---