TV's Best Fashion Moments
Fashion | People | Lifestyle | Video
---
---
ARTS & CULTURE
TV's Best Fashion Moments
Since lockdown, we have all definitely used our spare time to binge our favourite TV series and Netflix shows. Luckily, there are lots of entertainment to keep you happy. While fashion shows haven't been going on, TV is a great way to get your fashion inspiration, no matter how little it is. Maybe your favourite character has got a new look that you want to use, or the best movie is a throwback to the 70's style.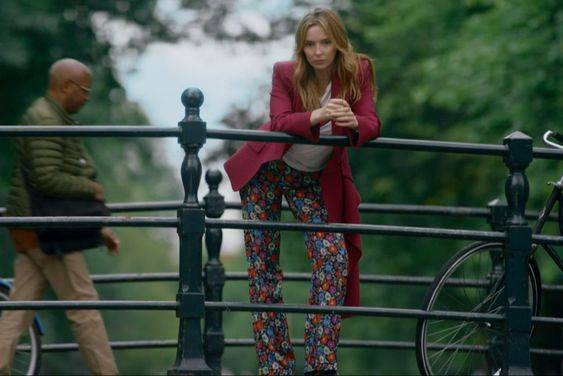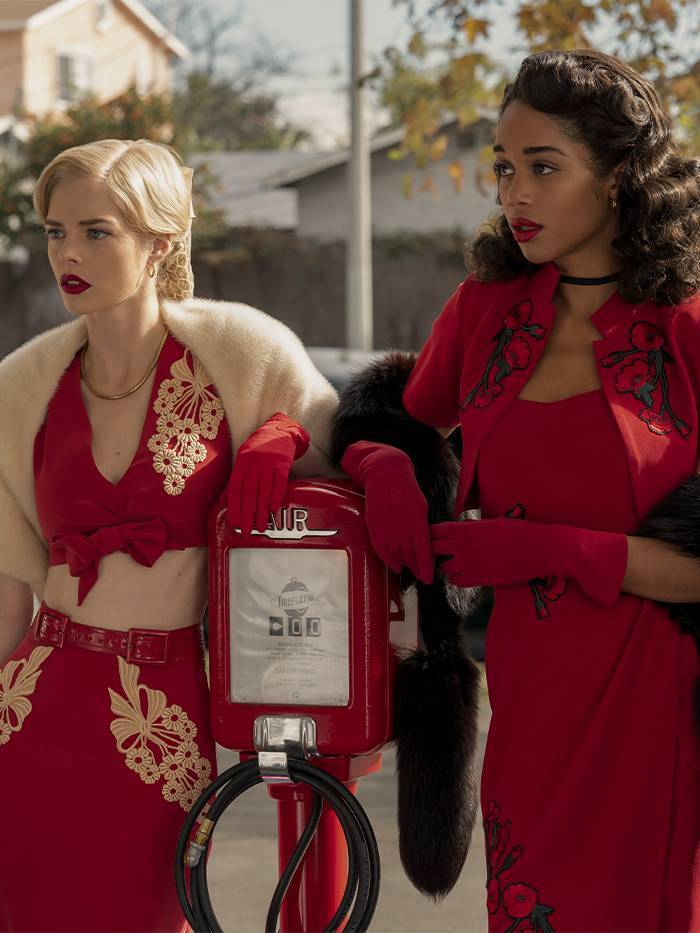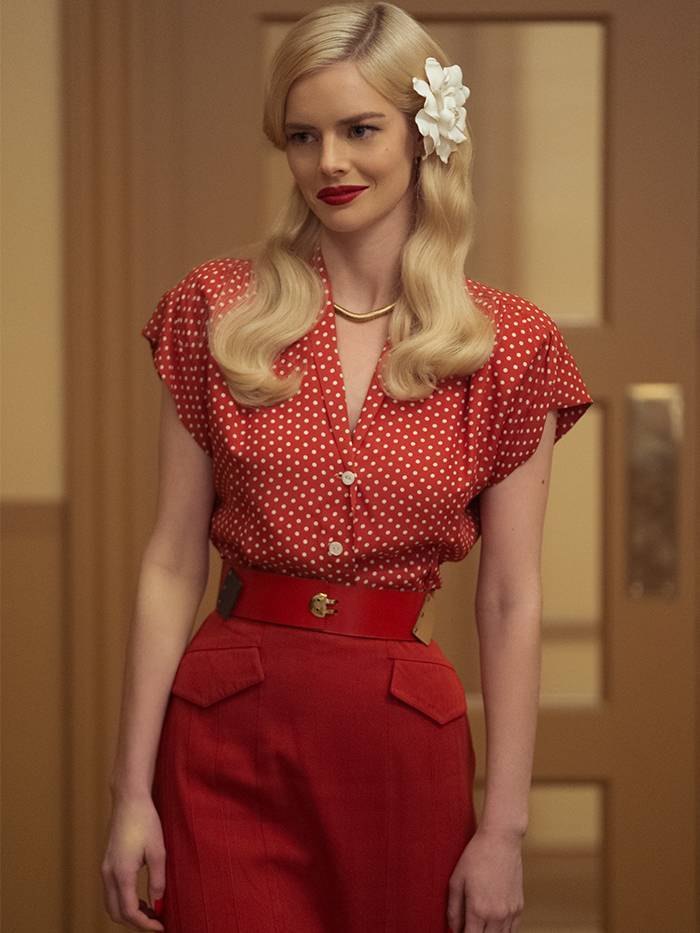 In post-World War II Hollywood, an ambitious group of aspiring actors and filmmakers will do almost anything to make their showbiz dreams come true. The classic 50's glamour takes full swing in this series. The chic pencil skirts, over-the-top feathered-adorned dressing gowns and waist-cinching 1940s silhouettes represented the beautiful high fashion looks.
---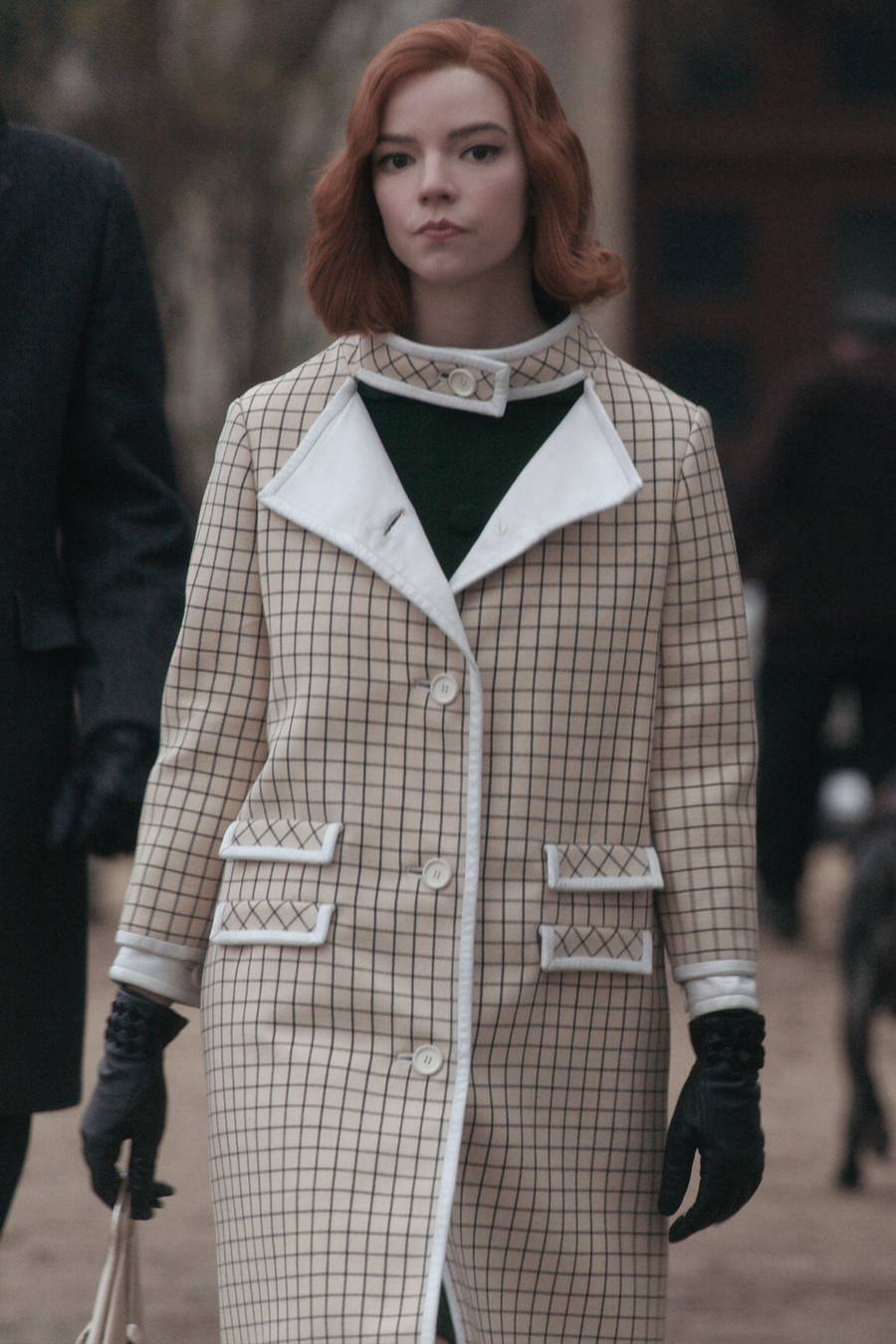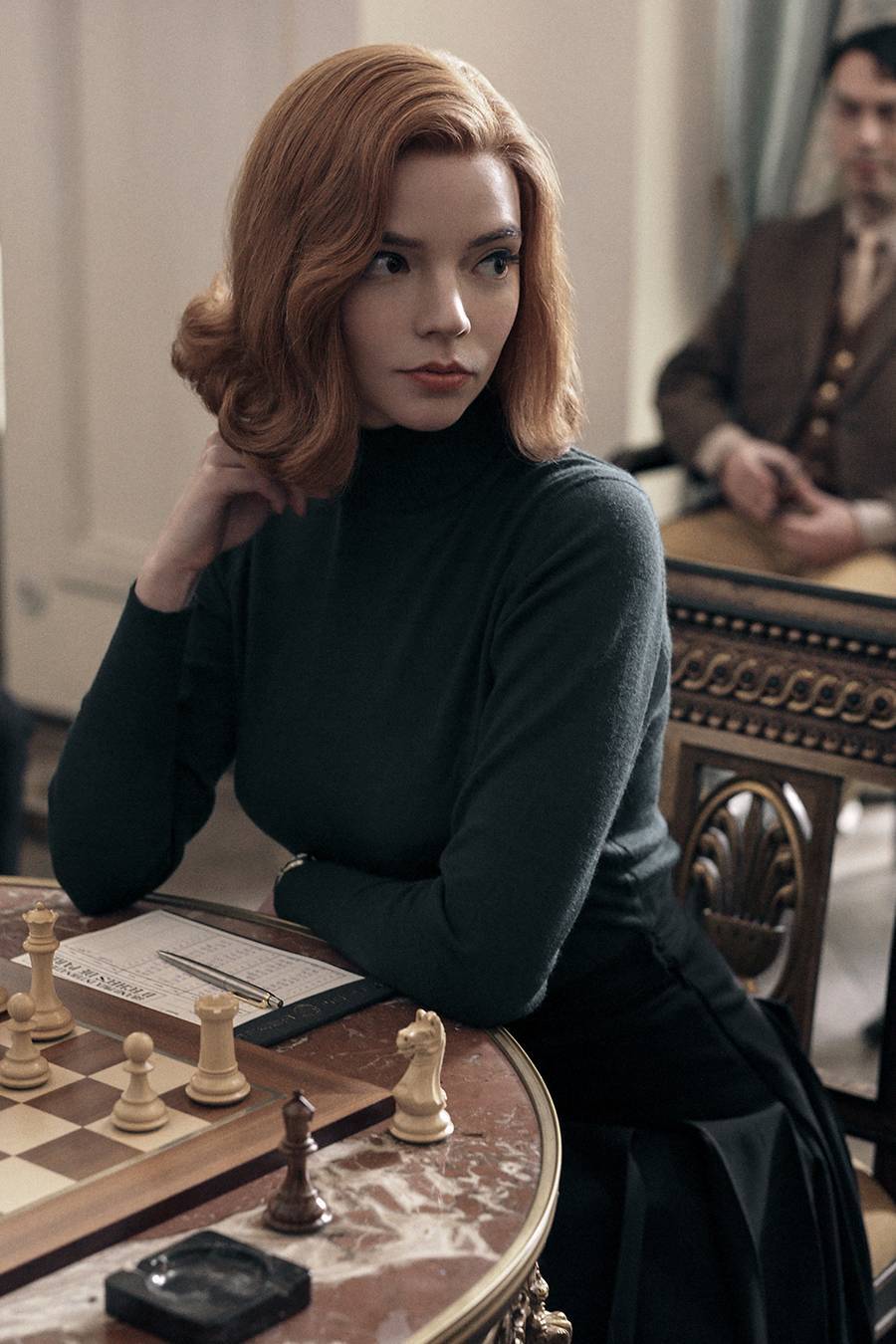 Singlehandedly responsible for sparking a resurgence in the interest of chess, The Queen's Gambitalso happened to spark our interest in 1960s fashion! The classic checked coat is an icon of '60s style and still dominates trends this year. Layered under dresses or tucked into high-waisted skirt, the roll-neck is the ultimate multitasking piece in our wardrobe.
---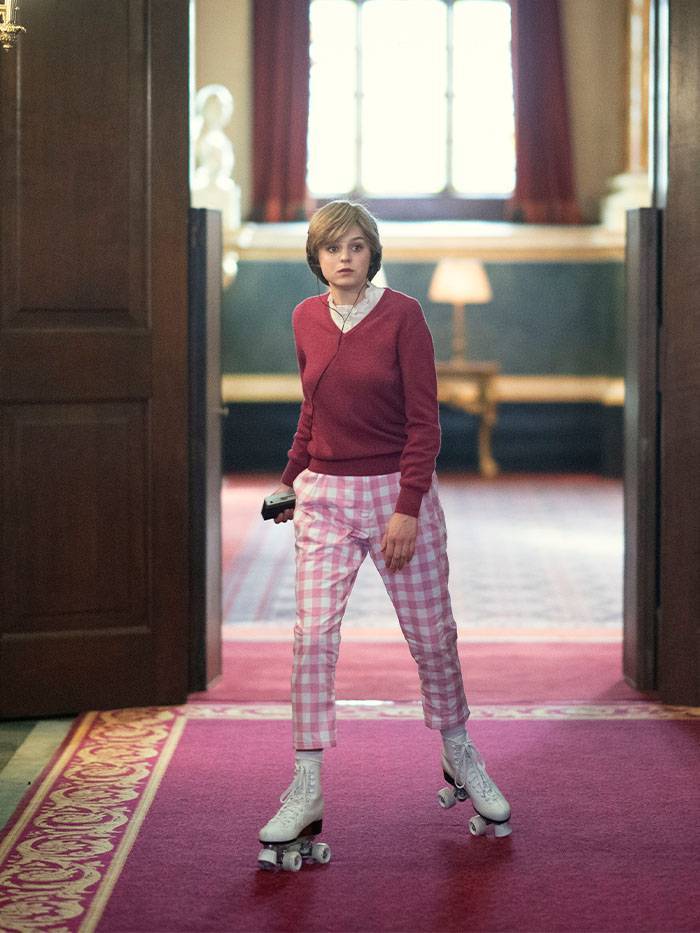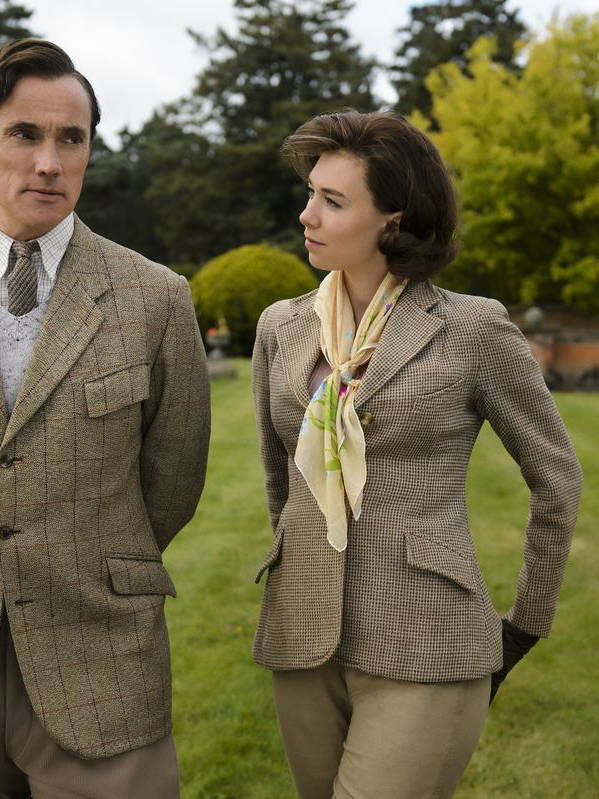 Of course, we couldn't miss out the iconic styling from The Crown! With royal heritage flowing through, this is the perfect recreation of the symbolic styles from the Royal family that we all look up to.
---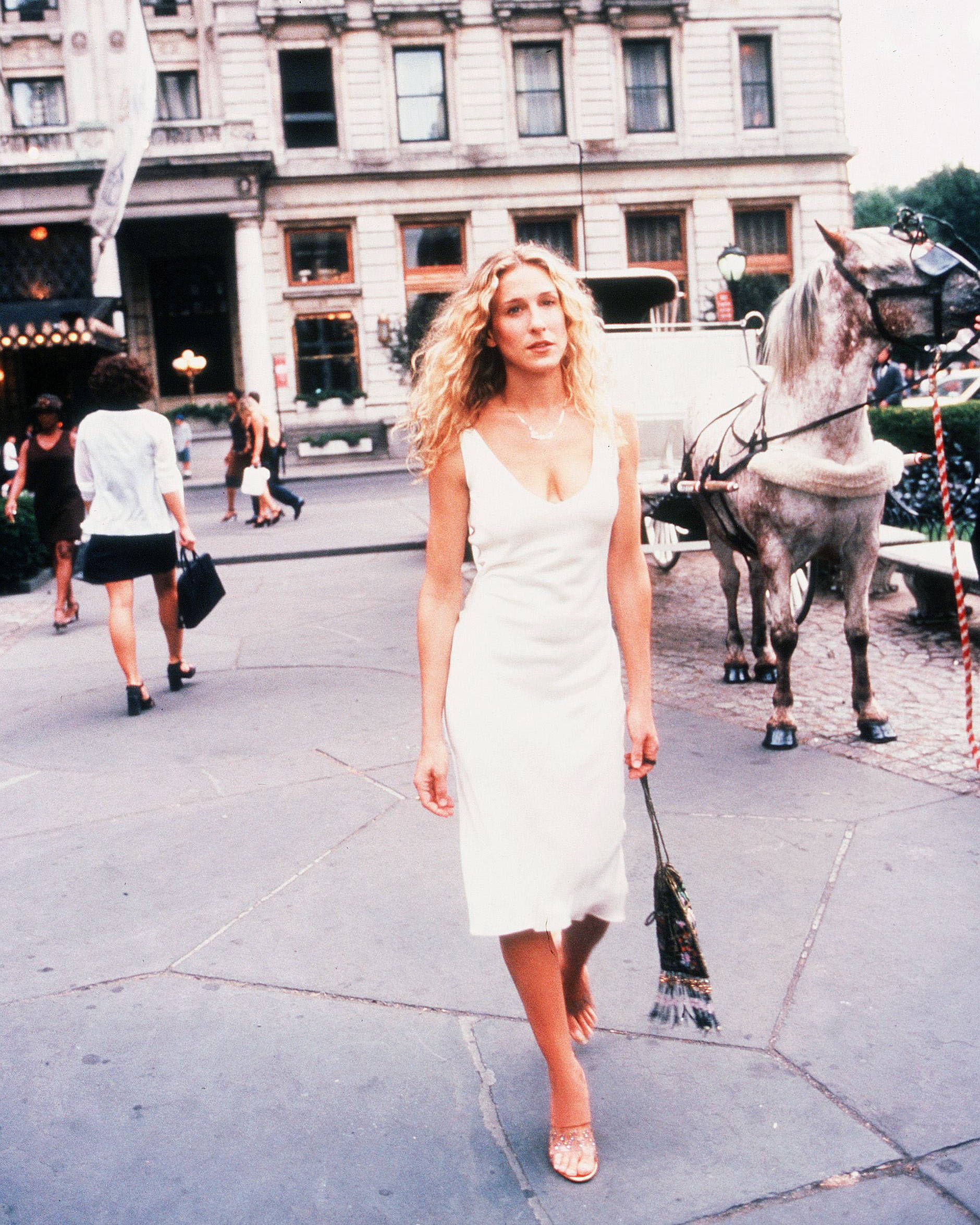 Sex and the City first appeared on screens in 1998 and changed our wardrobes forever! Four women – Carrie Bradshaw, Samantha Jones, Miranda Hobbes and Charlotte York – started trends, broke fashion rules and put brands we now know and love on the map. Their high-end styling makes their outfits always one step ahead of the trends.
---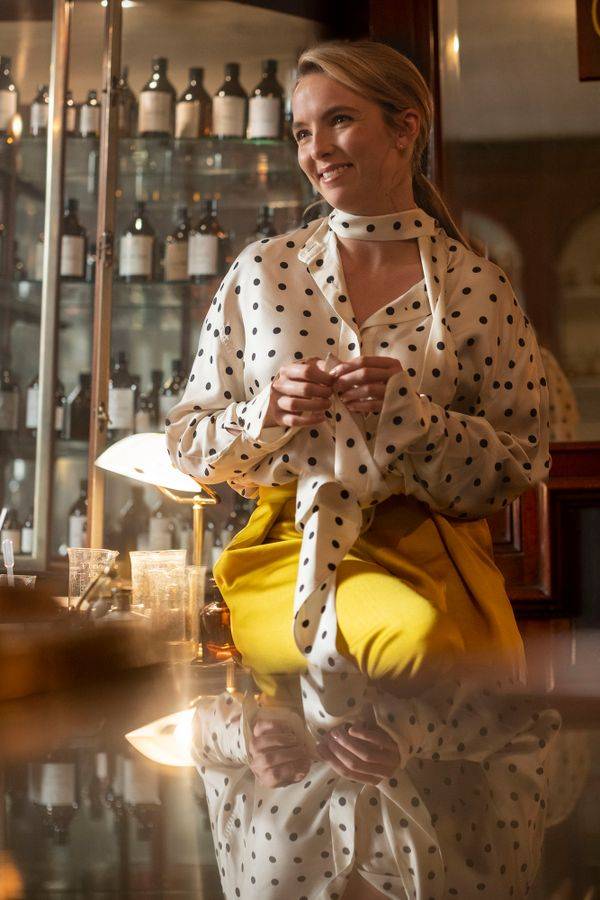 One of the biggest series of the decade, Killing Eve, has taken storm to all cultural aesthetics. Fashion is a huge part of the female-led cat and mouse show and fans have been coveting Villanelle's outfits since episode one. Who doesn't love a good mustard trouser? Paired with this tie-neck silky shirt, this outfit says CONFIDENCE. Summer dresses are back in and taking full swing with loose fits and feminine silhouettes.
---
---
RELATED ARTICLES
Enjoyed reading this article? You may also like:
---