Transitional Wardrobe Inspiration
Fashion | People | Lifestyle | Video
---
INSPIRATION
Transitional Wardrobe Inspiration
---
Although we are heading towards the new Spring Summer season, the weather often feels very wintery into the new year...so we have put together a handy transitional style guide for the coming months, when you don't quite feel ready to put away those cosy jumpers and chunky boots.
---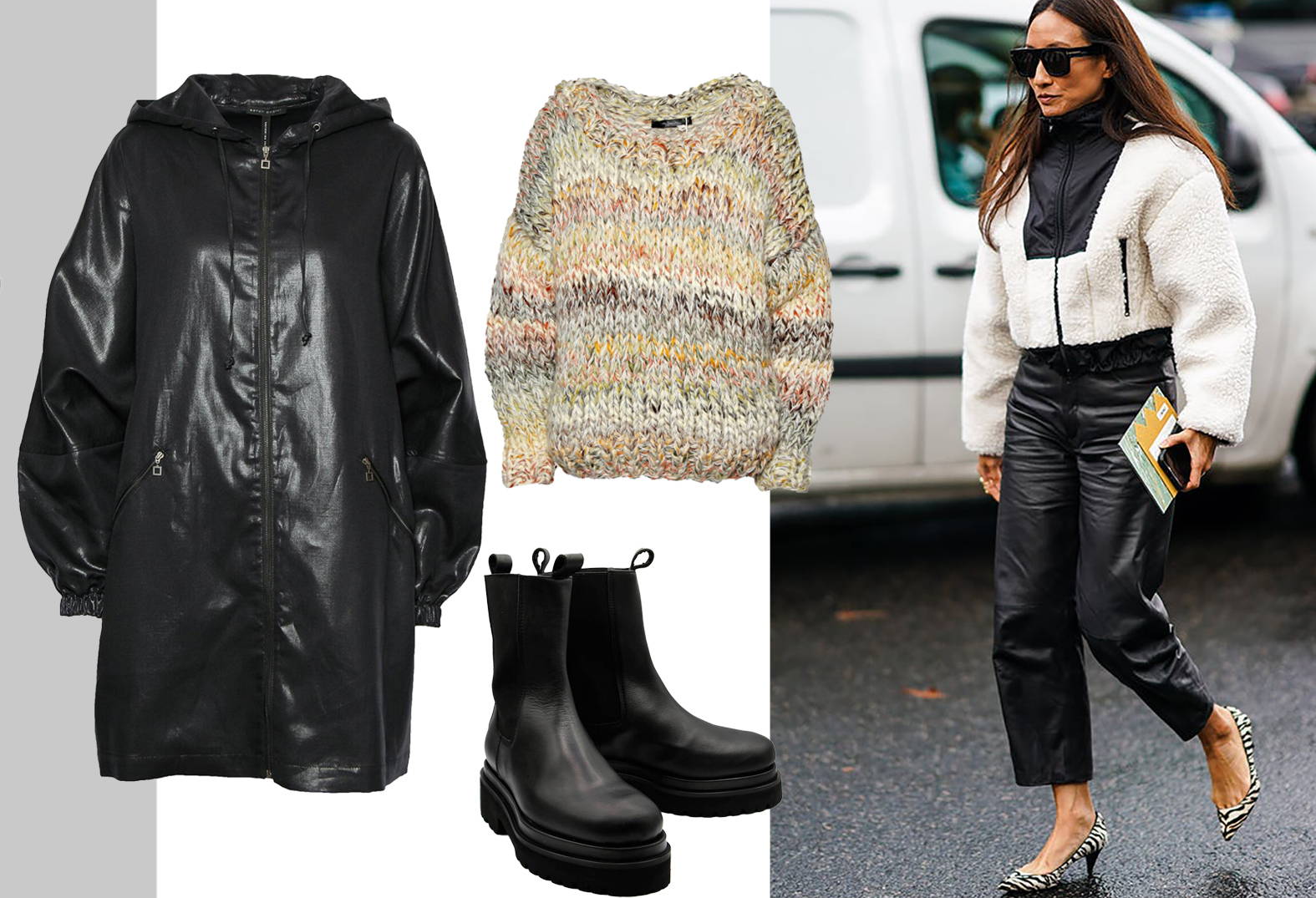 ---
Dresses with sleeves will carry you through all seasons. Add leggings or thick black tights and chunky boots for an effortless day look.
---
---
Lightweight Hooded Jackets
A lightweight jacket is the perfect trasitional piece! When there's a hood involved, it ticks all the boxes for a rainy day. Rundholz, Album Di Famiglia and Sarah Pacini have great outerwear pieces that will see you through the seasons in style.
---
---
---
Layering and mixing textures works well for day and evening looks. Why not update your wardrobe with a pair of faux leather trousers? This trend has been around for a few years and is going nowhere for the seasons ahead. Wear them as an alternative to your jeans and add a chunky knit jumper for a luxe day outfit. Beatrice B and NostraSantissima have butter soft faux leather that ooze style and quality.
---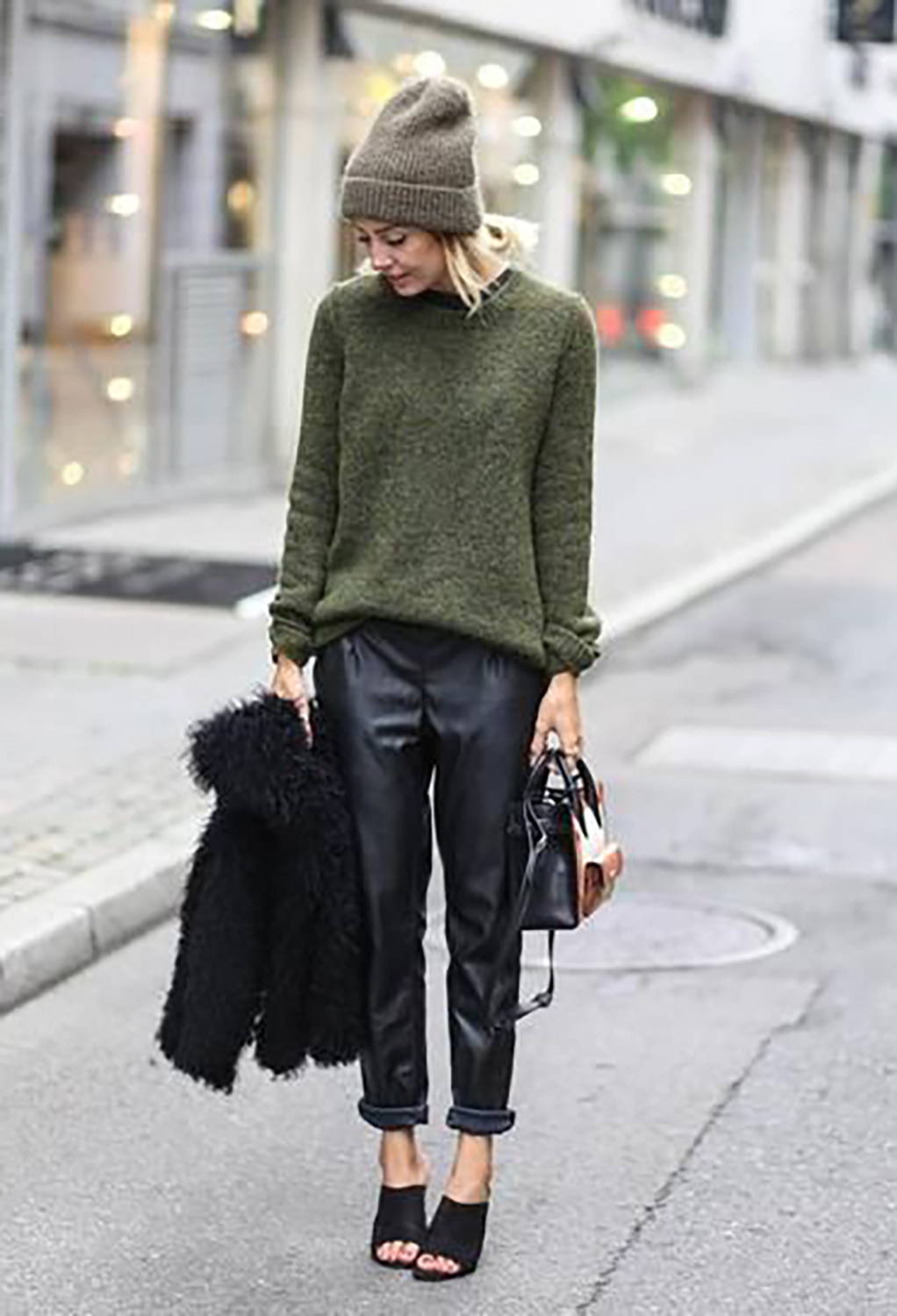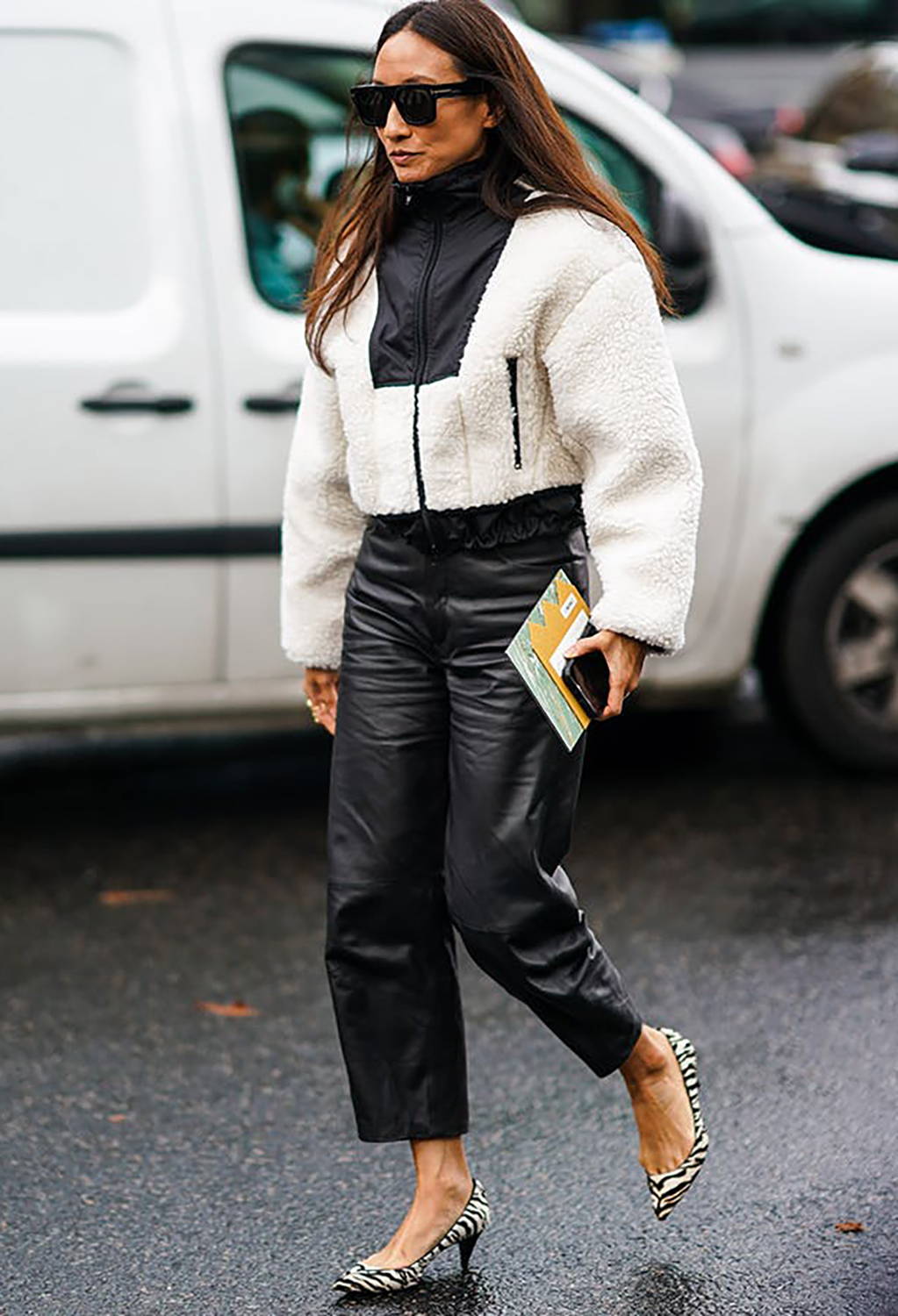 ---
---
Umit Unal and Malìparmi have some beautiful chunky jumpers in their collections, perfect to wear with your faux leather trousers...
---
---
Boots are a mainstay of your wardrobe in the winter months, before the warmer weather arrives.
Chunky boots work with every outfit, from a casual look with jeans to 'toughening-up' a more feminine outfit with a dress or skirt.
---
---
---
A super soft, long sleeve jersey top is an essential transitional piece. That extra layer underneath your chunky knit adds comfort and warmth on colder days. They are also ideal for layering with a short sleeve dress for spring. Nijii-Crea Concept, Mama B and Album Di Famiglia are go-to designers for the highest quality wardrobe staples.
---
---
Discover Our Cosy Knitwear Collection
---
RELATED ARTICLES
Enjoyed reading this article? You may also like:
---