Top Tips on looking less tired
Fashion | People | Lifestyle | Video
---
---
INSPIRATION
Top Tips on looking less tired
Whether you stayed up late working or didn't sleep well the night before, there are many reasons to feel tired in the morning. But that doesn't mean you need to look tired when you wake up. Puffy, red eyes, uneven skin tone, and dark under-eye circles are a huge giveaway that you aren't rested, which can make you seem sloppy and unprepared. But even if you feel tired, there are ways to cover up the signs of sleep deprivation and appear less tired when you wake up.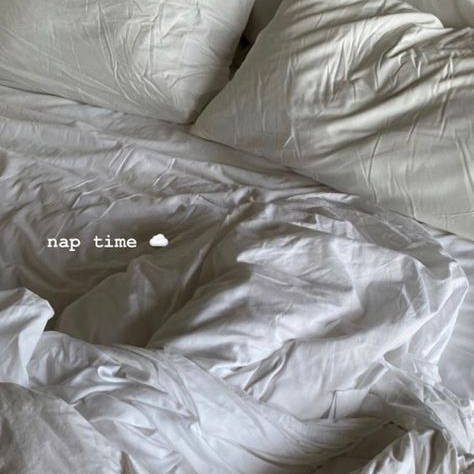 When you're running on empty, there is nothing quite like a day to recharge and relax. So what better excuse do you need to take a spa day or a relaxing day at home?
Whether you're wanting a chilled-out duvet day at home or creating your own special spa day with your favourite treatments, this will for sure pick you up in the right place.
---
I know colour correcting can be quite daunting, especially with all the different tones, however it can do your make-up routine wonders. Using a corrector to neutralise discolouration will save you time, effort, and unnecessary layers of concealer.
There are many 'beginner-friendly' palettes with creamy formulas that blends out easy and will save you from even the 'morning-after' face and be ready to take on the day with your fresh look.
---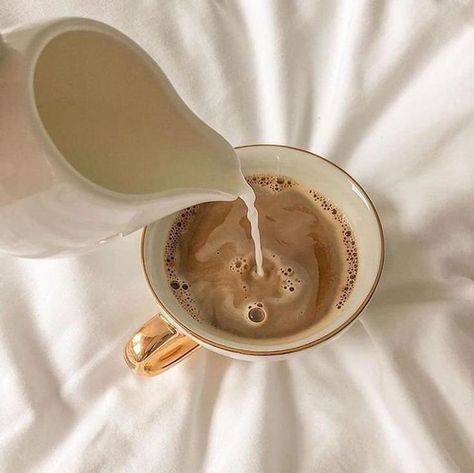 Even if you just cut out caffeine in the evening, it will be really beneficial. You can expect to see your energy levels soar! You'll sleep better and have more energy to tackle your day.
Giving up on coffee/caffeine may just help keep your pearly whites, well, white, which makes your features look young and youthful.
Substitute your daily hot drink for matcha tea or lemon water for more beneficial effects.
---
Nothing says you're tired more than dry and dull skin. It's essential that you moisturise your face every morning and night to look refreshed and rejuvenated, even if you're exhausted.
After you've cleansed your face be sure to pack on your go-to moisturiser, serum, face oil, etc. to get your skin radiant and ready for the day ahead. It was literally made to retain moisture and has clean ingredients to make your skin look extra fresh.
---
Brighten Up Your Wardrobe with Trending Florals
---
RELATED ARTICLES
Enjoyed reading this article? You may also like:
---