Top Tips for Relaxing
Fashion | People | Lifestyle | Video
---
---
INSPIRATION
Top Tips for Relaxing
Now we have entered the new year, some of you still might feel quite stressed and anxious about how this year will turn out. Relaxing and giving yourself time to breath is proven to give you the ability to make better decisions and focus on a healthier body/mindset.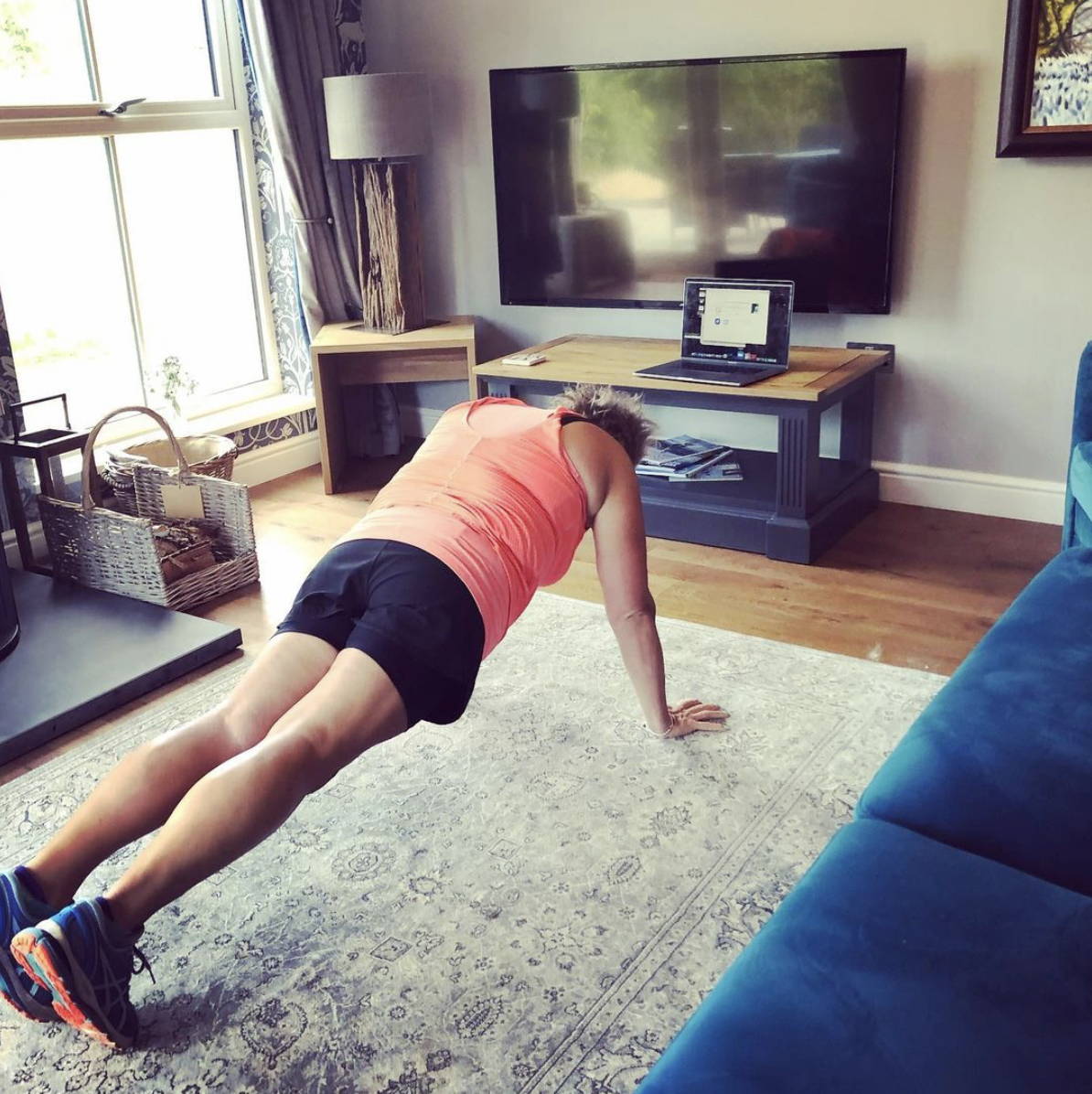 Source: Instagram, @mytimeforchange2020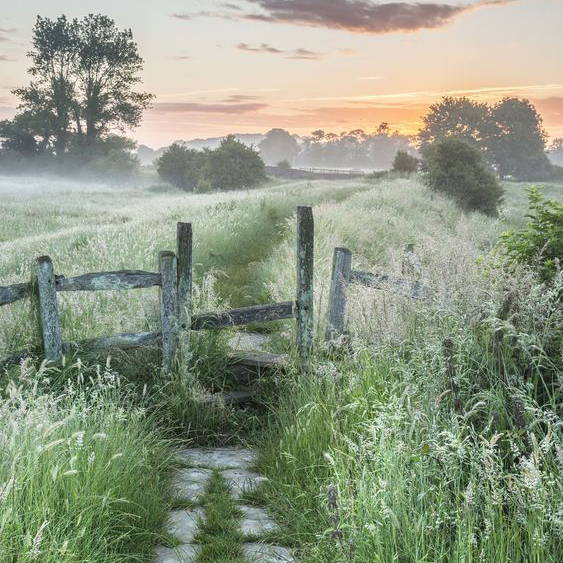 Healthier body is proven to slow your breathing rate, give you more relaxed muscles and reduced blood pressure. A quick stroll around the block combines exercise with a change of scenery for a fight against worry.
If you don't fancy bracing the cold weather, sign up to an online class, such as yoga or gentle stretching to connect your body to your mind.
---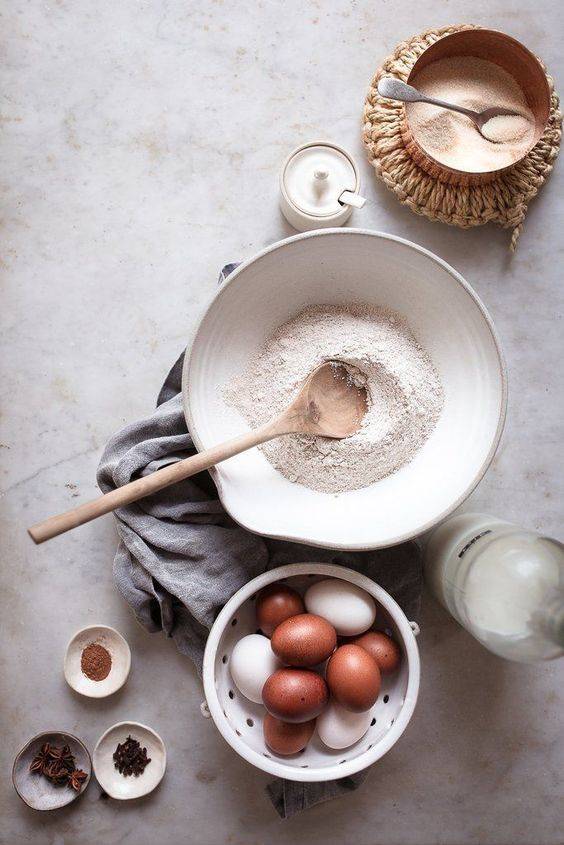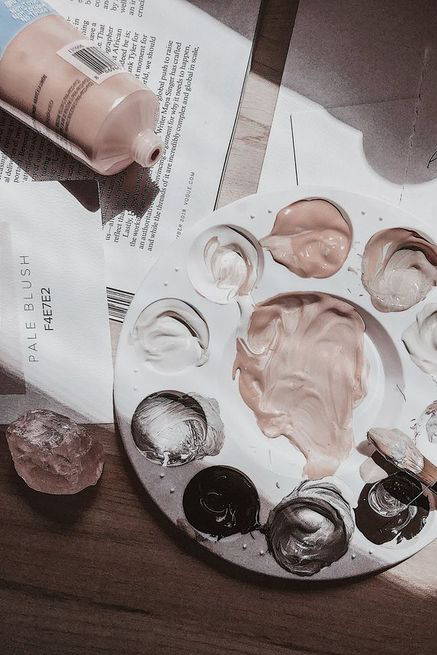 Getting in touch with your creative side can make you feel calm and more relaxed. Art helps us tap into a state of flow where we are hyper-focused and enjoying our task which allows us to de-stress. This could include painting, sewing, baking or anything else that gets your mind going.
---
3. Spend Time With Nature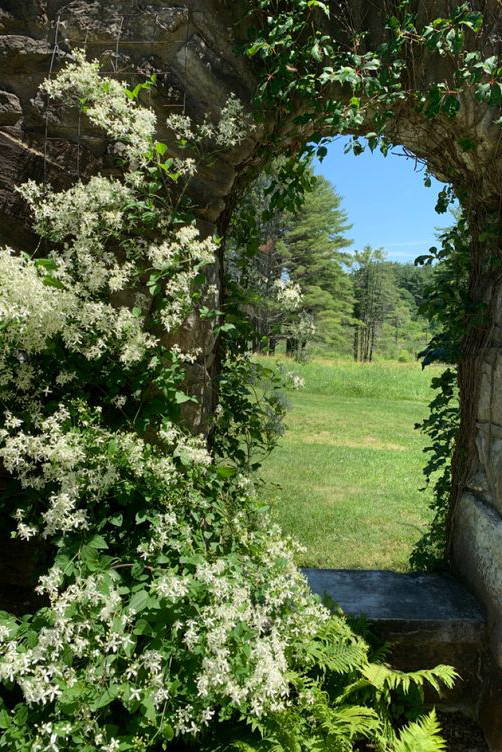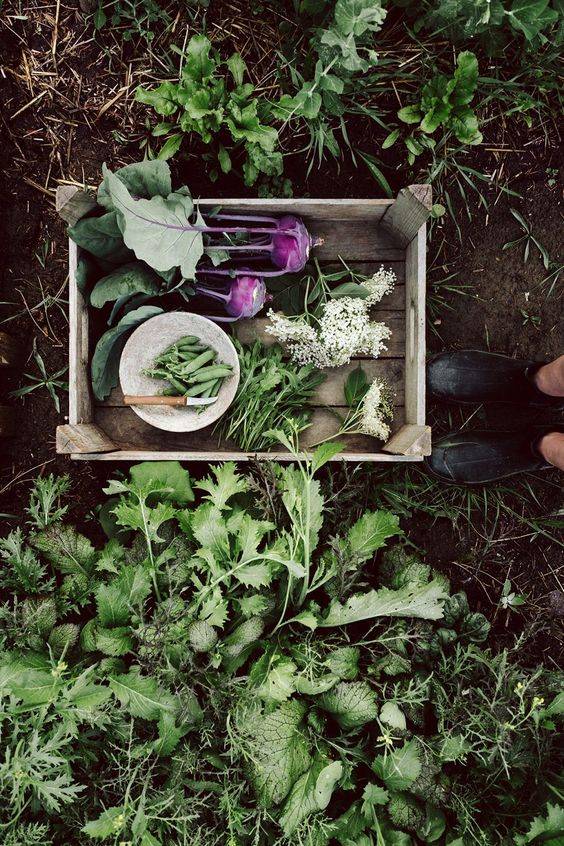 Spending time outside and in green spaces can be great for your physical and mental health. Spend some time taking part in conservation, whether that's digging in your own garden or taking part in a local green project. Fresh outdoor air will do you wonders!
---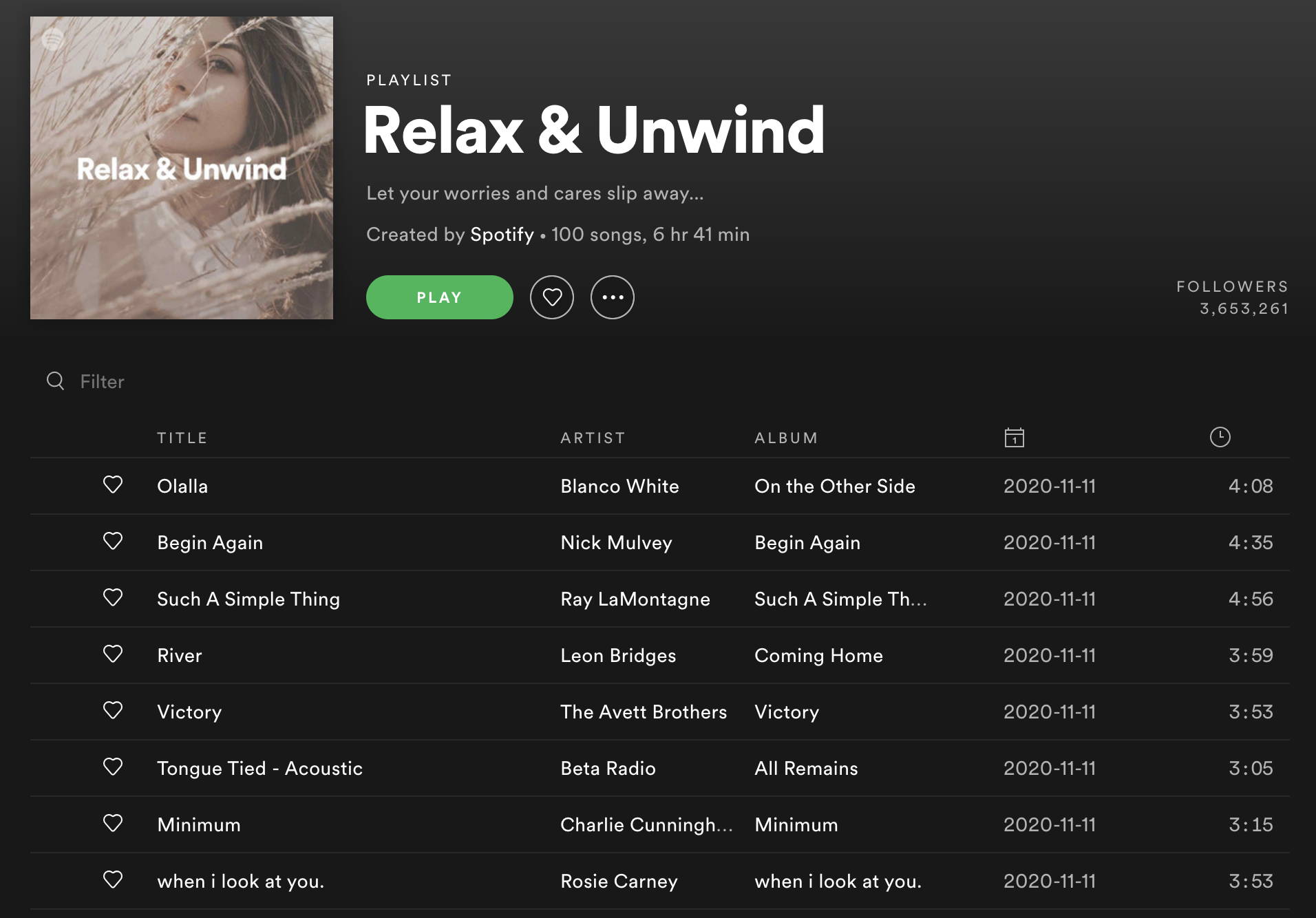 Music can relax you, connect you to your emotions and distract you from worrying thoughts. Listening to your favourite song or playlist with your eyes closed or during a walk can really help to clear your mind.
---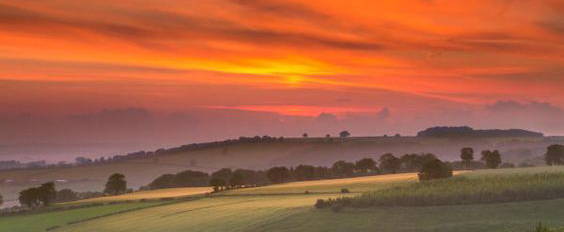 Technology can be great for helping you feel connected, but if you're using it a lot then it can contribute to making you feel busy and stressed. Even if it's a short break, time away from your phone/TV can really focus your mind and make you less tired. You can use the time to do something relaxing and feel productive.
---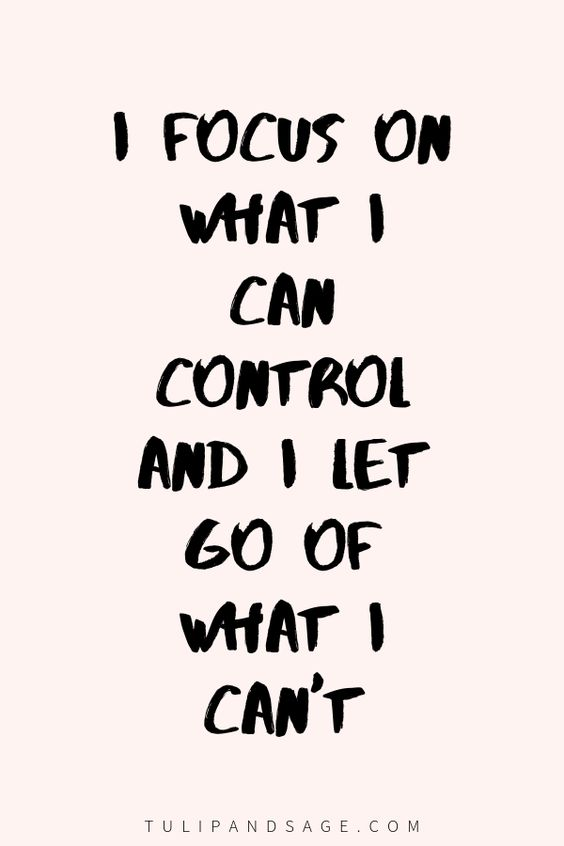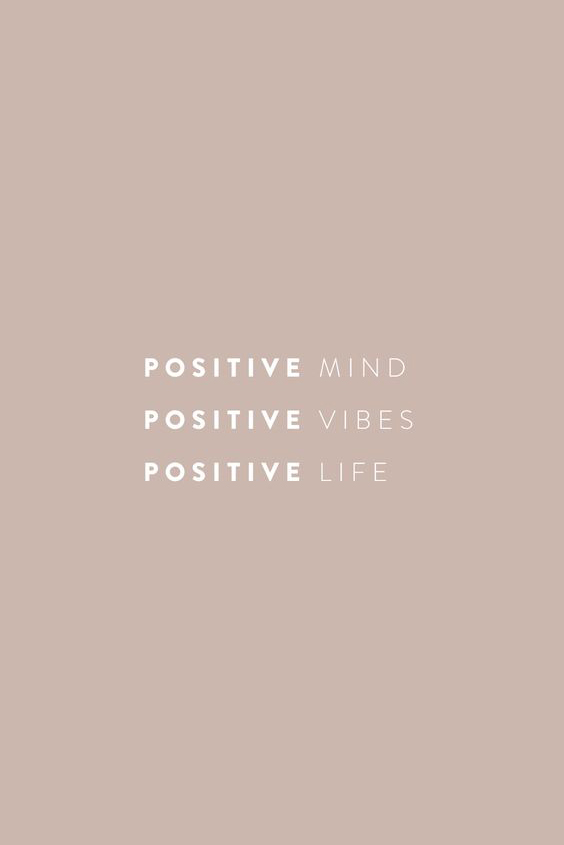 Putting your feelings on the page provides an outlet for what's on your mind. Writing down positive thoughts can really boost your mood and mindset. Some people feel more relaxed after they write about their feelings. One way is to keep a journal.
---
Stay Cosy and Comfortable with Knitwear
---
RELATED ARTICLES
Enjoyed reading this article? You may also like:
---