Top Powerful Women in the Fashion Industry
Fashion | People | Lifestyle | Video
---
---
INSPIRATION
Top Powerful Women in Fashion
Happy International Women's Day from us at Olivia May! This year, the theme for International Women's Day is #ChooseToChallenge, which is all about striving for equality and inclusivity professionally and personally. A challenged world is an alert world and from challenge comes change. At Olivia May, we are proud to uplift our customers, suppliers and models, supporting the women of the world that want and deserve an equal future free from stigma, stereotypes and violence.
Here are some of the most powerful and influential women in the fashion industry: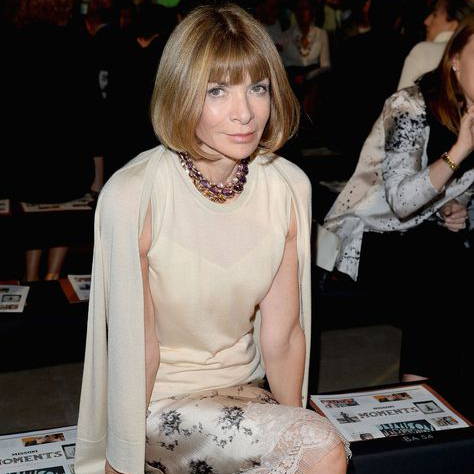 Probably one of the most obvious ones, but Anna Wintour has become a household name for her inspirational work as the editor-in-chief of Vogue in the United States and the artistic director of Condé Nast.
She is a fashion icon and the most respected journalist on these issues. She organises the MET gala, one of the most important events in the industry.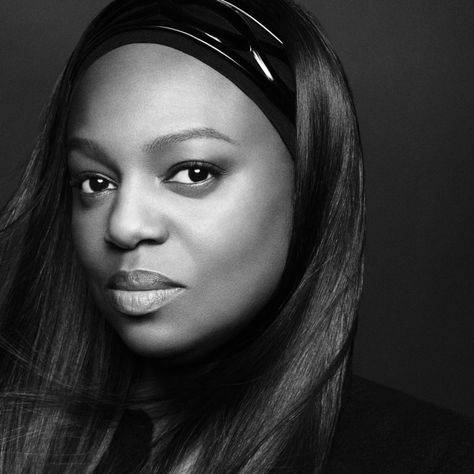 She is maybe the most important make-up artists in the fashion world. She did not have any training in this area, but she is experimental. She is famous for not using makeup brushes but instead using her hands. She has designed runway makeup for Armani and Prada and has designed cosmetics lines for Max Factor and Cover Girl.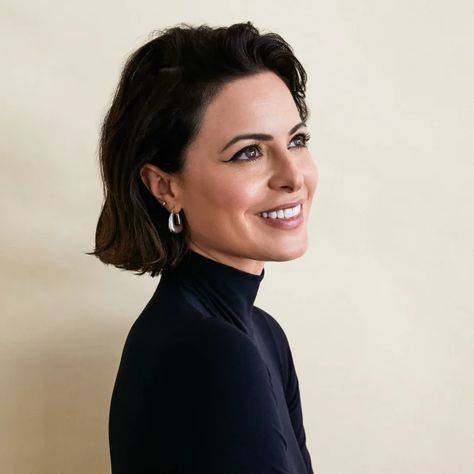 Sophia Amoruso, a businesswoman and now writer. Founder of Nasty Gal, a brand that began as a vintage online clothing retailer and was later named one of the fastest growing companies by Inc. Magazine. It became a company that revolutionised e-commerce and online sales in the fashion world.
Her autobiography, Girl Boss, was adapted to a Netflix series. In 2016, she was named one of the richest self-made women in the world by Forbes.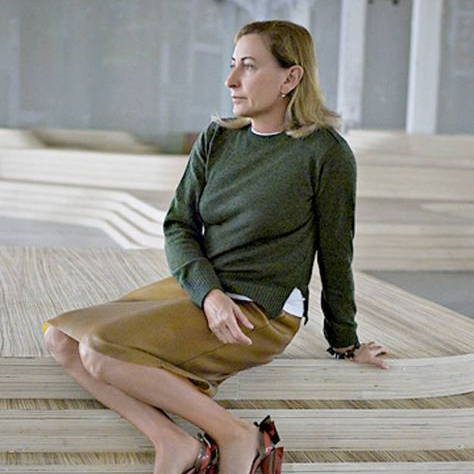 Miuccia Prada built her family's luxury leather bag business into a fashion empire. Her designs are consistently among the most directional, and subsequently imitated, season after season.
In 2018, the

British Fashion Council

awarded Miuccia Prada the Outstanding Achievement Award at The Fashion Awards 2018.
Conna Walker started House of CB at 17 by borrowing $3,880 from her father. Eight years later, the brand, characterised by figure-hugging women's clothes, has over 40 retail locations, 2.5 million followers on social and pulled in $15 million in 2018 profits. Her goal? To hire, support and connect with women.
On International Women's Day, she is helping and supporting women in business by bringing a business fund scheme in to give an injection cash fund.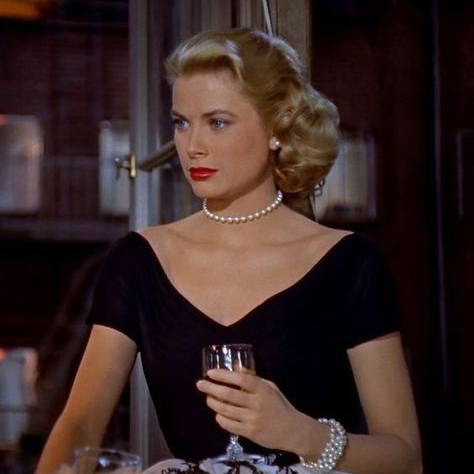 Grace Kelly was one of the first actresses to cultivate her own signature style, which was simple, but refined and elegant. Her look was clean, classic and simple - something startlingly different from the voluptuous screen sirens of the 1950s, starting a whole new trend in fashion.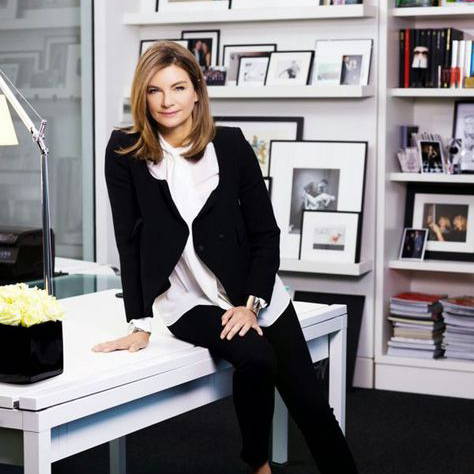 Net-a-porter, the name most synonymous to fashion e-commerce business is the brainchild of Natalie Massenet. Also, the Chairman of the British National Council, Natalie started her venture from a Chelsea flat. Her business vision has resulted in raising the net worth of the Net-A-Porter group to about £350 Million today. Natalie totally is one of the most powerful fashion entrepreneurs today, who completely changed the way people shopped. Having named as one of the most powerful women by Forbes and Time, Natalie's efforts deserve to be celebrated.
Kamala Harris made history in August 2020 as the first woman and first Black and South Asian woman to accept the vice-presidential nomination alongside former Vice President Joe Biden. Although she isn't directly with fashion, she has become influential in both politically and personally with her style and sophistication.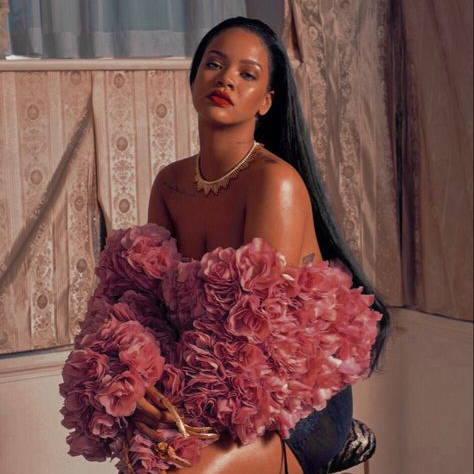 No other person on this list has impacted pop culture in the way Rihanna has. During her musical career, Rihanna initially dabbled in makeup brand collaborations, such as with MAC, and with fragrance launches. It wasn't until her collaboration with Puma and the debut of Fenty Beauty that Rihanna truly became a powerful influence within fashion and beauty.
Rihanna turned her attention to lingerie. Her underwear collaboration with Savage aimed to be as inclusive as Fenty Beauty by offering a size range of 32A to 44DD.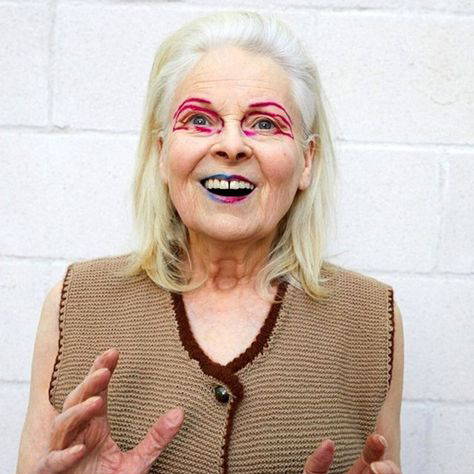 We can thank Westwood for bringing modern punk and new wave fashions into the mainstream. Without her, safety pin shirts, sky-high platform shoes, plaid pants and, of course, expertly draped dresses would not nearly be so chic.
Her British heritage brand has become a household name across the world. Her influential trends and silhouettes still appear on runways and stores today. Her unique personality has truly made a stamp in the fashion industry.
---
Waist Up - Zoom Edition. Workwear at its finest!
---
RELATED ARTICLES
Enjoyed reading this article? You may also like:
---