Top Fashion Moments
Fashion | People | Lifestyle | Video
---
---
Style Guide
Top Fashion Moments in 2020
As we look back on 2020, the fashion industry has seen some ups and downs this year. It has been a tough year! Here we take a look at our favourite parts and how Fashion has developed over the years! Designers who embraced change and viewed 2020 as an opportunity to redefine fashion's importance, delivered some truly unforgettable moments that will go down in history.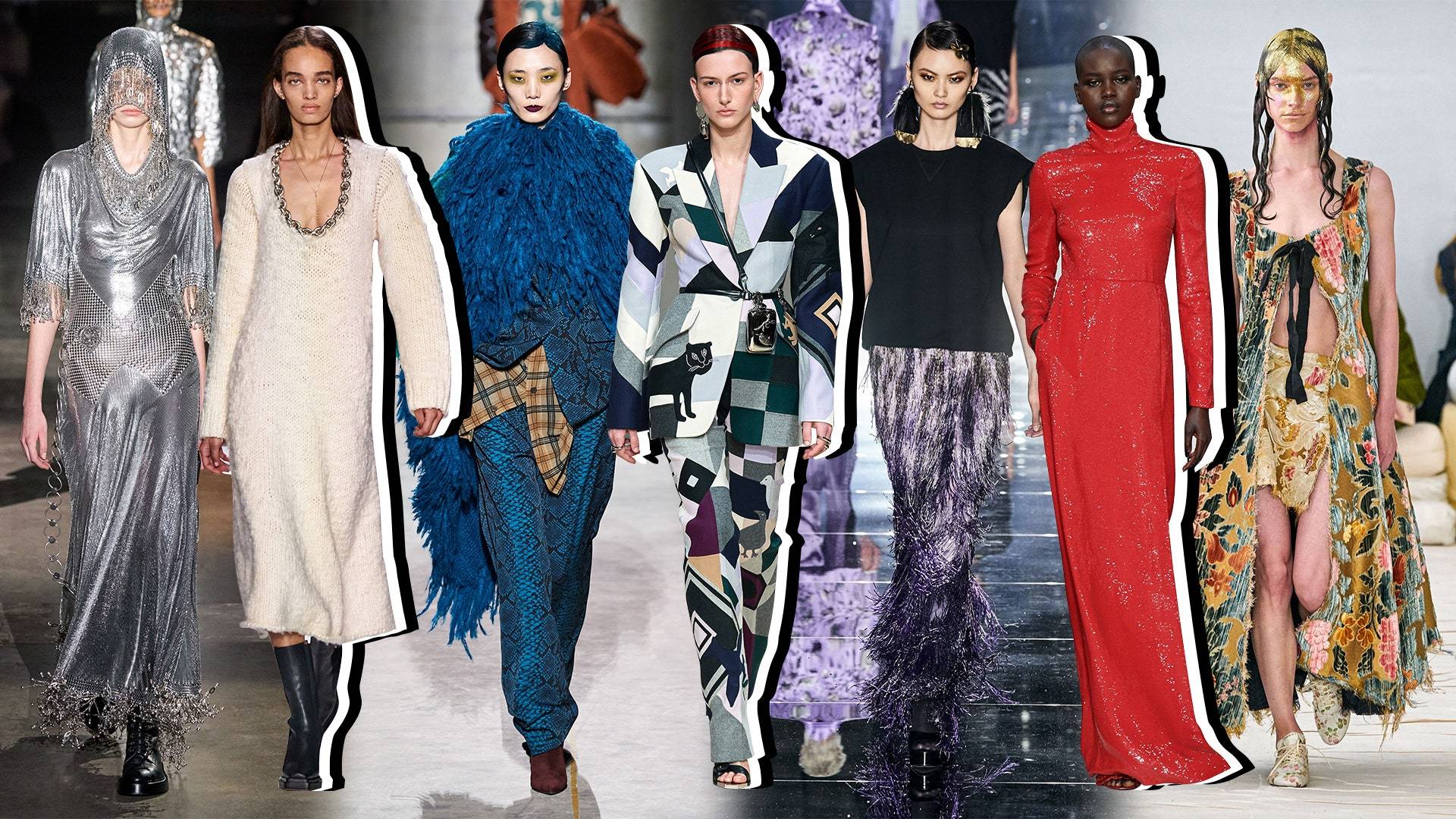 Harry Styles became the First Man to appear on Vogue solo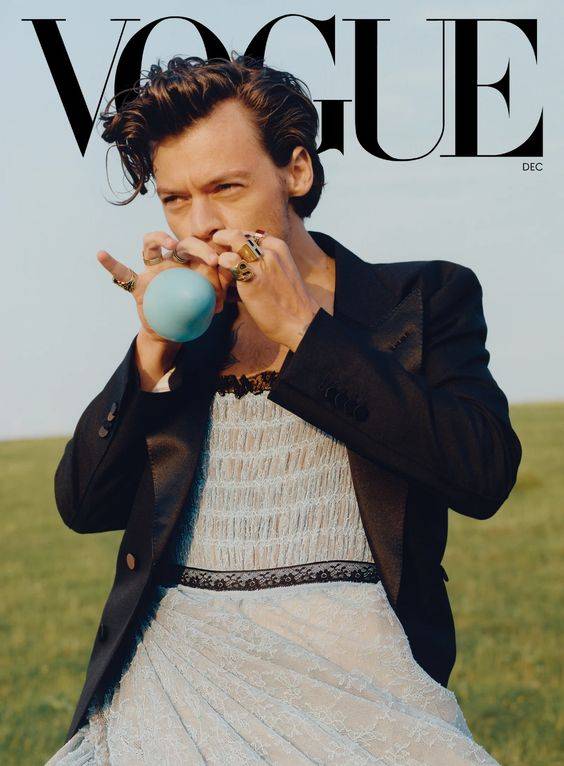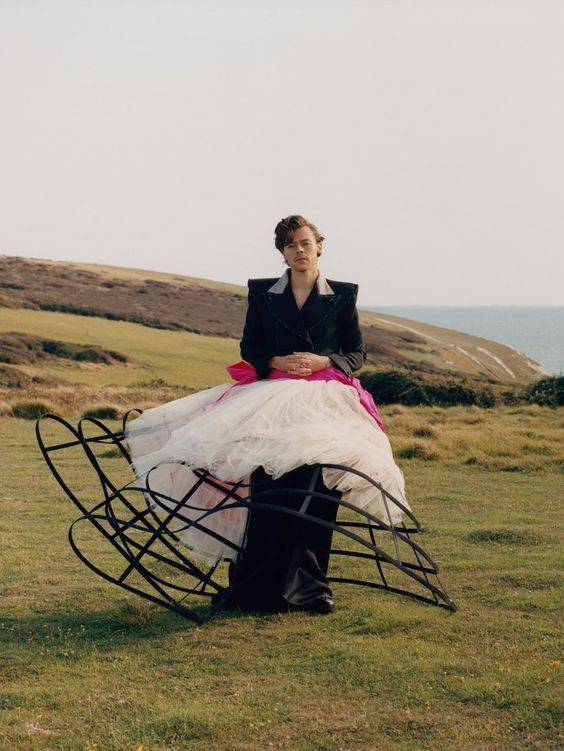 Making history, Harry Styles took the spotlight as the first male to ever appear solo on the cover of Vogue. Wearing head-to-toe Gucci, the front cover turned heads in the fashion industry and was known as the most controversial look of 2020.
---
The Crown's rendition of Princess Diana's Iconic Style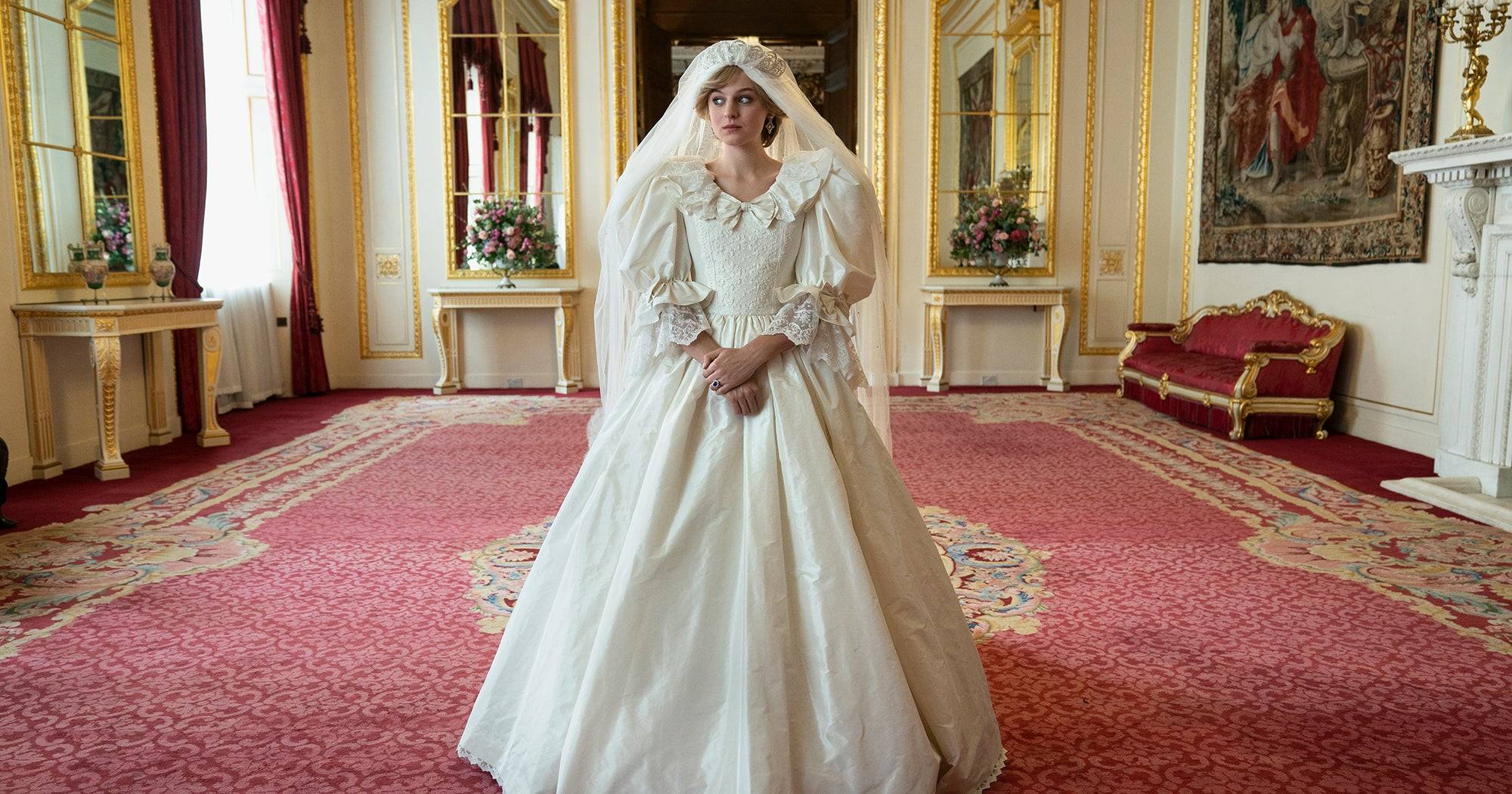 With the premiere of The Crown's fourth season, we were able to refresh our memory with all of Princess Diana's looks, and they certainly didn't disappoint. From the most iconic wedding dress in history to her off-duty graphic looks,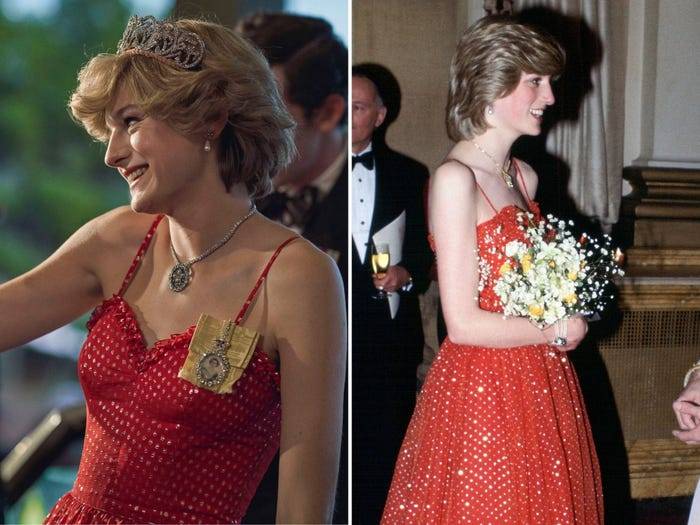 ---
Oscars Red Carpet AKA The Last Major Red Carpet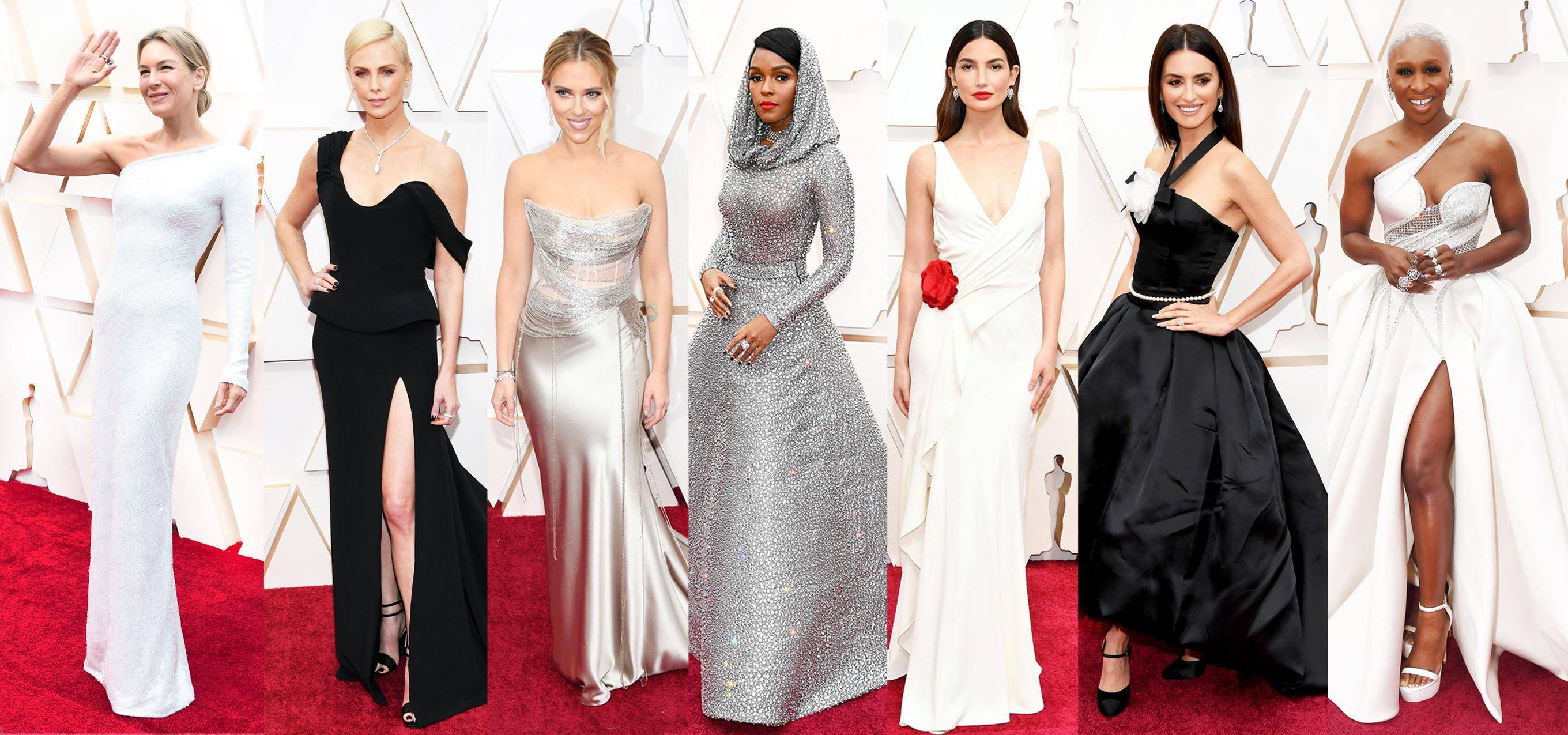 No one would have thought that the Oscars Red Carpet would be the last red carpet of the year. Fortunately, it gave us show-stopping and unforgettable looks to last for the rest of the year. With iconic trends with fashion statements, the night is memorable and will go down in history.
---
Kamala Harris Will Change Power Dressing Forever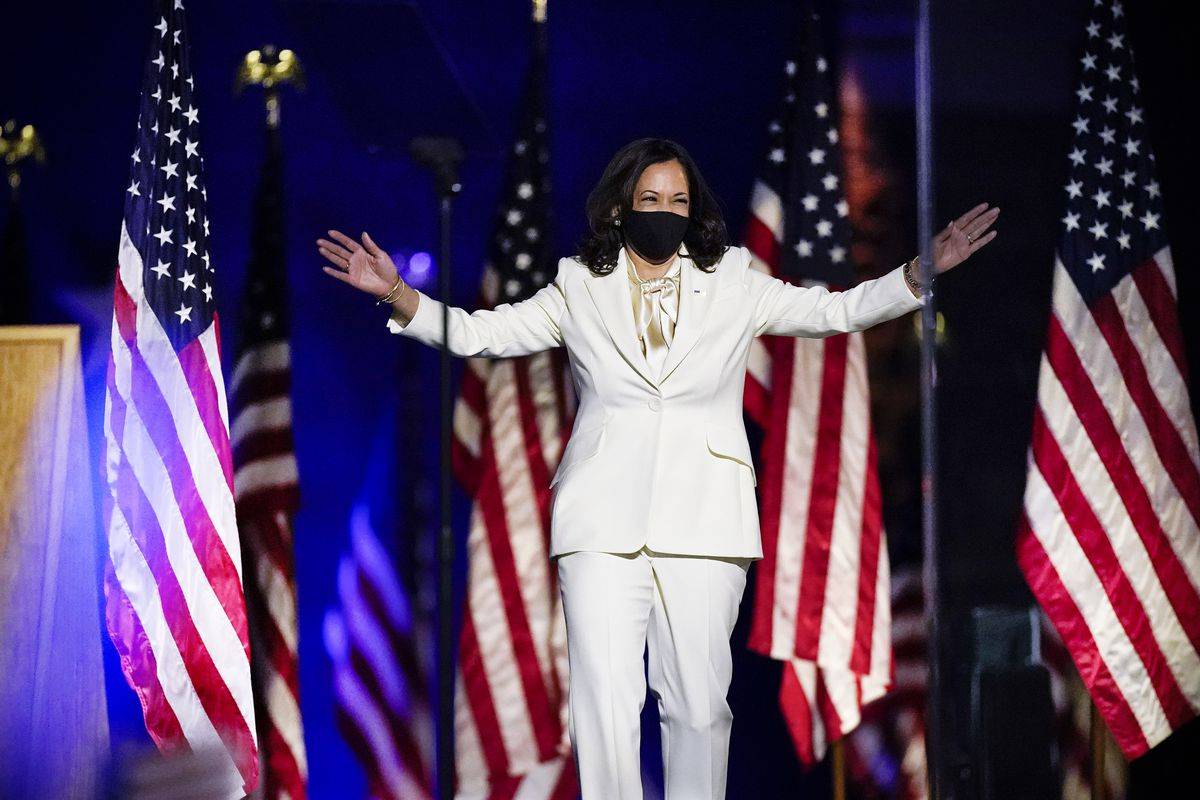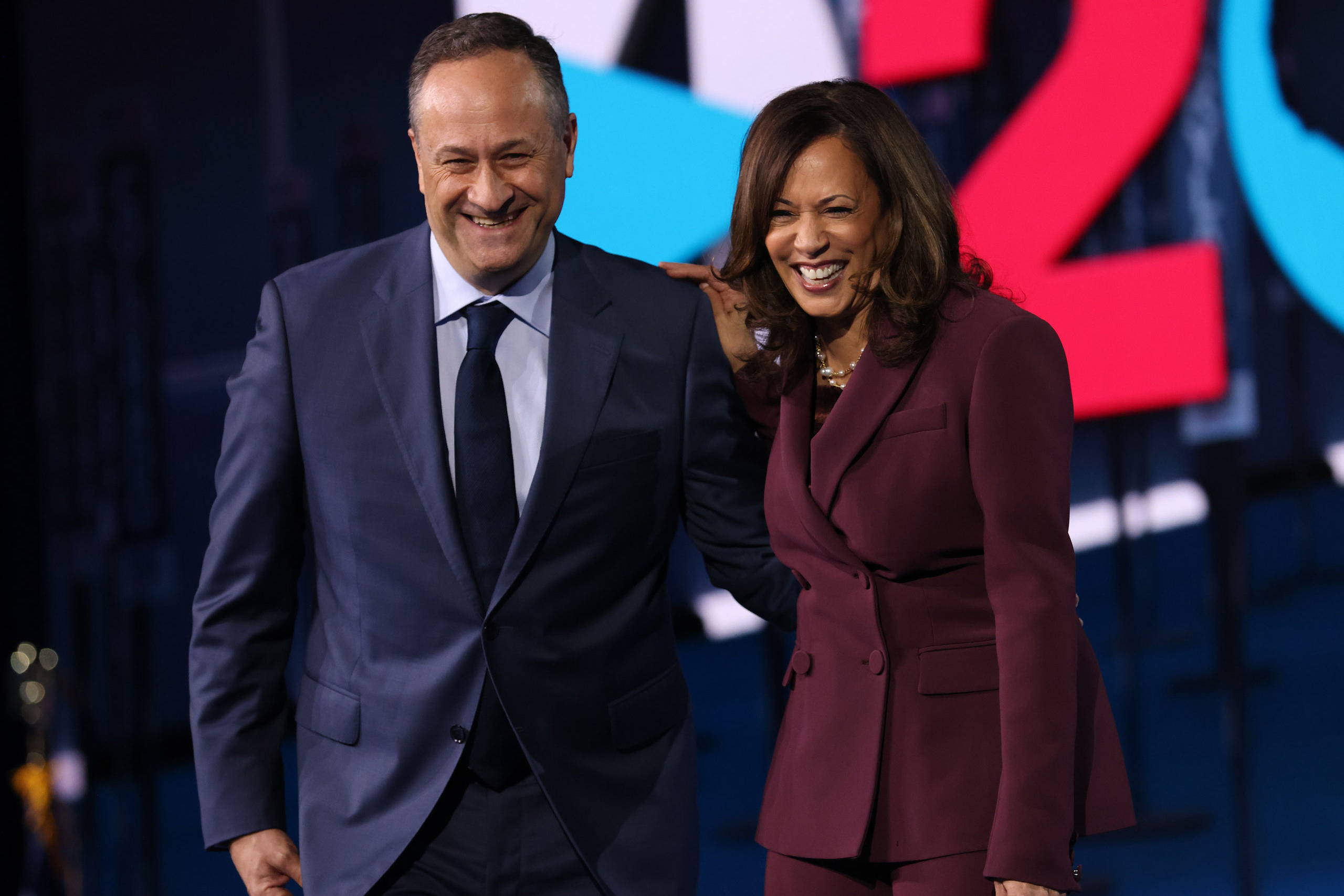 When Kamala Harris took to the podium to accept her role as the first Black, first female vice president-elect of the United States of America on the evening of 7 November, she did it, as everyone now knows and will always remember, wearing a white trouser suit.
The significance of the white trouser suit was political. The wearing of trousers by women has been a very real subject in the fight for gender equality. And white is a feminist colour, worn by the suffragettes at the beginning of the 20th century during their fight to get women's votes recognised.
---
Emily In Paris's Influence on Fashion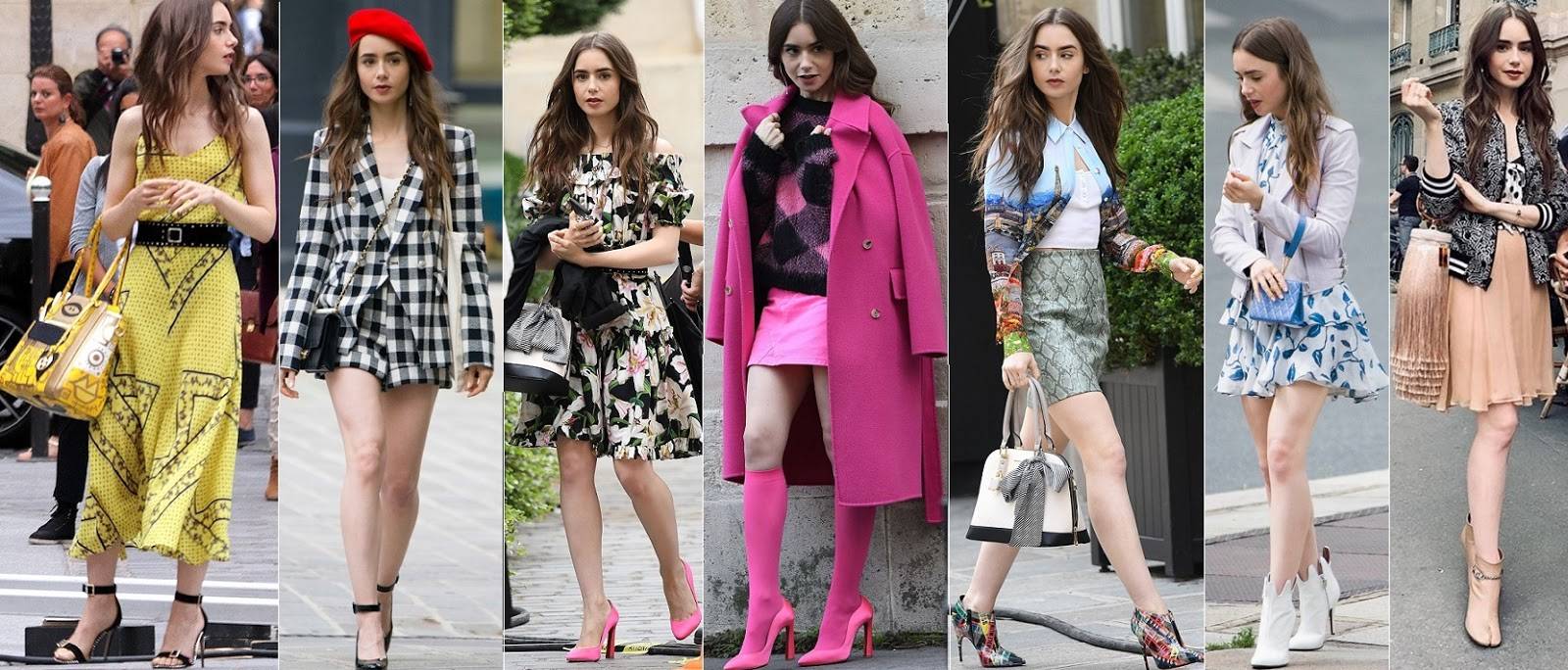 Emily In Paris very quickly became one of the top binge-worthy Netflix series this year! It became a breath of fresh air for the fashion industry. The show is styled by Patricia Field, who creates personalities through people's wardrobes. Her looks are inspired by Parisian fashion!
---
Stay Cosy and Comfortable with Coats
---
RELATED ARTICLES
Enjoyed reading this article? You may also like:
---