Top Fashion Films
Fashion | People | Lifestyle | Video
---
---
ARTS & CULTURE
TOP FASHION FILMS
Keeping close to the fashion theme, what about a documentary for the weekend?Slip behind the scenes to those who have shaped the industry forever.
1. Dior and I (2015)
This takes us on a journey not only behind the scenes but introduces us to the pressures of the first collection for Raf Simons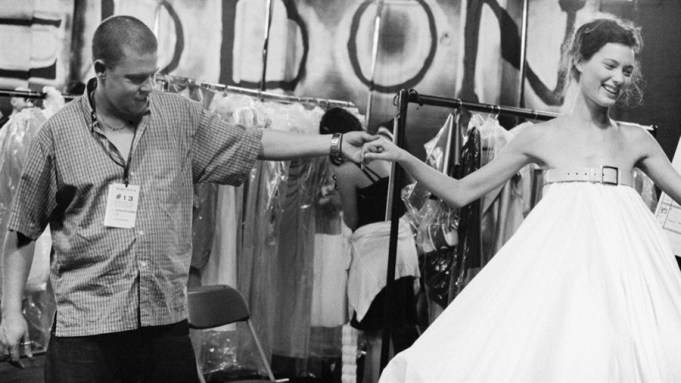 2. McQueen – Official (2018)
Exceptionally moving for such a personal insight into the man behind the designs.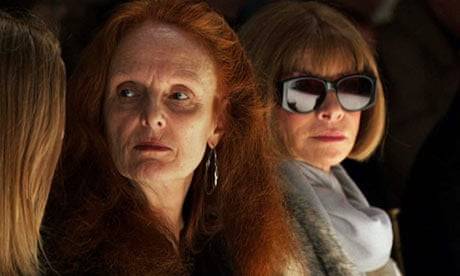 3. The September Issue (2009)
Over 10 years have passed since this documentary, yet the attention to detail and influence over the fashion world has never lost its grip to revisit this classic behind the scenes documentary.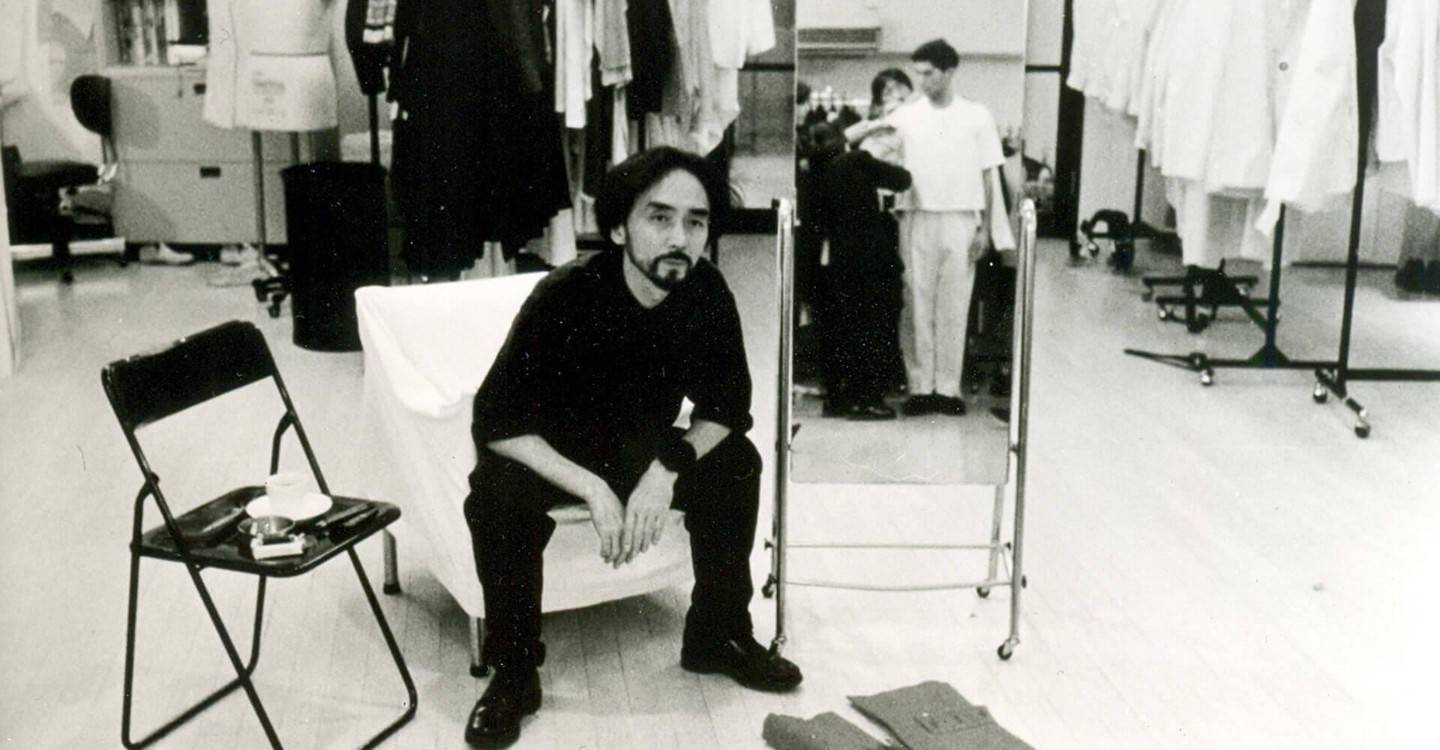 4. Notebook on city and clothes (1989)
Wem Wanders, a German filmmaker takes the creative journey with Yohji Yamamoto. Wem, perhaps begins his journey as a dismissive of fashion, but is nonetheless inspired by the creative process and exploration through a philosophical approach.

5.
Mademoiselle C (2013)
Influential in the 1990's and changed the shape of fashion, Carine Roitfield one of the most famous editors in fashion!
6.
Bill Cunningham New York (2010)
We had to have a photographer and Bill is talked about by many in the industry. A street fashion photographer who captures real fashion on the streets. A great look back at a special time and place.
---
---
RELATED ARTICLES
Enjoyed reading this article? You may also like:
Virtual Art Gallery Trips
---