Top Books That You Need
Fashion | People | Lifestyle | Video
---
---
ARTS & CULTURE
Top Books for 2021
Many of us are spending more time indoors than ever before, and that means more time to dive into our reading lists. Whether it's your new year's resolution to get into more reading or you want to expand your knowledge, here are the top book anticipated for 2021.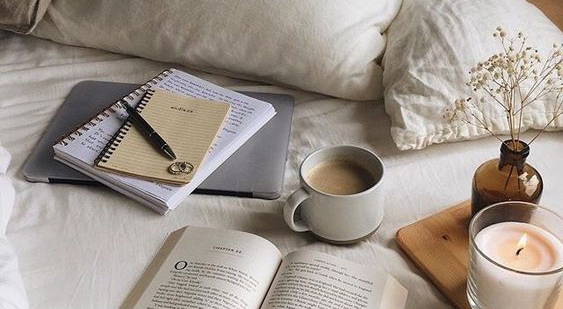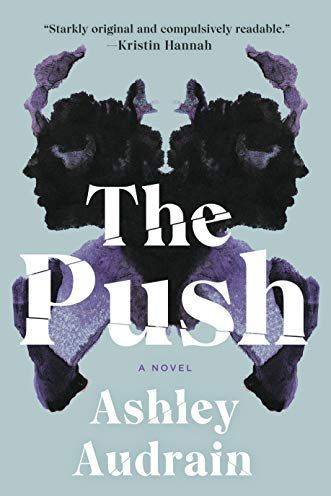 The Push: A Novel, by Ashley Aurdrain
Fans of psychological thrillers, crack open this one about the relationship between mothers and daughters. Before Blythe's daughter is born, she wants to create the deep bond she never had with her own mom. But when Violet arrives, she's convinced something's wrong with her little girl. The tragic events that follow will make you question her sanity, and the story she's telling us.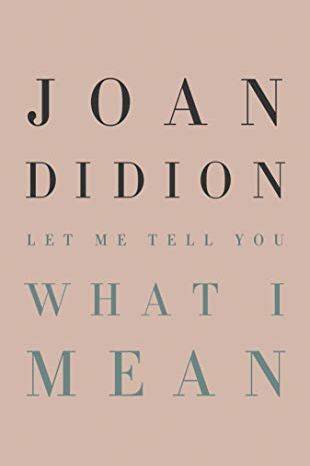 Let Me Tell You What I Mean, by Joan Didion
These remarkable essays from the writer's early years highlight her search for truth and attention to detail. Topics include Martha Stewart, a Gamblers Anonymous meeting, writing itself and her own doubts about it all. Didion fans shouldn't sleep this one, and neither should anyone else. When Didion calls writing "an aggressive, even a hostile act" or "the tactic of a secret bully", she might be defining this bumptious fraternity.
The Wife Upstairs: A Novel, by Rachel Hawkins
A delicious twist on a Gothic classic, Rachel Hawkins's The Wife Upstairs pairs Southern charm with atmospheric domestic suspense, perfect for fans of B.A. Paris and Megan Miranda. The plot might feel familiar in this feminist twist on a classic gothic romance. Broke dog walker Jane has her sights on the wealthy Eddie Rochester. Eddie's got a past, but then again, so does she. Read to find out whether either of them can ever escape their secrets, or if their forbidden tryst is doomed to failure.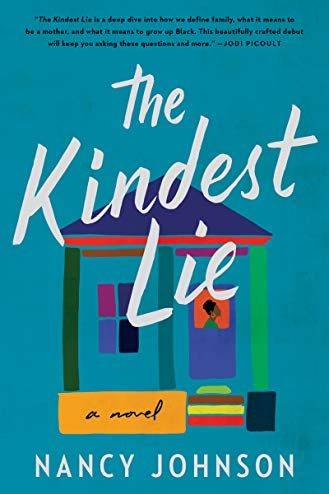 The Kindest Lie: A Novel, by Nancy Johnson
When Ruth gets pregnant as a teenager, she gives up her son for adoption and leaves town for an Ivy League education, hoping they're both on a path toward better things. But she never really gets over him, so when her husband wants to start a family years later, she's drawn back home to find out what happened to her baby. What follows is a heart-wrenching story of family, racism, poverty and love.
"A profound look at racial and economic injustices in America." -- Refinery 29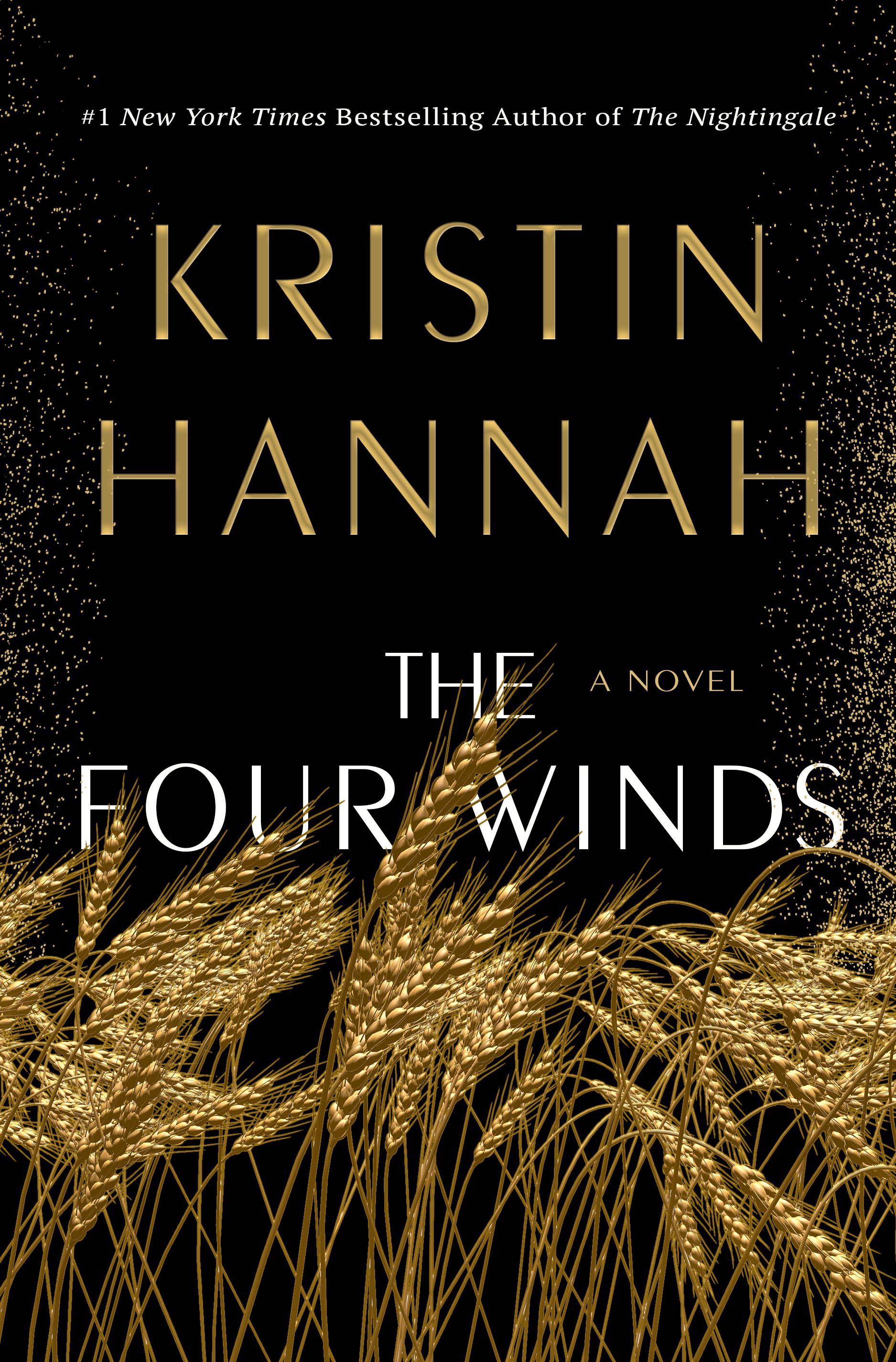 The Four Winds, by Kristin Hannah
From the #1 New York Times bestselling author of The Nightingale and The Great Alone comes an epic novel of love and heroism and hope, set against the backdrop of one of America's most defining eras—the Great Depression.
Amazon, £12.50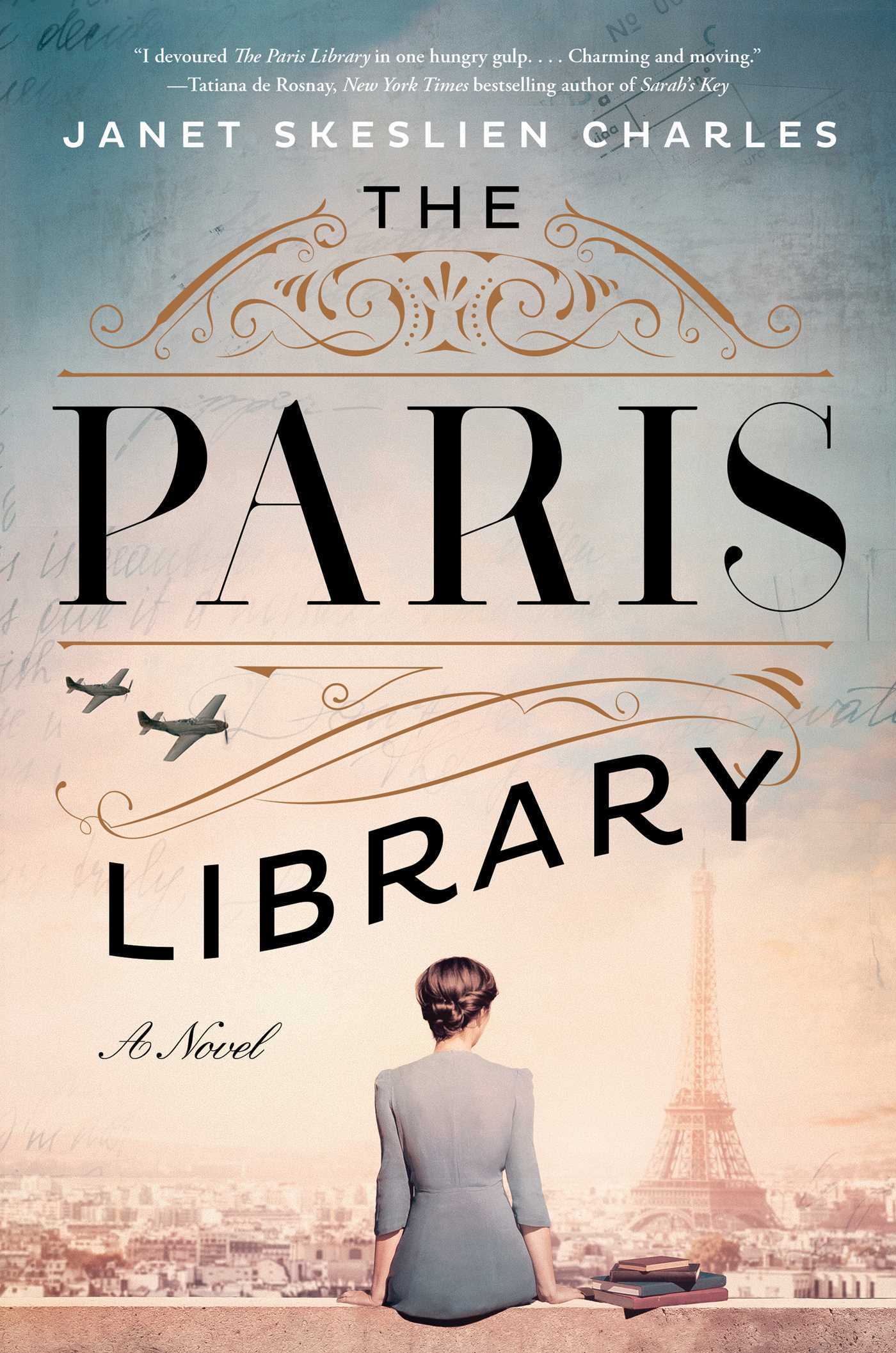 The Paris Library, by Janet Skeslein Charles
Based on the true World War II story of the heroic librarians at the American Library in Paris, this is an unforgettable story of romance, friendship, family, and the power of literature to bring us together, perfect for fans of The Lilac Girls and The Paris Wife.
Amazon, £10
---
Stay cosy in the comfort of your own home!
---
RELATED ARTICLES
Enjoyed reading this article? You may also like:
---