The Weekend Edit
Fashion | People | Lifestyle | Video
---
---
STYLE GUIDE
The Weekend Edit
When it comes to weekends, why wouldn't you want to spend them dressed as comfortable and as cosy as you possibly can? Personally, we tend to live out our weekends dressed in the same workout leggings and oversize hoodie. However, whether you're grabbing brunch outside with friends or just running errands, you don't necessarily have to sacrifice fashion for comfort. By paring your typical lounging attire with pieces that are more sophisticated, you'll create a look that is both put-together and comfortable—truly the best of both worlds.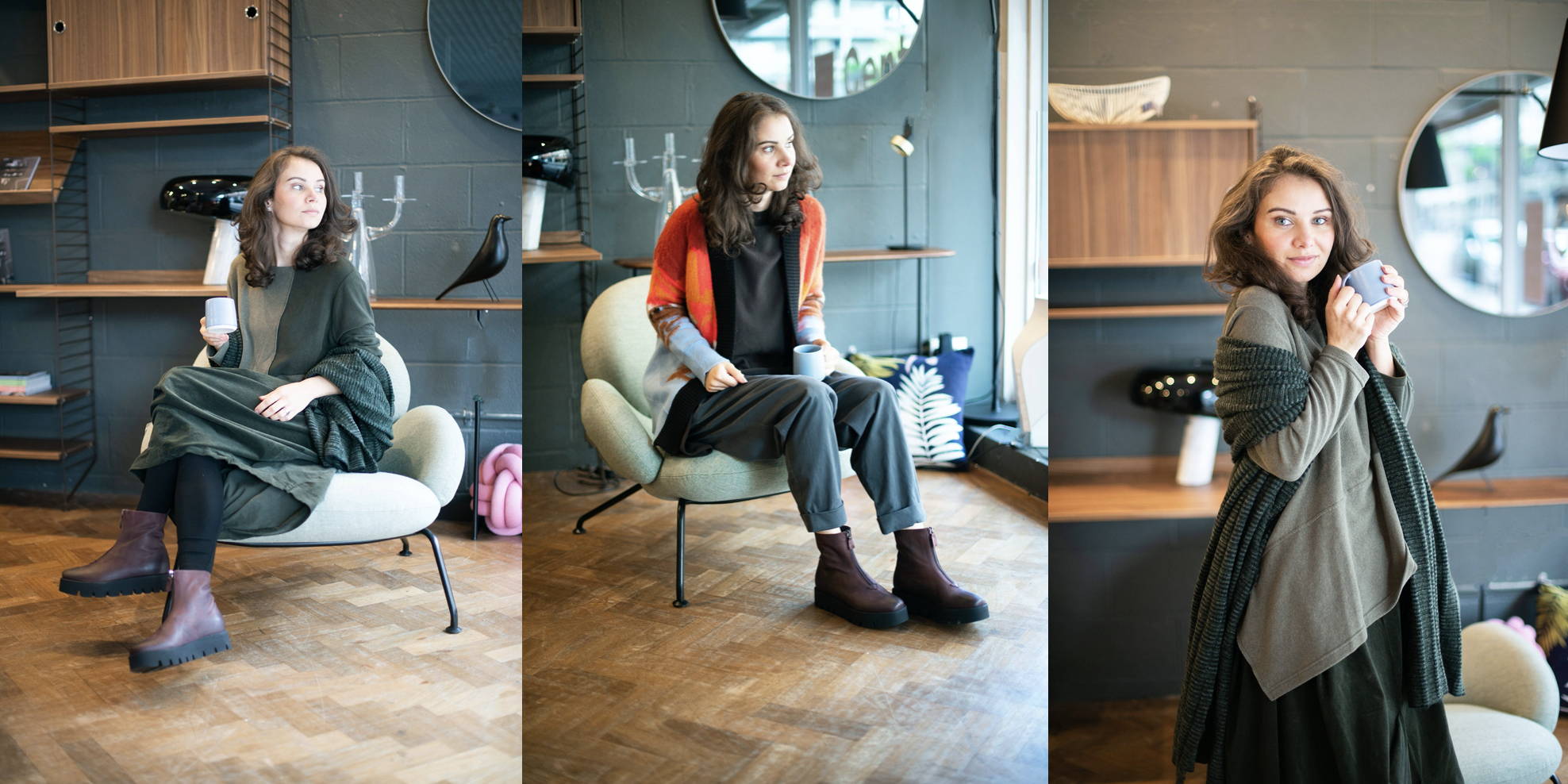 Blazers are a fun way to be versatile with your wardrobe, so why not pair it with your go-to basics? Jeans and t-shirts are an iconic look for everyone and layering a blazer will make this outfit sophisticated. Whether you wear a pair of trainers for a dressed down look, or heels to create a chic outfit, the limit is endless.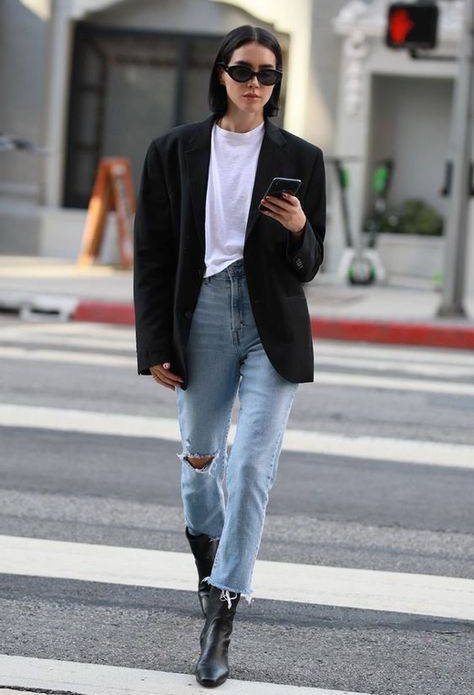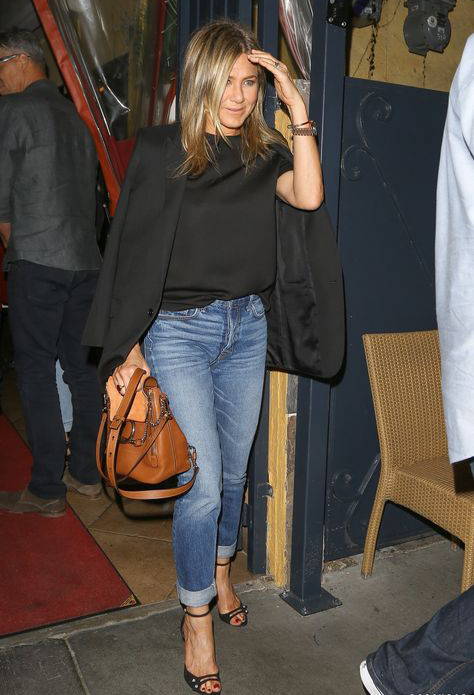 ---
Co-ord can be dressed up or down - making them a strong look. Tailored blazers and trousers brings a whole new look and also can be versatile. If you are wanting a smart sophisticated look, opt for a pair of your favourite heels and clutch bag. By adding trainers and a shoulder by, this outfit will bring a urban chic look.
---
The epitome of comfort is the jumpsuit and what better way to lounge in than a beautiful soft cotton look. Style your strappy jumpsuit with a t-shirt underneath or your favourite cardigan/jacket for a cosy outfit.
---
A trench coat is made to be layered, making it so versatile and trend-setting for the year. You can truly build your look with a trench style by adding shirt and jumpers or your favourite midi dress. No wonder they are iconic! With a range of different fabrics and details, there is definitely an effortless, but chic look.
---
---
RELATED ARTICLES
Enjoyed reading this article? You may also like:
---