Sustainable Fabrics and How to Look After Them
Fashion | People | Lifestyle | Video
---
---
IN CONVERSATION
Sustainable Fabrics and how to care for them
For eco-conscious fashion fans, making clothes last longer is the first step to an ethical and sustainable wardrobe. It cuts our consumption and helps to reduce our carbon footprint as well as saving us time! We always suggest looking at our designers' care labels for the main instructions. In our latest guide, we give you insights on how to elongate your fabrics and tips to keep them looking new.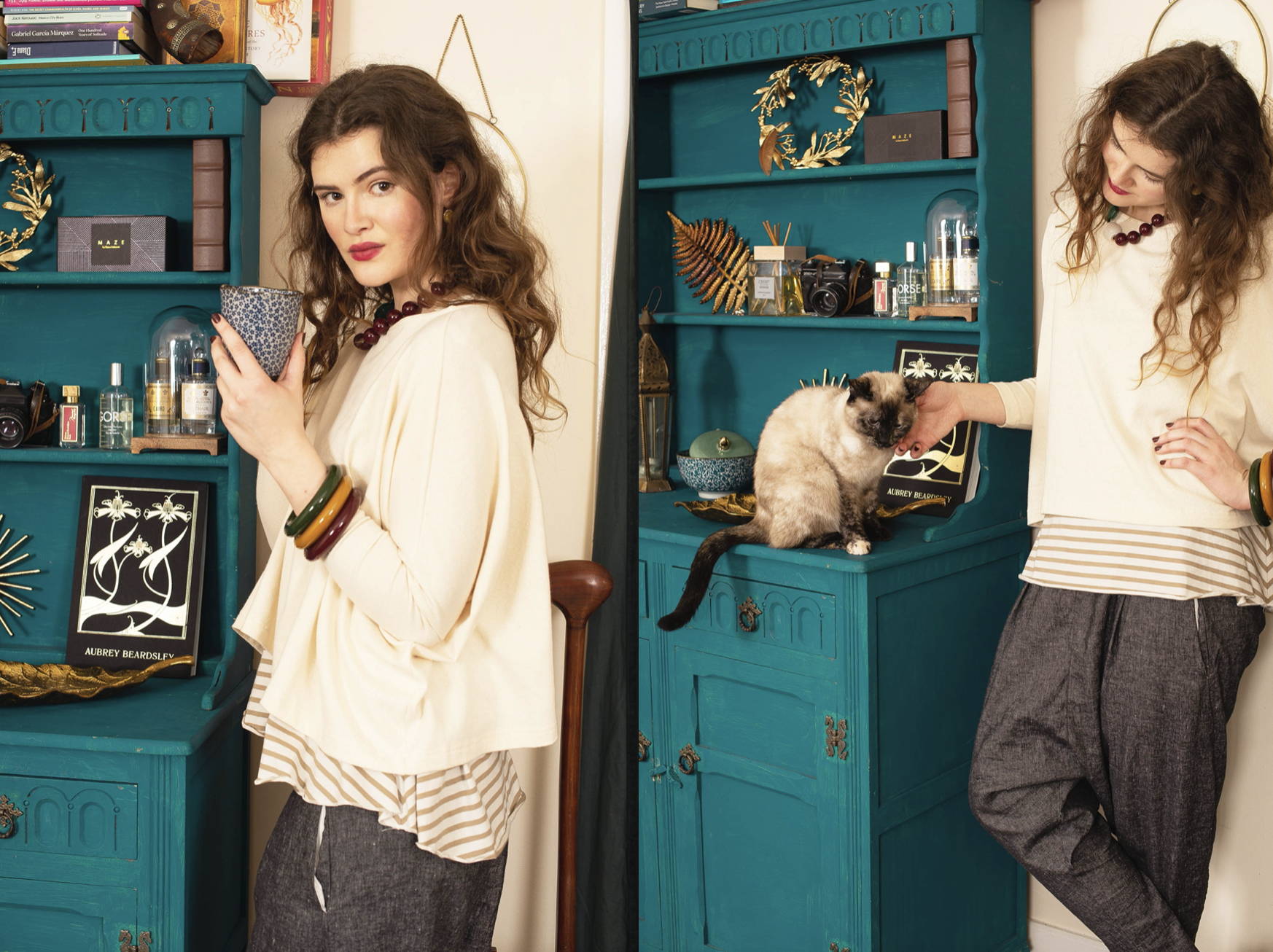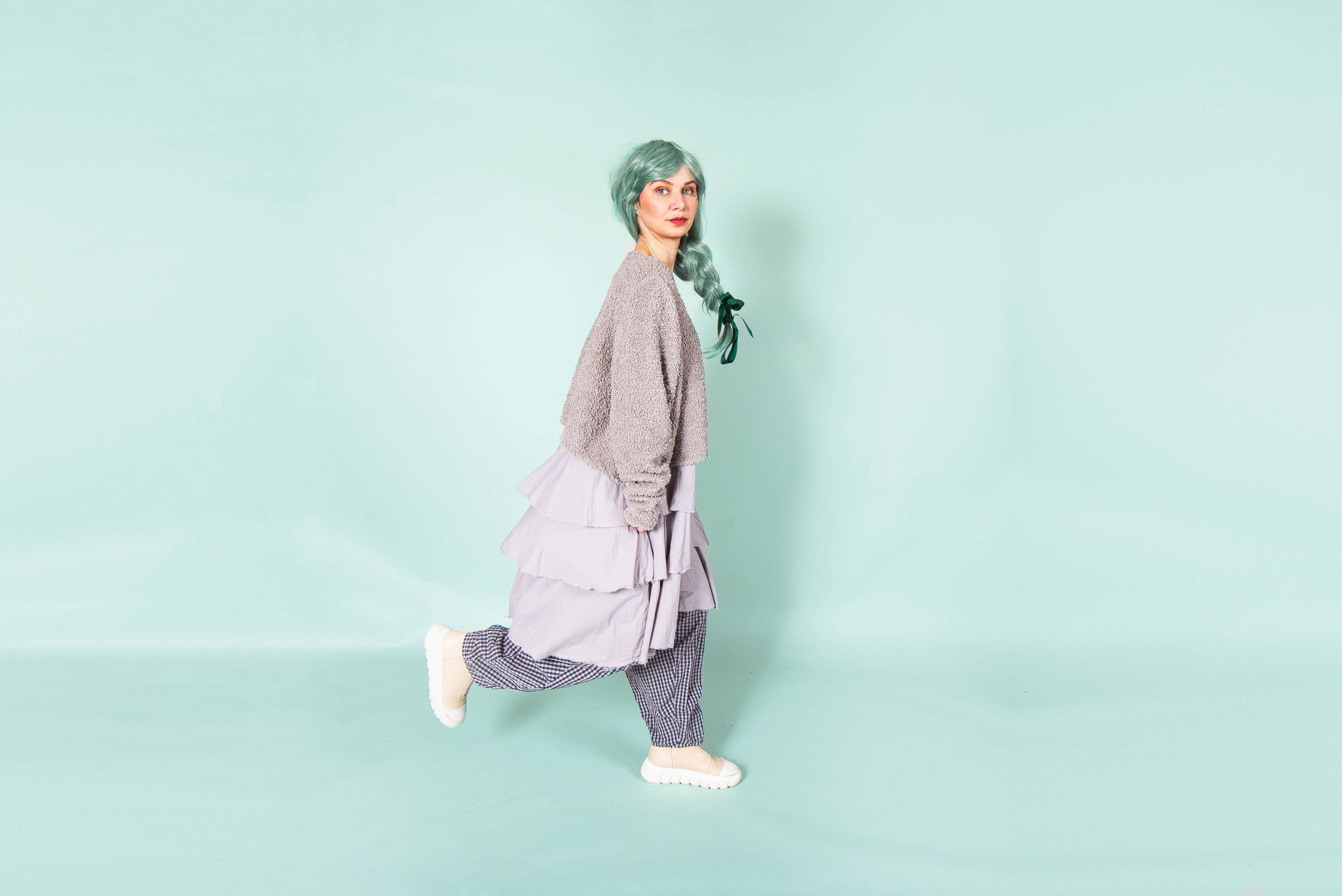 When it comes to organic cotton, it's best to hang to dry, but if you are using a dryer, use air cycle with no heat. That way you don't need to worry about shrinkage. Organic cotton is not chemically treated which means the durability will last many years with proper care.
---
With silk, always check the care labels! Majority of the time it is handwash. Don't wash silk and delicate fabrics with heavy pieces of clothing like jeans. Depending on the garment, you will want to hang it up or lay it flat, but don't dry in direct sunlight as it could affect the silk. While steaming can be little tricky, ironing silk on the correct setting.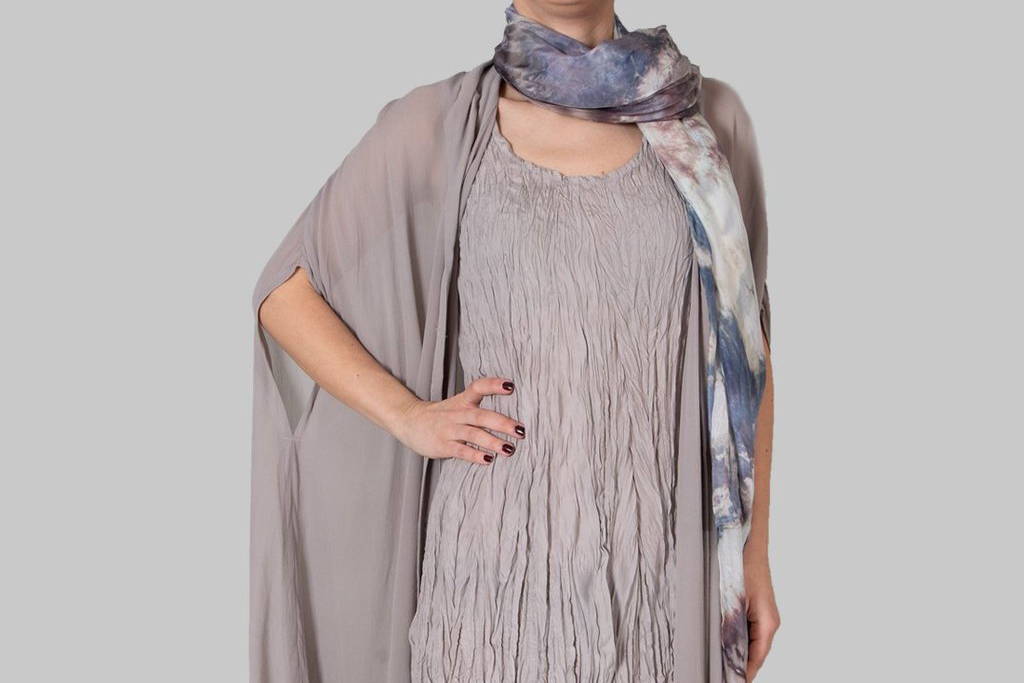 ---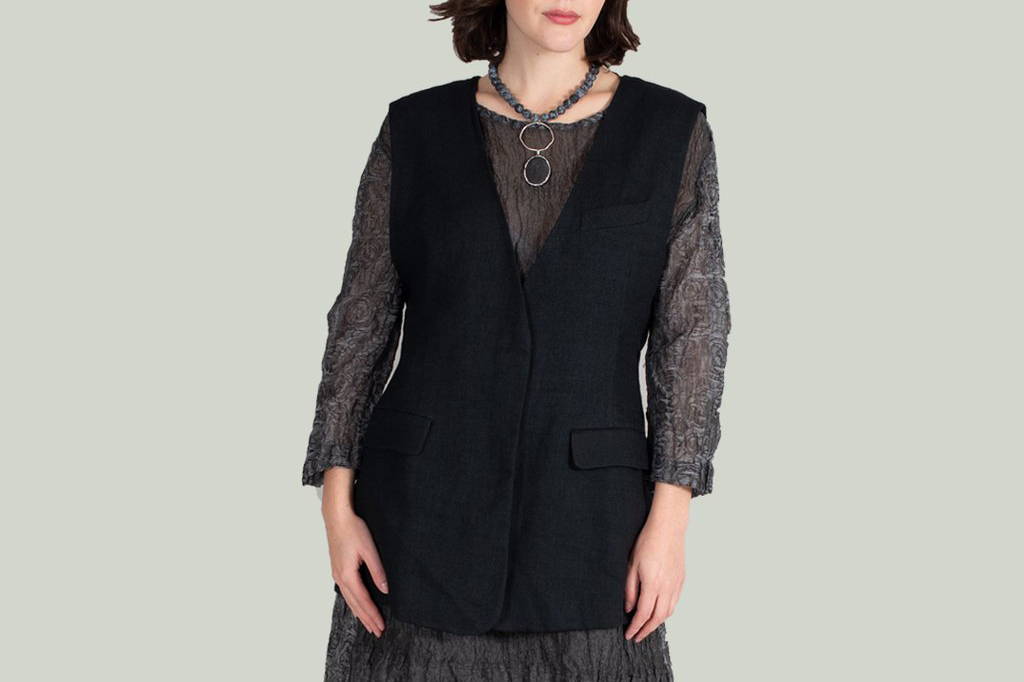 Hemp is such a delicate fabric that it is best washed cold as it's quite durable and doesn't require hand washing in most cases. Don't expose clothing to dryer heat or iron until you're sure that the stain has gone. Over drying actually increases and sets wrinkles. Hemp is tough: it wears in, not out and grows softer with use.
---
With merino wool, it is extremely easy to care for and wash. As individual products can differ, it's always best to read the care label of the garment and see what the brand thinks is best. Don't use bleach or fabric softener as it could damage the merino wool. Don't tumblr dry merino garments as it could cause them to shrink. Simply line dry them as they usually retain their shape.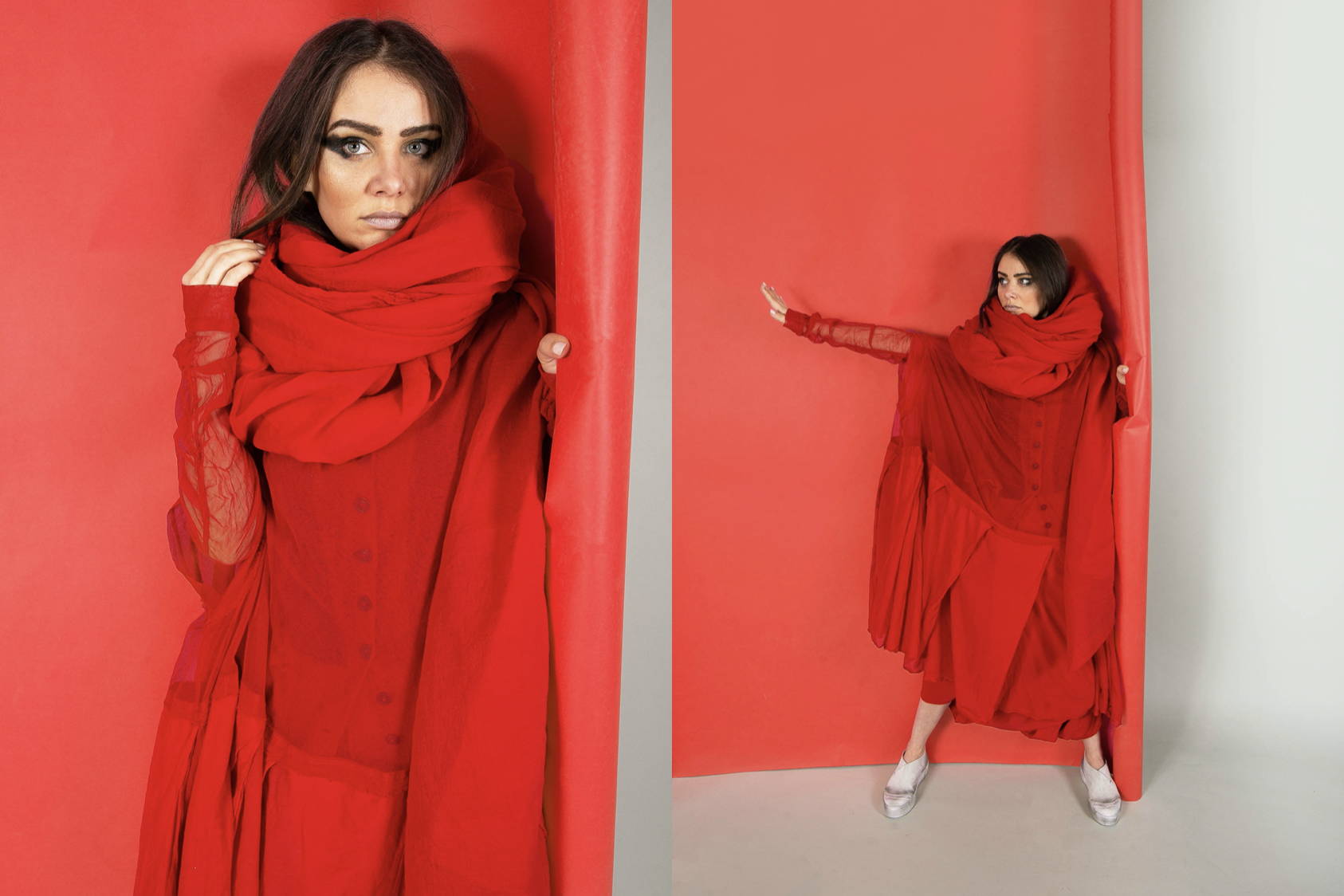 ---
Designers that are proud of being eco-friendly
We pride ourselves in stocking designers who focus on their fabric compositions and manufacturing practises.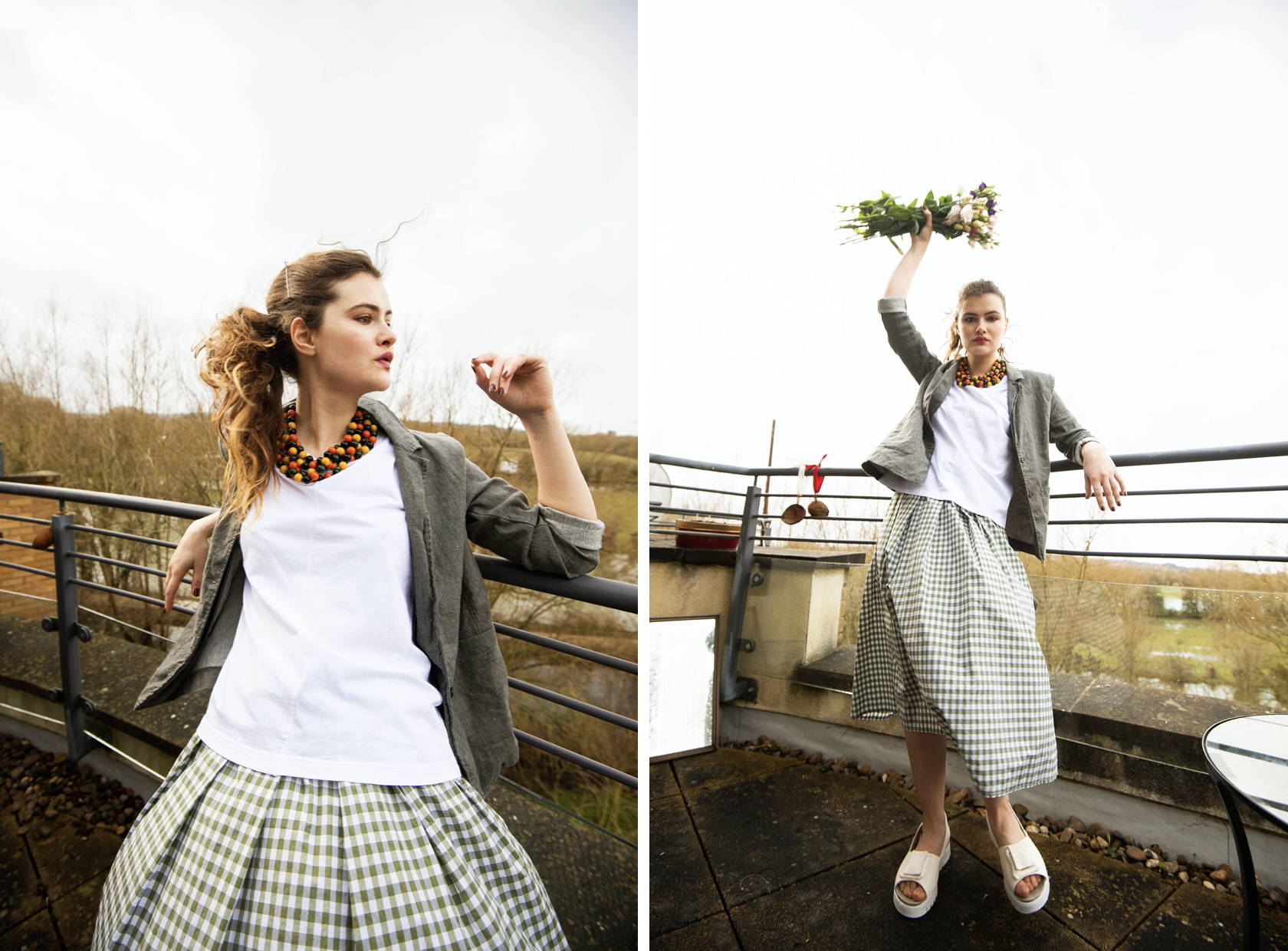 ---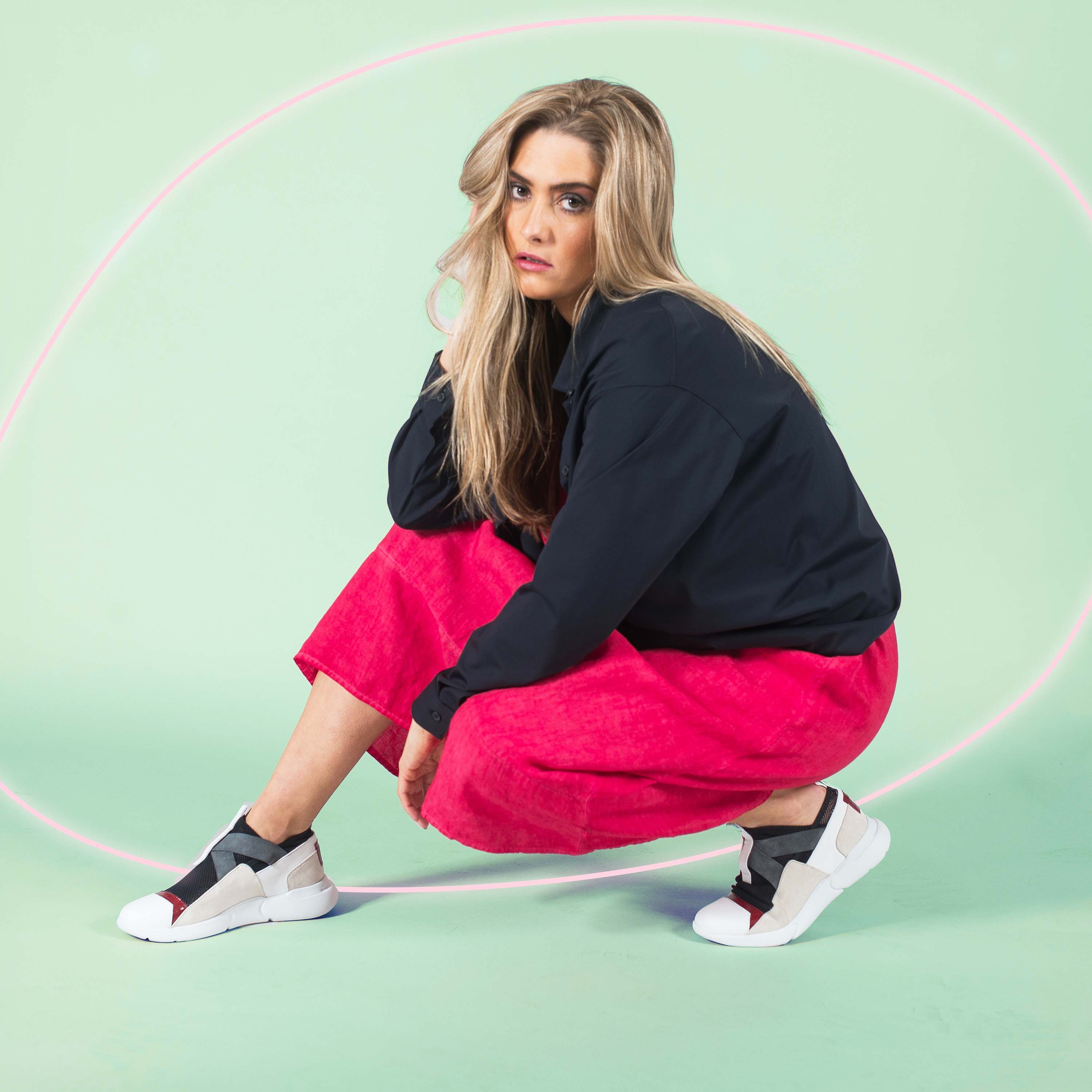 ---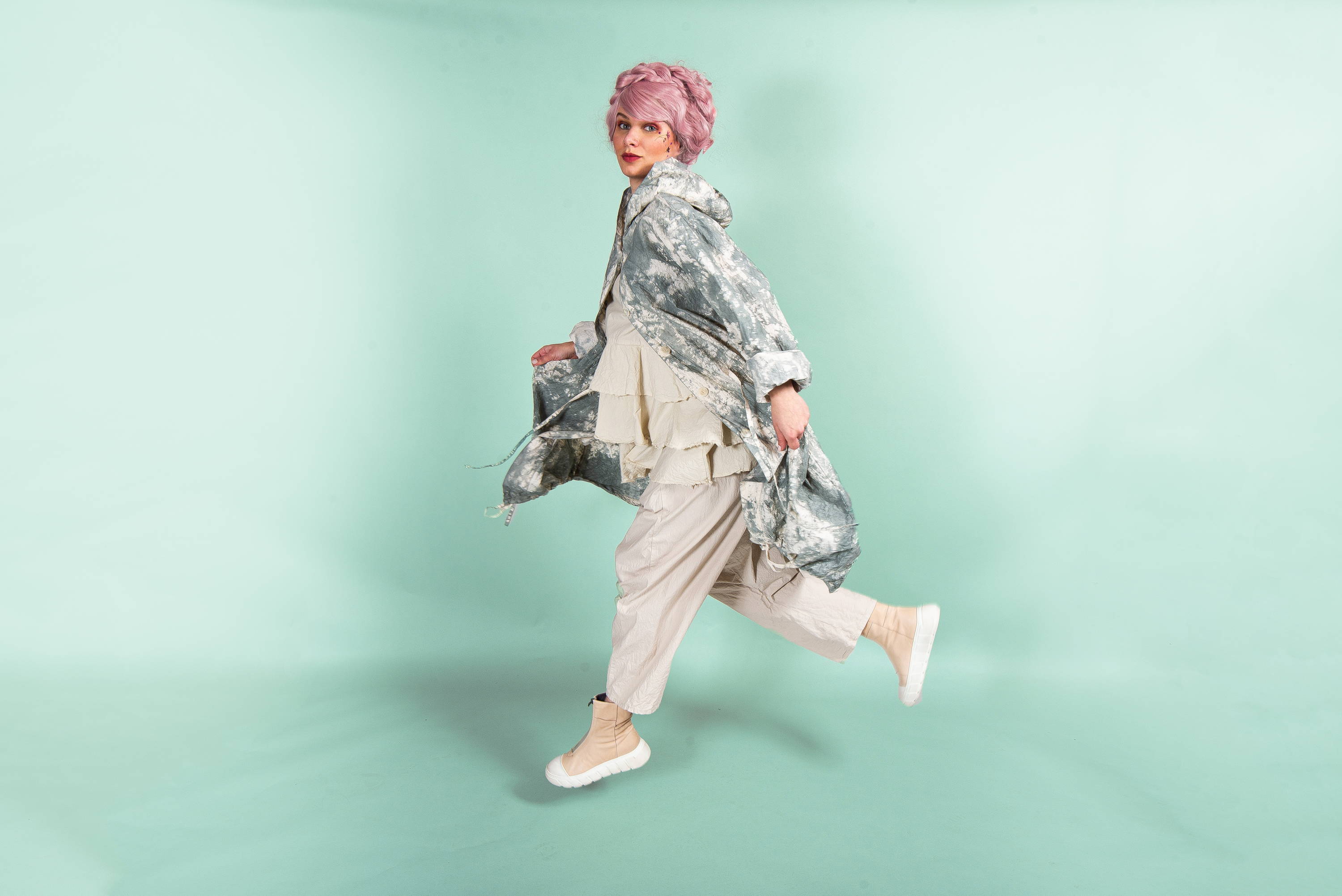 ---
---
RELATED ARTICLES
Enjoyed reading this article? You may also like:
---