Sustainability In Fashion
Fashion | People | Lifestyle | Video
---
---
INSPIRATION
Sustainability in Fashion
While the fashion industry is reorganising for the next normal after the COVID-19 crisis, consumers have become even more engaged in sustainability topics. That presents an opportunity for the fashion industry to reiterate its commitment to sustainability. Moreover, now could be the moment to drive less seasonality in the fashion system.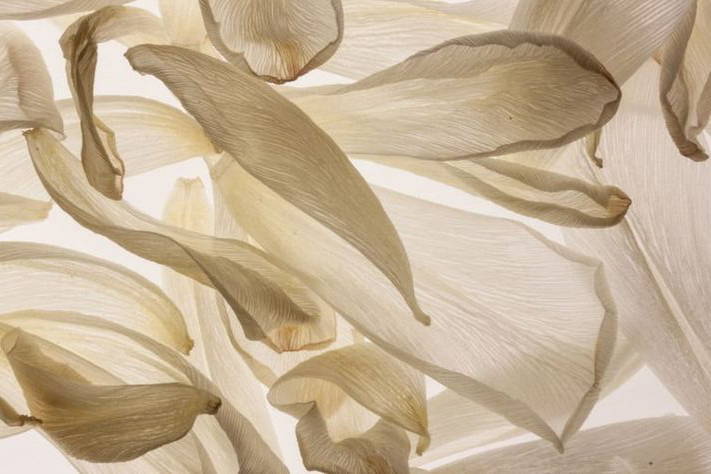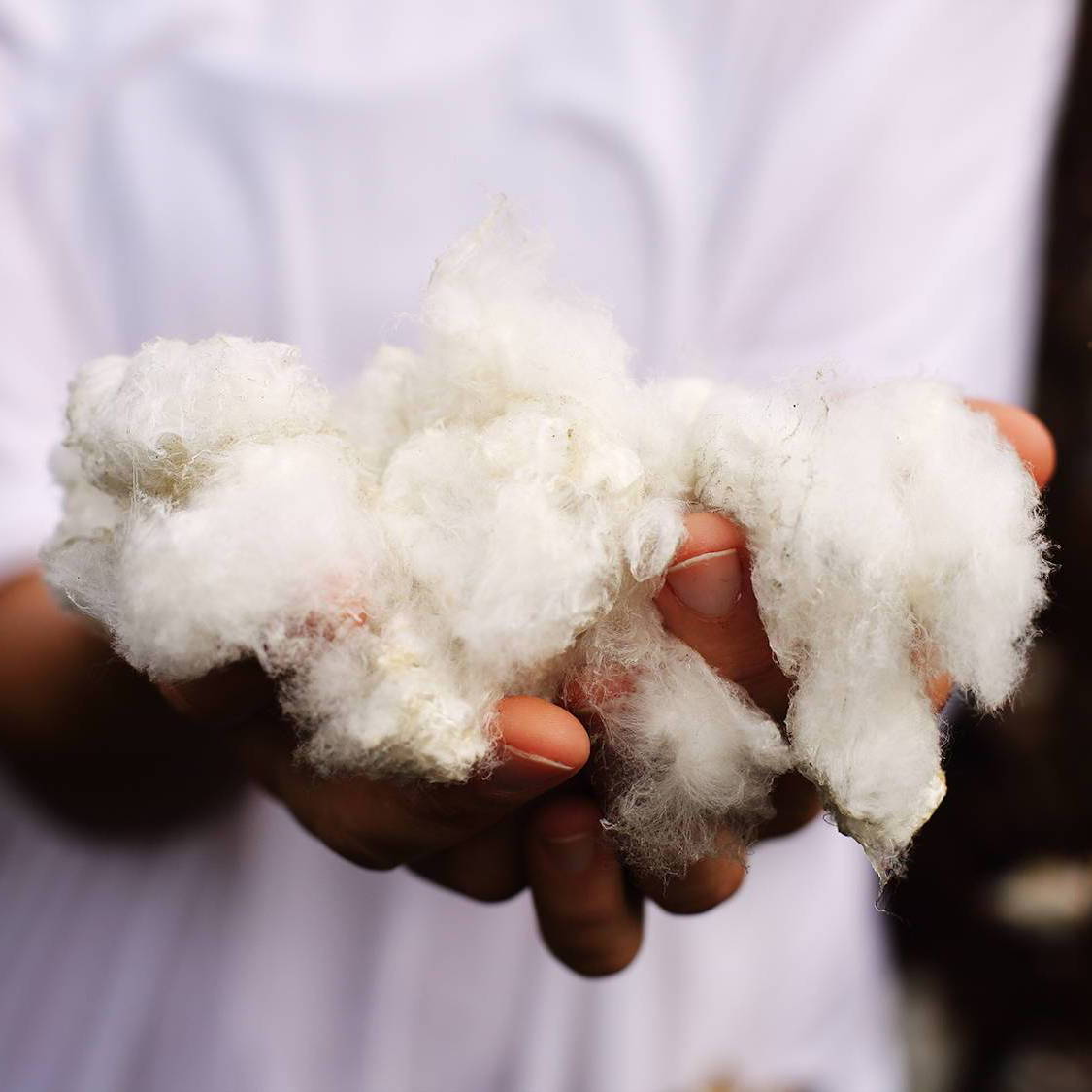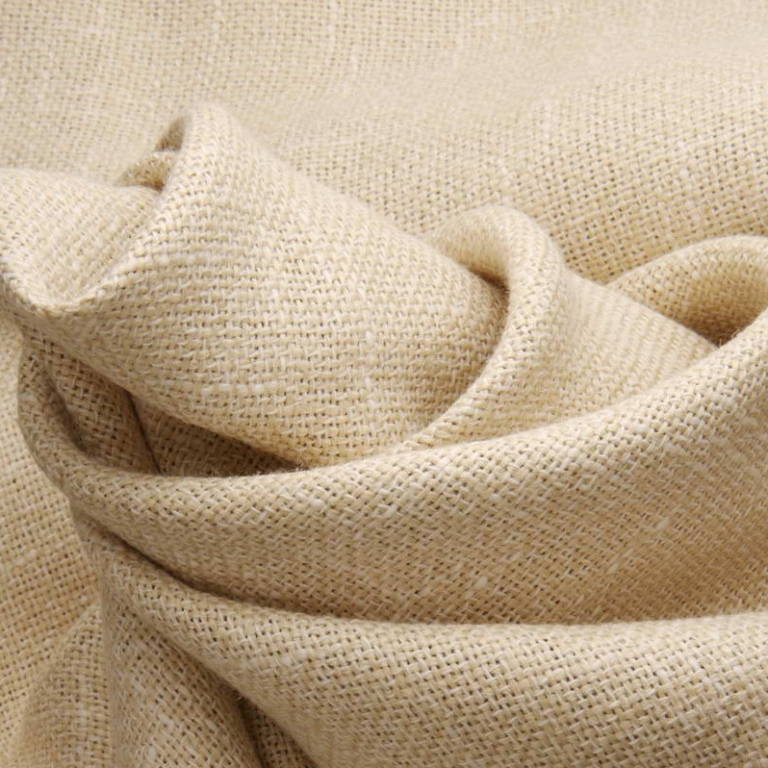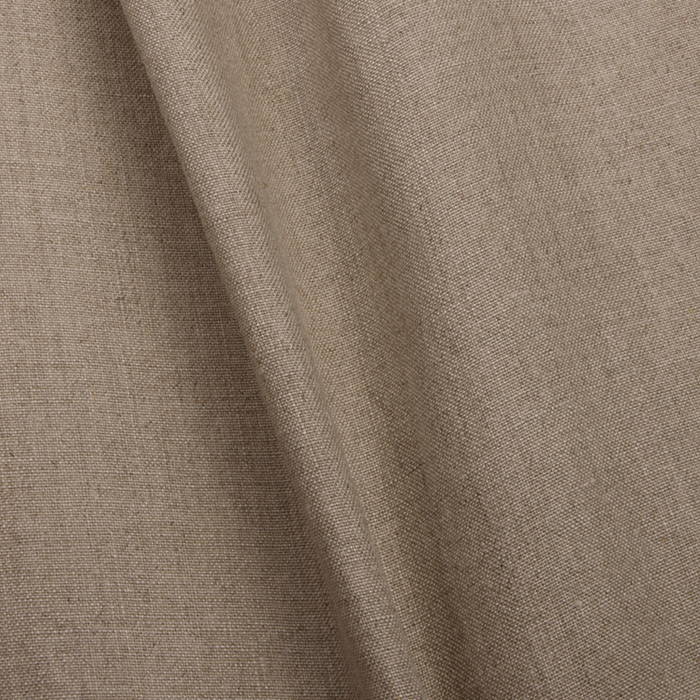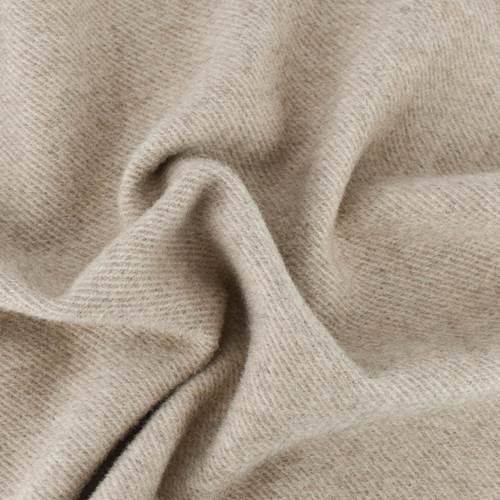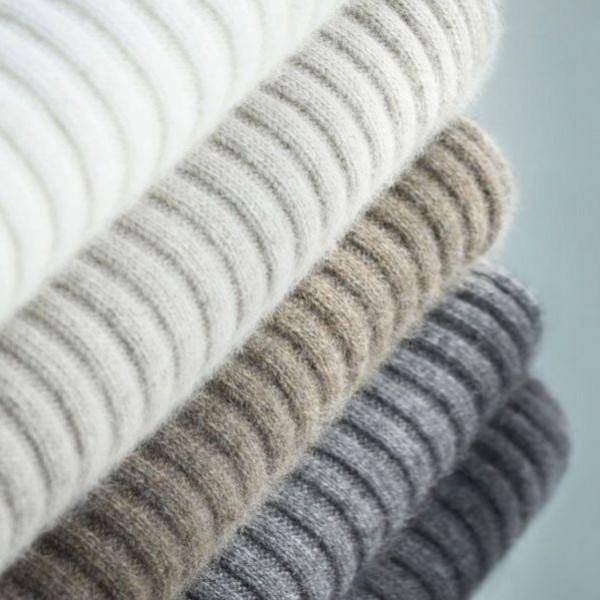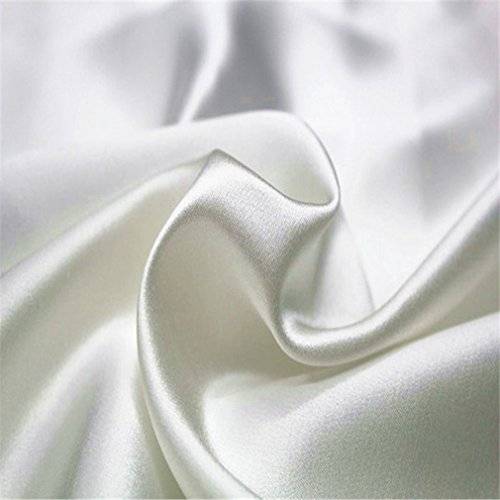 Conscious fashion can mean many different things, but one way to ensure a more mindful purchase is to shop for sustainably made garments. All in all, there are new words to define, different processes to understand, various certification schemes to become familiar with, and conflicting practices to be aware of. Sustainable fabrics are often made from natural or recycled materials, aiming to reduce harm either through the production process, fiber properties, or overall environmental impact.
---
Organic cotton is produced without any toxic pesticides, synthetic fertilisers, or genetically modified seeds (GMOs). This usually implies a sustainably managed fabric production process, though it is not always a given without proper certifications.
---
Hemp is a specific type of cannabis plant. It's fast-growing, doesn't exhaust the soil, and doesn't require pesticides. Hemp creates a durable fabric that's non-irritating for skin and has many uses. It's often used in place of cotton. This fabric is often more expensive, making it less accessible to everyone.
---
Cashmere wool is the best sustainable and renewable fibre with virtues to protect the user from the surrounding rudiments. Be it knit or woven, woolen fibres make long lasting apparels. Fibres from these garments will not peel and will retain its form for many years, even for generations.
---
Merino wool is a natural fibre that is environmentally friendly, biodegradable and an excellent thermo-regulator. Naturally lighter and softer than any other wool, merino wool is easy to wear next to skin and keeps your body at a comfortable temperature in any weather conditions. Through a process known as "absorption", the fabric absorbs humidity and retains heat when temperatures are cold and humid.
---
Silk comes from silkworms that subsist on a diet of only mulberry tree leaves, which are resistant to pollution and easy to grow. This plant's characteristics make the production of silk a fairly low waste ordeal. But as silk requires animal labor, it's essential to vet brands and ensure they're using ethical production methods, so be sure to look for Ahimsa silk (or Peace silk).
---
---
RELATED ARTICLES
Enjoyed reading this article? You may also like:
---