Sustainability At Elemente Clemente
Fashion | People | Lifestyle | Video
---
---
STYLE GUIDE
Sustainability At Elemente Clemente
Not surprising then that our focus for sustainability is also on yet another independent label, Elemente Clemente. At Olivia May we have been showcasing Elemente Clemente's comfortable, casual and innovative styles for many seasons. But taking time out to really understand the brand and it's approaches to sustainability allows us to get closer to the philosophy and direction for future collections.
Ecological and sustainable materials have been the initial driving force for Elemente Clemente. Recycled polyester, Italian and Irish linen from field retting, organic cottons and free virgin wool have given the brand a clear purpose. Choosing linens above cottons ensures that water consumption is reduced by a staggering 90%. Using linen which requires no artificial irrigation and with the use of vegetal dyes and chemical free prints, the reasons to choose Elemente Clemente become even more compelling.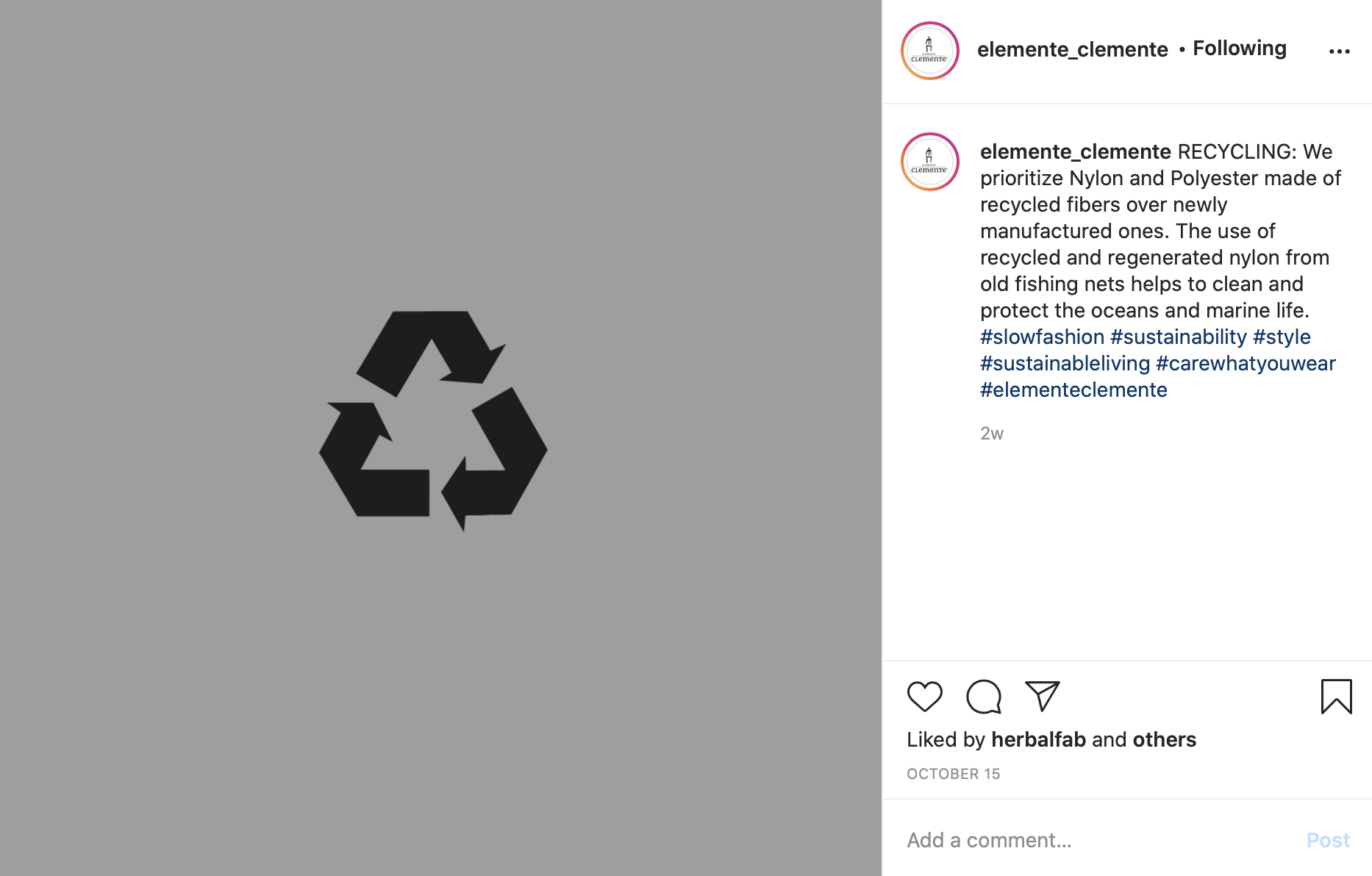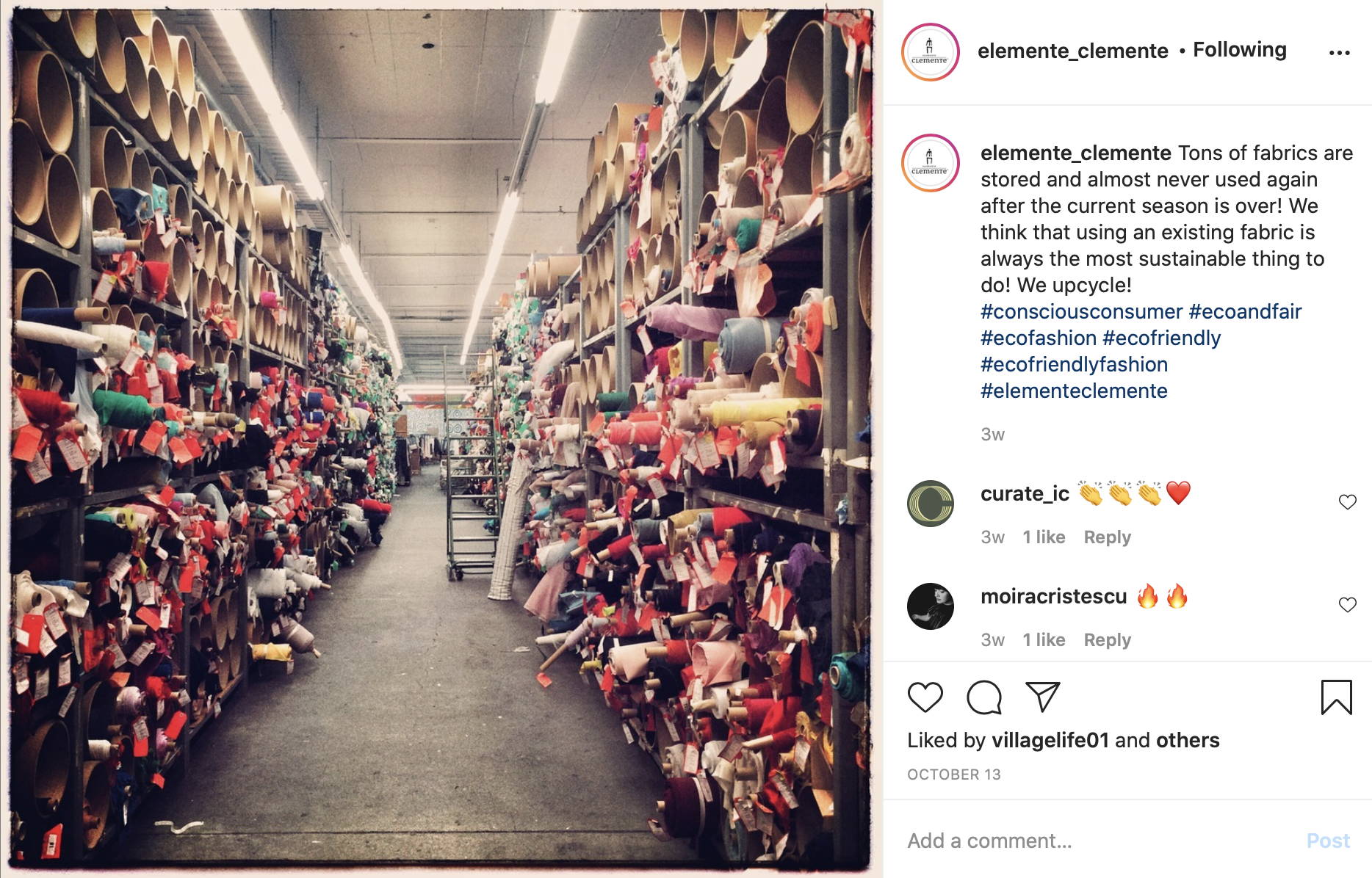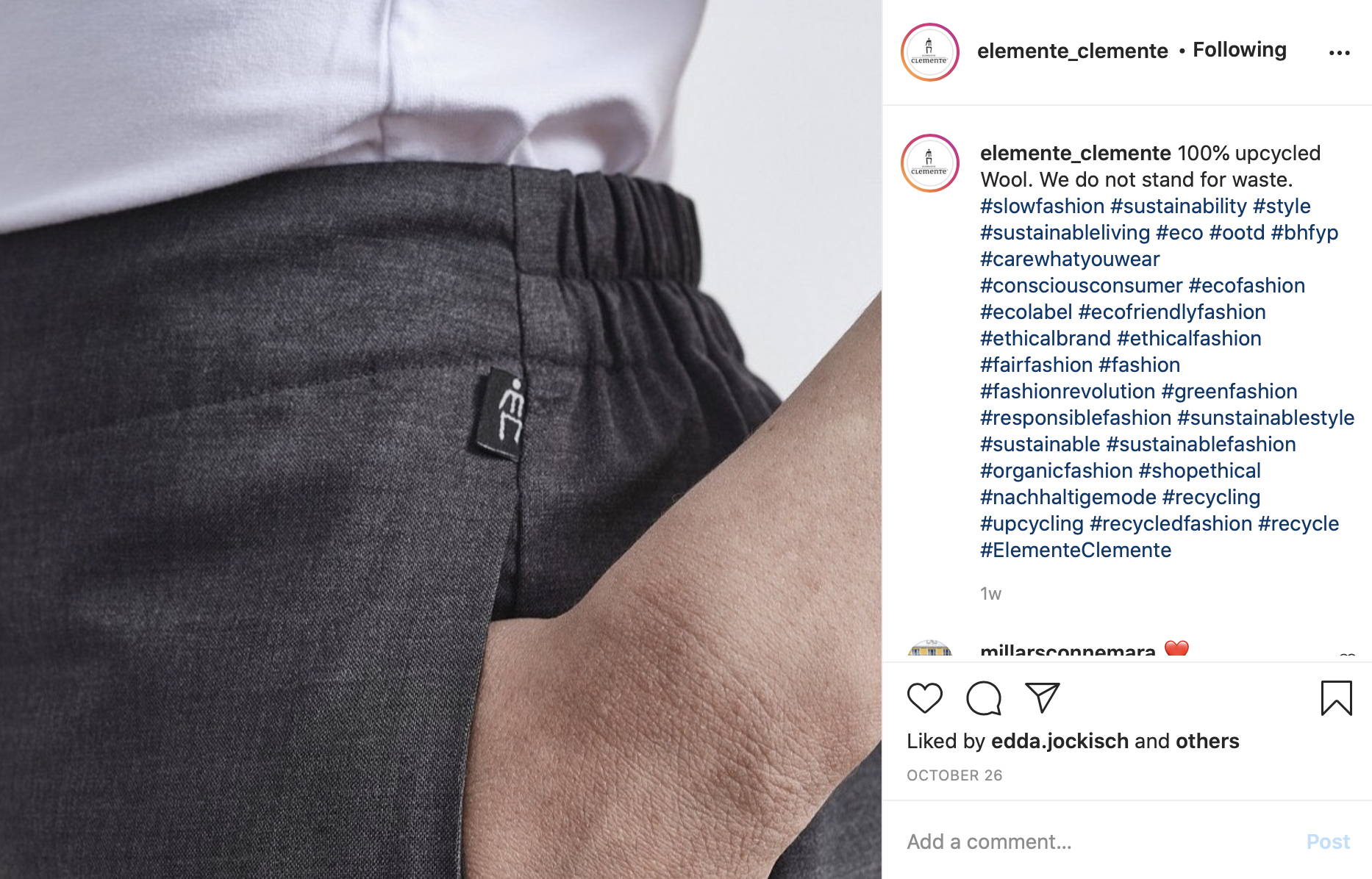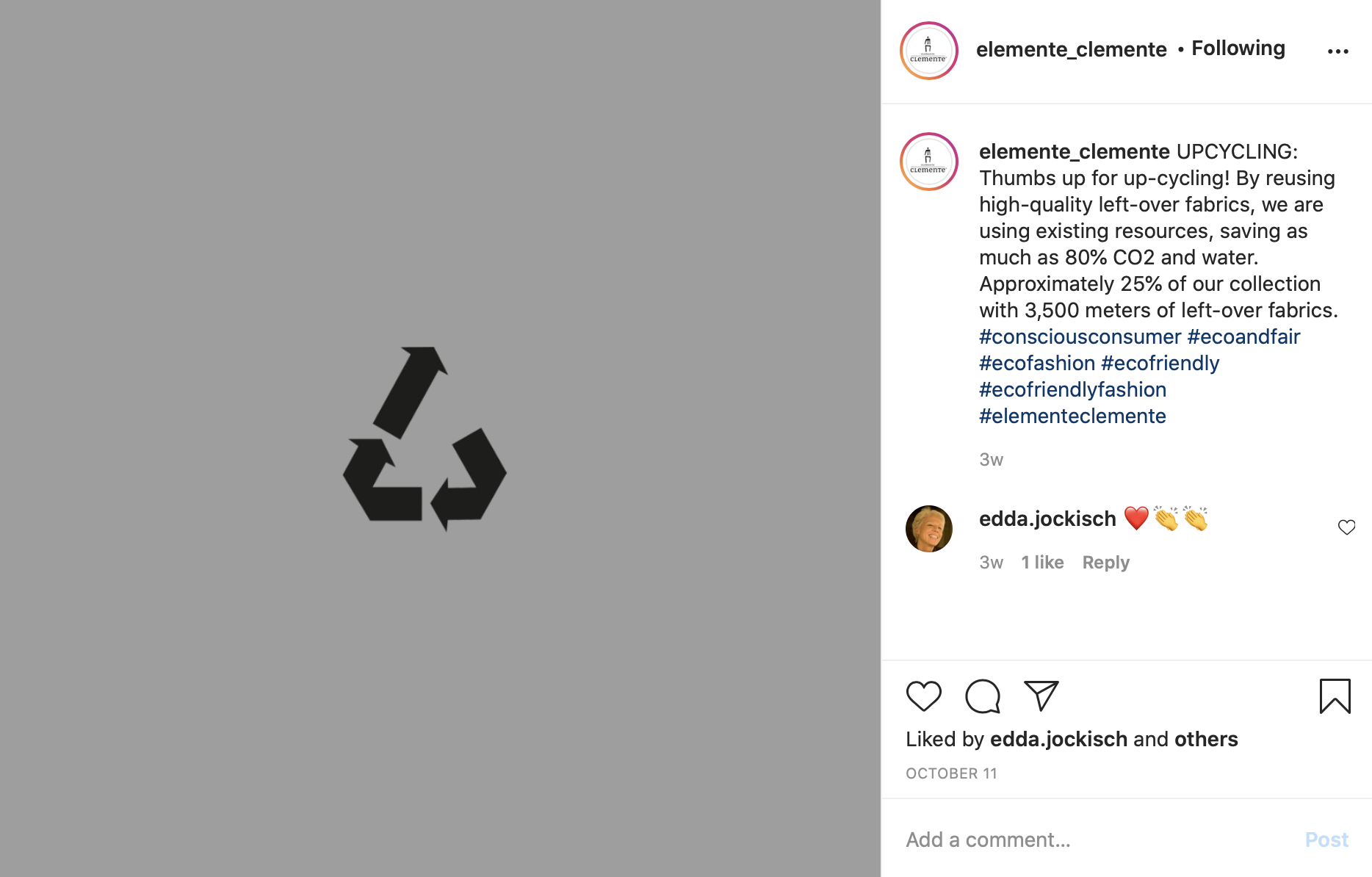 It goes without saying that the brand goes further and monitor's the entire production process not only ensuring the compliance of high environmental standards but is committed to social production standards, fair working conditions and wages.
Finally a recent collaboration with Jane Goodall who is not only a renown primatologist, but an advocate for living in accordance with nature has yet again reinforced Elements sustainable commitment for the future. Today, 1 Euro from each garment sold is now donated to support Jane's projects and along with this Elemente Clemente produces a collection of vegetal dyed Jane Goodall signature T-shirts made from organic cotton with 10 Euro from the sale of each T-shirt is donated to the Jane Goodall Institute.
Shop their latest collection and indulge in their sustainable pieces.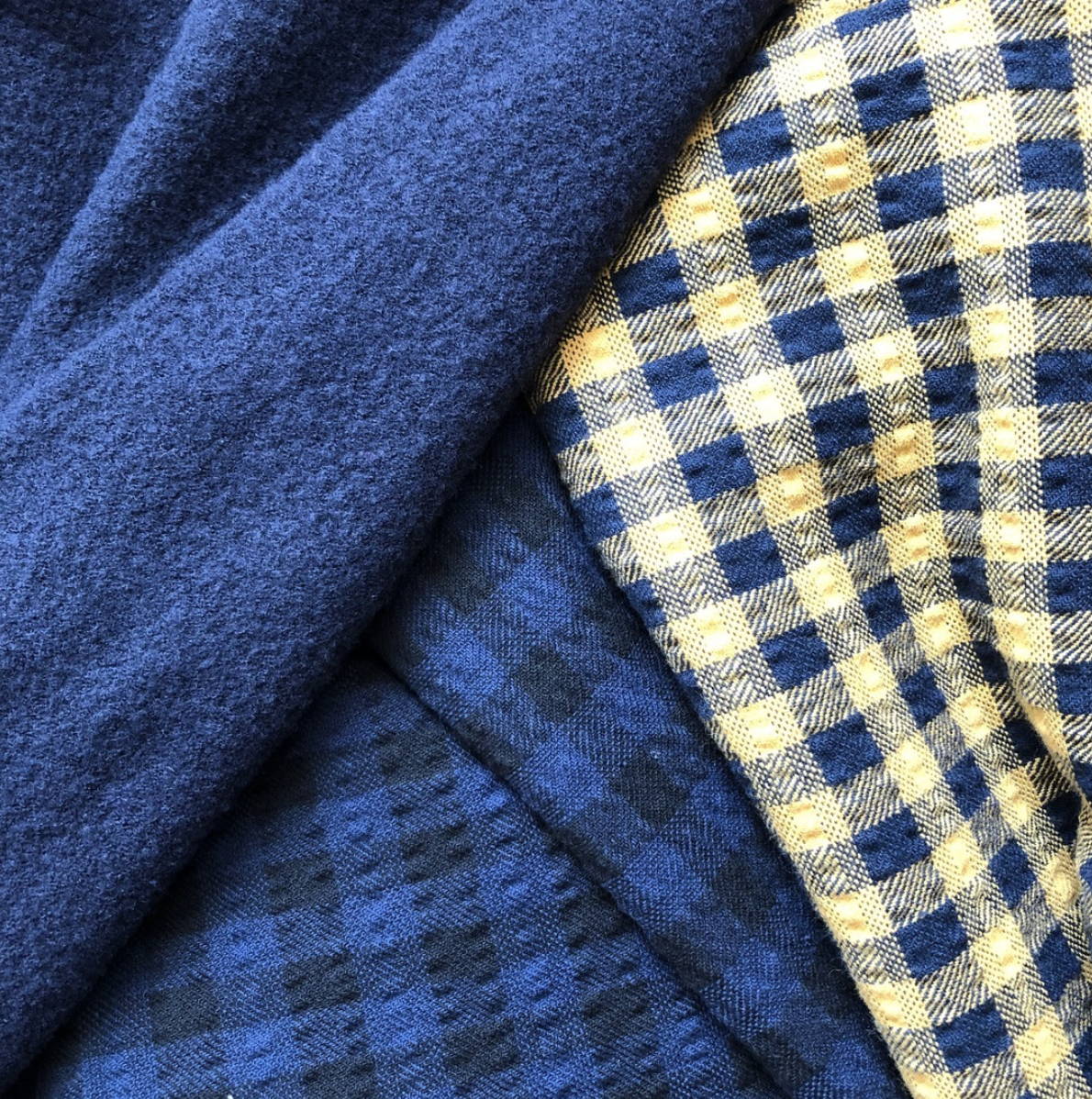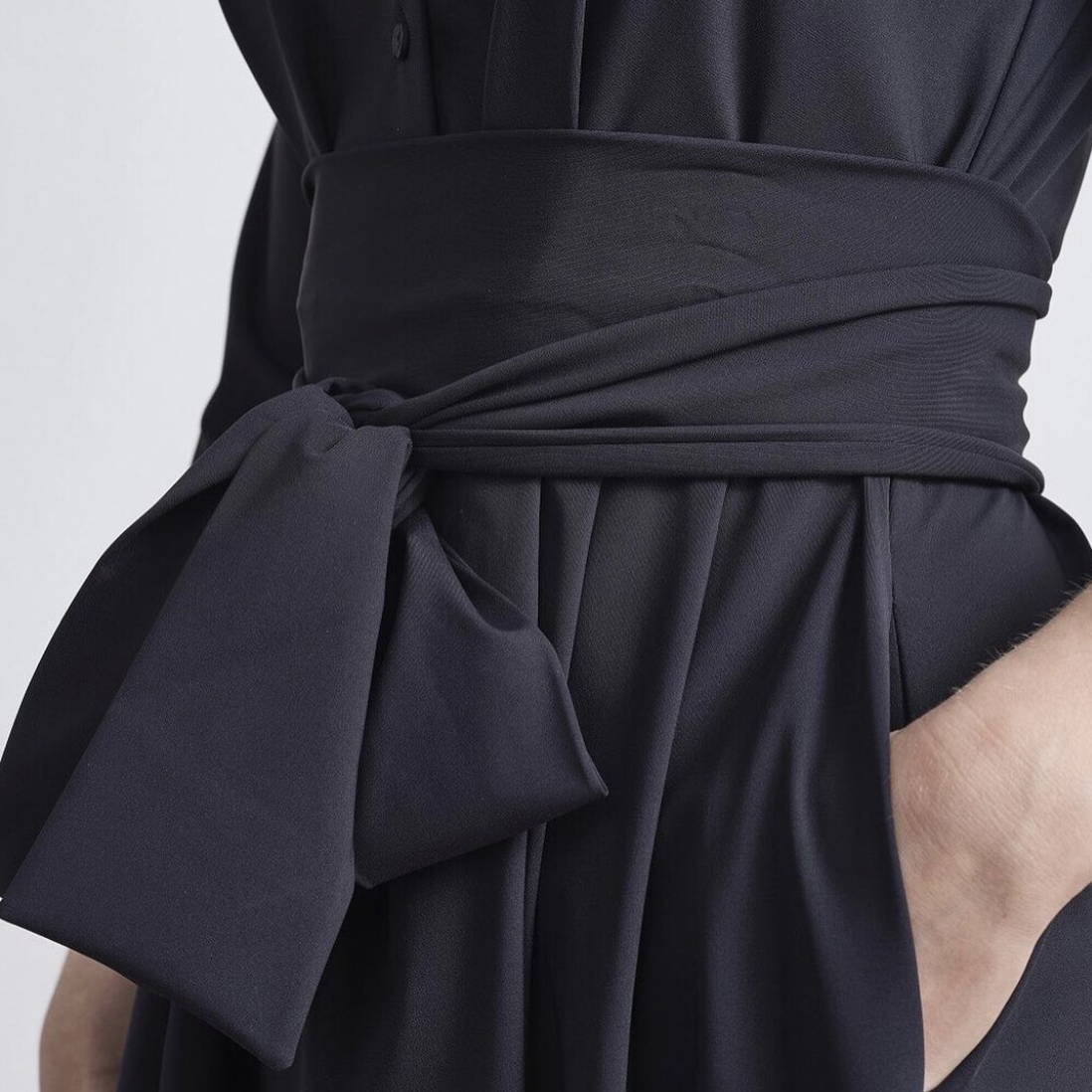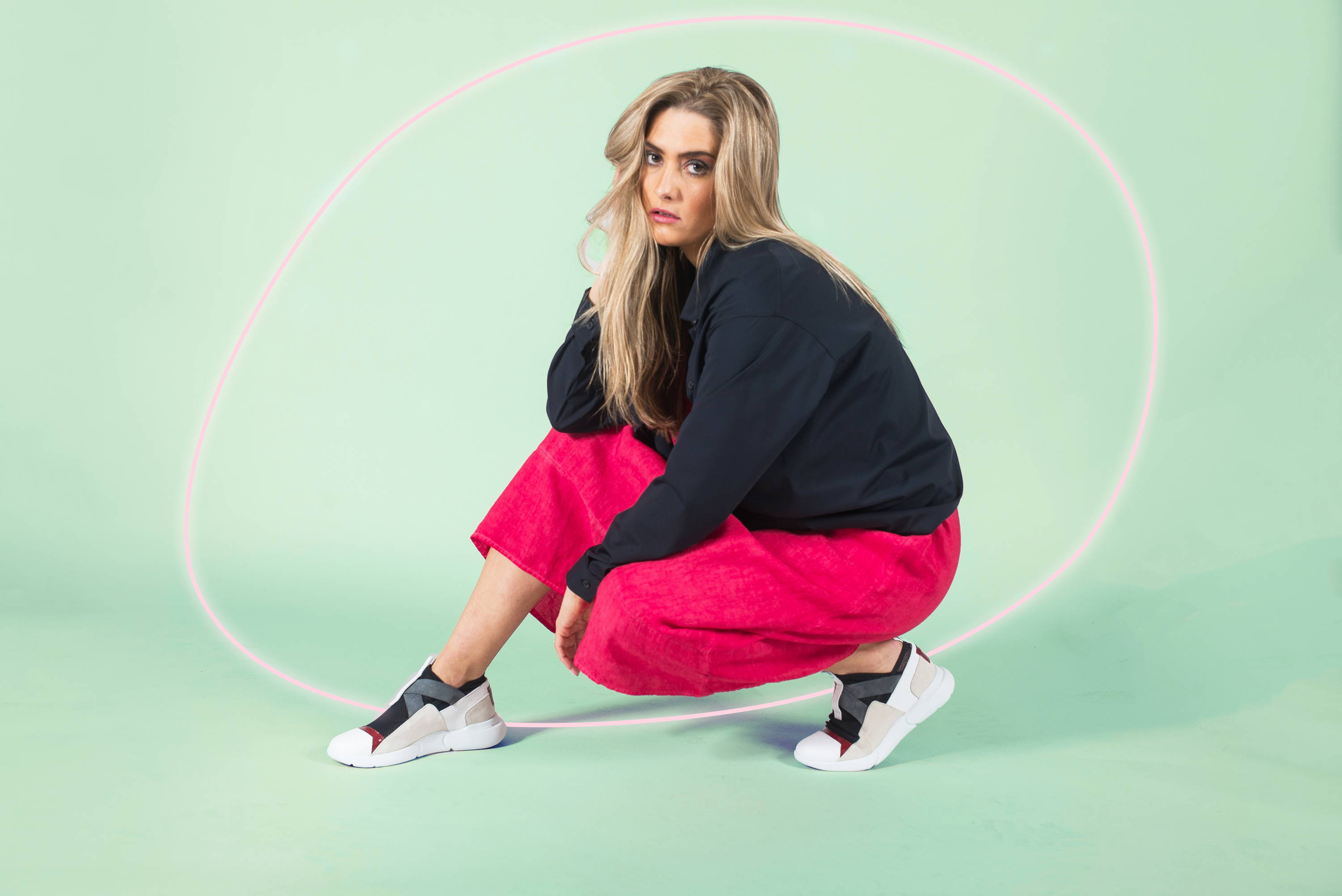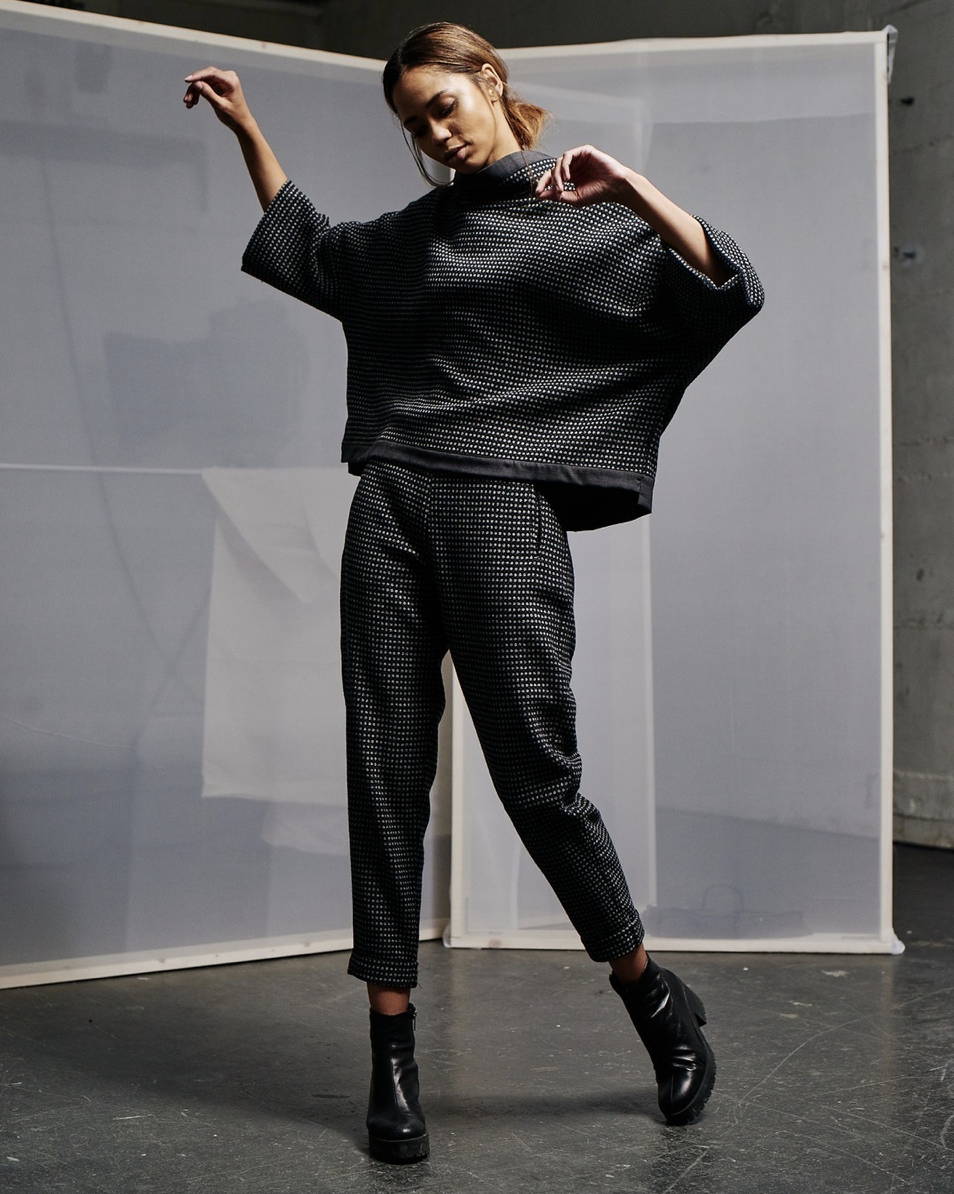 Look out for the full feature in our upcoming Newspaper 'The Connecting Edit' out soon...
---
RELATED ARTICLES
Enjoyed reading this article? You may also like:
---