Summer Knits For You
Fashion | People | Lifestyle | Video
---
---
STYLE GUIDE
Summer Knits For You
Summer is just around the corner, but we all know that the cold days and nights are still amongst us. For the mean time, summer knitwear is the perfect way to keep warm and stylish all at the same time! Think about the fabrics, styles and the ways to pair.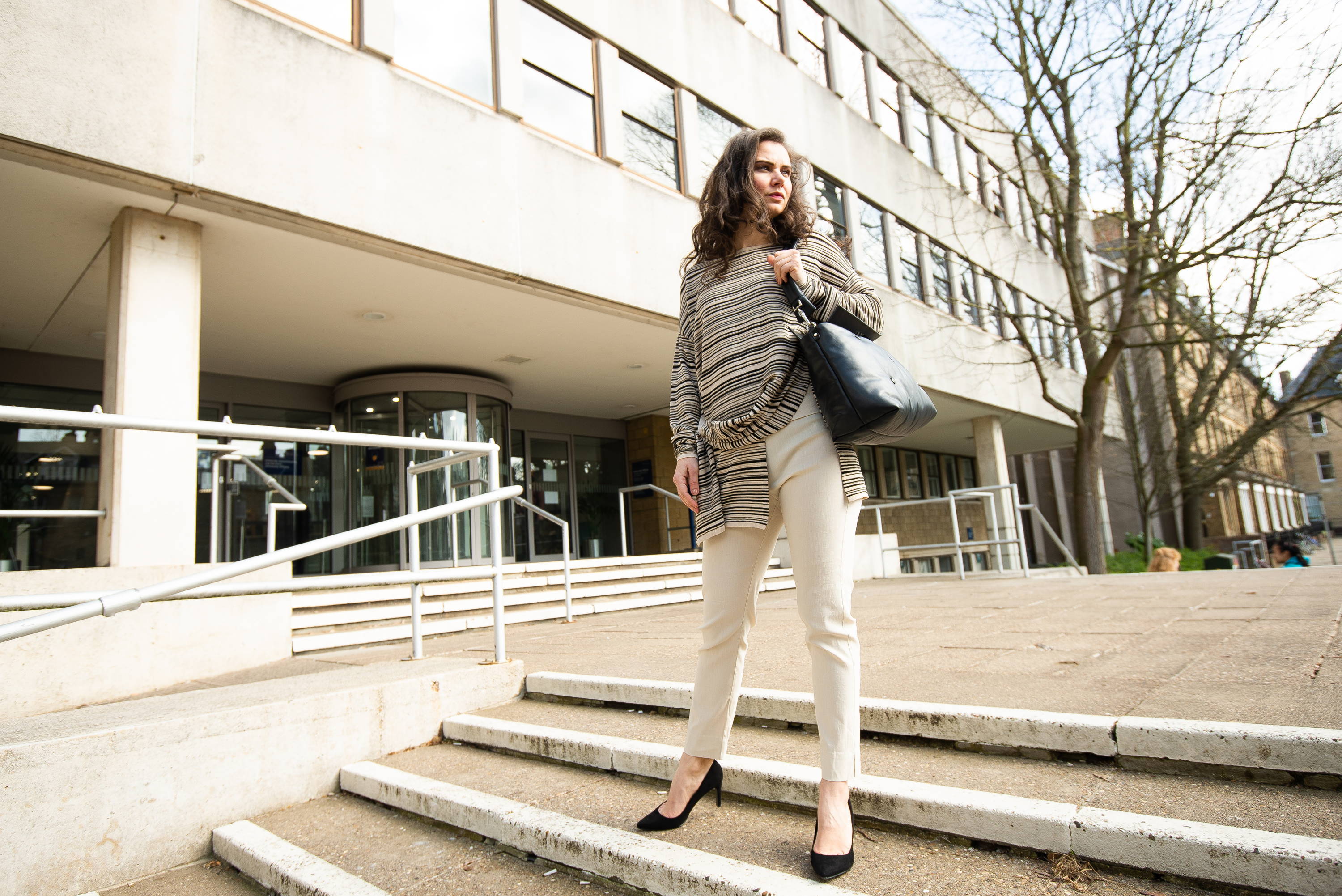 ---
Cardigans are the perfect way to build layers in your outfit. Whether you're thinking of layering over your favourite t-shirt or dress, or underneath your go-to duster coat, it's great to keep you extra warm. Have fun with it! Choose a statement print, bold tones or unique fabrics to really enhance your wardrobe.
---
---
---
The classic lightweight jumper can be worn for just about any occasion! Think bold colours with Maliparmi's SS21 collection, the crafted styles of Umit Unal and unique prints from Rundholz Black Label. The one thing you've got to think about is fabrics in the summer. Focus on those fine knit textures to take full advantage of the look.
---
---
RELATED ARTICLES
Enjoyed reading this article? You may also like:
---