SS22 Returning Designers | OM Zine
Fashion | People | Lifestyle | Video
---
INSPIRATION
SS22 Returning Designers | OM Zine

---
We have many favourite designers returning to Olivia May with gorgeous new collections for SS22. From Lofina boots to Magnolia Pearl coats, theres something coming for everyone! More designers returning this season include; Ewa I Walla, Sarah Pacini, Hannoh Wessel, T.Ba Life, and Elemente Clemente.

Keep reading for a sneak peek of Issue 4!
---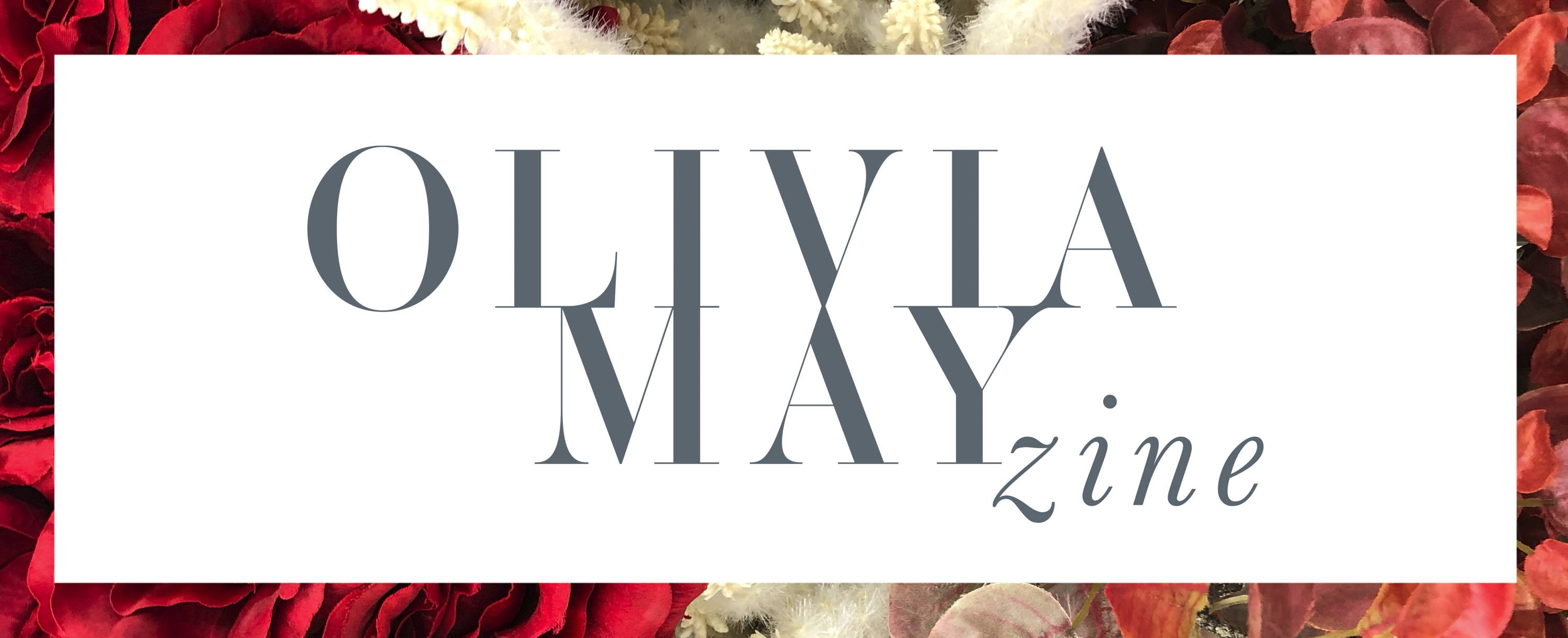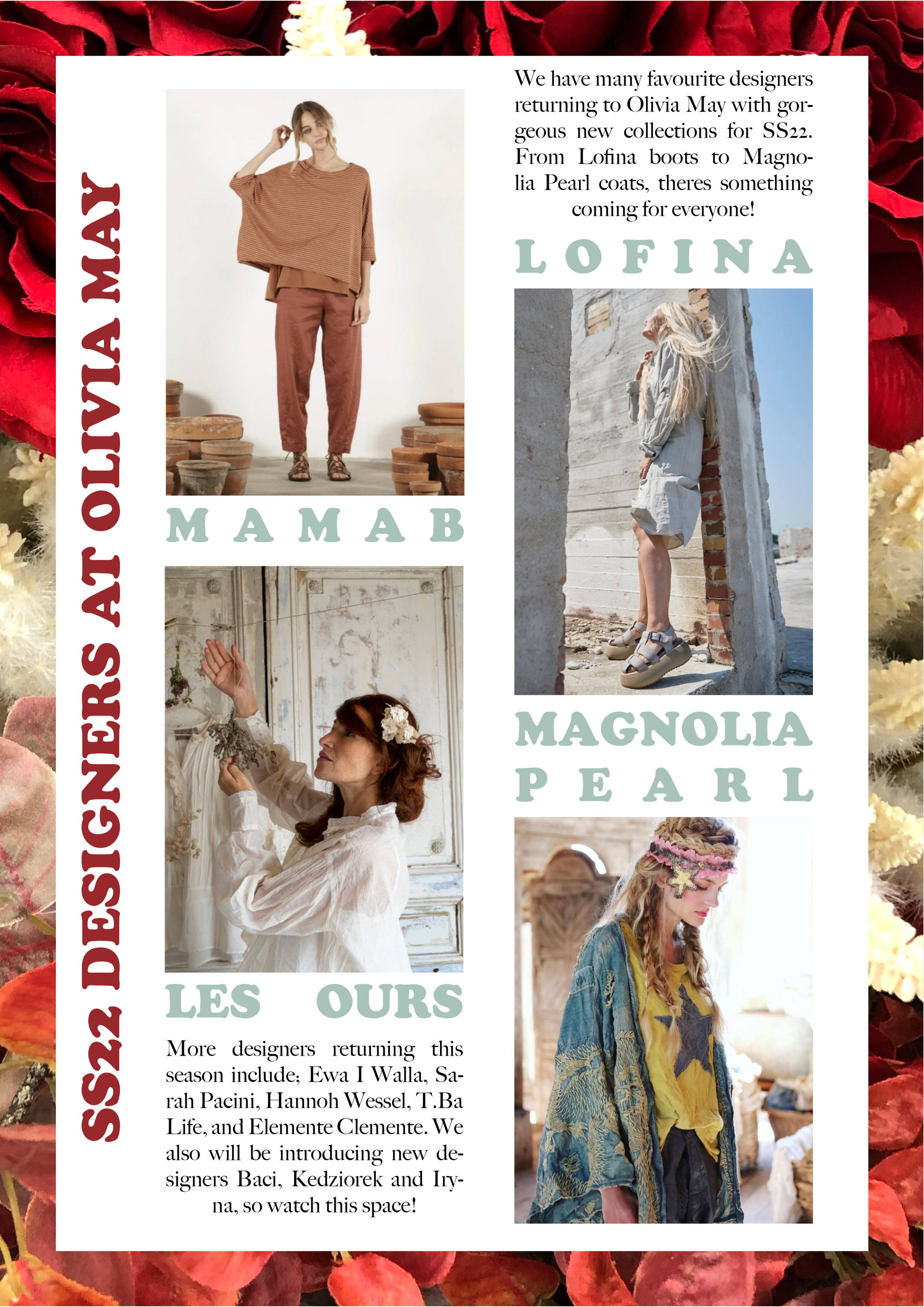 ---
Issue 3, February 2022
Spring/Summer 22 Returning Designers
---
Shop the designers featured on this page below!* Or click the images on your downloaded copy of the zine as you read it!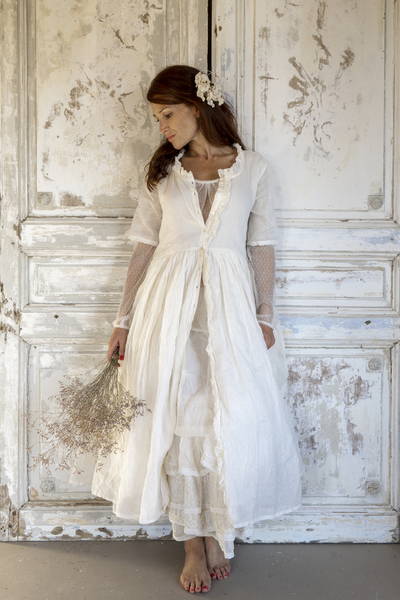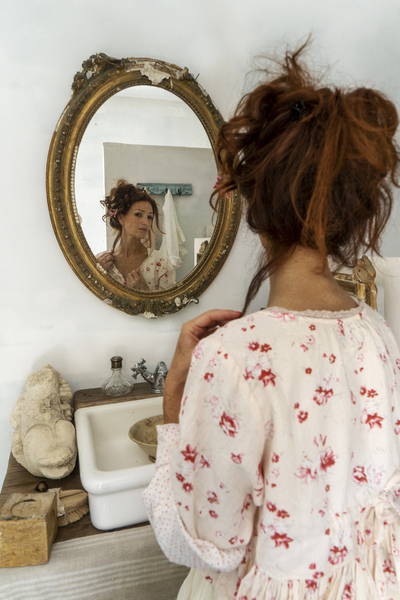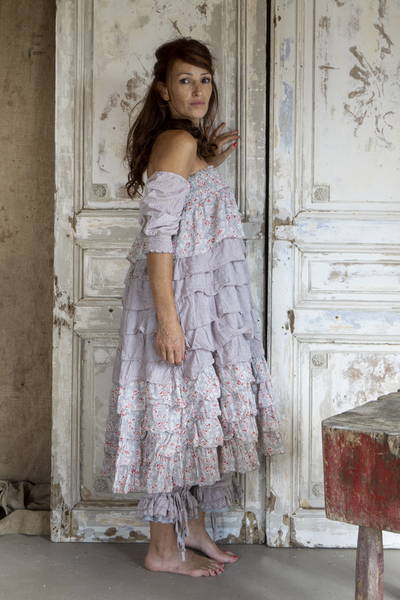 Get ready for a beautiful, light collection from Les Ours this spring. Full of soft pastel colours and floaty fabrics, this collection is sure to put a spring in your step in the warm weather ahead!

---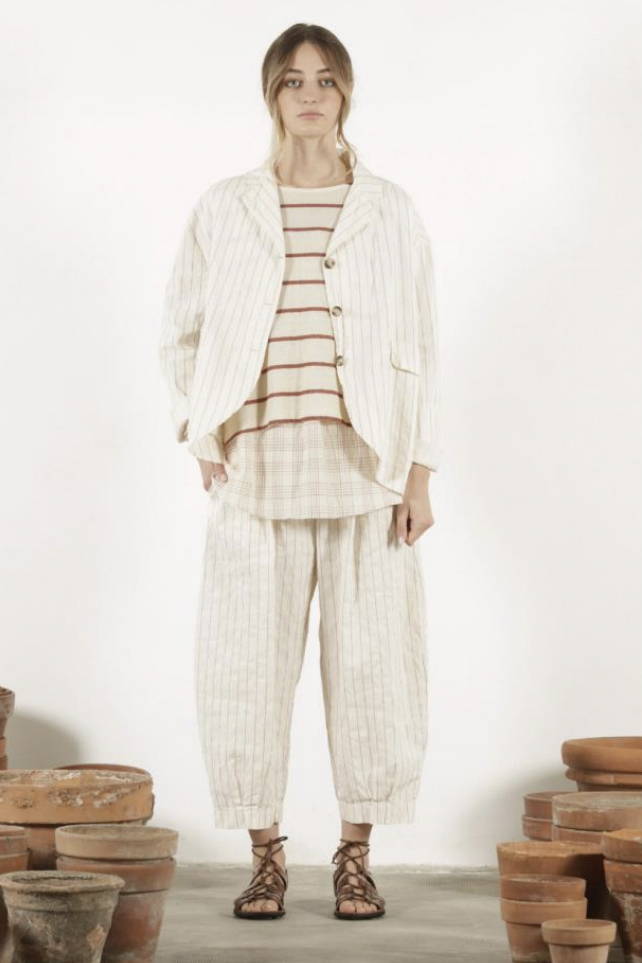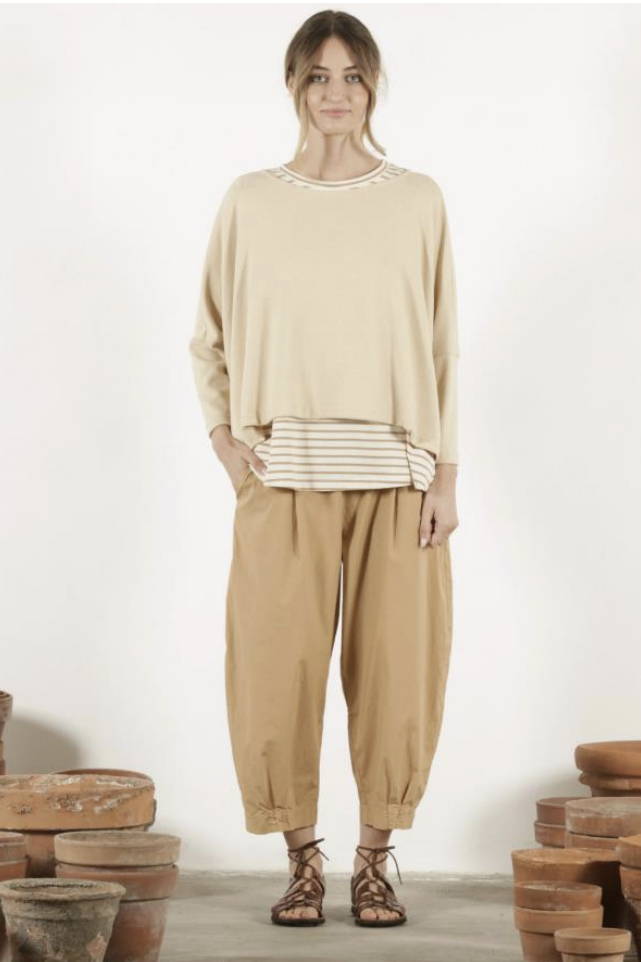 This new collection is quintessential Mama B, cosy fabrics, warm tones, stunning striped designs... if you loved last season then you're sure to love the new arrivals!

---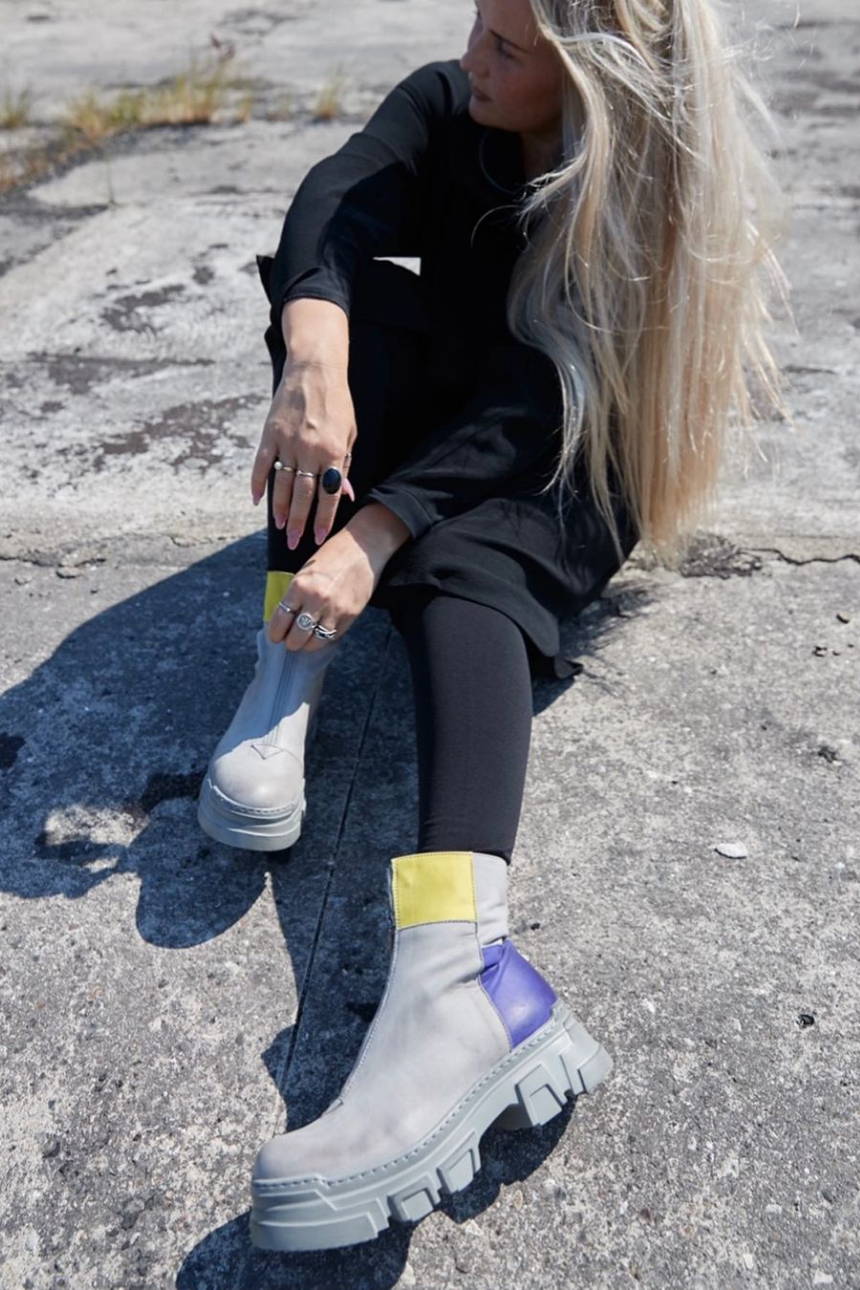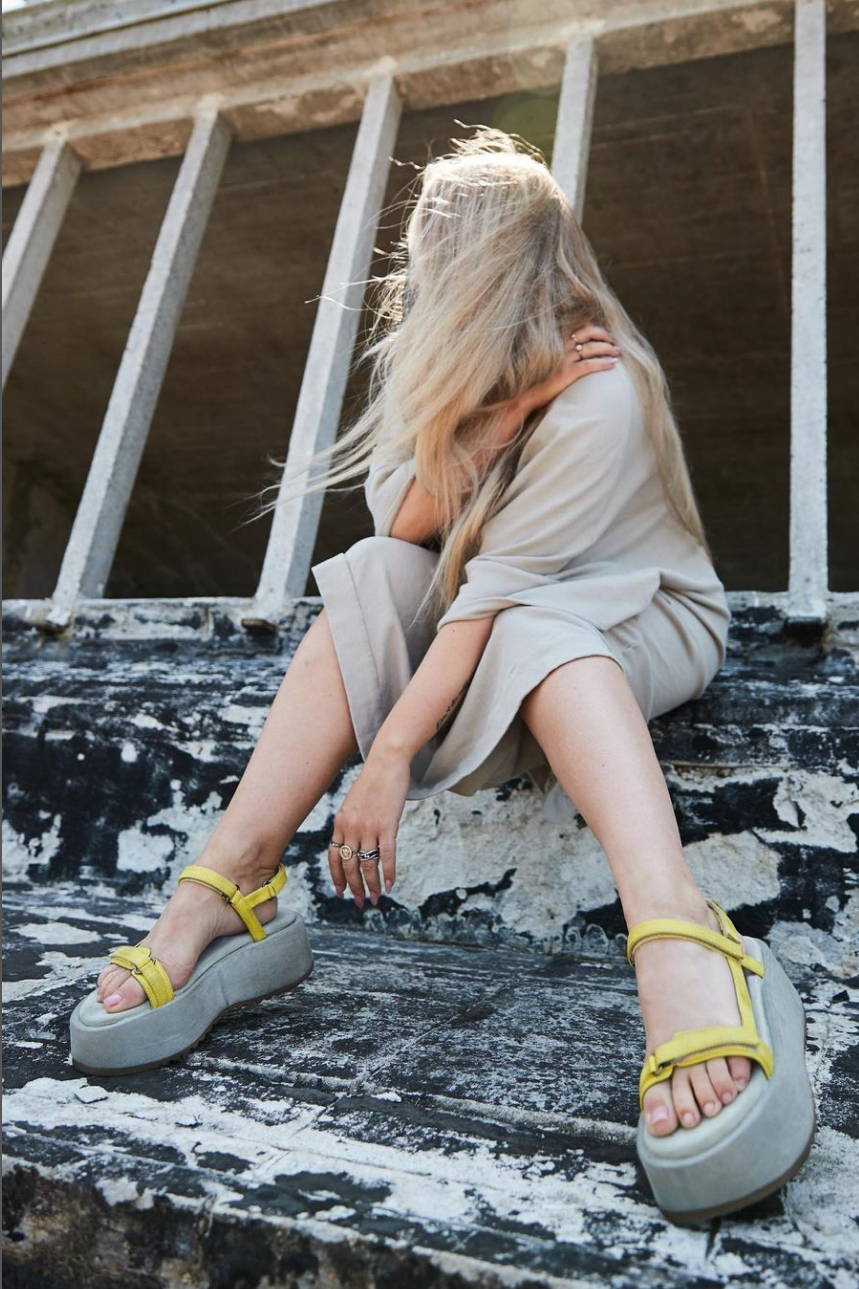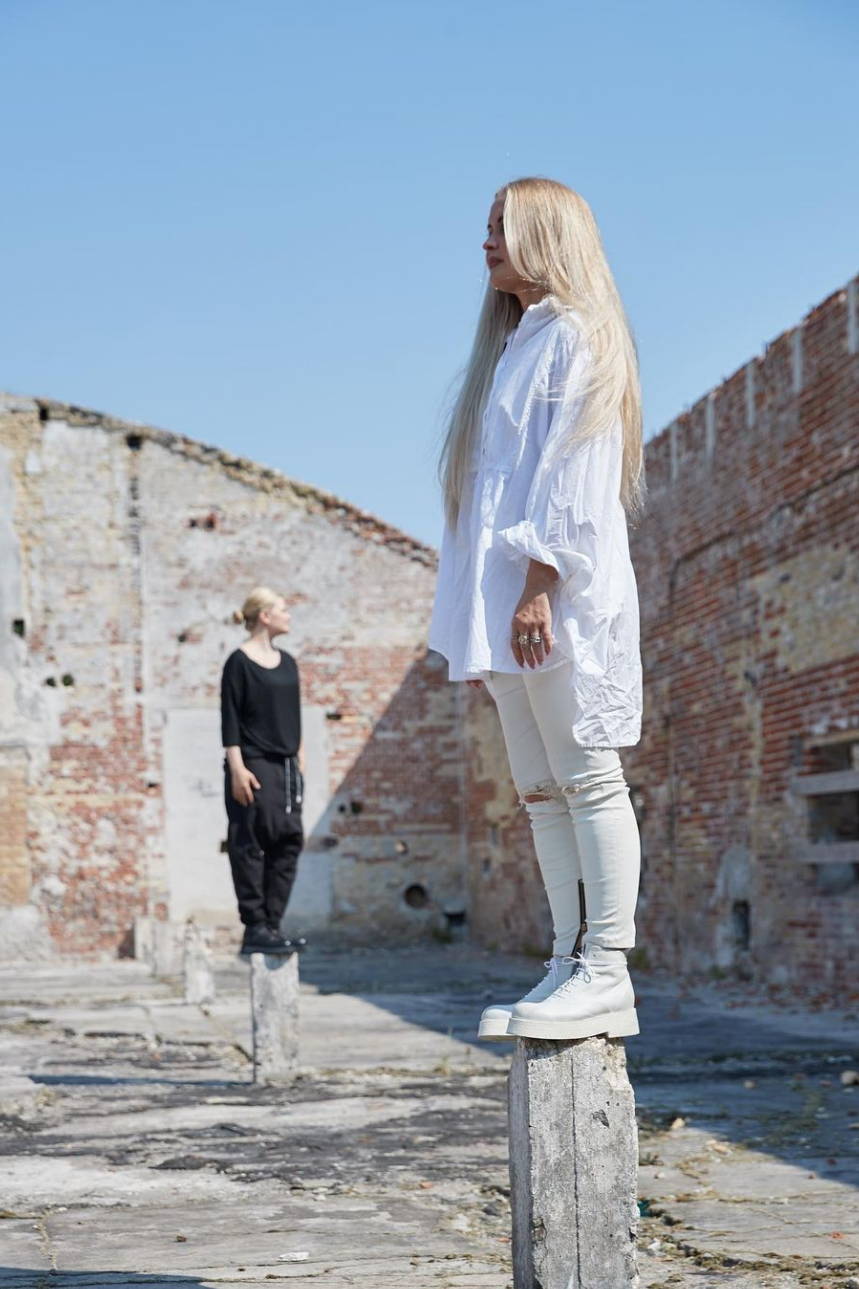 Lofina has yet again brought out a gorgeous new collection, brimful of chunky soles, summery sandals and their iconic boot shape! You won't want to miss this!

---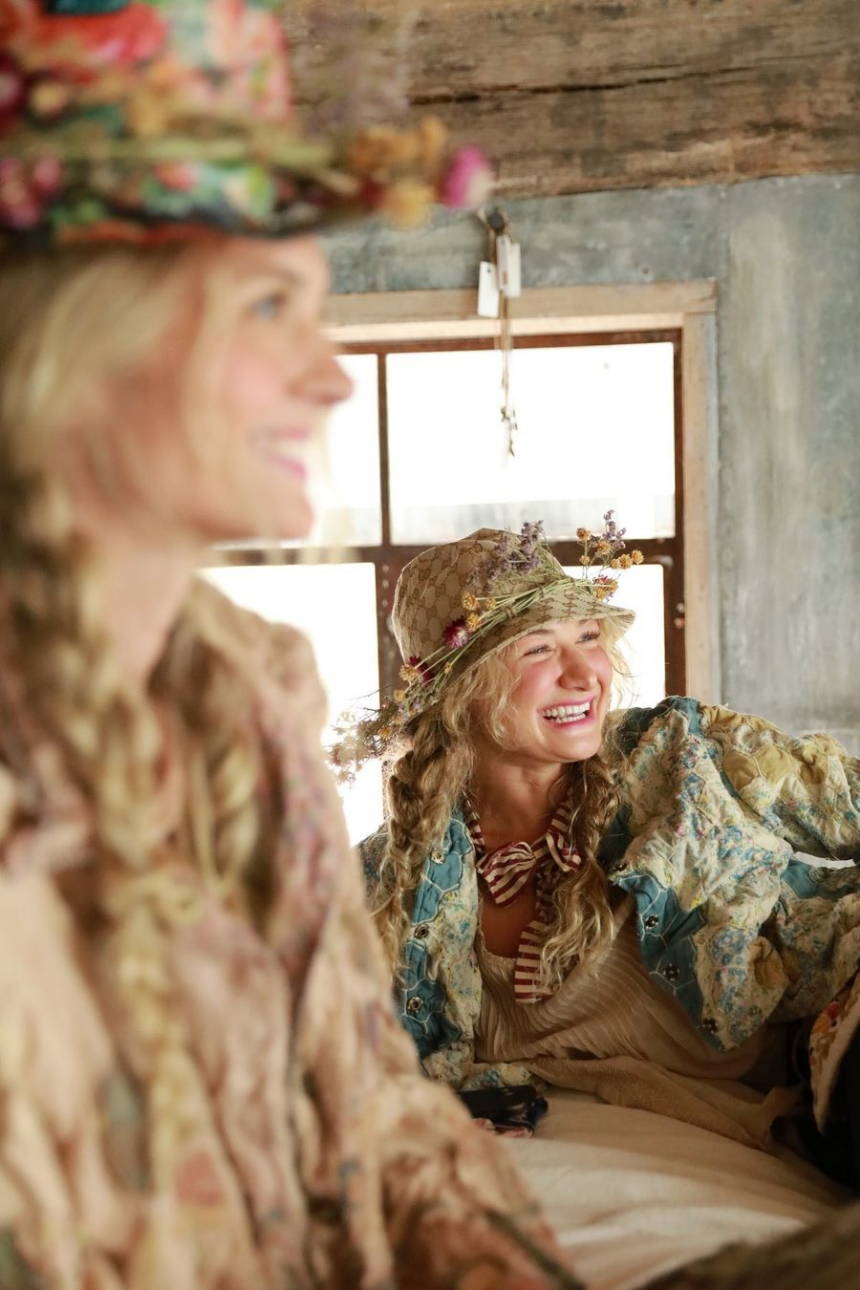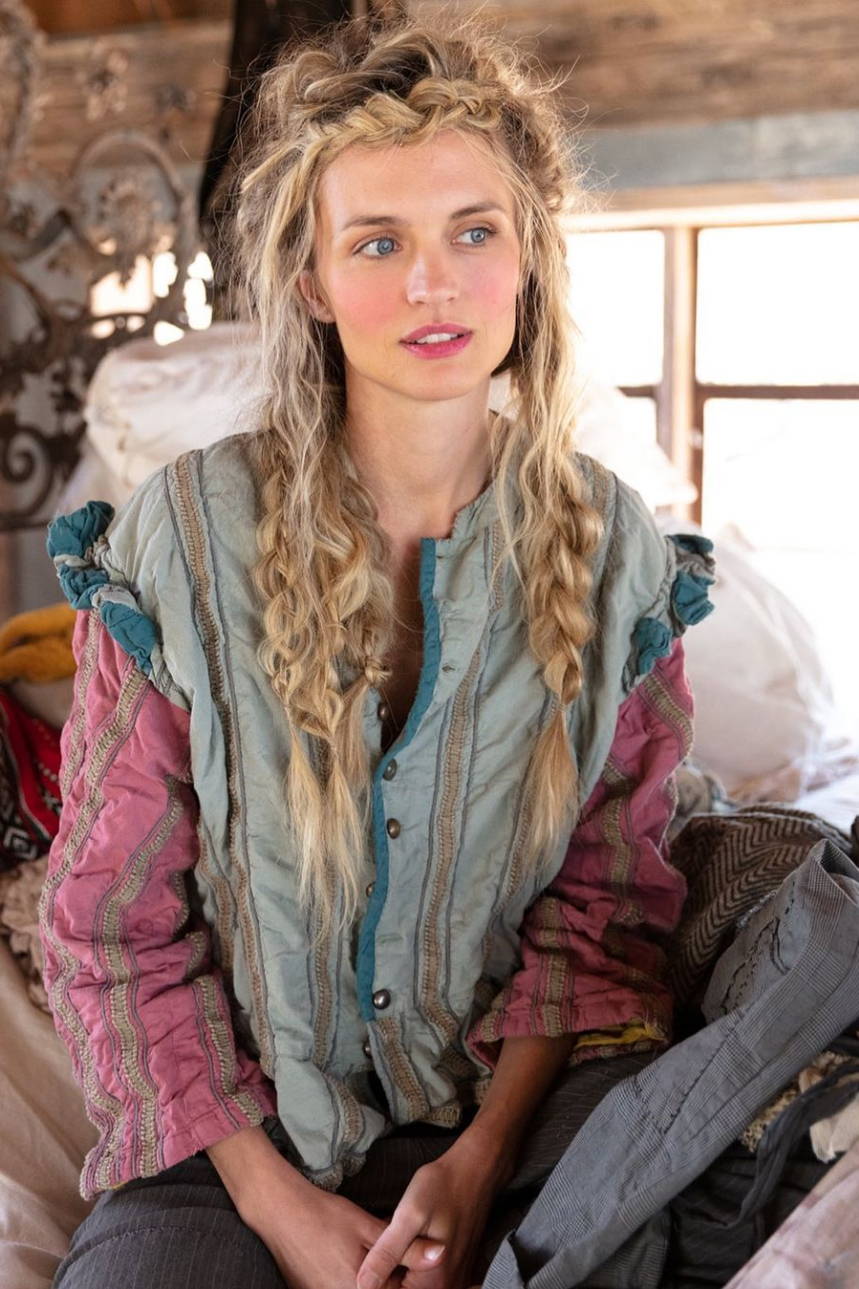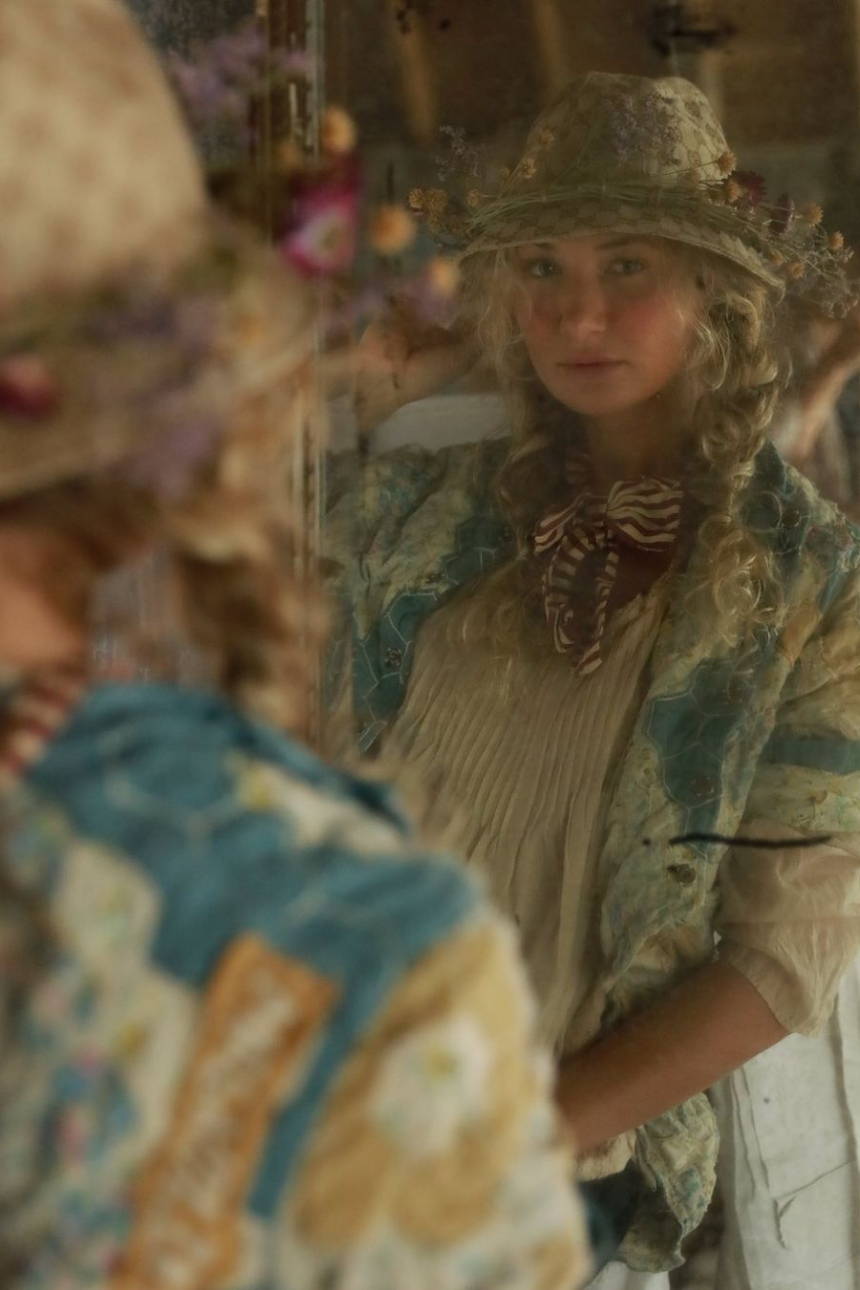 Our first drop this season sold out in record time, so be ready to grab a stunning piece when the next delivery comes in to Olivia May! Keep an eye on your inbox and on our website for new arrivals of Magnolia Pearl...

---
Issue 4: The Rundholz Edition
Keep an eye on your inboxes next Monday for March's edition of the OM Zine, featuring Olivia May favouite, StudioRundholz! Get your fix of all things Rundholz, including new arrivals, how to style accessories, editorials and more!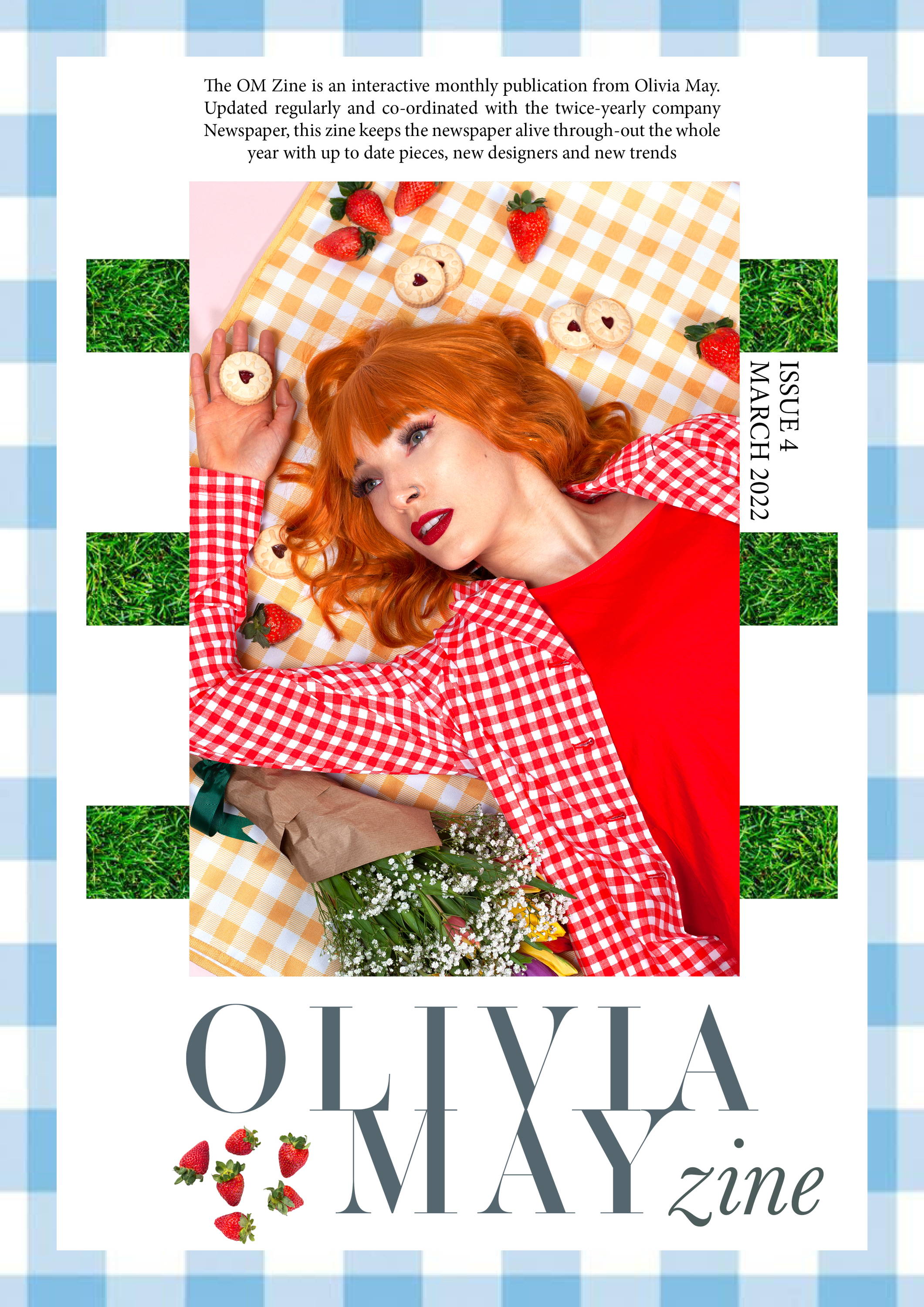 ---
In Case You Missed It...
Life's A Picnic

featuring Rundholz Black Label


Don't forget to check out our most recent editorial, Life's A Picnic, to see Rundholz Black Label in this avant-garde picnic inspired shoot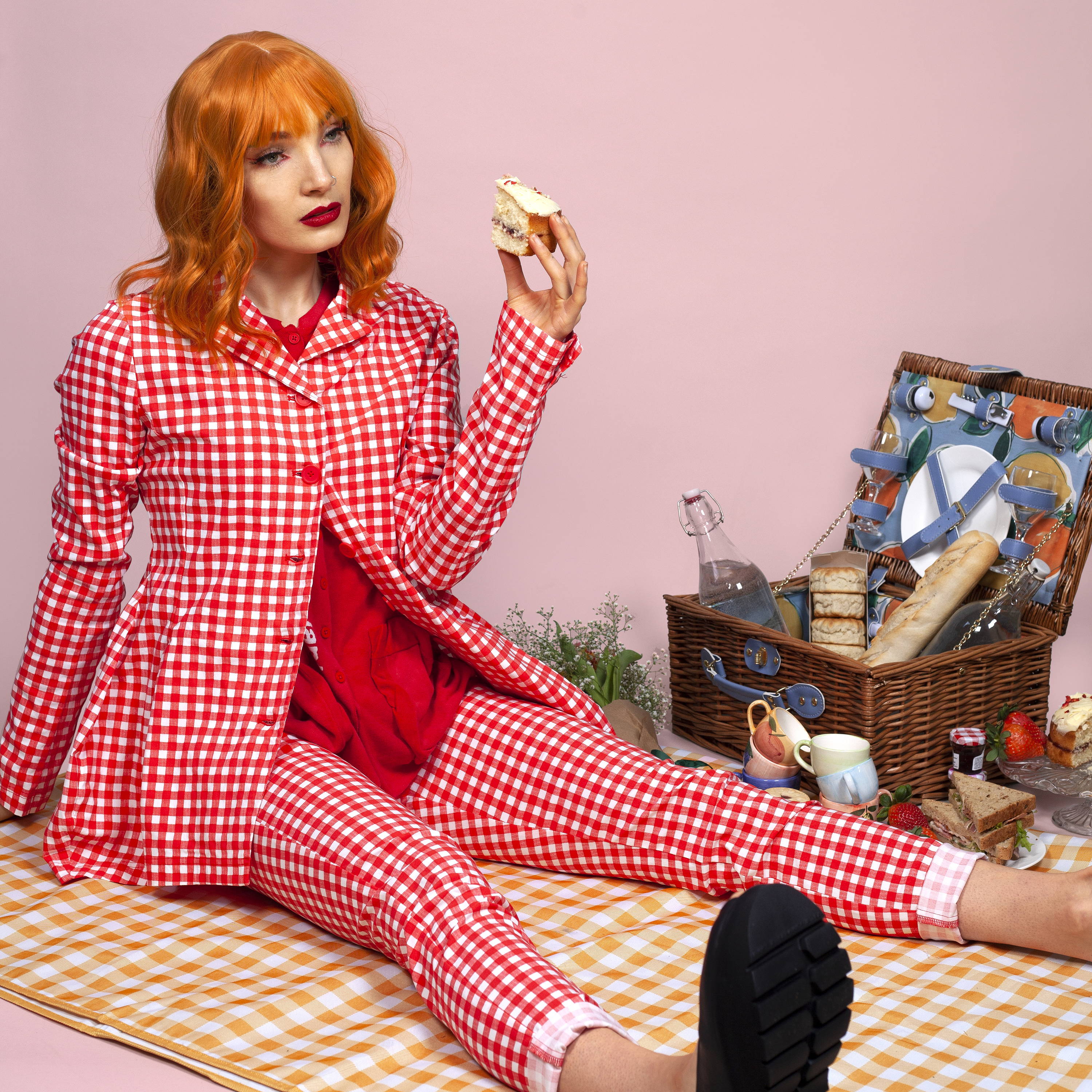 ---
---
---
*Pieces featured are solely for illustrative purposes to show the style, colours and overall look of the new Designer collections, Olivia May cannot guarentee that specific items from these images will be sold on our site (oliviamay.org). This does not include product images which link to our site, as these are, or have been, availble to buy from oliviamay.org.
---