Spring Dresses
Fashion | People | Lifestyle | Video
---
INSPIRATION
Spring Dresses | OM Zine

---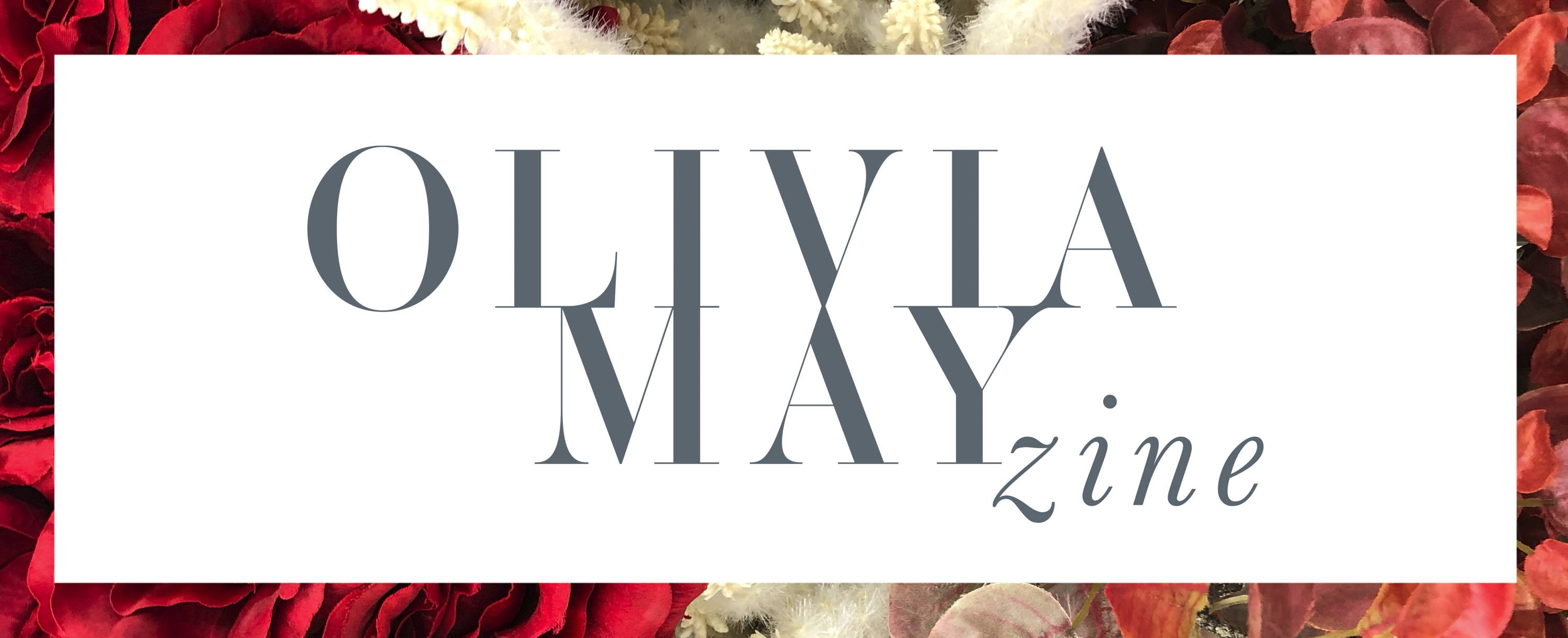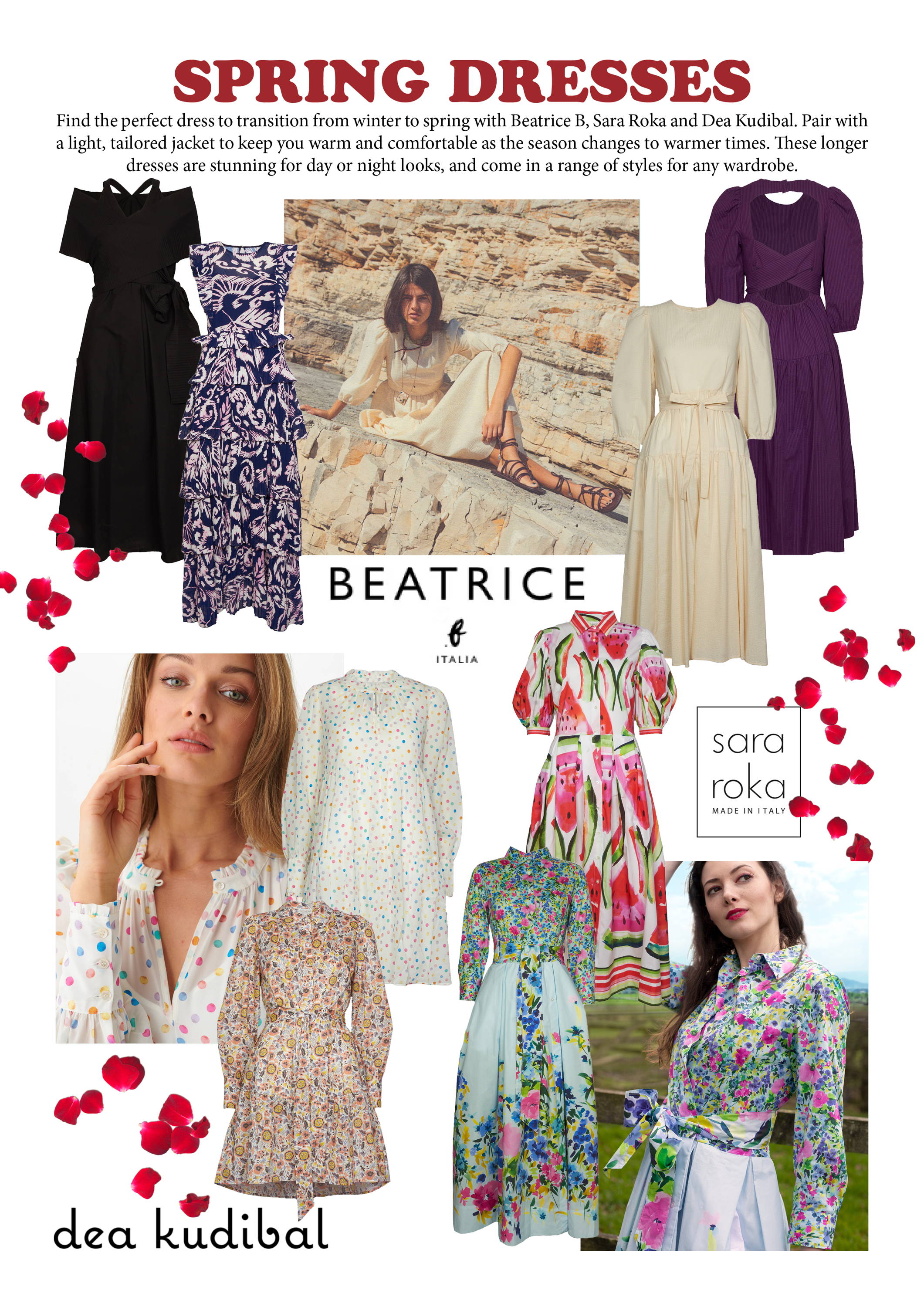 ---
Issue 3, February 2022
Spring Dresses

Find the perfect dress to transition from winter to spring with Beatrice B, Sara Roka and Dea Kudibal. Pair with a light, tailored jacket to keep you warm and comfortable as the season changes to warmer times. These longer dresses are stunning for day or night looks, and come in a range of styles for any wardrobe.
---
Shop these sophisticated pieces from Italian label Beatrice B. Perfect for spring, this brand offers classic tailoring updated with block colours and artistic prints, paired with stunning floaty dresses which are sure to keep you cool and stylish all season
---
The luxury of the quality, along with the great durability has made the stretch silk an essential part of every collection. The dresses are sophisticated, luxurious and feminine but still with eye-catching details.
---
Originally from Canada before relocating to Italy, this designer is known for retro inspired tailoring suitable for all women and all occasions. Most notably, Sara Roka shirt dresses are inspired by the classic men's shirt, which she transformed into a feminine and modern must have! View our faviourites of the season below
---
---
In Case You Missed It...
Cutting Edge


Don't forget to check out our most recent editorial, Cutting Edge, featuring the full range of StudioRundholz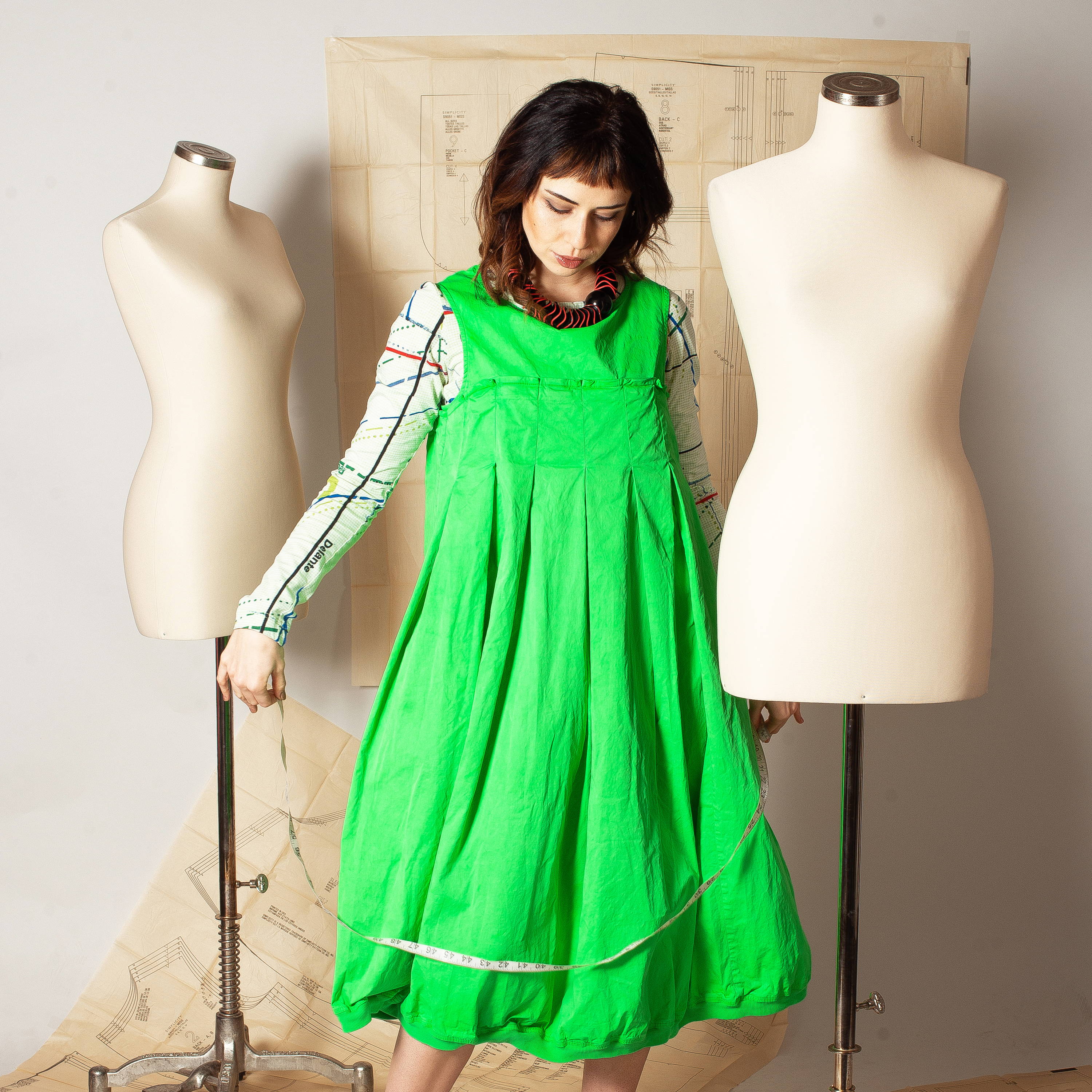 ---
---
Copyright © 2022 Olivia May Ltd. All rights reserved.