Simple tips for cooking the perfect Christmas dinner
Fashion | People | Lifestyle | Video
---
---
FOOD & DRINK
Simple tips for cooking the perfect Christmas dinner
It is the season to be jolly, which also means a stress free Christmas Day dinner. Whether it's turkey and all the trimmings or a nut roast you'll be tucking into this year...our handy guide and simple time-saving tips will ensure your timings, tableware and hosting preparation are all in order for a Christmas dinner to remember!
1. Turkey Prep
Ensure the main event is well prepared with brining your bird 6-12 hours before popping it into the oven, this will help it to stay moist and juicy. Top chefs like Rick Stein and Jamie Oliver also recommend to try cooking your turkey upside down to allow the resting time to really hold the flavour and added juices. Try aromats like black pepper, cloves, cinnamon, bay leaves or even orange peel in your baste for added taste.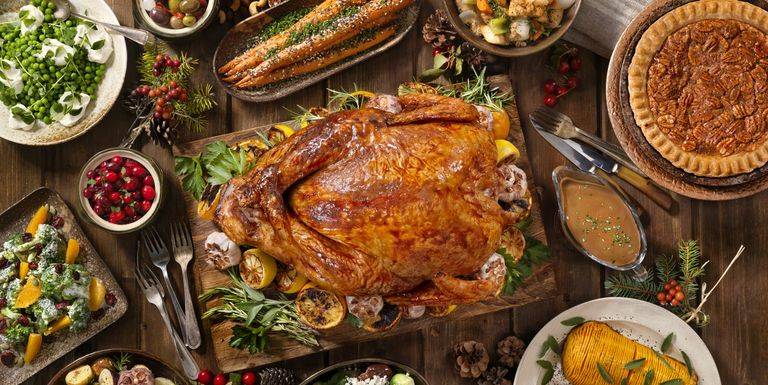 Photo credit: Getty Images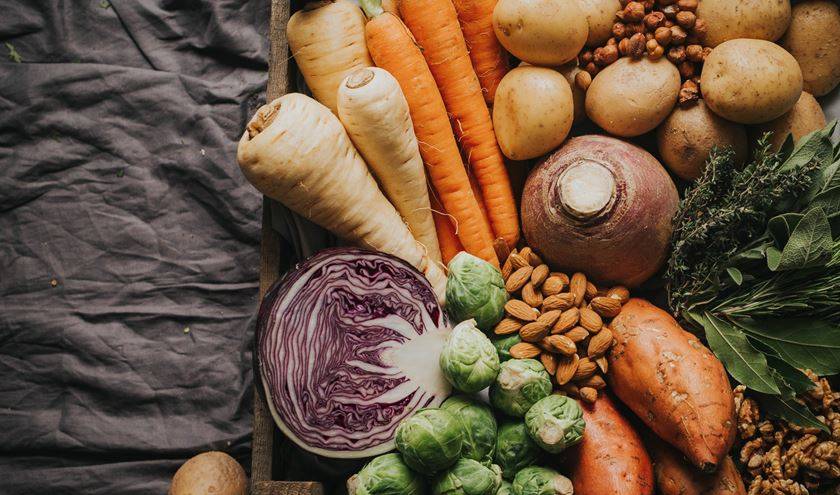 Photo credit: greendale.com
2. Prepare your veg the night before
If you fail to prepare then you prepare to fail (and we certainly don't want all the hard work ruined!) Forget cooking on Christmas Day and enjoy it by preparing the night before. We recommend peeling the potatoes, carrots, parsnips and all veg leaving them in pans of cold water overnight. Thank us later.
3. Do as much as possible beforehand
It's not about shortcuts, it's about preparing as much in advance as possible so you will have less to manage on the big day. Simple hacks like dressing the Christmas table, cutlery and centrepiece the night before, to cooking your stuffing, gravy and bread sauce. This way you only have to think about a few things. And don't panic! Everything can be reheated so relax and enjoy it.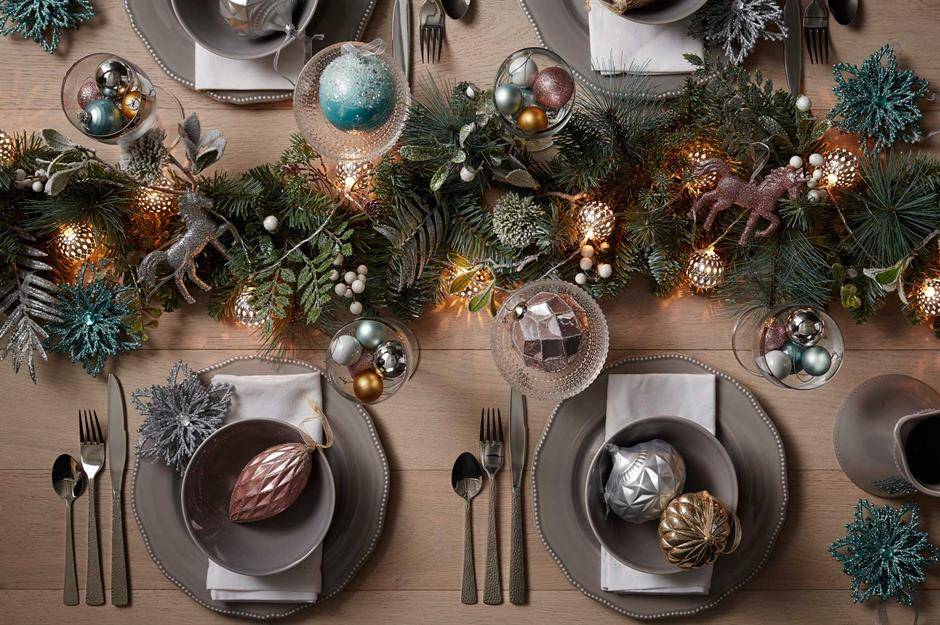 Photo credit: loveproperty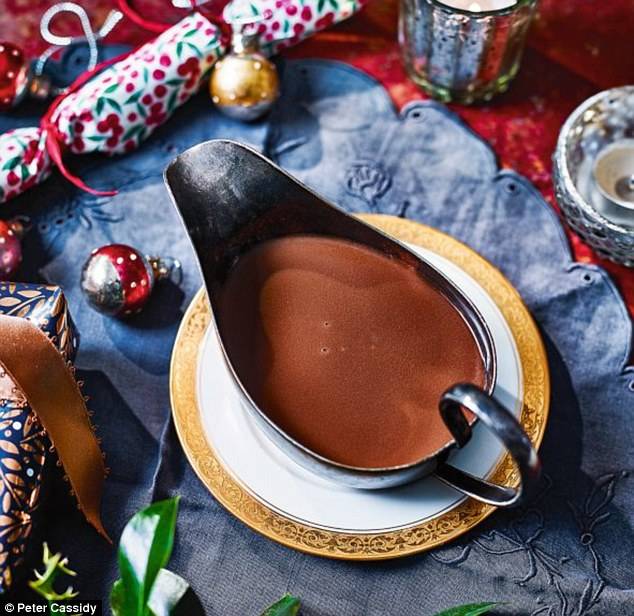 4. Do you have the right tools to do the job?
Equipment is key! Make sure you've plenty of oven trays, pots, pans, serving dishes and of course, the all important tin foil which is handy for keeping things warm before you serve. Don't forget to check your knives are sharp and your condiments (like oil to cook with and plenty of salt and pepper for seasoning) are topped up too. We recommend buying early to ensure all your food and drink shopping is done to avoid any last-minute panic dashes to the supermarket! That way you can make time for enjoying a festive tipple to get you started.
Photo credit: @petercassidy
5. Jot down your timings
Plan exactly how long everything takes to cook and make yourself a list of to-do's including timings, when to check the progress and the exact temperatures needed. This will help you multi-task and save time. Try cutting timings down further by buying ready made where you can like the Christmas pudding giving you back some vital time to enjoy with family. And don't forget to include the washing up or loading the dishwasher as part of the event - a nice clean and tidy kitchen means you can enjoy the after-dinner festivities with family and relax with television specials in the evening.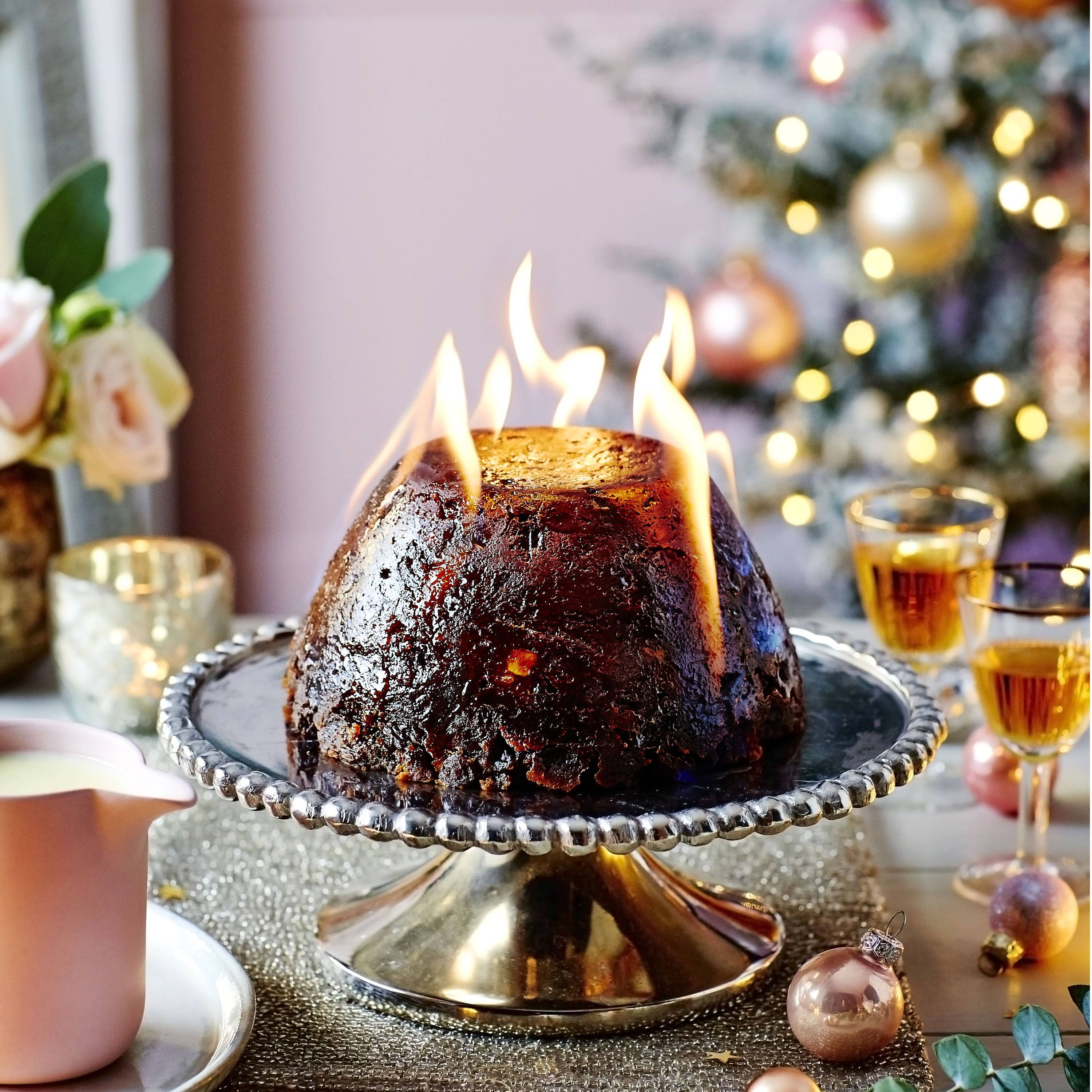 Photo credit: goodhousekeeping
---
--------------ADVERTISEMENT-------------
---
---
RELATED ARTICLES
Enjoyed reading this article? You may also like:
---