Say Hello to our New Designers
Fashion | People | Lifestyle | Video
---
---
STYLE GUIDE
Say Hello to our New Designers
New season at Olivia May mean new designers and we are so excited to introduce them to you! SS21 has proven to be a season like no other, with our designers working through the pandemic to bring us another strong collection. With beautiful floral prints from Dea Kudibal, innovative details from Marc Point and classic silhouettes from Sara Roka, there is something for everyone.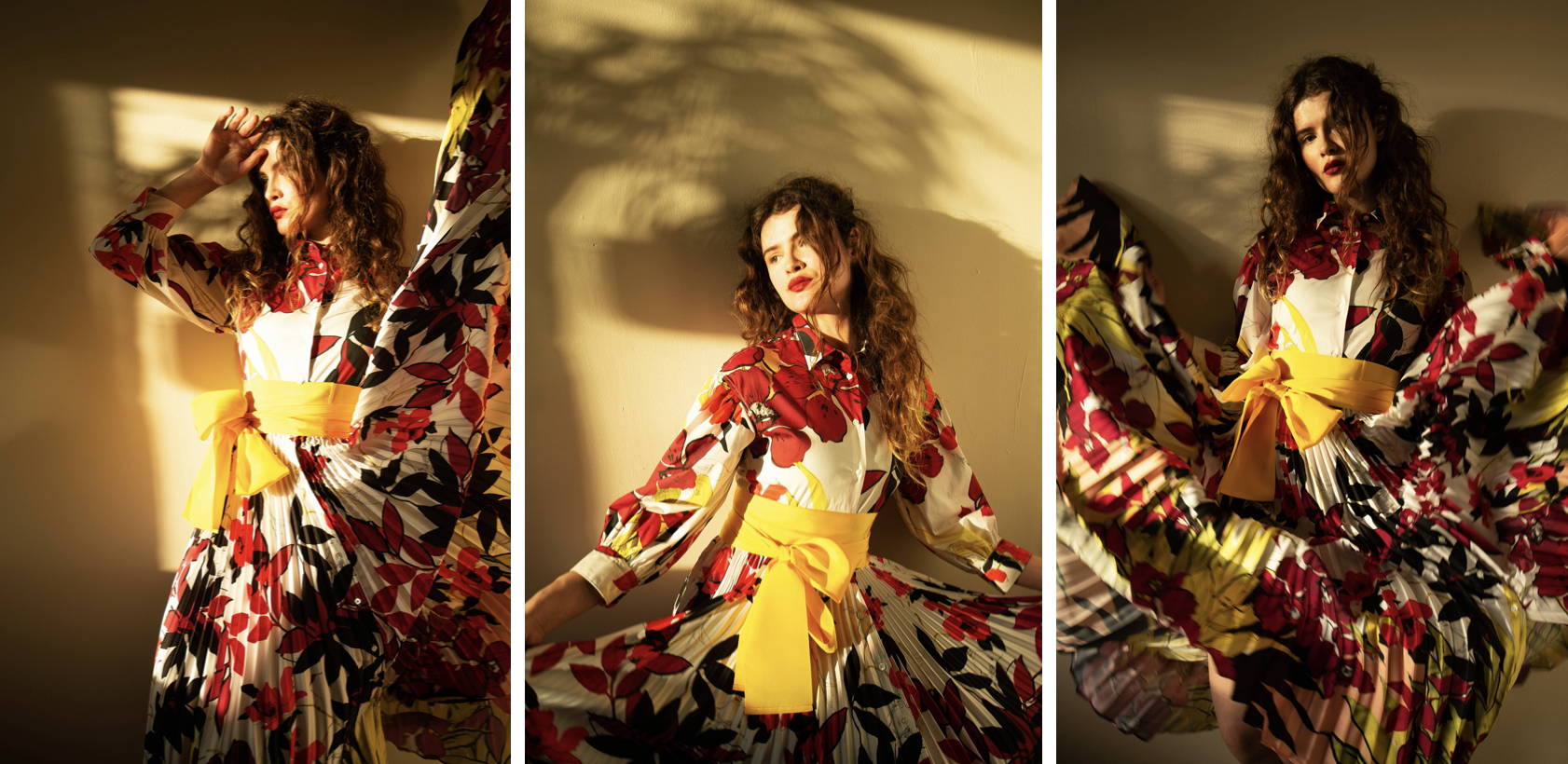 ---
Through the last eleven years in Italy, Sara's exposure to the Italian mills, fabrics and factories inspired her to indulge in a long-term passion to design and produce a collection around a basic style she has always cherished, a men's classic button-down shirt. She has re-invented the classic shirt into many looks. Her beautiful collection of shirt dresses creates a strong impact to her style, with a contrast of feminine florals and unique prints.
"I have always loved the shirt as it has many faces. It can be dressed down or dressed up, worn with anything, worn everywhere; beach, dinner, dancing, formal, work, or relax", Sara explains. "When faced with having to make a quick decision for what to wear, the shirt is the easiest way to be sophisticated and casual at the same time. The shirt is great for every occasion, and the perfect canvas for accessories and on woman's personality to show through"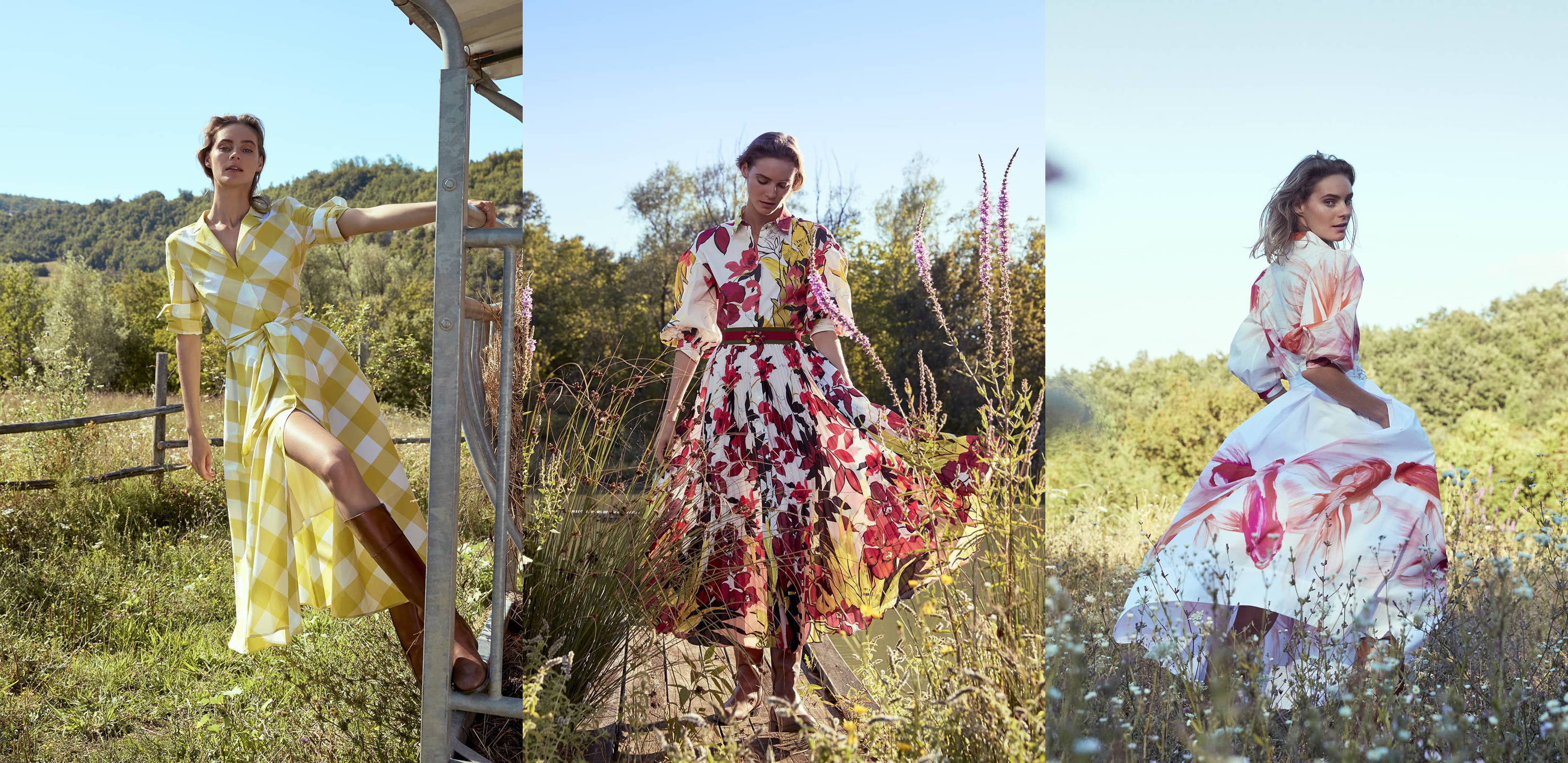 ---
Marc Point is an artisanal brand exploring the merit of "peasant-wear" and interpreters it to fit a contemporary world. Poetic as an interior journey, transversal to the ages, romantic and deeply Italian. Their unique prints and innovative silhouette can really transform your wardrobe. The versatility of their Italian styling dominates the trends for this season.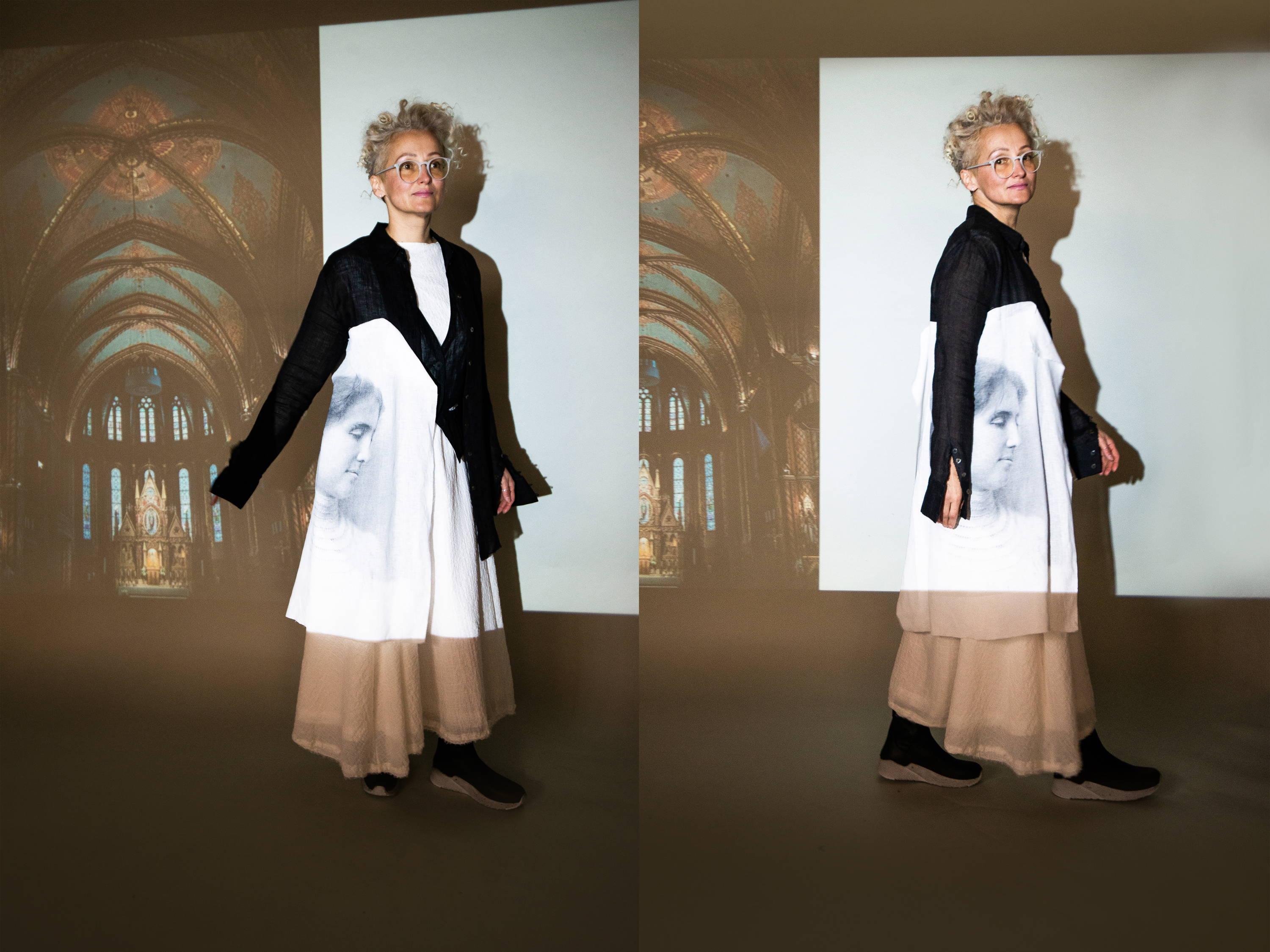 ---
Browse our selection of pieces by Dea Kudibal. The luxury of the quality, along with the great durability has made the stretch silk an essential part of every collection. A fascination for the ethnic culture has always been a part of the brands identity, hence the exclusive materials and refined handmade details such as embroidery and beadings. The look is sophisticated, luxurious and feminine but still with eye-catching details. The collections give you the opportunity to create your Dea Kudibal look whether it is feminine, edgy or casual. Each season new unique and exclusive prints are designed with love in Copenhagen.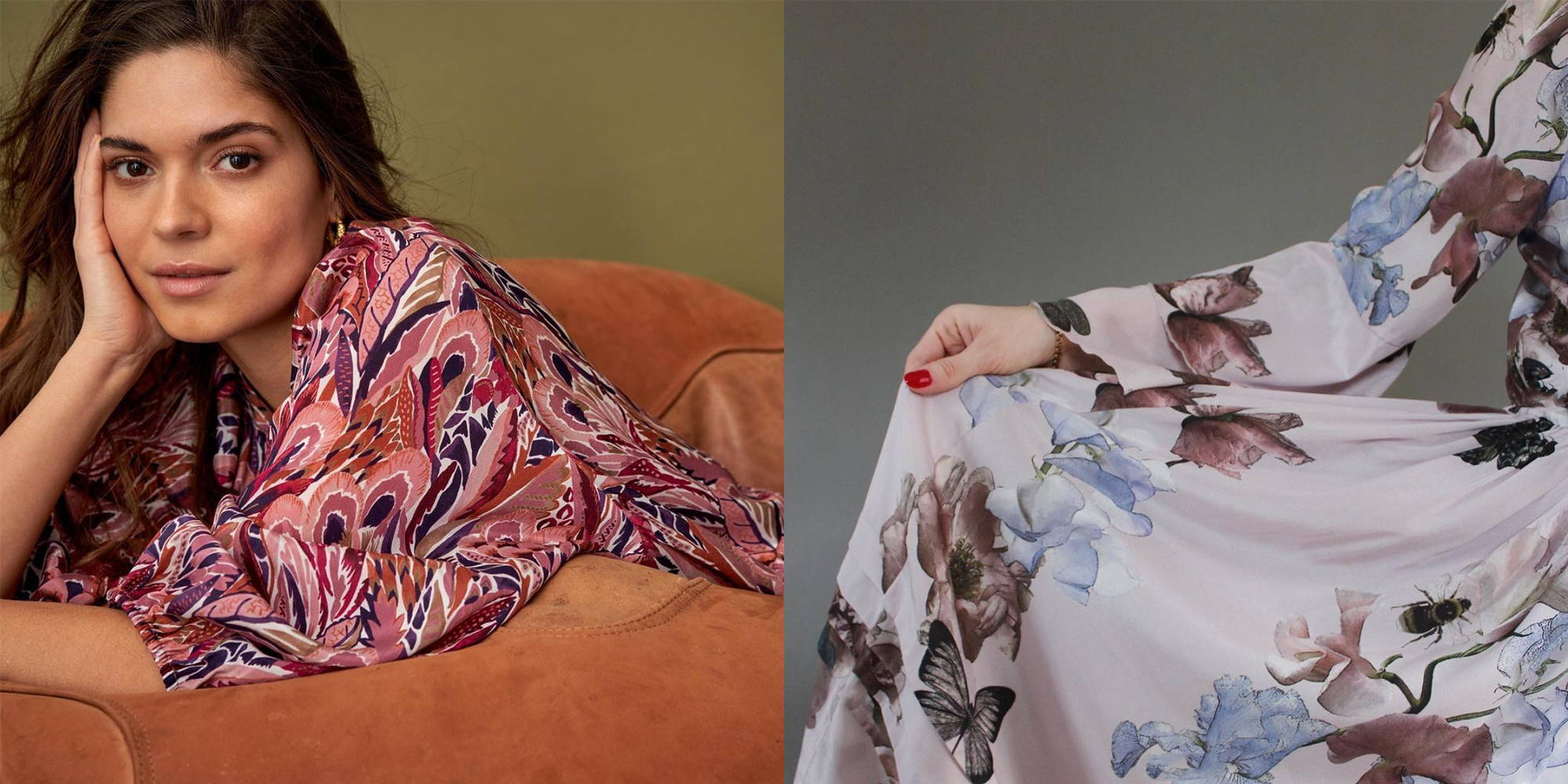 ---
Spring Coats & Jackets for You!
---
RELATED ARTICLES
Enjoyed reading this article? You may also like:
---