Fashion | People | Lifestyle | Video
---
---
STYLE GUIDE
Our Top Picks
---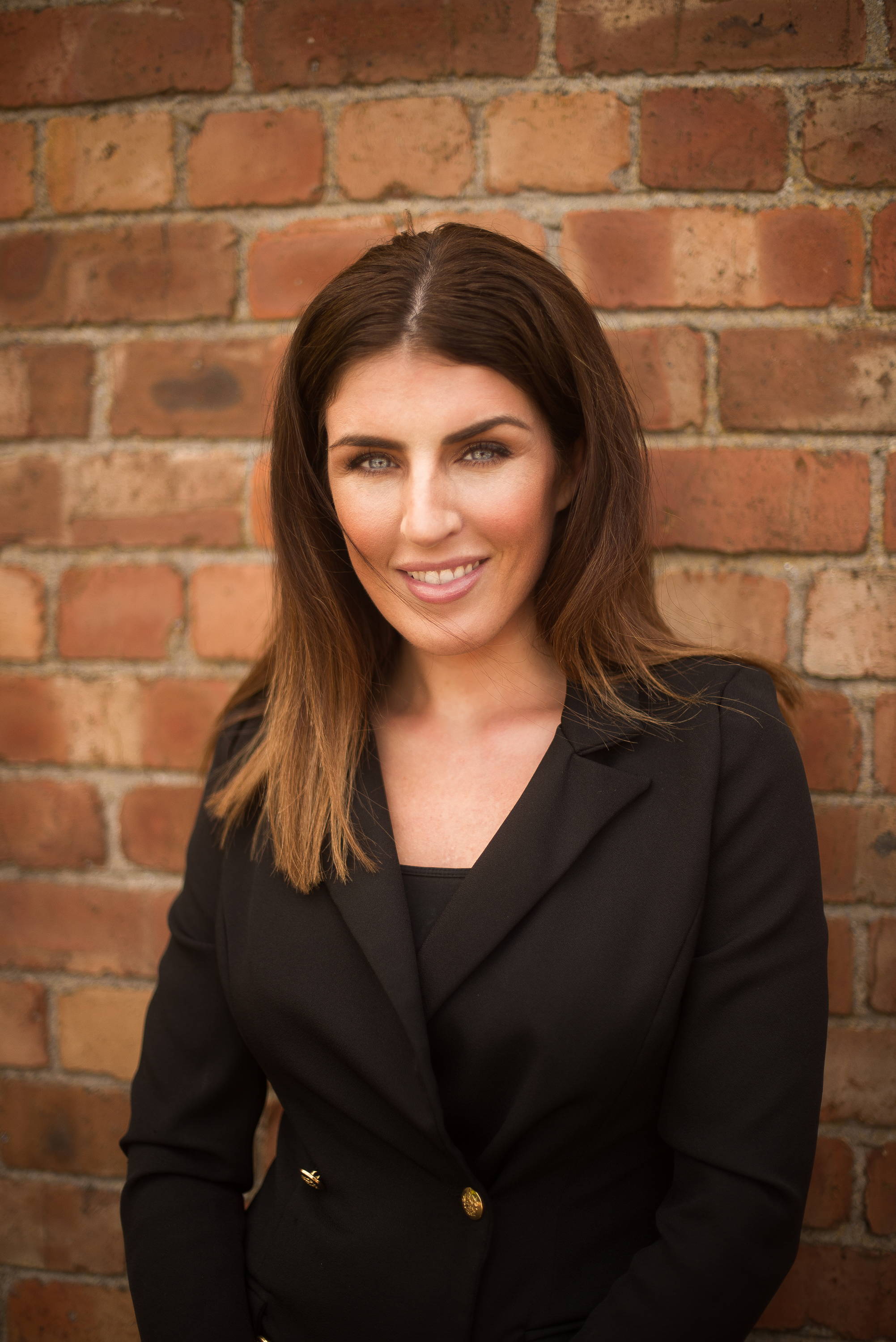 "I love Maliparmi's bold statement pieces in bright colours this season, a fresh alternative to typical dark winter hues - a pop of colour is an instant mood lifter (something we all need right now!) and this silk blouse in cremsi has it all, the ruffled collar and cuff detail offer a super luxe touch.  
Style notes - I'd style with a black a-line skirt and knee-high heeled boots for chic workwear look, then tucked into high waisted leather look trousers with heels and a pair of statement earrings for evening."
Olivia, Operations Manager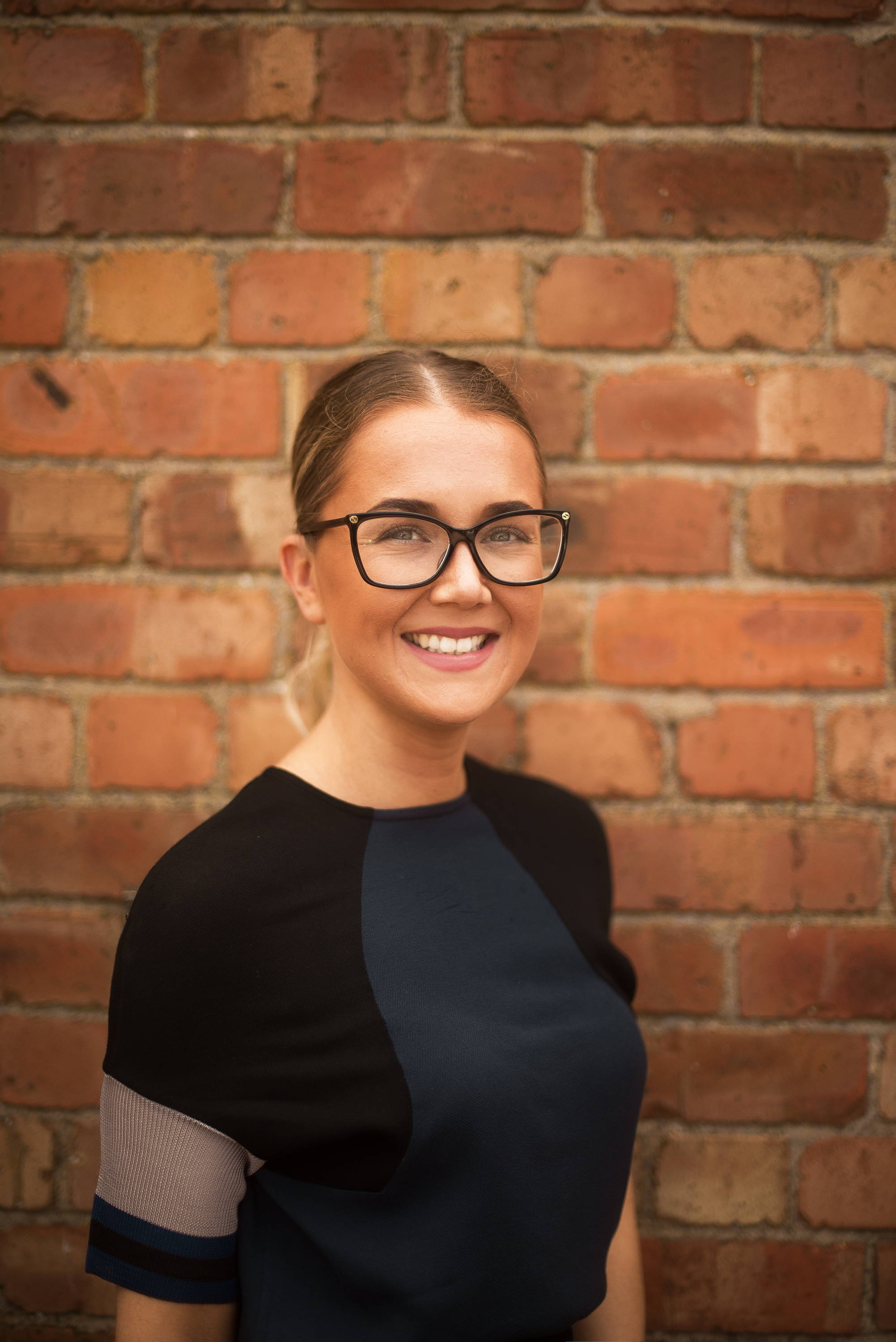 "I love Beatrice B's classic tailored pieces especially the checked double breasted yellow blazer which you can dress up or down. Style notes - I'd style with straight leg jersey trousers, a simple cami top and trainers for an everyday look."
---
Aurelija, Creative Photographer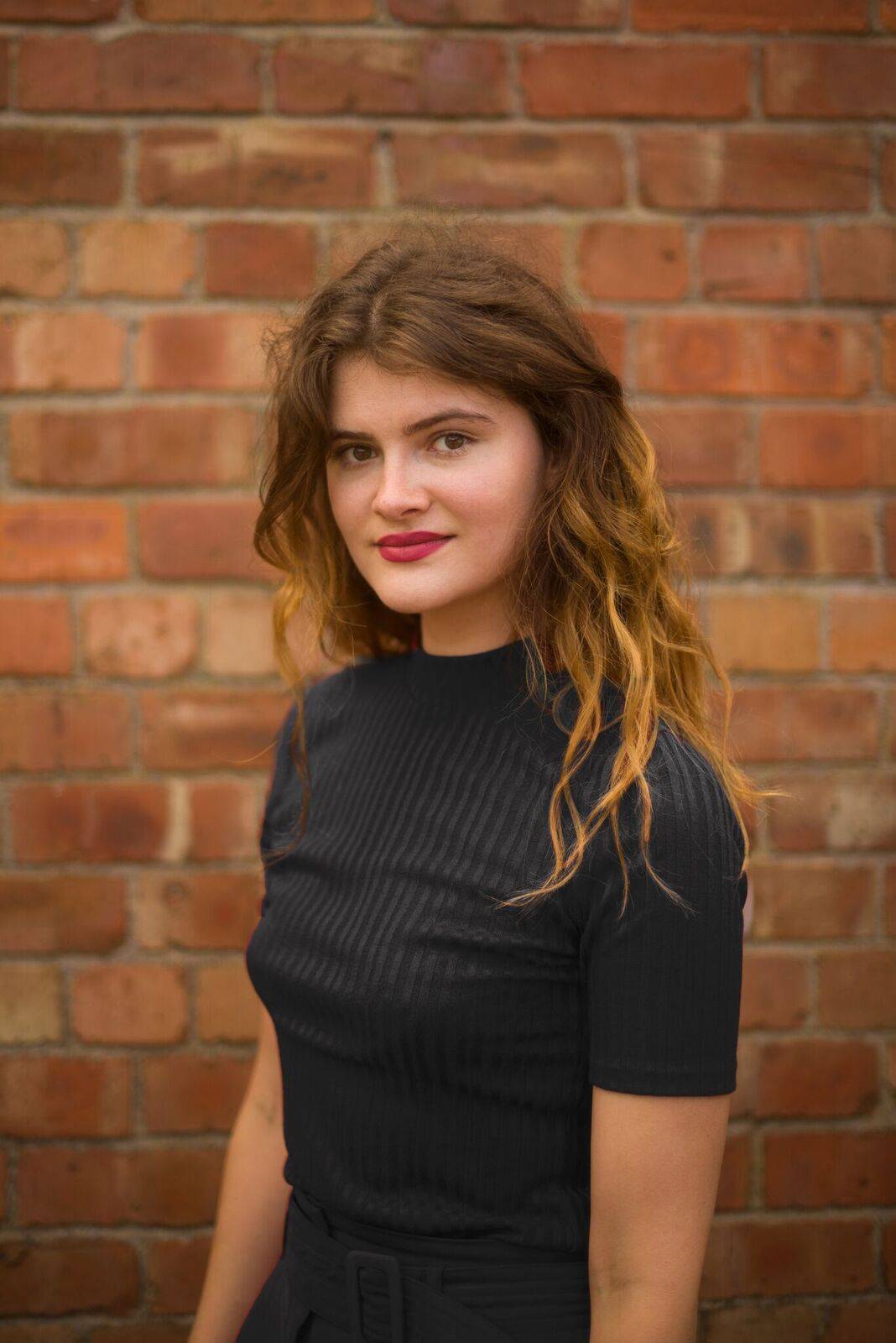 "I love it because it seems to be from another century - yet still modern and dreamy! Such a gorgeous statement piece, I would style it with a tailored jacket and chunky boots to complete the look."
---
Bianca, Sales Administrator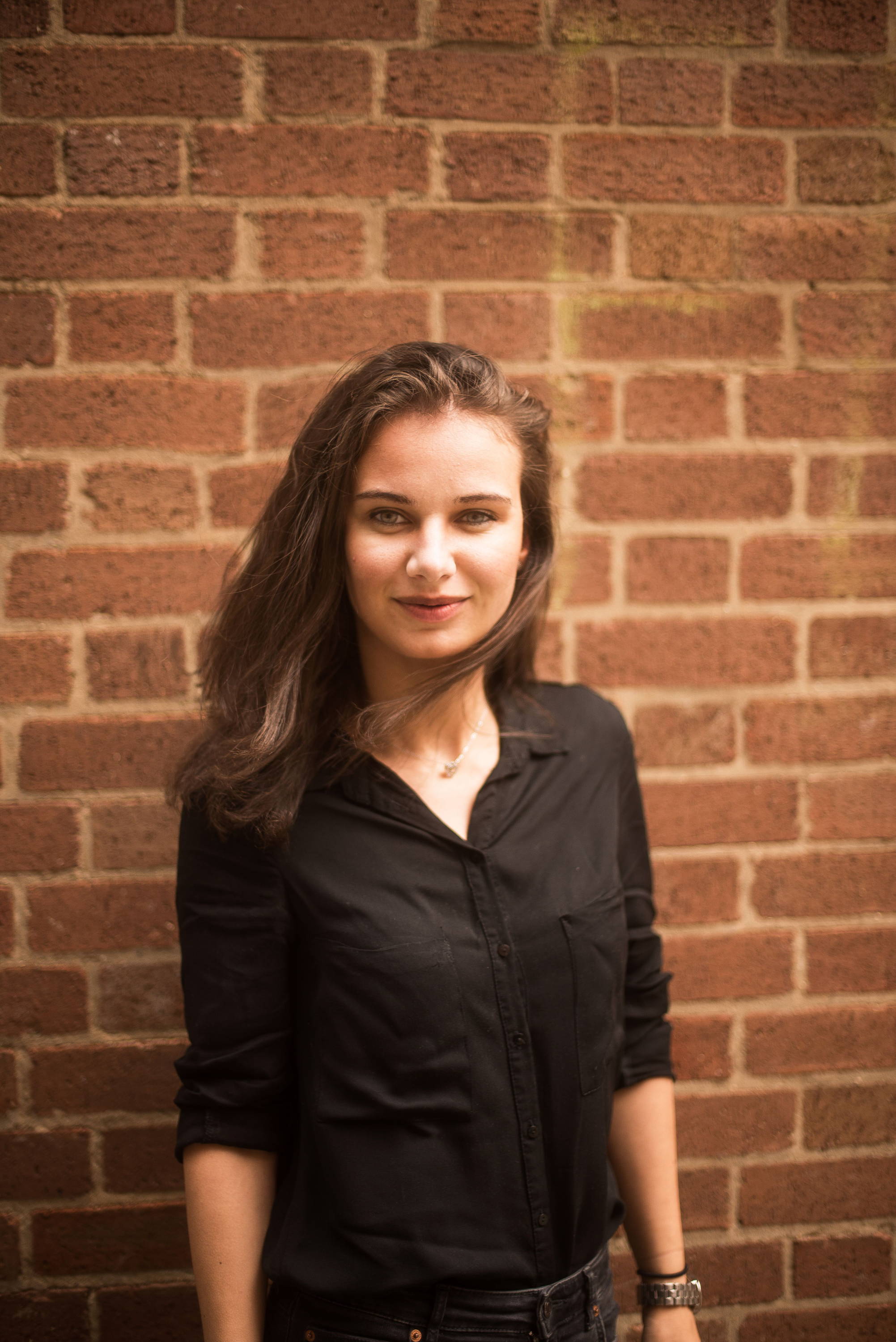 "I love this dress because it exudes femininity but at the same time creates a powerful look. The combination of colours is just perfect for autumn! I would wear it with a pair of brown heeled ankle boot."
---
Georgie, E-Commerce Assistant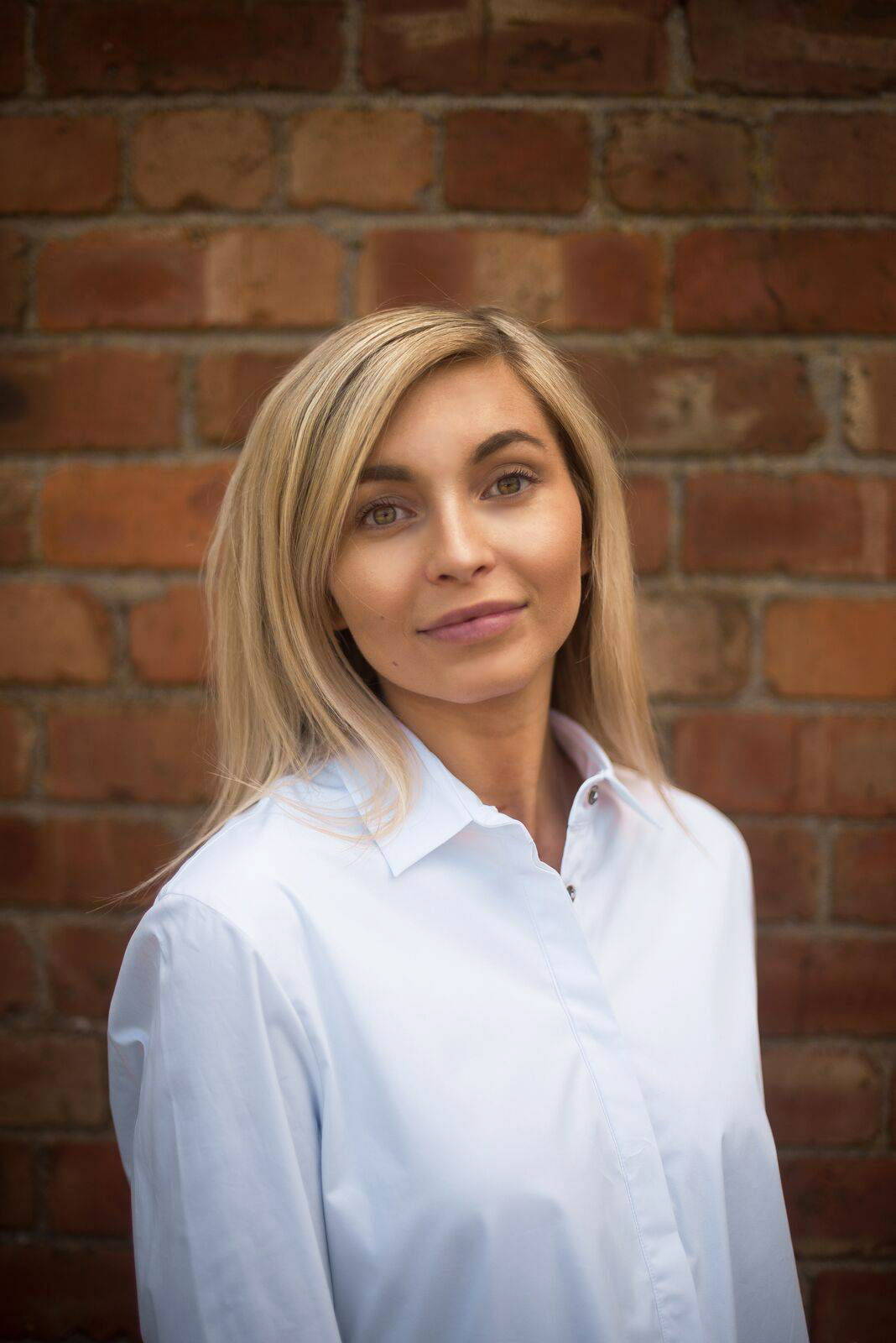 "You can't go wrong with a classic shirt, but Marble & Co's collection brings a modern twist to the style. I love their mesh sleeved shirt because it brings an outfit to life. I would style it with leather trousers, heels and a delicate necklace."
---
RELATED ARTICLES
Enjoyed reading this article? You may also like:
---