Organic September
Fashion | People | Lifestyle | Video
---
---
INSPIRATION
Organic September
Organic September is a month-long campaign which aims to raise awareness of Organic products, and the brands, producers and farmers who bring them to us in the UK.
Elemente Clemente and Privatsachen both use organic cottons in their collections and are part of a movement of designers who are environmentally conscious, priding themselves on sustainability and transparent practices.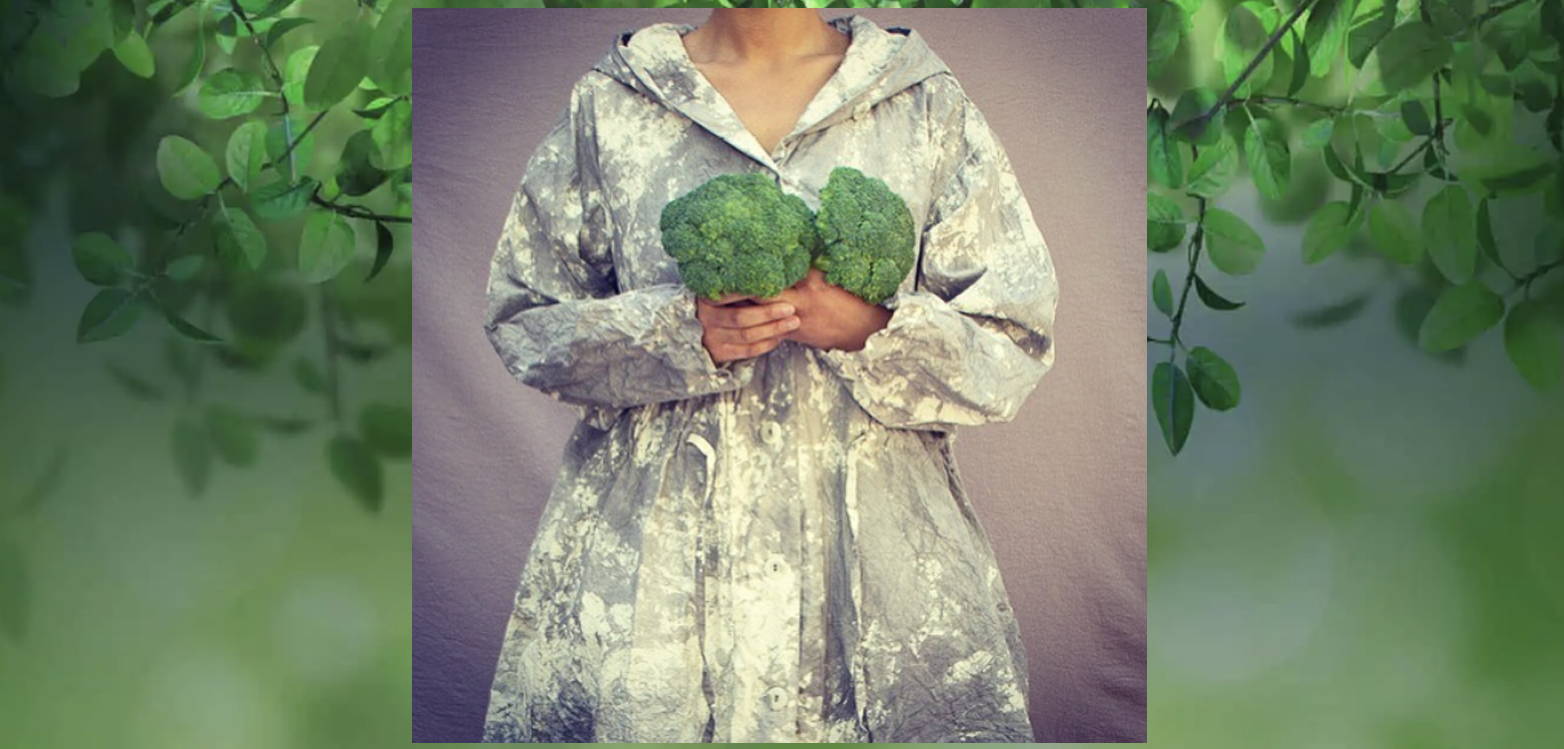 According to the WWF, it takes more than 20,000 liters of water to produce one kilogram of cotton. That is roughly a T-shirt or a pair of jeans.
The cultivation of conventional cotton uses around 16% of the insecticides used worldwide and 7% of the pesticides. In the cultivation of organic cotton, however, no toxic chemicals are used. Organic farming therefore does not damage the soil, emits fewer harmful emissions and requires an average of 88% less water and 62% less energy.

Spring Summer Outfits in Organic Cotton
All of Elemente Clemente's organic cotton fabrics come from controlled, organic cultivation. Controlled organic cultivation uses sustainable methods for cultivation and harvest. Animal and / or vegetable fertilisers are traditionally used and purely biological pest controls.
With controlled organic cultivation, there is regular crop rotation. This means that other crops are grown in the same field between two cotton seeds, providing food for people in the area at the same time.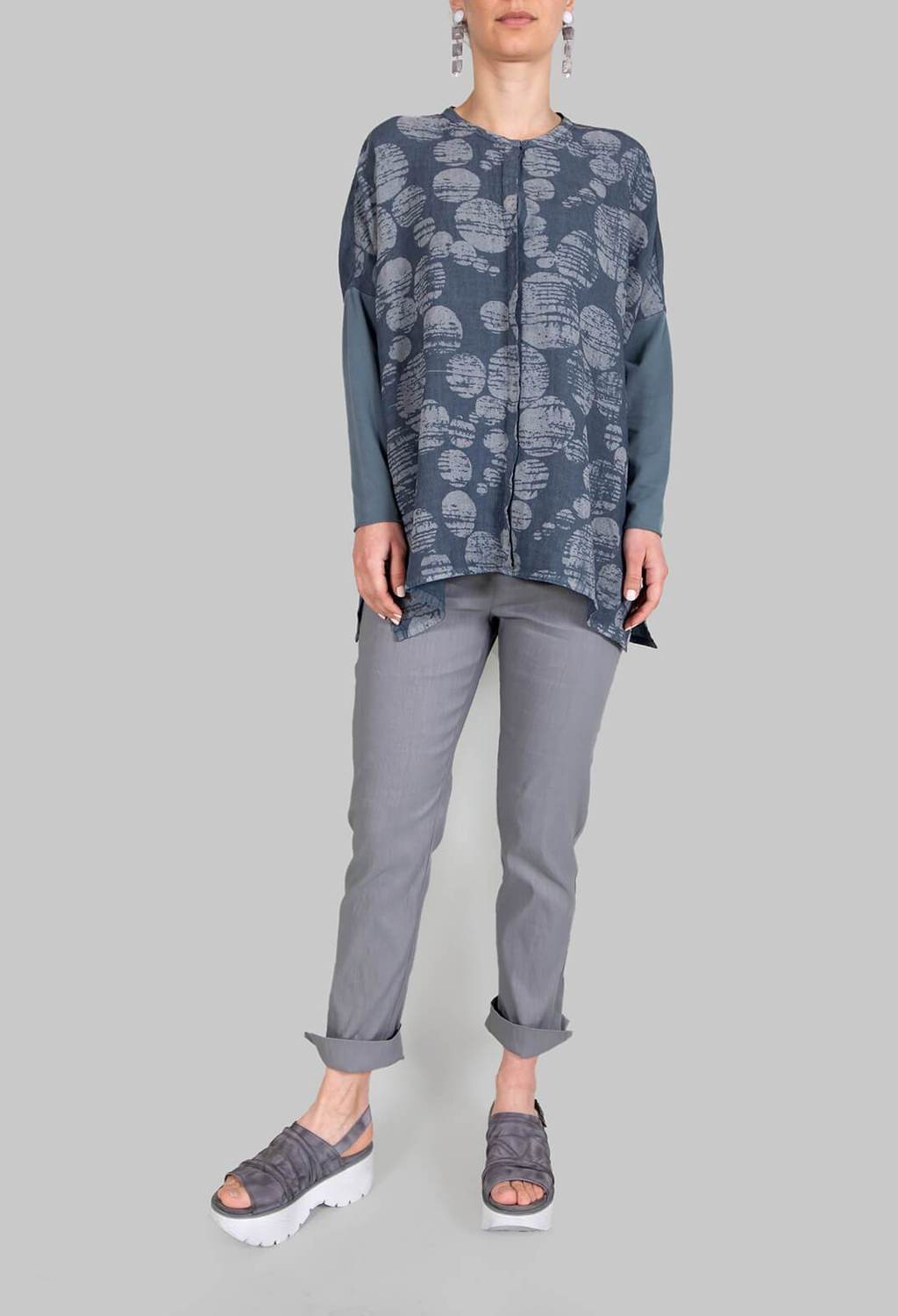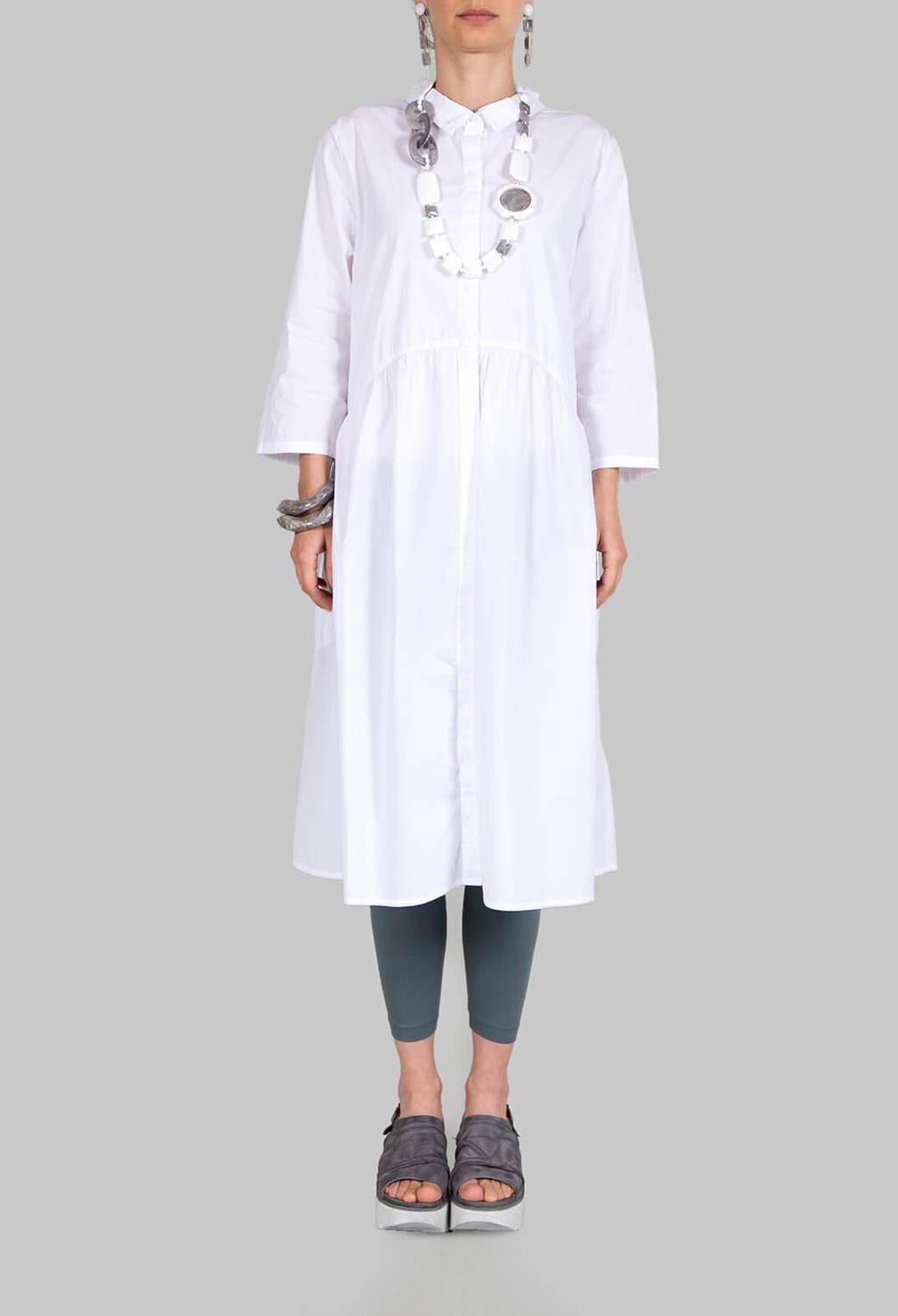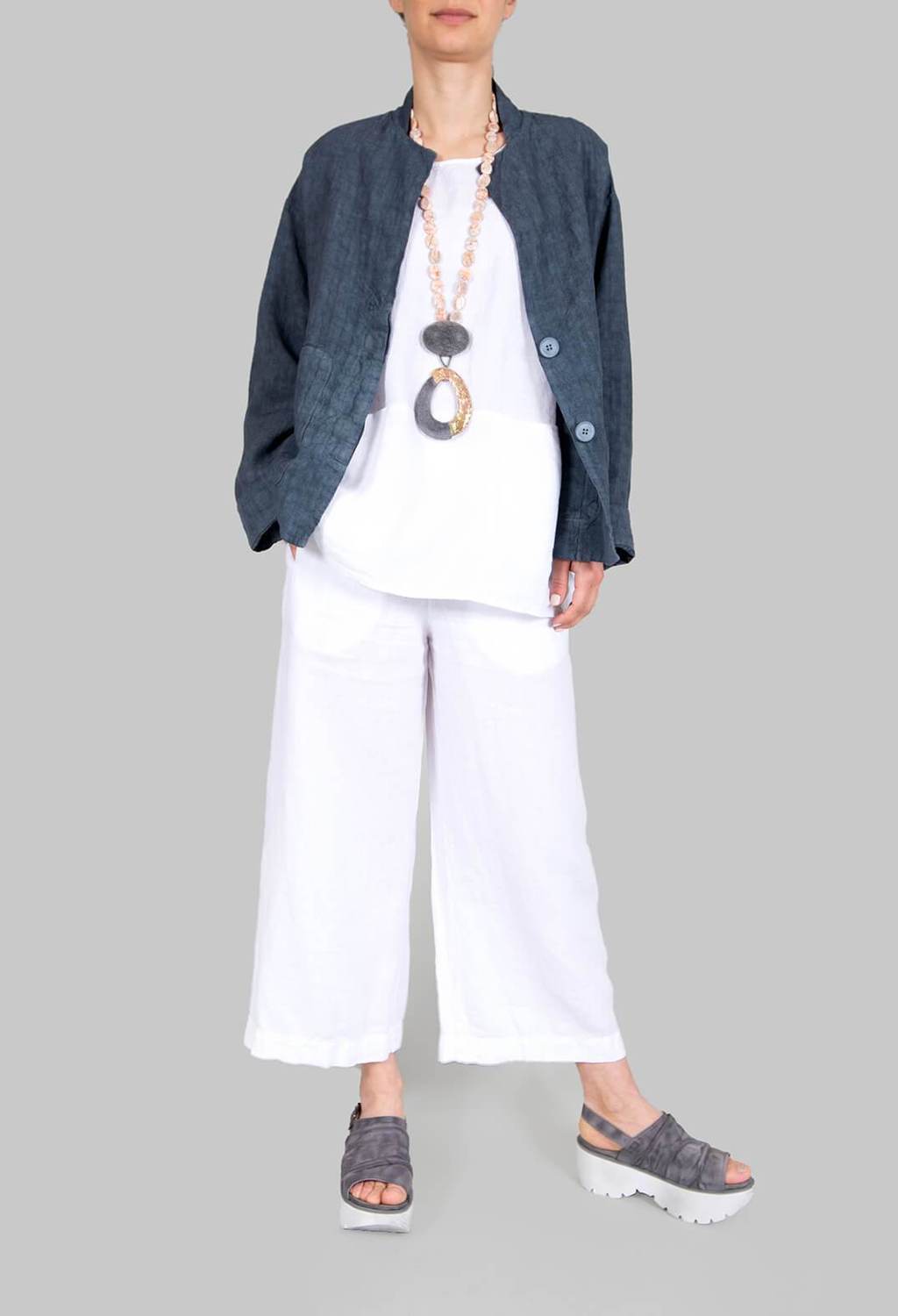 ---
Privatsachen are another brand that prides itself on responsible production and timeless style. Their unique garments, designed and produced in Hamburg, make use of natural fibres such as crushed silk, organic cotton and velvet.
Over the past thirty years, Privatsachen has acquired a reputation with their sustainably sourced fabrics, handmade dyes and transparent production processes. Their focuses are on fashion, cultural values and sustainable responsibility, giving them a diverse name.
Privatsachen Organic Cotton
---
Discover New Arrivals From Rundholz Black Label
---
RELATED ARTICLES
Enjoyed reading this article? You may also like:
---