OM Says Relax
Fashion | People | Lifestyle | Video
---
---
ARTS & CULTURE
OM Says Relax
While times are uncertain and confusing, we have handpicked a selection of apps, podcast and playlists to help with relaxation, meditation and focus. Whether you are stressed about Covid-19 or just fancy a little bit of self-care, we have got you covered.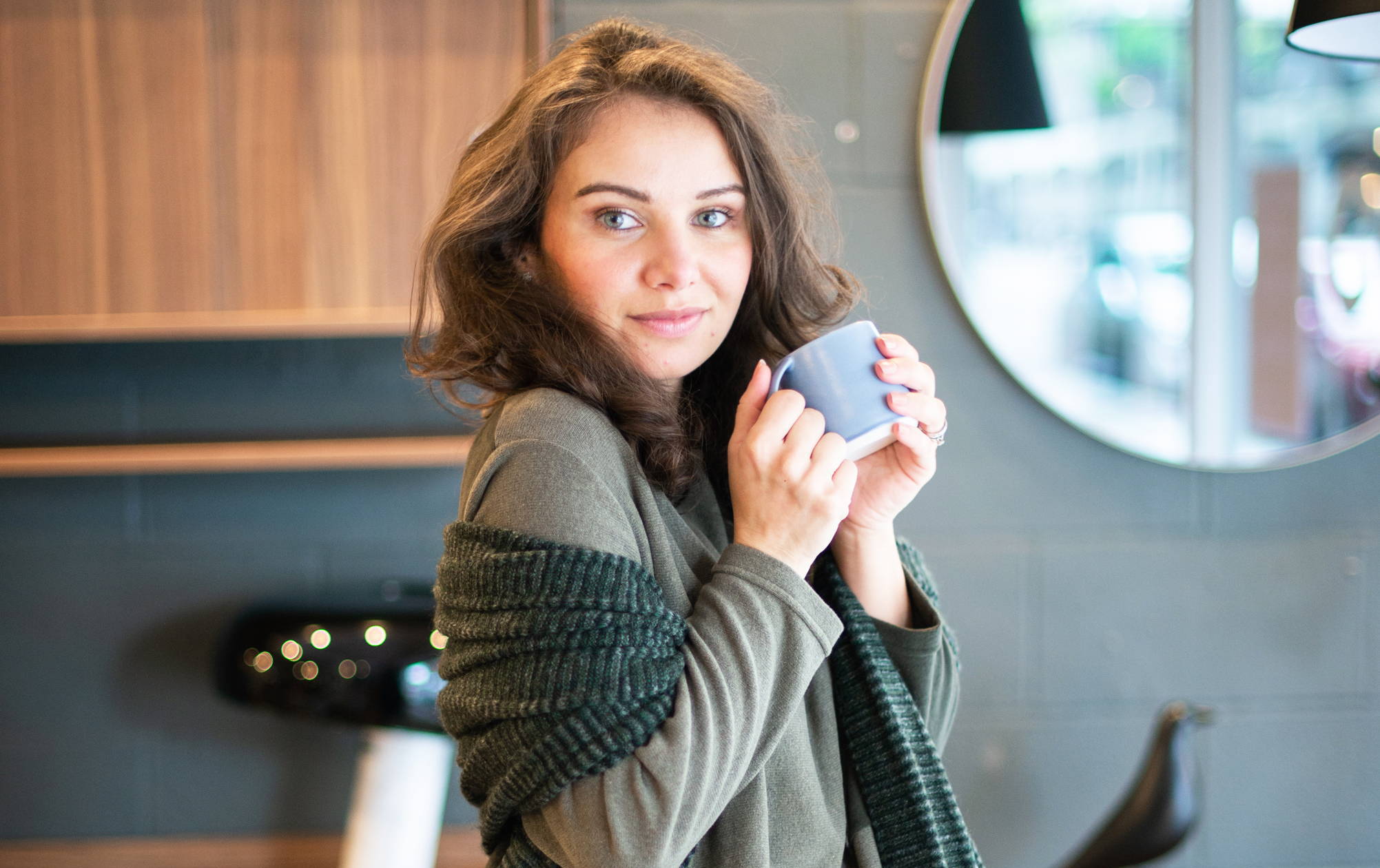 ---
Apps To Improve Your Relaxation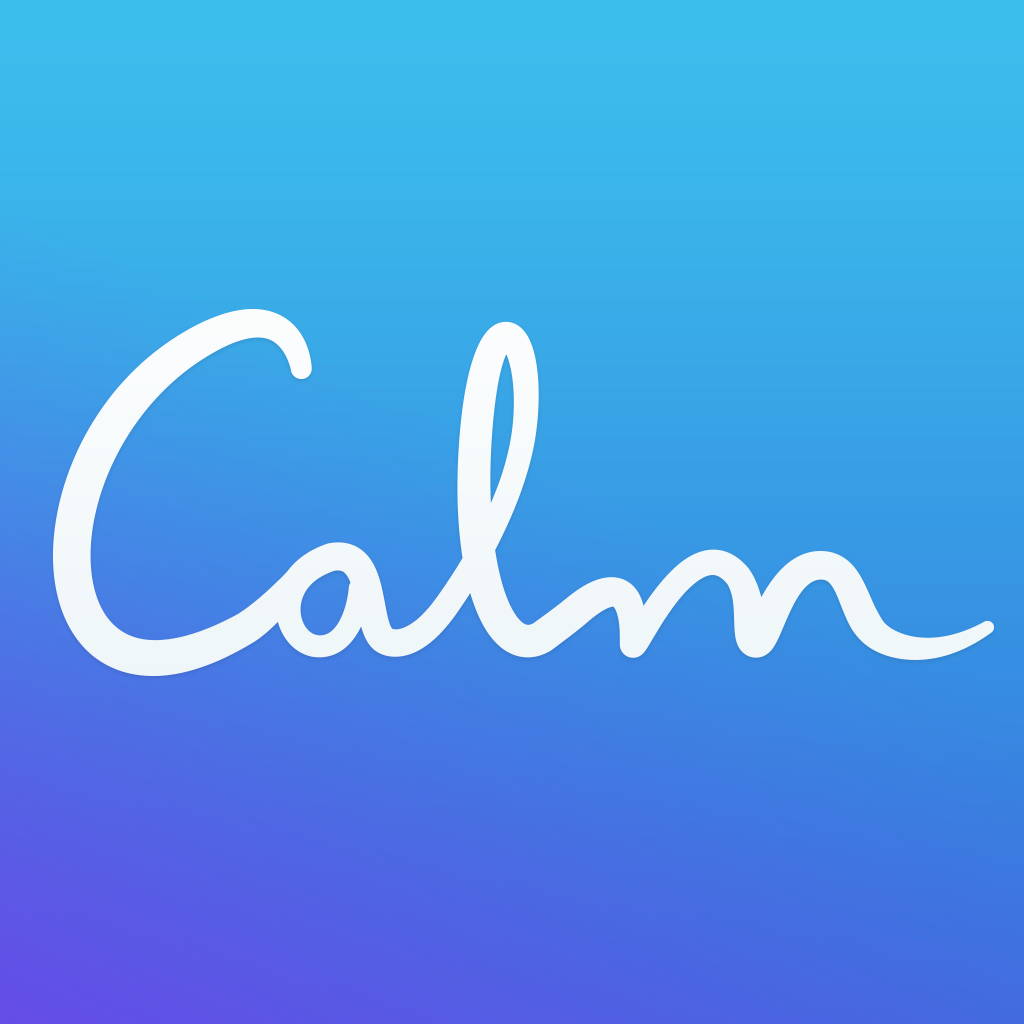 CALM - Choose from hundreds of guided meditation sessions, ranging from 3 minutes to 25 minutes, depending on how much time you want to dedicate from your day.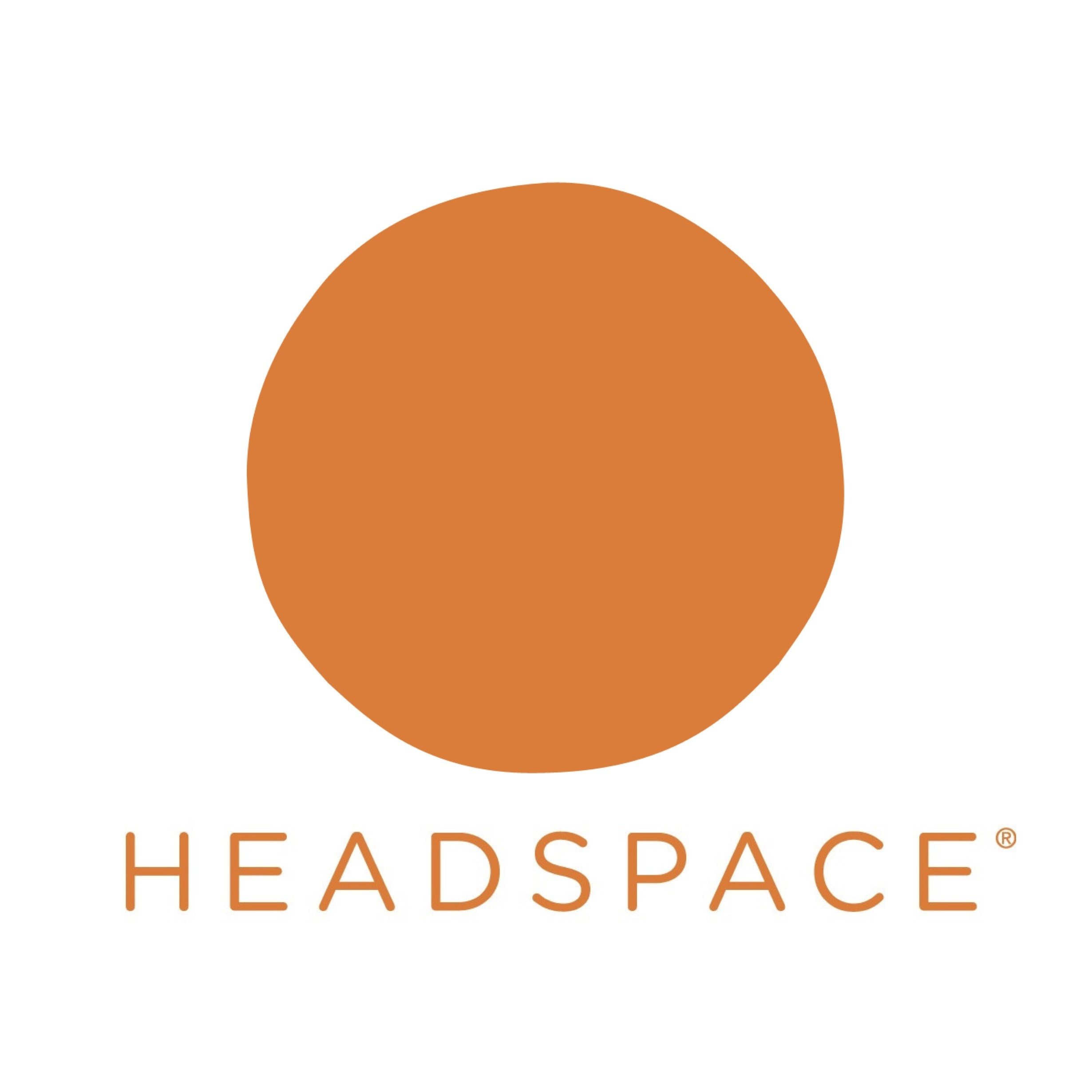 HEADSPACE - Possibly one of the most popular relaxation apps out there, it was founded by a Buddhist monk and touches on teachings and meditation methods he has learned over the years. The basic free version offers support from those suffering a panic attack, those wanting to meditate and those looking to mindfulness advice.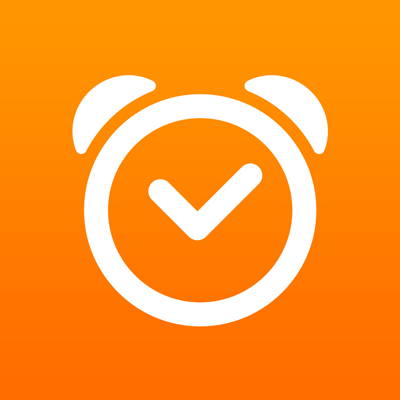 SLEEP CYCLE - Sleep better and wake up rested with their smart alarm clock. The app will detect when you are at your lightest sleep during that time and wake you up.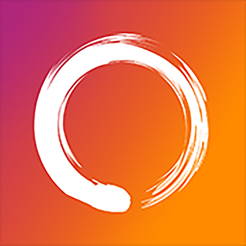 MINDBODY - Mindbody celebrates the physical side of wellness, offering an array of local fitness classes and beauty appointments. Exercise classes are sorted by category, ensuring that there's something for everyone.
---
Mental Health Podcasts To Subscribe To Right Now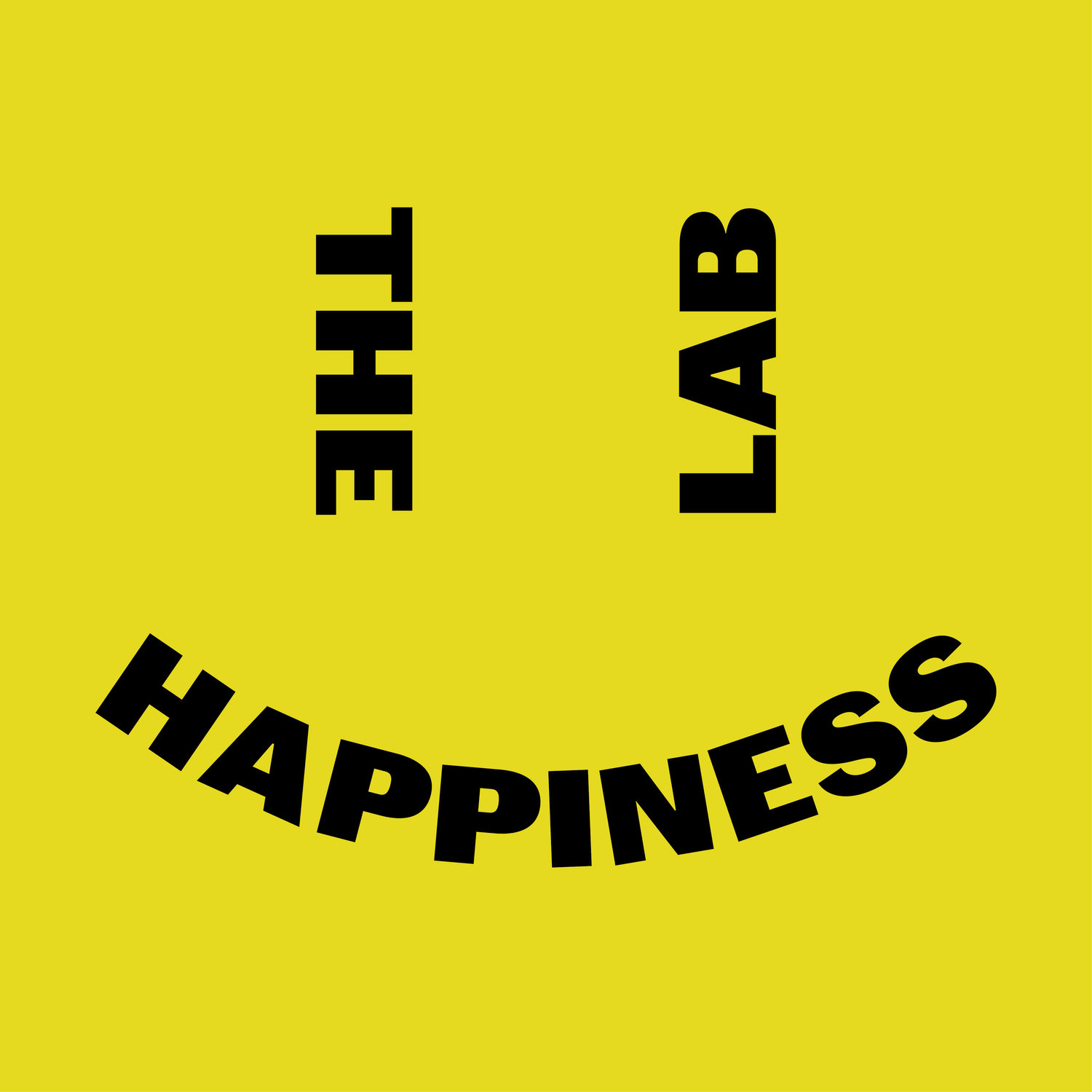 THE HAPPINESS LAB -Dr. Santos hopes to show you that your own happiness in your control in even the smallest ways using findings from cutting-edge scientific research on the link between human behaviour and emotions.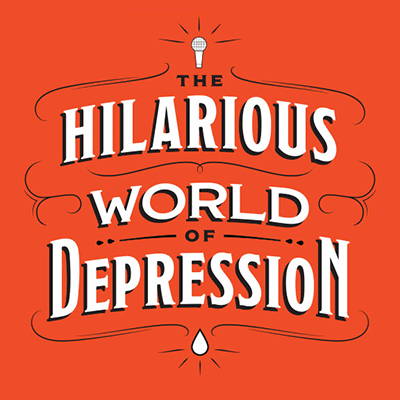 THE HILARIOUS WORLD OF DEPRESSION -Host John Moe is joined by comedians who have experienced depression themselves for insightful conversations with a few laughs thrown in. It is well worth your time if you're suffering or just want to learn a little more about the world of depression.
HAPPY PLACE -Fearne Cotton has managed to round up a fantastic array of guests for her light-hearted podcast series about mental health including Dawn French, Stephen Fry, author Matt Haig and Olympic diver Tom Daley.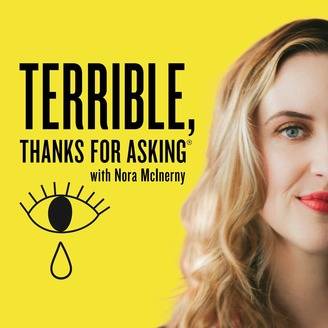 TERRIBLE, THANKS FOR ASKING -In this podcast, hosted by Nora McInerney, we are encouraged to stop brushing off this question with answers like, "Fine", and instead be honest with ourselves and others about our feelings.
---
Soothing Playlists For Tranquility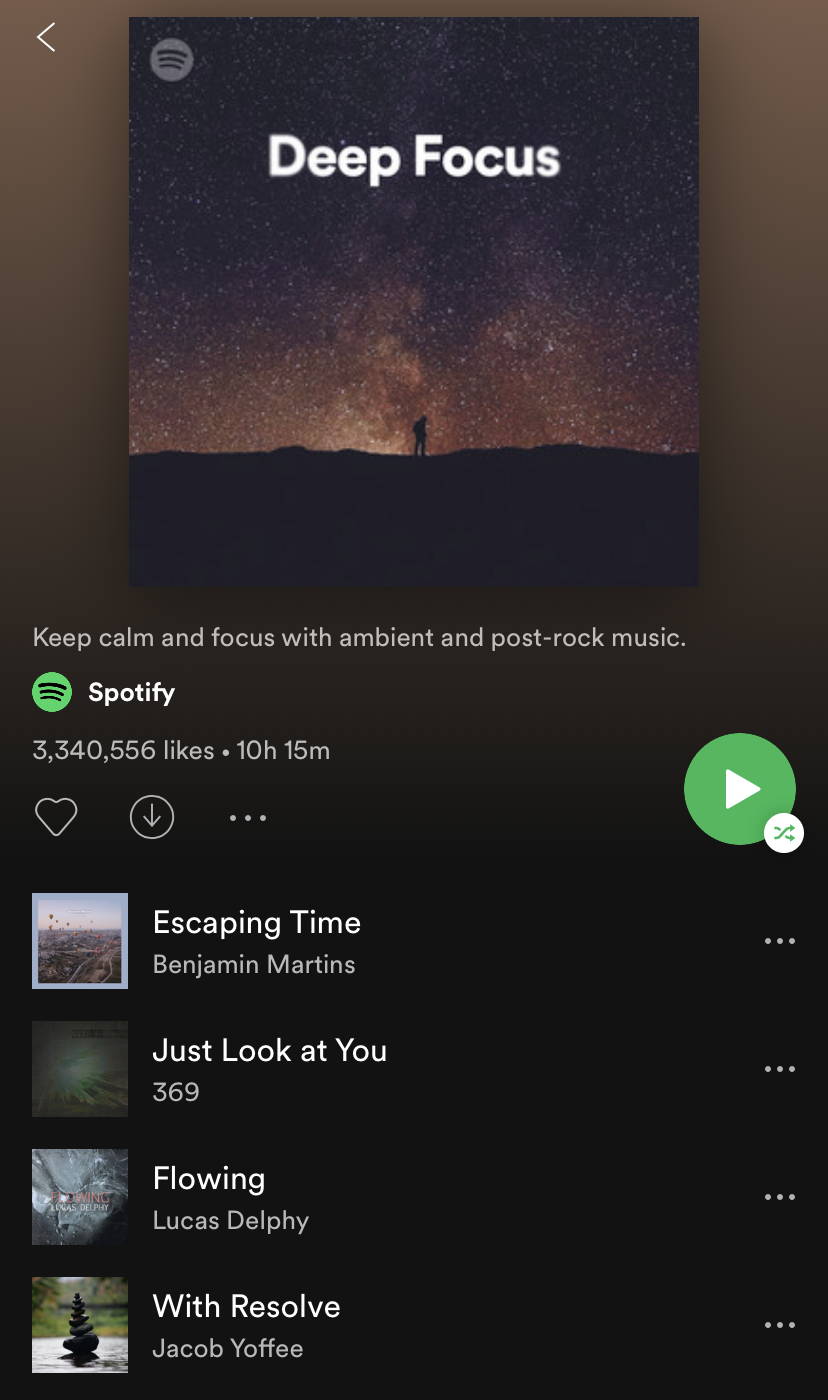 A playlist to keep you calm and focused.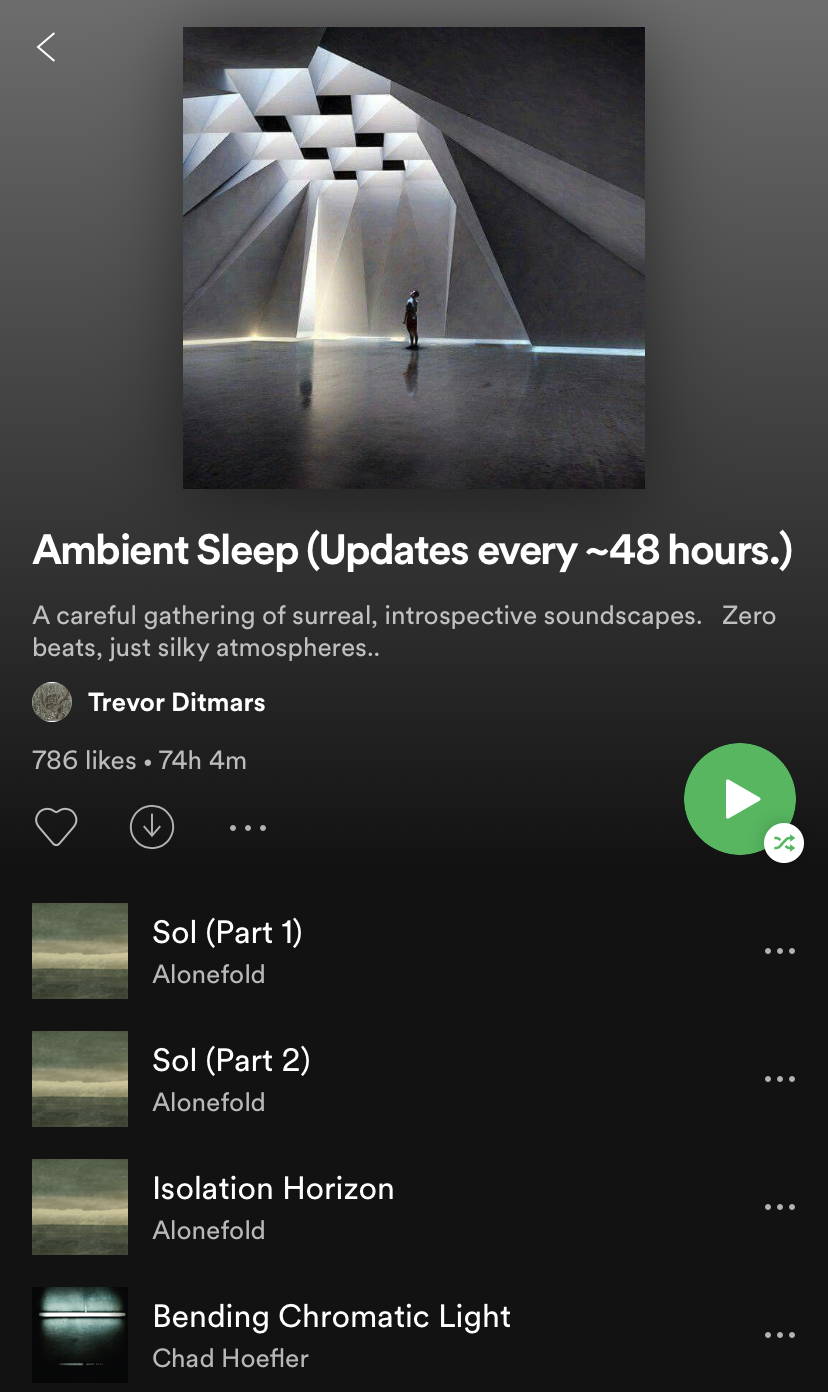 A playlist to help you sleep.
A playlist to control your emotions and keep you calm.
---
---
RELATED ARTICLES
Enjoyed reading this article? You may also like:
---