New Zine Coming Soon
Fashion | People | Lifestyle | Video
---
INSPIRATION
New OM Zine Coming Soon!

---
The brand new edition of the OM Zine will be in your inboxes a week from now! Full of hot off the press styling tips & predictions, editorials, new arrivals and much more, this mini magazine is the go-to spot for the very latest OM news.

Featured in January's edition; Privatsachen SS22, our top editorial of 2021, and more!
Continue reading for your exclusive Zine preview...
---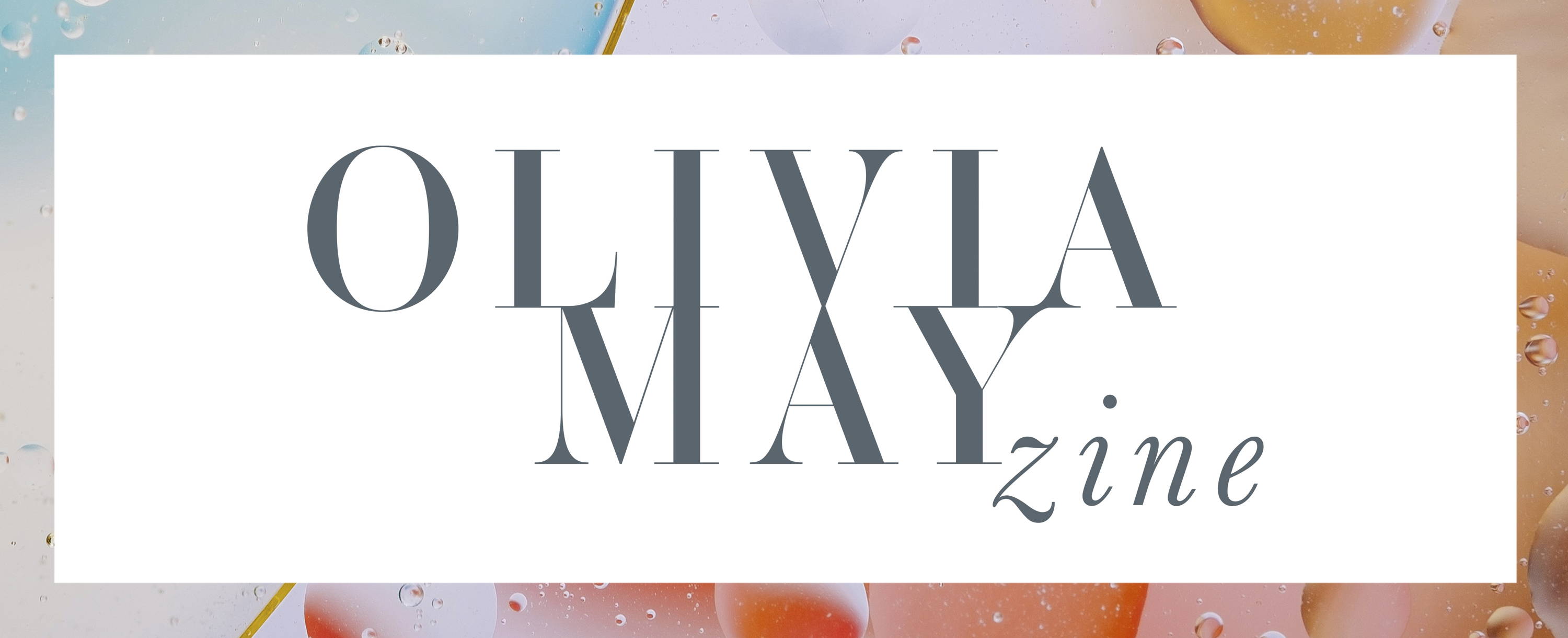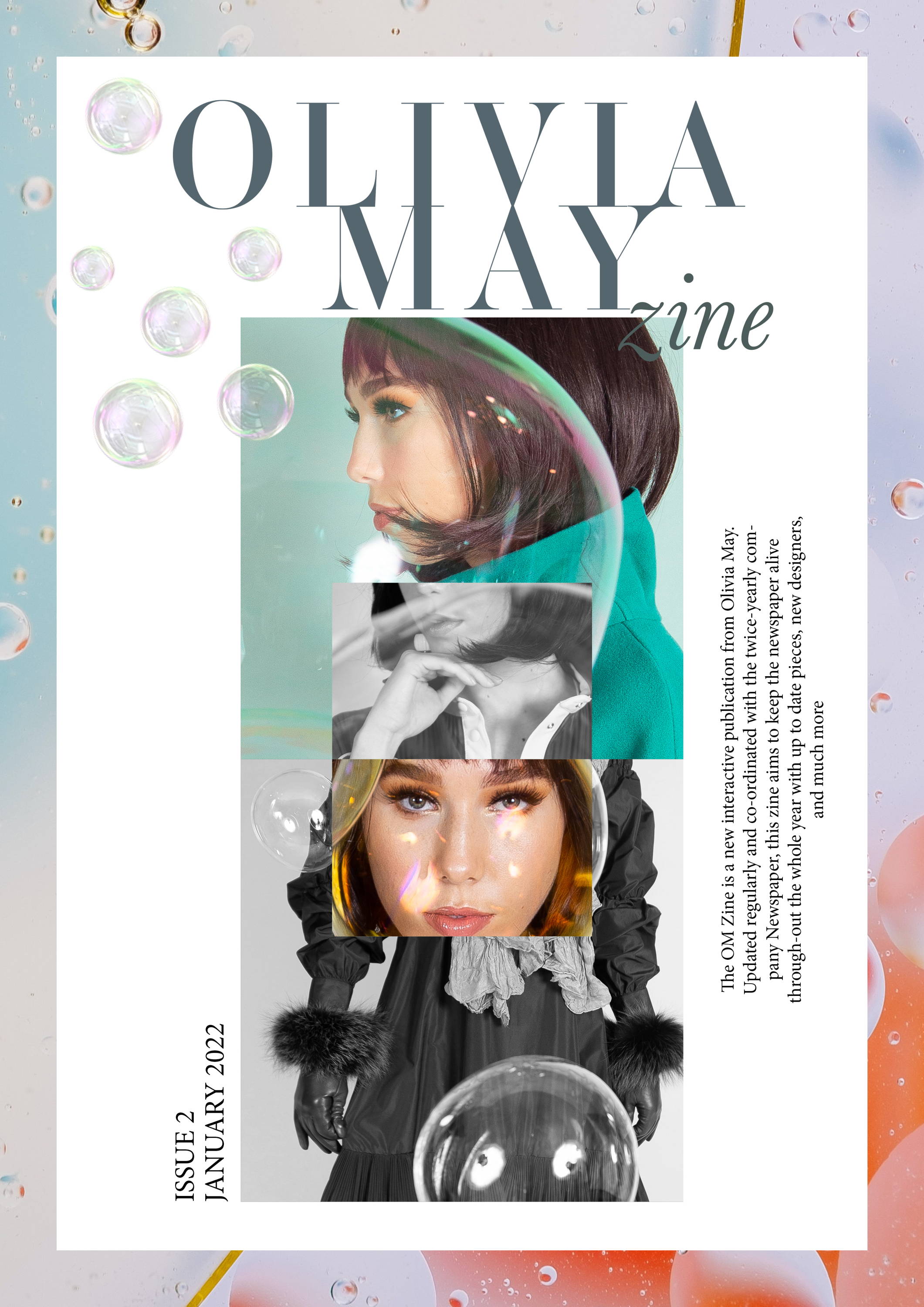 Exclusive Preview...
Editorial Recap 2021

We have compiled all of our great editorials from 2021 into one handy recap guide, and when the Zine launches next Monday each image will be clickable and take you to it's editorial so you can revisit your favourite looks and photography from us!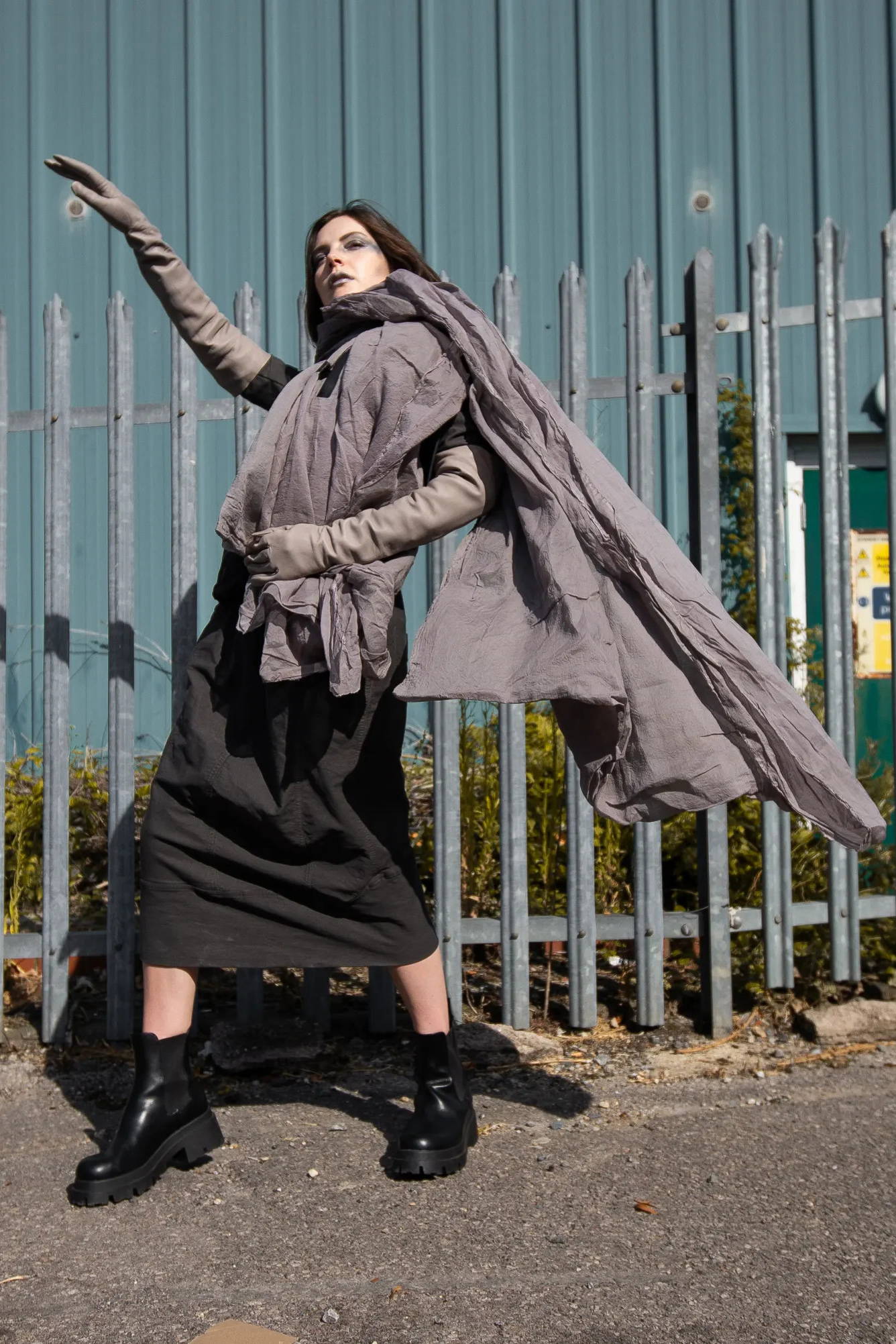 Revisit this stunning futuristic Rundholz shoot and pick up any pieces you missed the first time- shop quick though, Rundholz is in the sale and selling fast!
"avant-garde- a forward-looking movement animated by innovative designers and artists who dare to go against the mainstream and propose ideas that stand out from the conventional"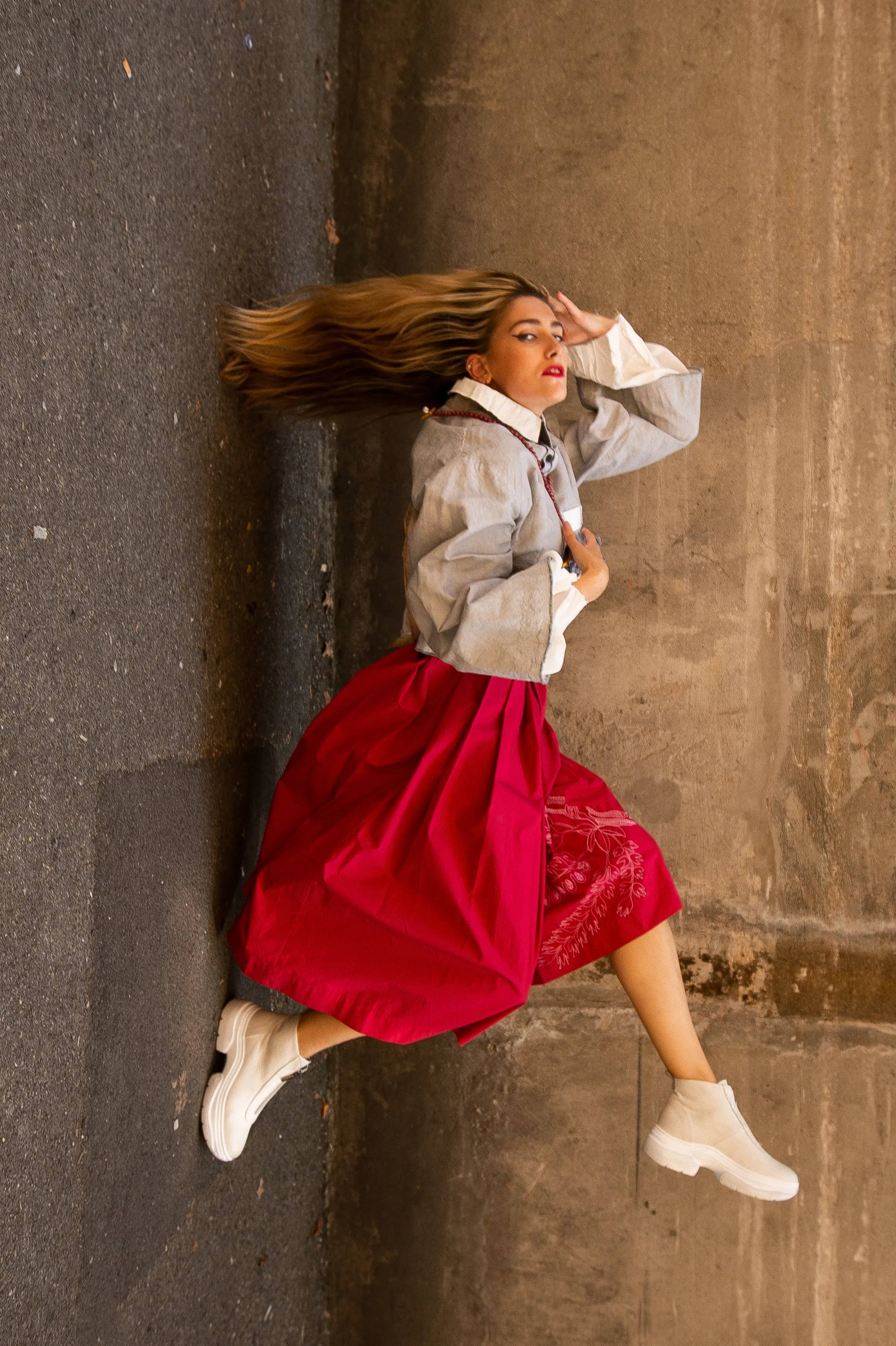 ---
---
---
In Case You Missed It...
Last Week's OM Connecting-
Transitional Wardrobe Inspiration
Although we are heading towards the new Spring Summer season, the weather often feels very wintery into the new year...so we have put together a handy transitional style guide for the coming months, when you don't quite feel ready to put away those cosy jumpers and chunky boots.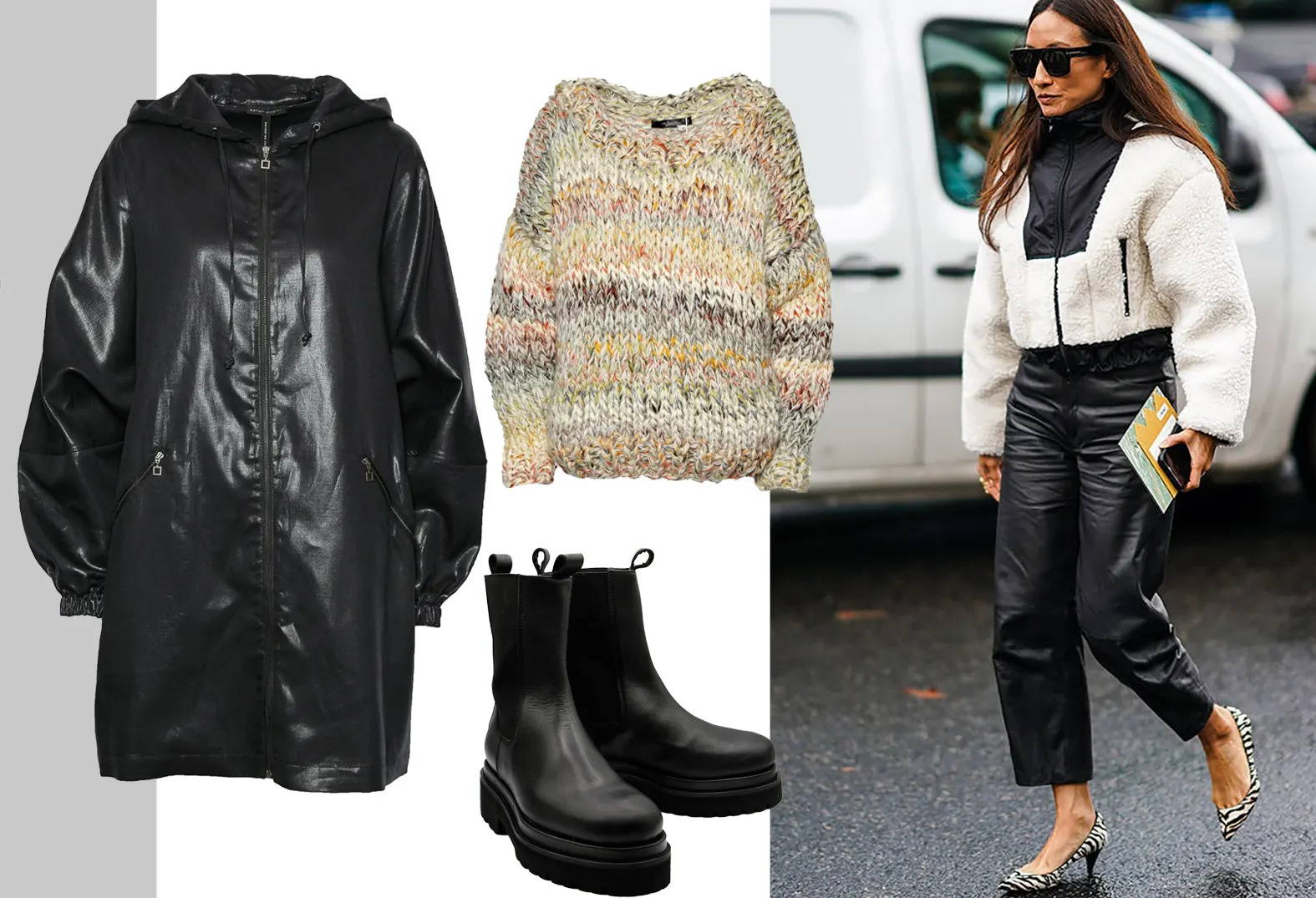 ---
RELATED ARTICLES
Enjoyed reading this article? You may also like;
---
---