New Years Resolution
Fashion | People | Lifestyle | Video
---
---
INSPIRATION
New Year's Resolutions
The yearly ritual of resolution setting doesn't have to be an annual disappointment. Sometimes, the difference between success and failure is simply choosing the right goal and the process you use to go about achieving it. When it comes to resolutions, it's hard to stay motivated, so we have brought together tips to keep your mind focused!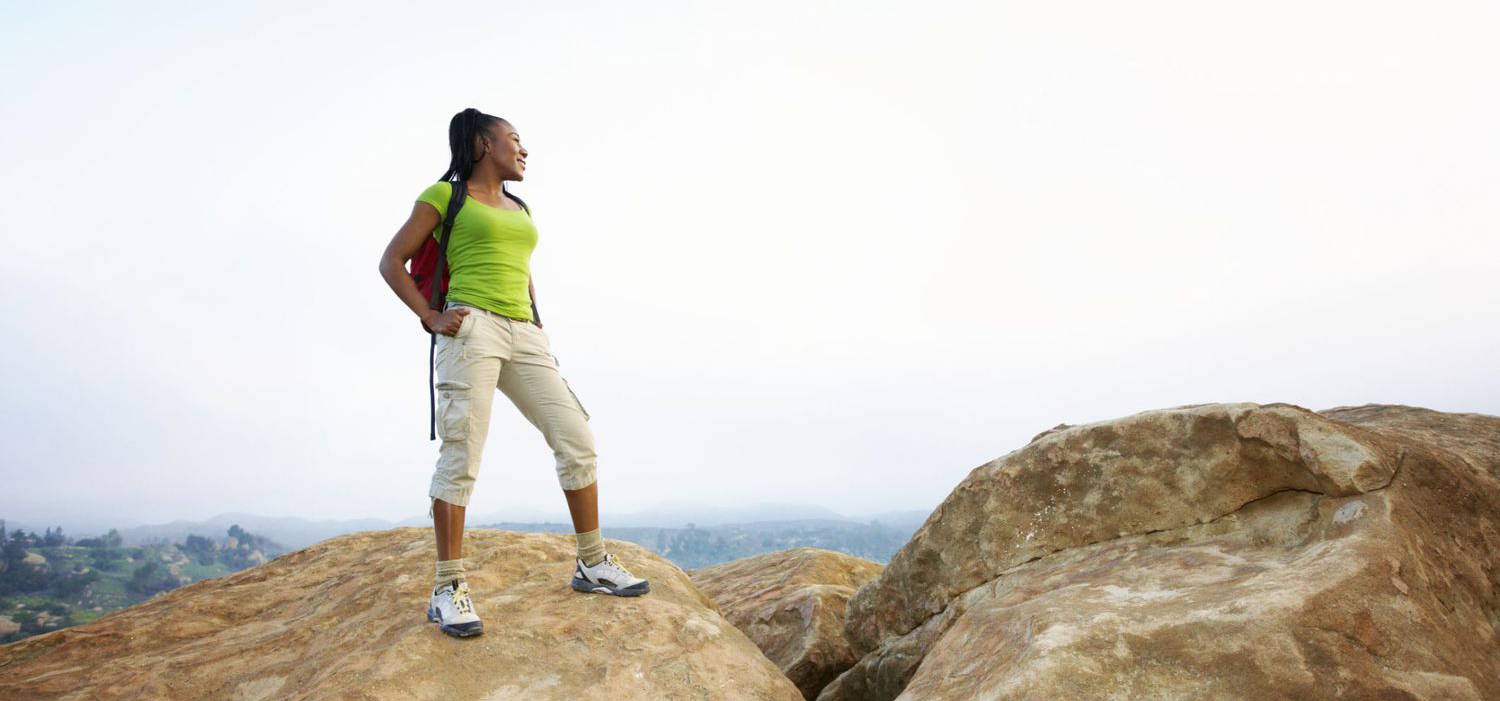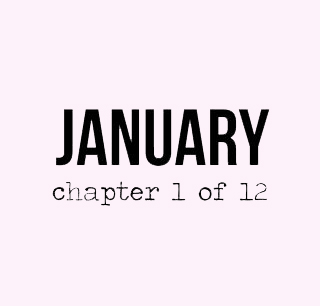 Picking your resolution wisely and putting in extensive planning are essential parts of achieving any goal. It allows you to consider what tactics you will use when you're faced with challenges. What problems could you face along the way and how can you go over that hurdle? You'll be better prepared to stick to your resolution and overcome anything that might sidetrack you.
---
There's nothing more satisfying than seeing your hard work come to life. Keeping track of small successes can really help your mindset and bring your one step closer to bigger achievements.
---
If you're feeling like you're running out of steam, start over again! Give yourself a little break and recommit later, whether it's a couple of hours or a few days. This can help your focus and you'll be back on track in no time.

---
4. Be Specific with Goals
The last thing you need is a fuzzy outlook on your resolution, so be very clear and specific with your goals. Pick just one and focus your energies on it rather than spreading yourself too thin among a number of different objectives. Achieving even one small goal can boost your belief in yourself! This will be more achievable and then you can focus on more when you've mastered it.
---
5. Avoid Repeating Past Failures
Another strategy for keeping your New Year's resolution is to not make the exact same resolution year after year. If you do choose to reach for the same goals you've tried for in the past, spend some time evaluating your previous results. What went wrong last time? How can you overcome those and focus on the outcome?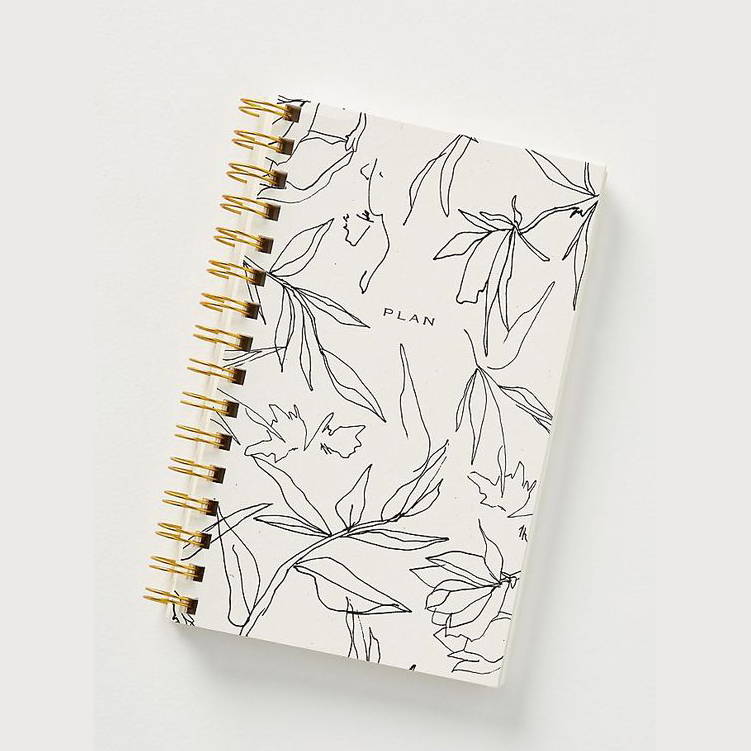 ---
6. Remember that Change is a Process
Your habits/lifestyle won't change overnight so focus on the process and get your mindset ready for development. Be patient with yourself! Once you have made the commitment to changing a behaviour, it may be something that you continue to work on for the rest of your life. Find a like-minded pal or loved one to join you in your goal. This will help you stay focused and enjoy the journey more! Keep that inspiration alive by continuing to work on your goals, even after facing setbacks.
---
Take A Step In The Right Direction
---
RELATED ARTICLES
Enjoyed reading this article? You may also like:
---