Meet Our New Designer, Mes Soeurs & Moi
Fashion | People | Lifestyle | Video
---
---
INSPIRATION
Meet Our New Designer, Mes Soeurs & Moi
Here at Olivia May we are always bringing new designers in to our growing range. So let us introduce you to our latest addition, Mes Soeurs & Moi. A true family affair that began in the 1920's, transforming over the years into its identity today as Mes Soeurs & Moi.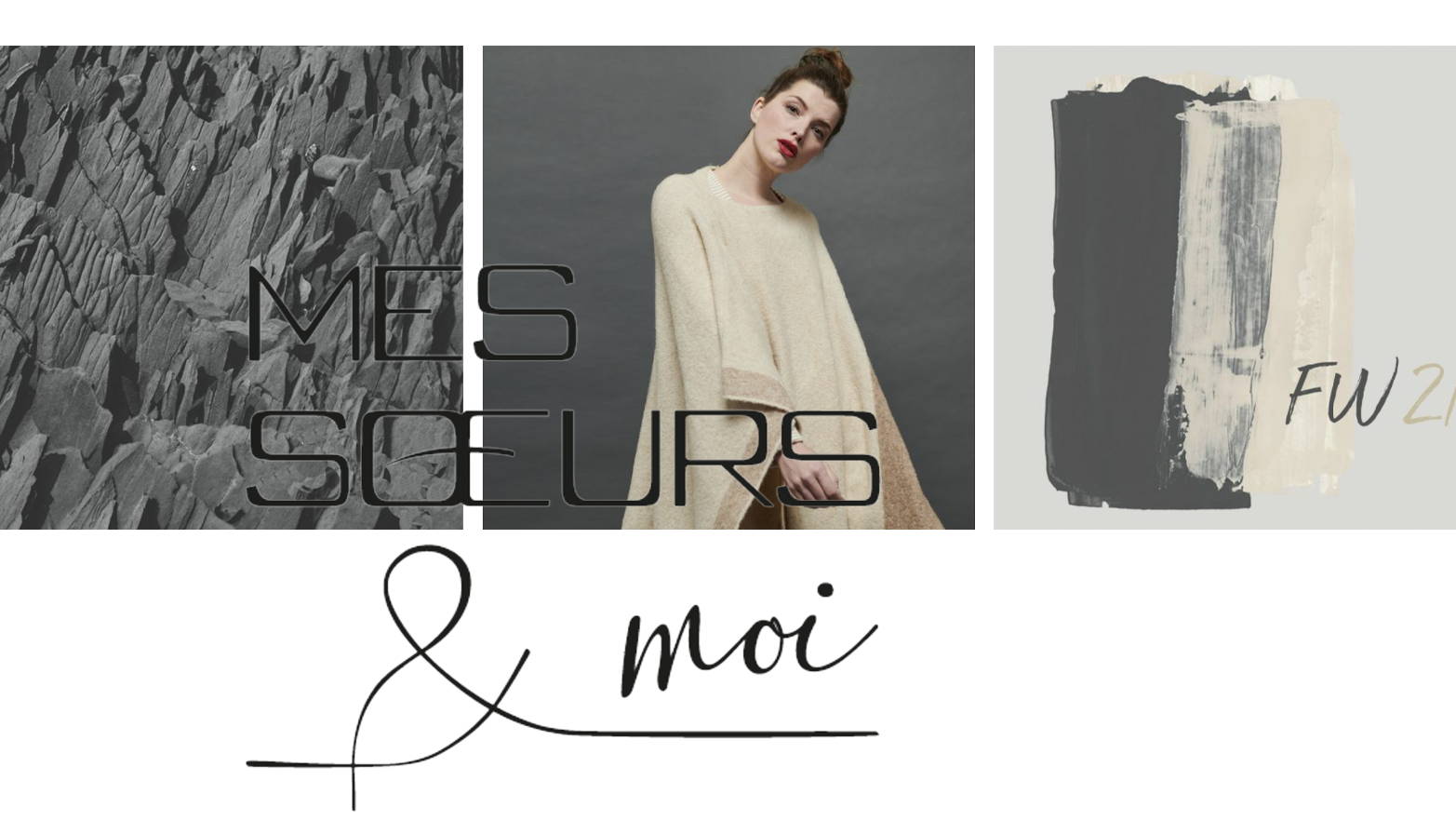 "Fashion design, pattern making and model designs are made in Leuze, in our workshops built in the late 1920's, while production is carried out abroad. Most of our collections are produced in a Tunisian workshop with which we have been working for more than 15 years.
We can also count on other strong partnerships with Portugal and Romania, famous for their knitwear.
At MES SŒURS & MOI, the quality and transparency of our relationships go hand in hand with the expertise and advice we share. As far as our suppliers are concerned, we rely on long-lasting partnerships that respect both nature and people."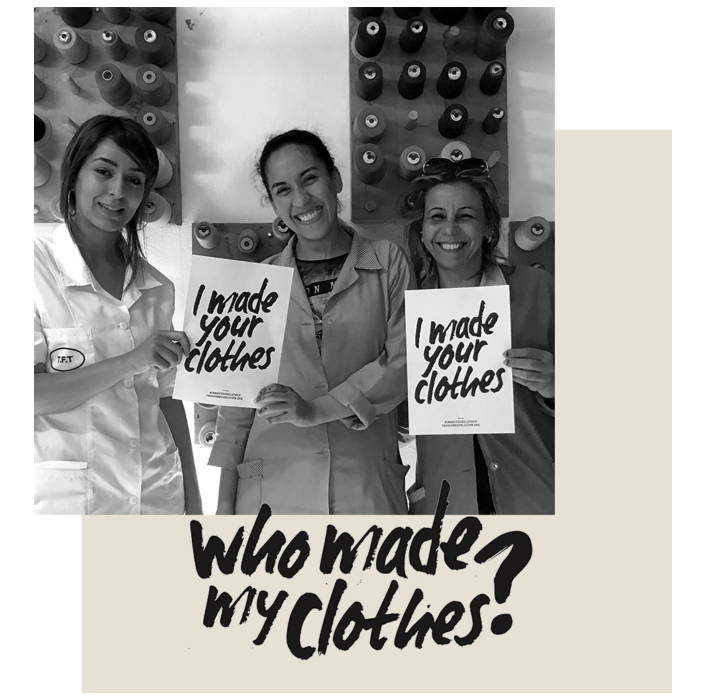 ---

---
Auguste François founded his family company in 1927 when the Belgian textile industry was thriving, selling knitted baby clothes to wholesalers and retail chains. In the 80's Auguste's granddaughter Liliane lead the business as they entered into a transformation phase. In the late 1980's Liliane's son, Thierry Dubus joined the company. The biggest change happened in 1995 with Thierry's wife Martine becoming involved, rethinking completely its core business and entering the women's ready-to-wear market. Taking all their experience they went alone in 2007 under Mes Soeurs & Moi, creating their own brand of womens ready to wear.
---

---
"Natural materials, socially-responsible production, fashion that is both ethical and affordable"
---
---
Linen, cotton and wool, are essential materials in Mes Soeurs & Moi's collection. Their natural materials combine comfort and elegance.
For the winter collection, wools and cottons are used providing warmth, comfort and style. Cottons in the form of soft jerseys and corduroy complete the collection.
---
---

---
According to Mes Soeurs & Moi, women are free to create their own personal style by combining, matching and layering different pieces. Their collection of tonal colours and contrasting fabrics allows you to be creative with your own styling.
---
---
Blue and Green should always be seen! A classic dark navy and green tartan style check will never go out of style. These pieces can be layered together or worn as separates. The shirt dress can be worn with long boots and jacket for a stylish Autumn day look.
---
---

---
---
Discover New Arrivals From Mama B...
---
RELATED ARTICLES
Enjoyed reading this article? You may also like:
---