Measuring and Sizing Guide
Fashion | People | Lifestyle | Video
---
---
INSPIRATION
Measuring And Sizing Guide
When it comes to measuring garments, we all seem to do it a little differently and that means there can be some discrepancies when we flex our 'tape measure minds'.
So how do we measure our garments at Olivia May? We've put together a handy guide to help you order the perfect size.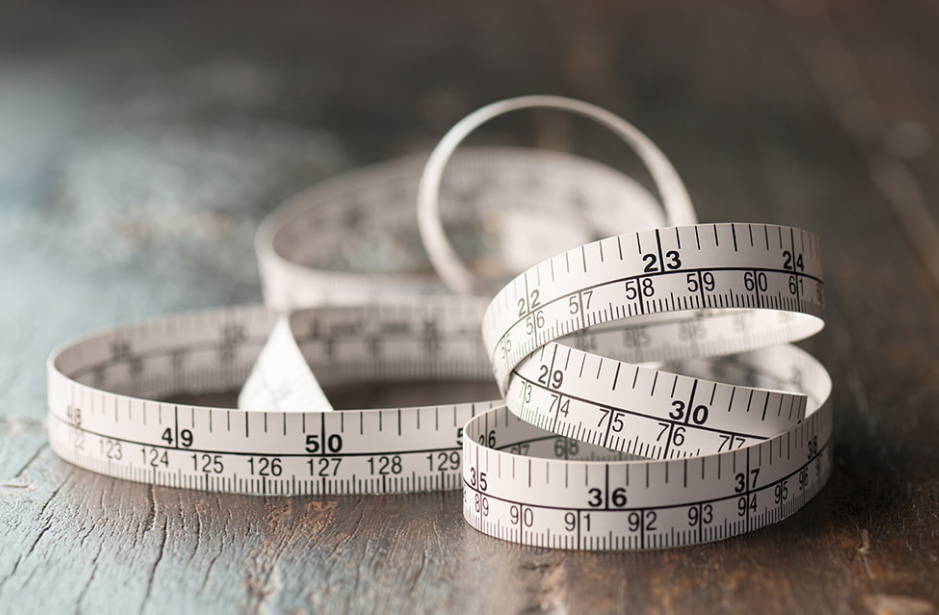 For a normal top or blouse we measure the garment on a flat surface and take the tape measure from under the arm seam straight across the body. Arm hole to armhole. We then double the measurement to give you the circumference.
Sometimes this can be a little difficult as a garment when laid flat can look gigantic, but once on it will drape beautifully
We understand this can be a little confusing, but this is the only way we can keep consistency with our measuring. 
---
---
As for trousers and leggings we measure across the waistband end to end and double to achieve the circumference. We then measure down the centre of the leg from the waistband to the hem to achieve this measurement. 
---
For jackets we button the jacket up and once again lay it flat. We measure the chest armhole to armhole and then measure the back of the jacket again from the neck seam down to the hem.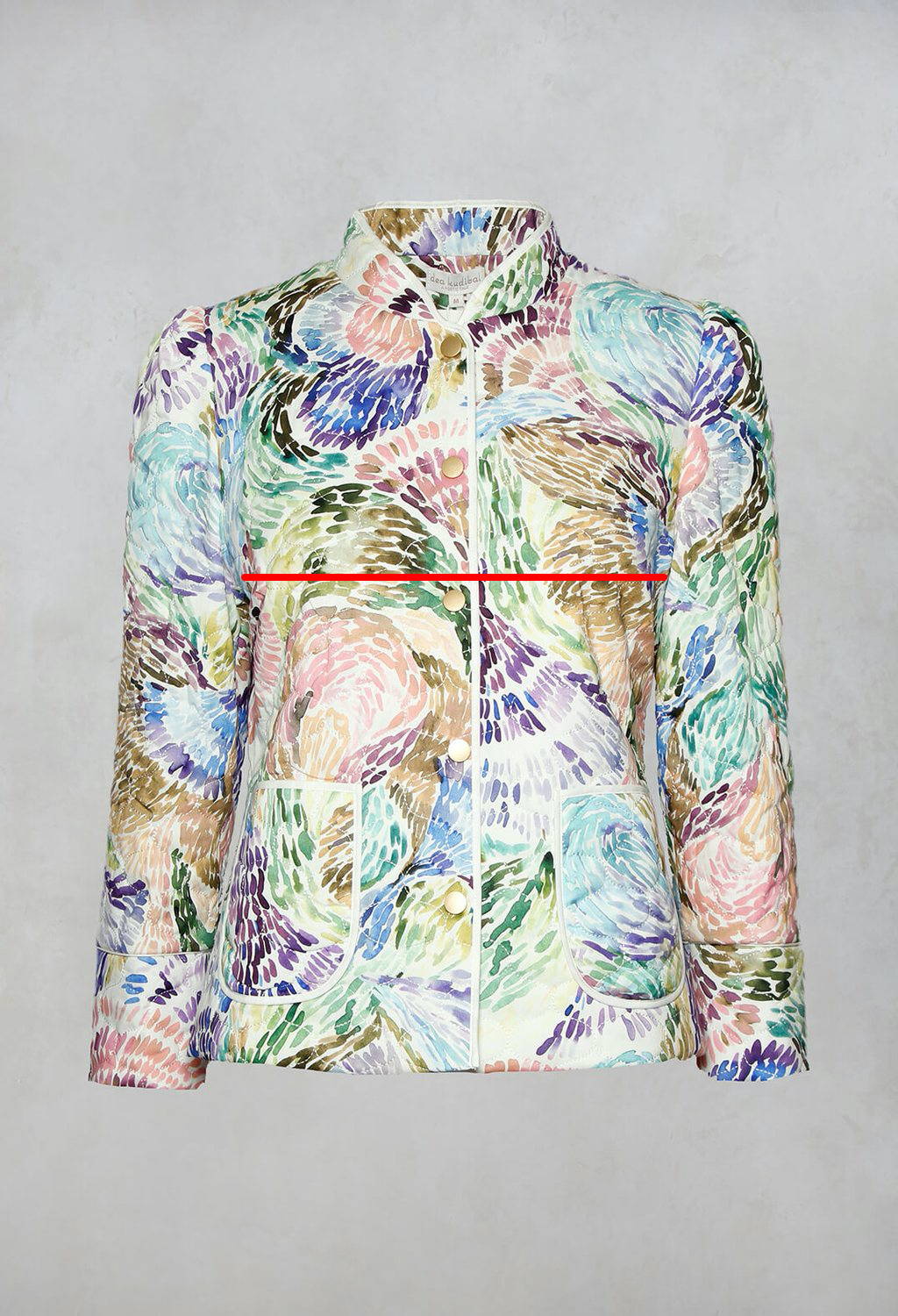 ---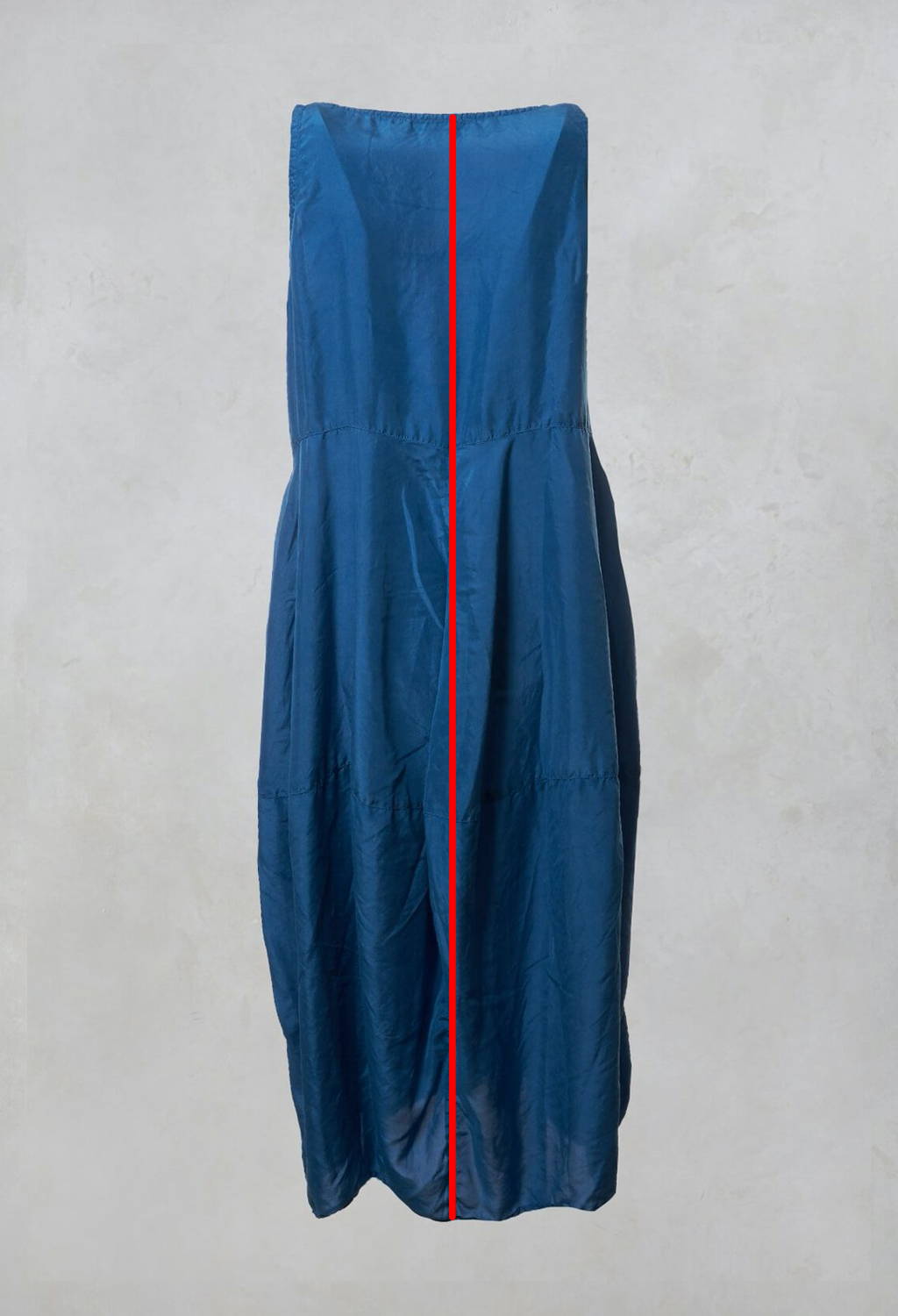 For dresses we once again lie the garment flat and measure across the chest as with the tops. To ascertain the length, we take the measurement from the back and measure from the seam at the neck down to the hem. 
---
We are trying very hard to make buying our pieces a little easier. Our product pages are changing to provide you a lot more information about the sizing, how it should fit, as well a graphic size guide and detailed fabric information. We will also be adding video footage to those pieces which may need a little more explanation.  .
Our complete aim is for you to receive the item and be absolutely delighted with your purchase. If you have any feedback then please don't hesitate to contact us at customerservices@oliviamay.org. 
---
---
RELATED ARTICLES
Enjoyed reading this article? You may also like:
---