Is Your Make-Up Bag Clean?
Fashion | People | Lifestyle | Video
---
---
GUEST SPEAKER
Is Your Make-Up Bag Clean?
Hygiene has become a hot topic since the pandemic and people have become very aware of keeping everything sanitised. Even if you weren't tempted by a spring clean before (it is spring, after all), it's more important than ever that we up our hygiene standards now. It's time to look at our make-up bags! It's always forgotten about, but when it's cleared out, it's a breath of fresh air. Products that are past their expiry date should be retired and unwanted/empty merchandise need to be parted ways with.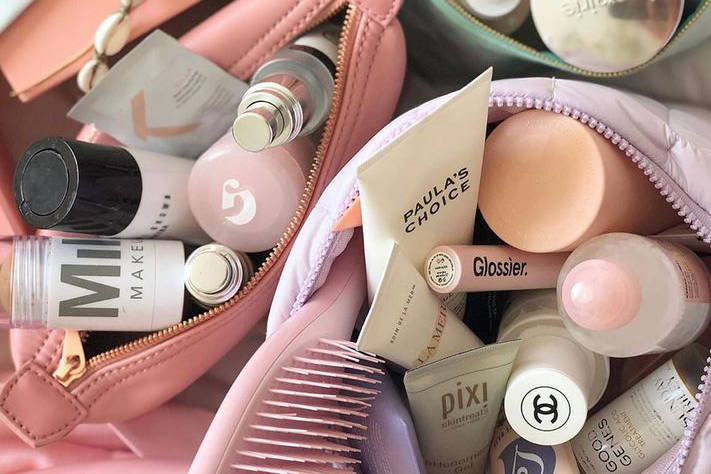 ---
Tips On Keeping your make-up bag clean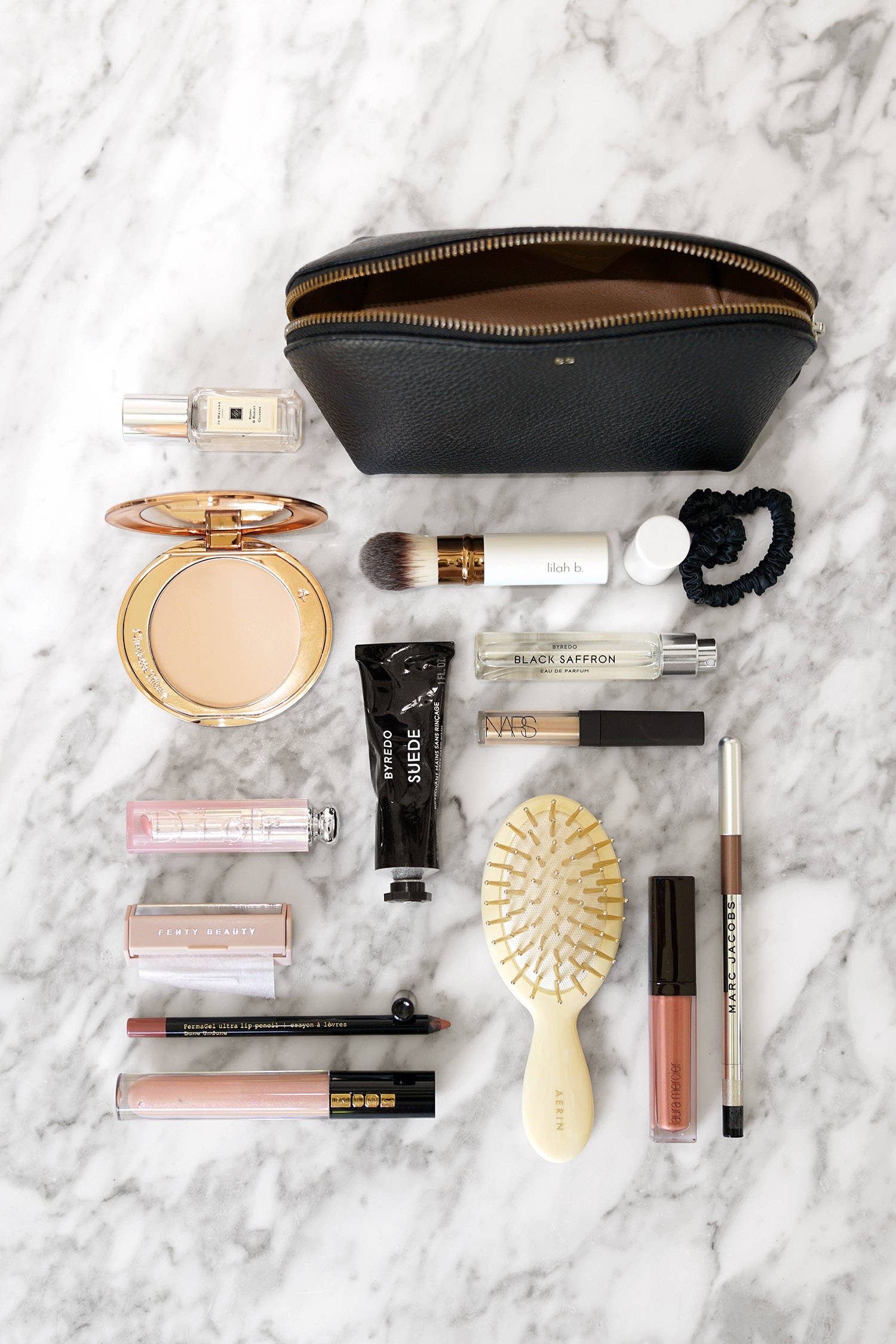 1. DISPOSE OF OLD PRODUCTS
There's nothing worse than hoarding lots of old products that you have no use for. Laying out all of your products on a towel and checking their expiry dates is the perfect way for organising your bag.
HOW LONG TO KEEP PRODUCTS
Mascara/Liquid Liner: 2-3 months
Pencil Liner: 6 months
Liquid Foundation: Up to a year
Lip Gloss: 6 months
Lipstick: 1 year
Powders/Eyeshadows: 18 months to 2 years
2. CLEAN YOUR MAKE-UP BAG
Cleaning a make-up bag is simple, no matter what the material is. If it's made from plastic then you just need to turn it inside out, and with either make-up remover and a cloth or cleansing wipes like the ones on the left, then work your way around the bag.
For a cloth make-up bag, you can either hand wash it or put it on a gentle cycle in the machine. Make sure it's air dried, as the heat of a tumble drier could potentially damage it.
Finally, ensure your bag is dry before you put your make-up back in, otherwise there's a risk of bacteria spreading.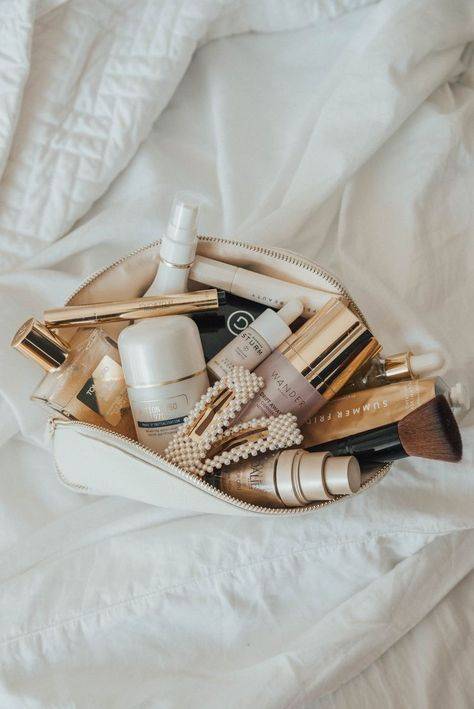 3. DECLUTTER YOU UNUSED AND UNWANTED PIECES
How many lipsticks does one woman really need? Your make-up bag might be bursting open with unused and unwanted products. Throw away those free samples that you tried once! Although they're small, they are taking up extra room that doesn't need. Free product samples are one of the biggest culprits for clutter. We gather them up in hotels or from magazines, but never get round to using them.
Be honest with what works for you! Some of your buys might be a fail for you and doesn't work with your skin tone or the consistency might put you off the product.
4. CLEAN YOUR BRUSHES AND SPONGES
Brushes and makeup sponges need extra attention, so wash them thoroughly with warm water and an antibacterial soap to clean them, rubbing them gently until the water runs clear.
Leave them to dry on a clean towel with the tip hanging over the side of a solid surface so they can resume their shape, then once dry, spritz them with the alcohol spray to ensure they're completely sanitised.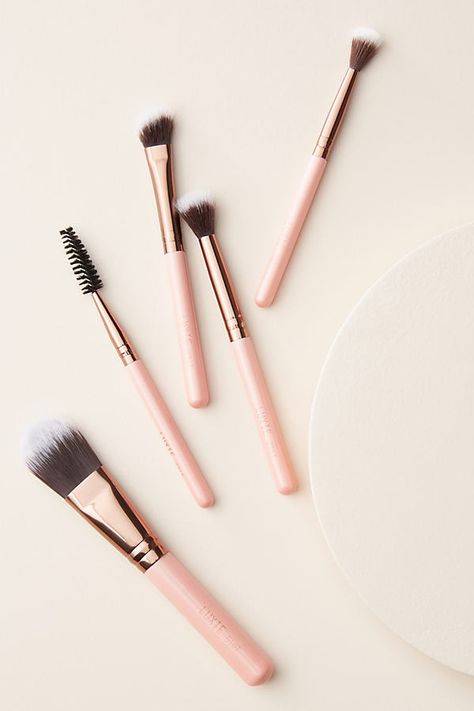 ---
Keeping Your Jewellery Clean
After years of wear, you might not even notice that your jewellery has lost its shine. Dirt, debris, and daily grime build up over time, making jewellery look dull. Using a toothbrush with water and soft soap will help you get into the small areas that you could struggle to get into. Hot water is an easy cleaning solution for hard metal jewellery. Steam and heat cause dirt and debris to loosen from the jewellery, making it a snap to wipe away.
Do clean your ring at least once a month with a cleaner that's safe for the stones in your ring.
Do check to see if your stones are still secure in their settings after it's cleaned.
Do your cleaning over a cloth or bowl of water in case a stone does fall out - you don't want it going down the drain.
Don't use an abrasive cleaner, especially toothpaste or anything gritty. Never use bleach, chlorine or ammonia. Basically, don't clean your jewellery with things that you use to clean your bathroom or kitchen.
Don't keep wearing your jewellery if you have a loose stone - it will just get worse with time and then you'll likely lose the stone. Take it to your jeweller as soon as possible to get tightened.
Don't let it go too long without being cleaned. When there is too much build-up of dirt, it can sometimes require un-mounting the stone to clean it properly and that can cause damage.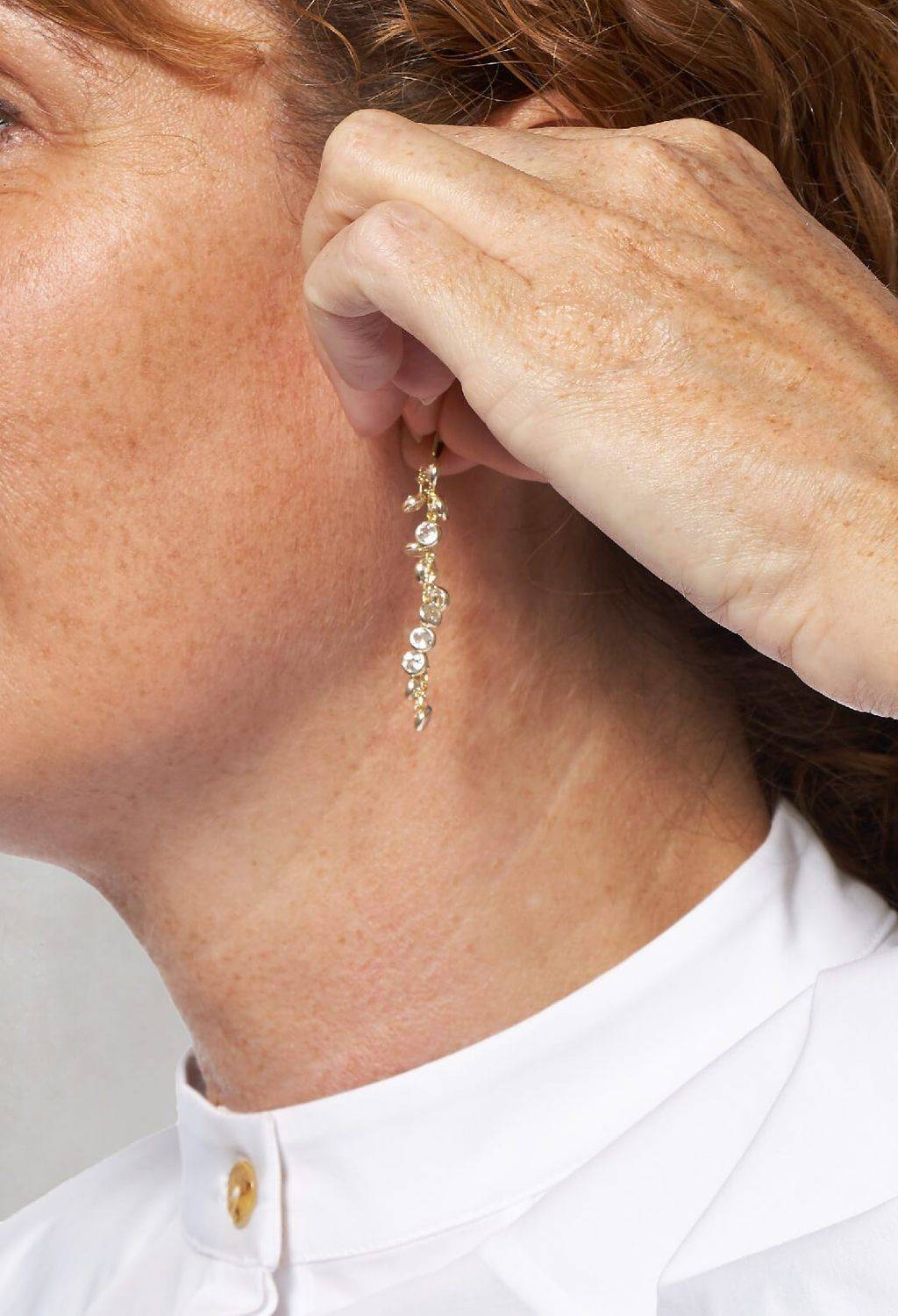 ---
---
RELATED ARTICLES
Enjoyed reading this article? You may also like:
---