Left Over Easter Chocolate? No Problem!
Fashion | People | Lifestyle | Video
---
---
FOOD & DRINK
Left over Easter chocolate? Here are some easy recipes for you!
Now Easter has finished and you've got so many chocolate eggs, you don't know what to do with them! Have fun with chocolate as our guide of exciting recipes will give you an extra treat. With healthy options and treat days for you, there is something for everyone. For vegan options, substitute the butter with almond butter and source vegan chocolate.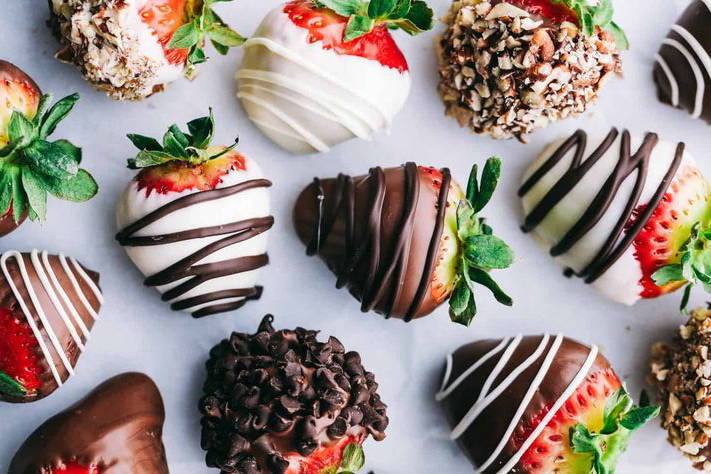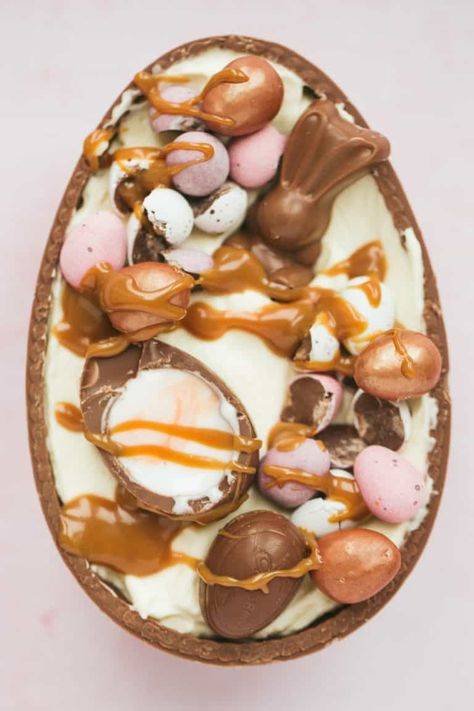 Why have cheesecake when you can have Easter Egg cheesecake?! This is a chocolate Easter egg half, filled with a creamy chocolate cheesecake filling, hiding a crumbly biscuit base below, and drizzled chocolate on top. It's heavenly!
Simply prep half of the easter egg.
Fill the bottom with a mix of crushed biscuits and butter.
Put the cream cheese, sugar and cream in a bowl and add any flavouring you want. We suggest melting down the other half of the egg to create a chocolate cheesecake mix.
Spoon the mixture in the egg, decorate however you want and put it in the fridge for 2 hours!
---
Repurpose your easter eggs into smaller eggs for hot chocolate. All you need to do is melt down your easter eggs and pour the melted chocolate into round moulds. These will be put into two halves!
Once you have let them set in the fridge, microwave a microwave safe plate for a minute, you want the plate to be just hot enough to melt the chocolate. Pick up the empty half of the chocolate bomb and place it on the warm plate for a couple of seconds, just until it melts.
Add 1 tablespoon hot cocoa powder and mini marshmallows (and any other add-ins you want) to half of the spheres. Pick up another half and melt the edge on the warm plate then push the two sides together to seal. Decorate the outside however you like!
To turn them into hot chocolate you simple place them in a mug, add some hot milk and watch them melt, releasing all the good cocoa fixings inside.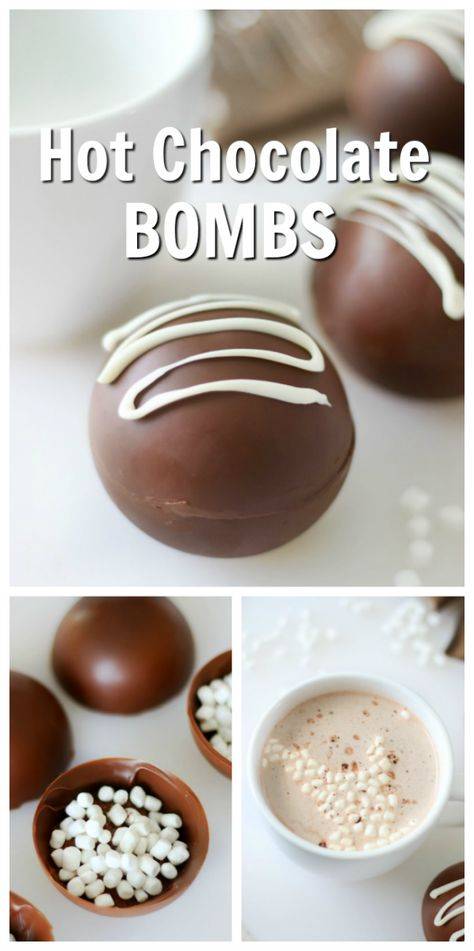 ---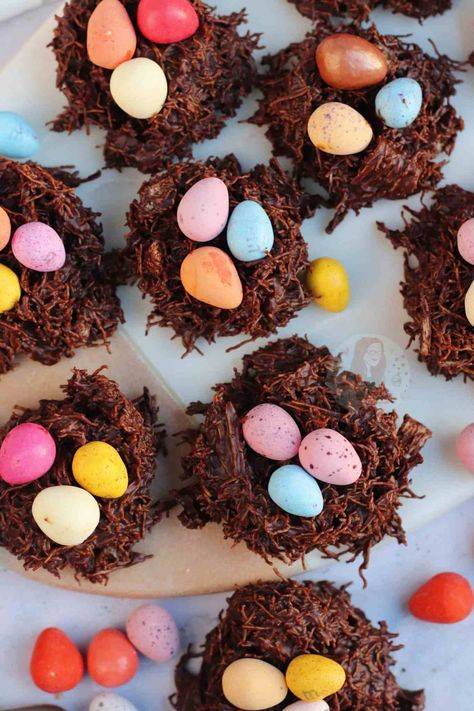 An absolute Easter classic - the chocolate nest! Simply melt the chocolate, golden syrup and butter in a bowl set over a saucepan of gently simmering water and stir until it's smooth.
Remove the bowl from the heat and gently stir in with the cornflakes / shredded wheat until all of the cereal is coated with the chocolate.
Dish in the cupcake casings in a tray and decorate them however you'd like. We love the idea of mini eggs and small chocolate bunnies.
Pop them in the fridge for a couple of hours to harden and then they're good to go!
---
Chocolate Crunch Doughnuts
A chocolaty, crunchy treat that's simple, quick to make and only calls for 3 ingredients! It really doesn't get easier than this.
Melt down your chocolate easter egg with butter and put it in a bowl set over a saucepan of gently simmering water and stir until it's smooth. Once melted, add a crunchy mix - could be rice crispies, quinoa pops, nuts or protein crispies.
Pour the mixture into doughnuts moulds and place them in the fridge for 1-2 hours until the chocolate is set.
This is a perfect snack and can be made into a healthy option with different crunchy substitutes.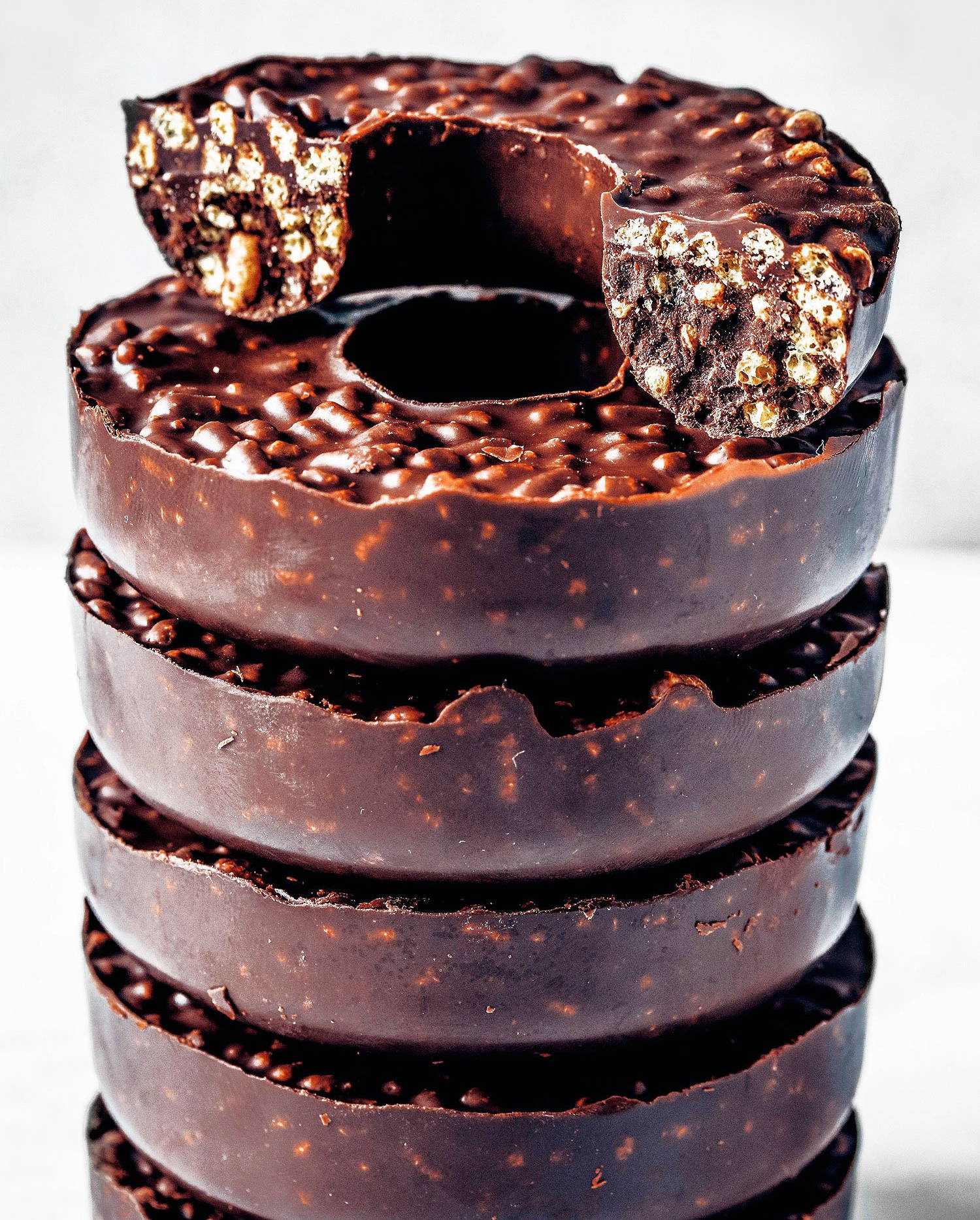 ---
STORES REOPENING
It's coming! On April 12th, both our Oxford Boutique and Cheshire Showroom will be back open and we can't wait to welcome you in. If you haven't, please subscribe to our emails to see sneak peaks, editorials and new arrivals that will keep you inspired.
---
---
RELATED ARTICLES
Enjoyed reading this article? You may also like:
---