January Health Kick
Fashion | People | Lifestyle | Video
---
---
INSPIRATION
January Health Kick
The yearly ritual of resolution setting doesn't have to be an annual disappointment. Sometimes, the difference between success and failure is simply choosing the right goal and the process you use to go about achieving it. When it comes to resolutions, it's hard to stay motivated, so we have brought together tips to keep your mind focused!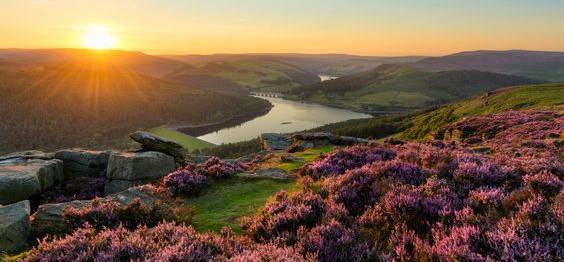 ---
Tracking your progress really helps with your mindset and focus. If you're New Year's Resolution is about becoming more active or you want to give yourself a challenge, these apps will be perfect if you enjoy a lovely country walk.
---
Fitness Instagram Accounts You Need
Sometimes, a little inspiration from professionals or people you look up to can help you keep motivated. With images or videos of workouts that target every part of your body, it's a great way to become educated and mindful about the kind of exercises you want to do to achieve the goals you wish. Here are a selection of Instagram accounts that will for sure give you that kick!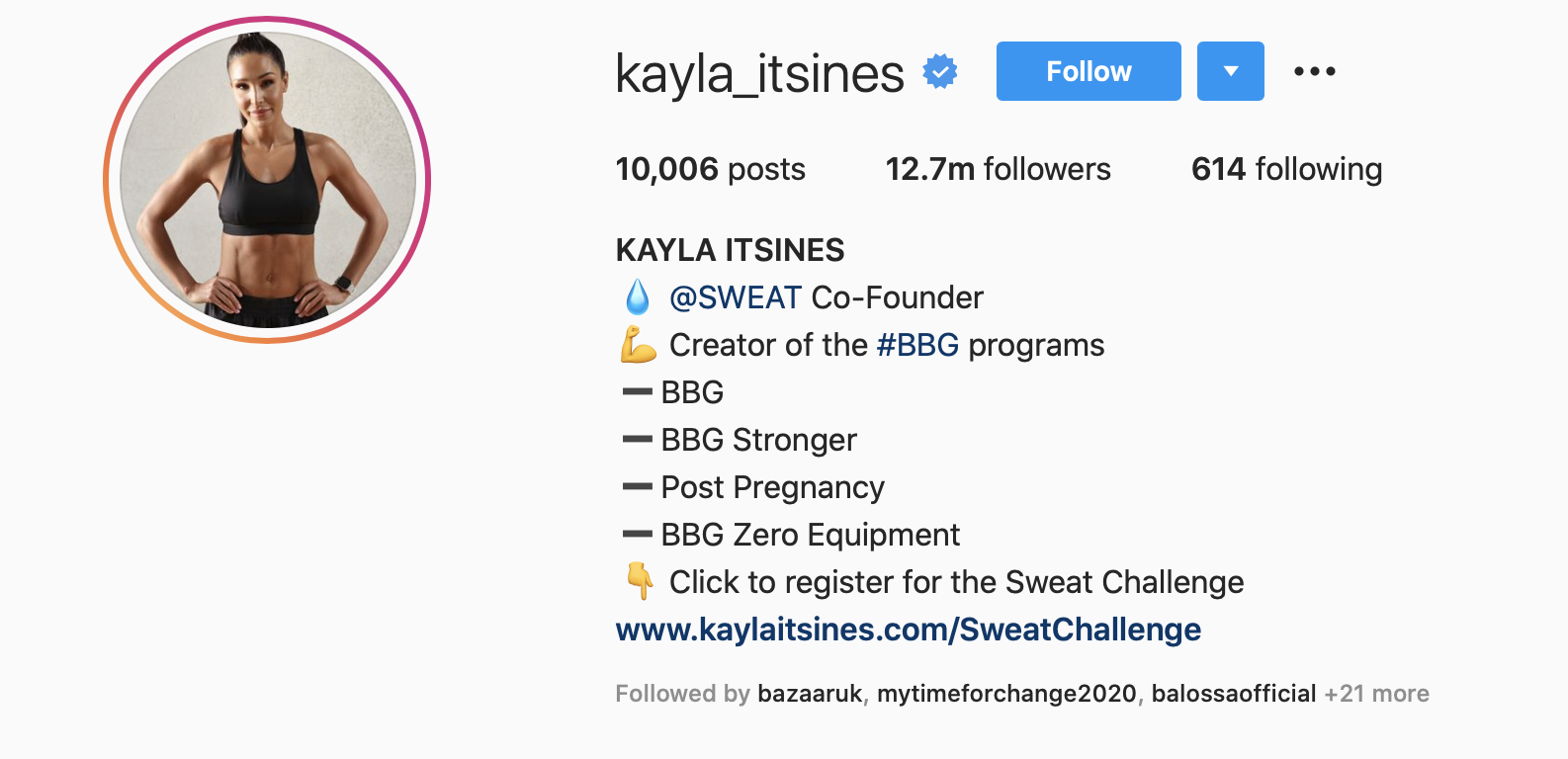 Source: Kayla Itsines, Instagram
Includes a 'Sweat Challenge' to engage with her followers. Kayla just launched new programs on her Sweat App: BBG Beginner and Post-Pregnancy, designed to help new mamas get back into their fitness routine.

Source: Emma Wilson Fitness, Instagram
Includes online health and wellbeing guides, with cooking recipes and snacks. She has created a community for women to connect with and inspire each other to achieve their goals.

Source: Achieve Fitness Boston, Instagram
Includes home workouts, guides and how to correctly position yourself in certain exercises. They'll teach you how to do it all properly, so you can see results—not injuries.

Source: Sarah Haley Fit, Instagram
This mom and trainer shares routines and challenges for her followers, giving extra advice for moms-to-be and post-natal mamas. She also shares the struggles (and successes) of motherhood.
---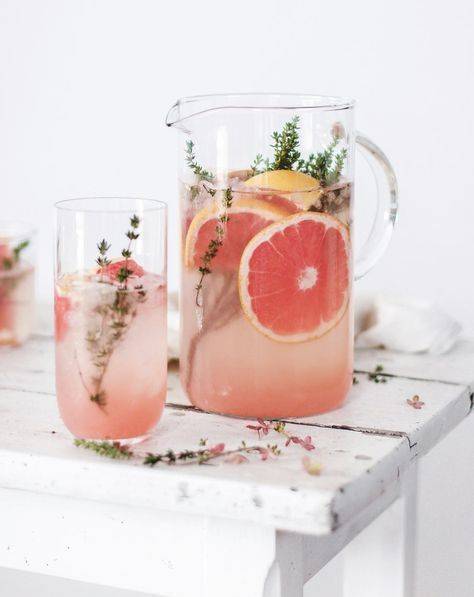 After the (probably) alcohol-heavy festive period, the idea of taking a month off the booze becomes attractive for many people, and using January to do a fresh start can definitely be beneficial for your long-term health too.
Start fresh and think about substitute ideas for your new Saturday drinks. Try infused fresh fruit recipes for water or think of ways to incorporate vitamin drinks into your diet.
---
Whatever the reason you want to try Veganuary, it's a great way to expand your cooking knowledge and get a clearer picture of how much your diet is dominated by animal products.
Planning is the key to keep up with Veganuary as some people find making a weekly meal planner helpful, so they always know what they need to shop for and what they will be eating. Here are some ideas to get you started.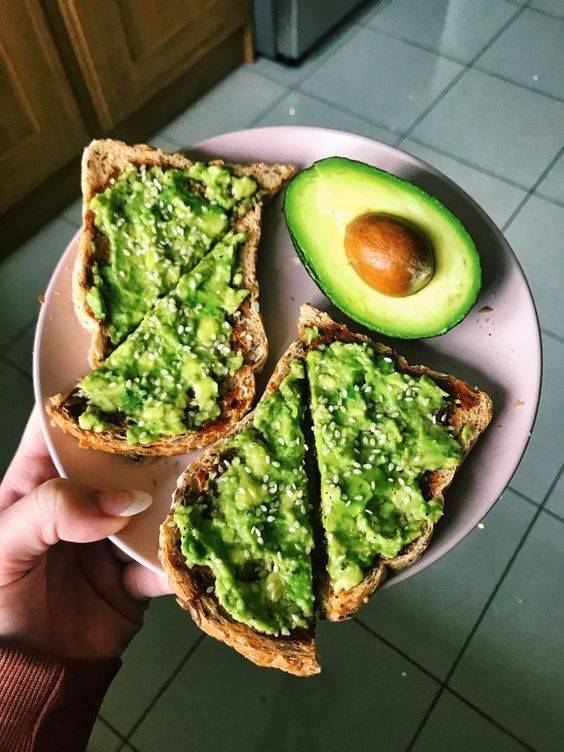 ---
---
RELATED ARTICLES
Enjoyed reading this article? You may also like:
---