New OM Zine Out Now
Fashion | People | Lifestyle | Video
---
OM ZINE
New OM Zine Out Now!

This month's Zine is out now! Issue 5 is full of spring styling tips, sneak peeks, editorials and inspiration for you this Easter. Keep reading for Easter recipes, new jewellery and the latest advice from our stylists
---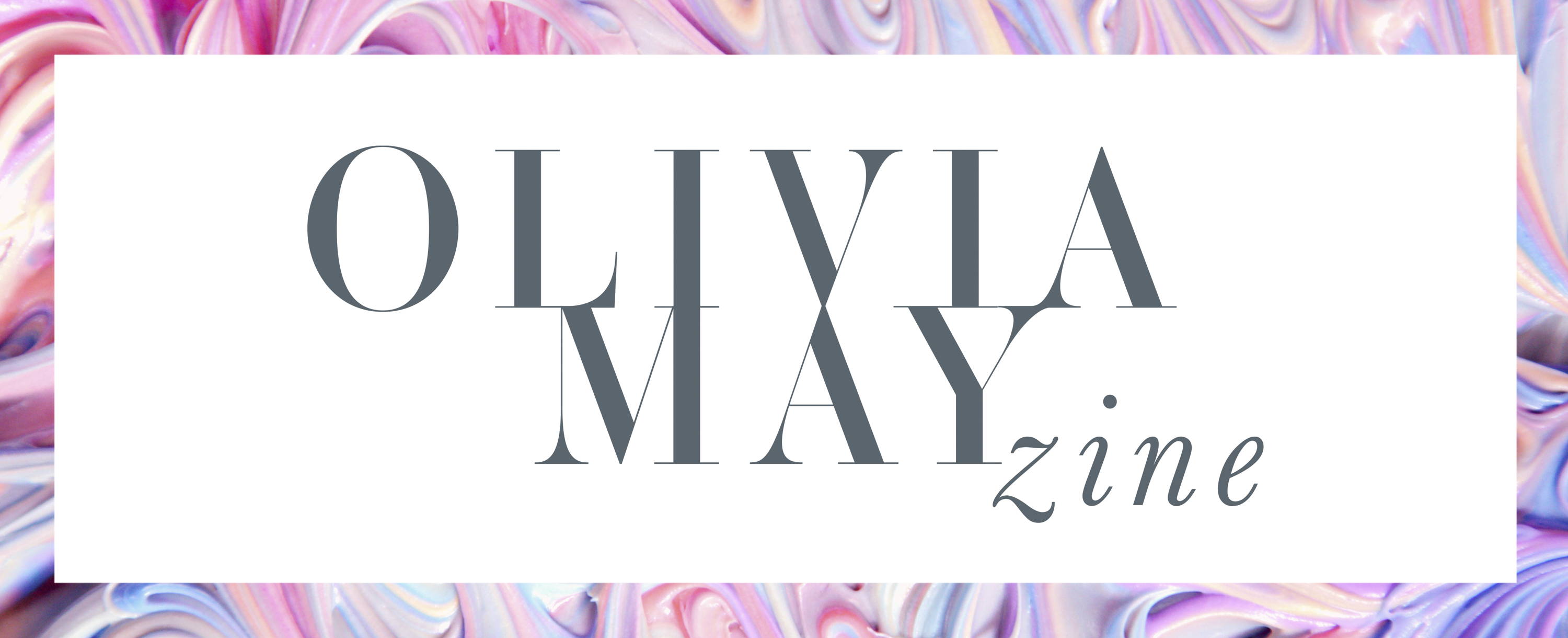 ---
What's inside...
Issue 5, April 2022

Issue 4 is full of great styling tips for your new spring wardrobe, new editorials, new arrivals and much more! View your copy today!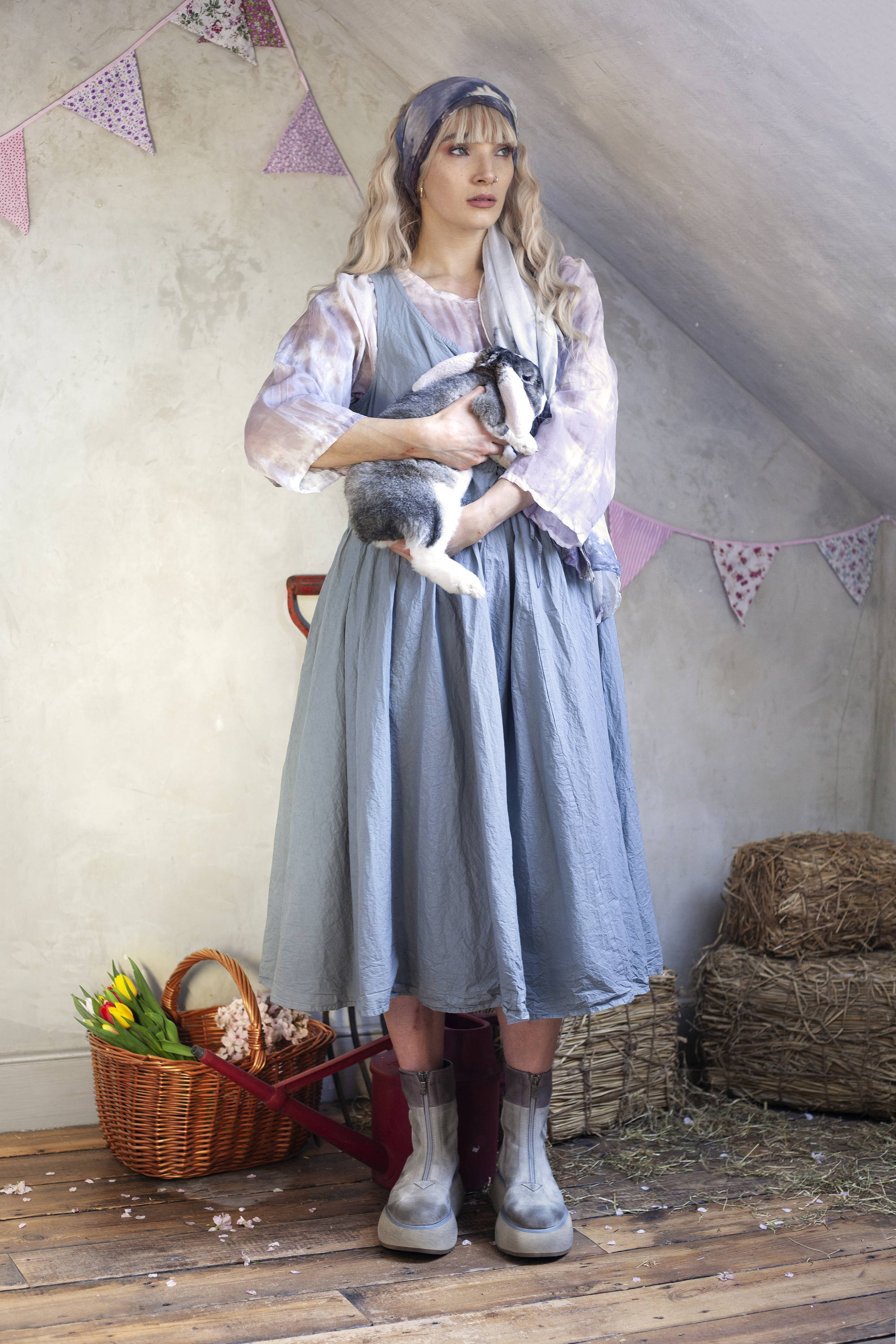 Issue 5 features OM favourite designer, Privatsachen. Mix and match these beautiful spring colours for a fresh new look
Our new drop of Privatsachen is waiting for you to make stunning new outfits from! Shop now to get inspired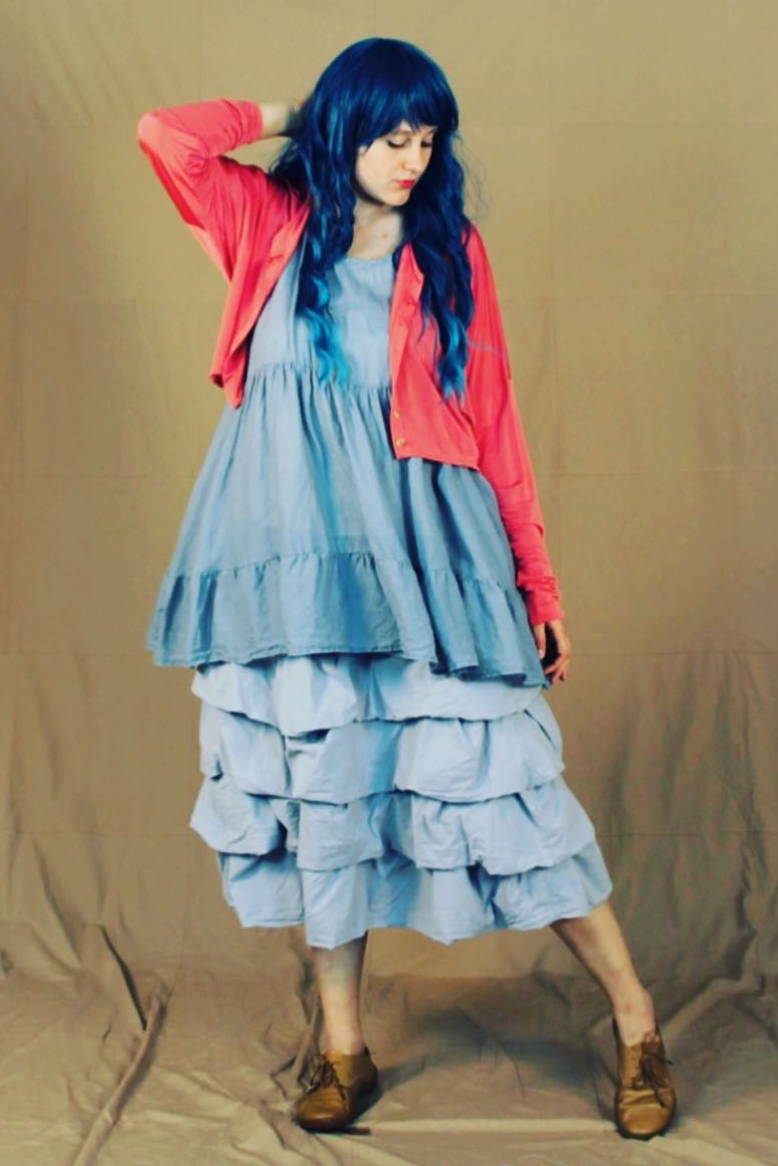 ---
---
In Case You Missed It...
Art In Motion


Focus on avant garde designers Un-namable and Umit Unal in this stunning new editorial, showing off the most ethereal pieces from these amazing designers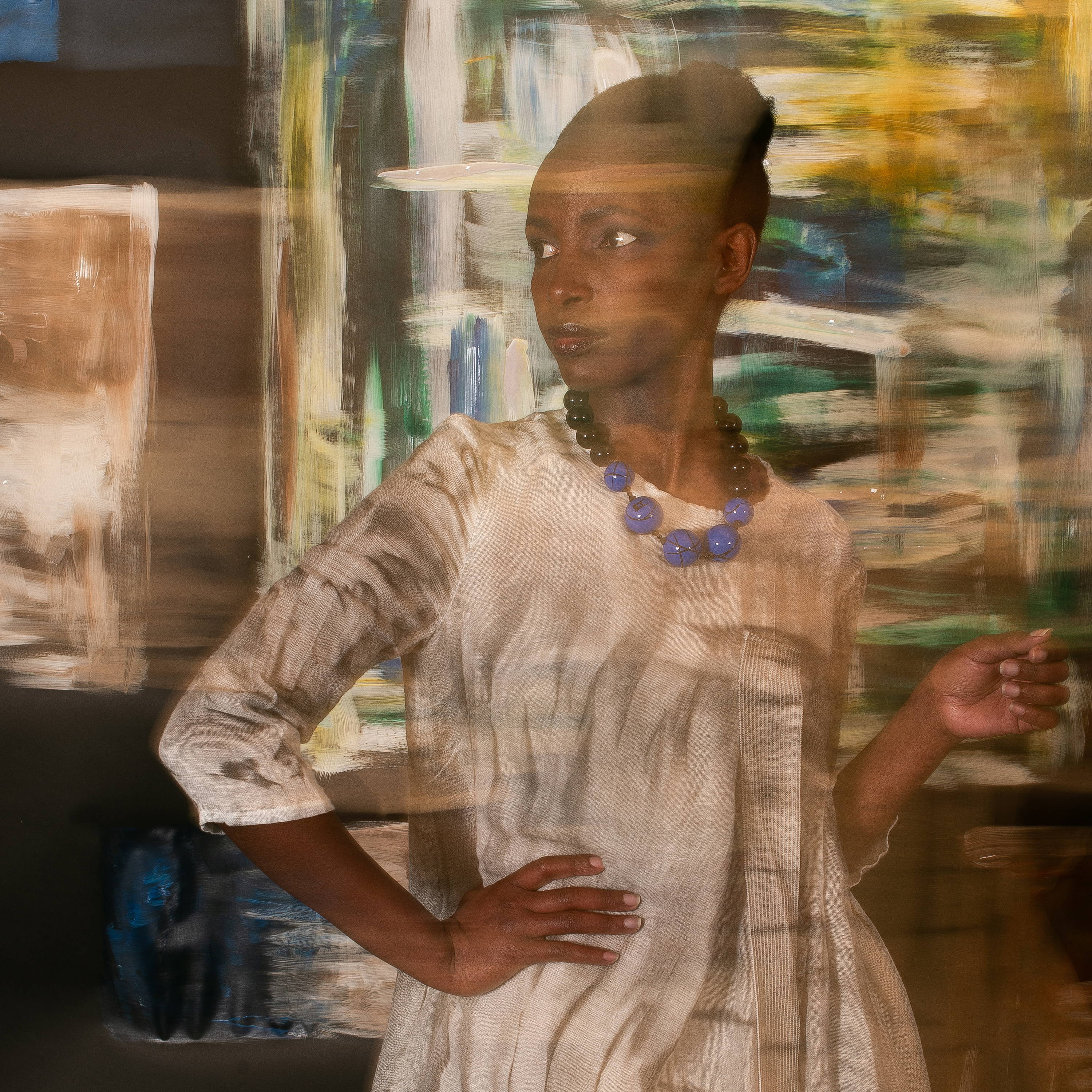 ---
RELATED ARTICLES
Enjoyed reading this article? You may also like;
---
---