New OM Zine Out Now
Fashion | People | Lifestyle | Video
---
OM ZINE
New OM Zine Out Now!

The brand new Rundholz edition of the OM Zine is out now! Head over to our website via the link below to view your copy! Featured in the March edition; New In from StudioRundholz, How To Style, editorial showcase, gift guide and much more!
---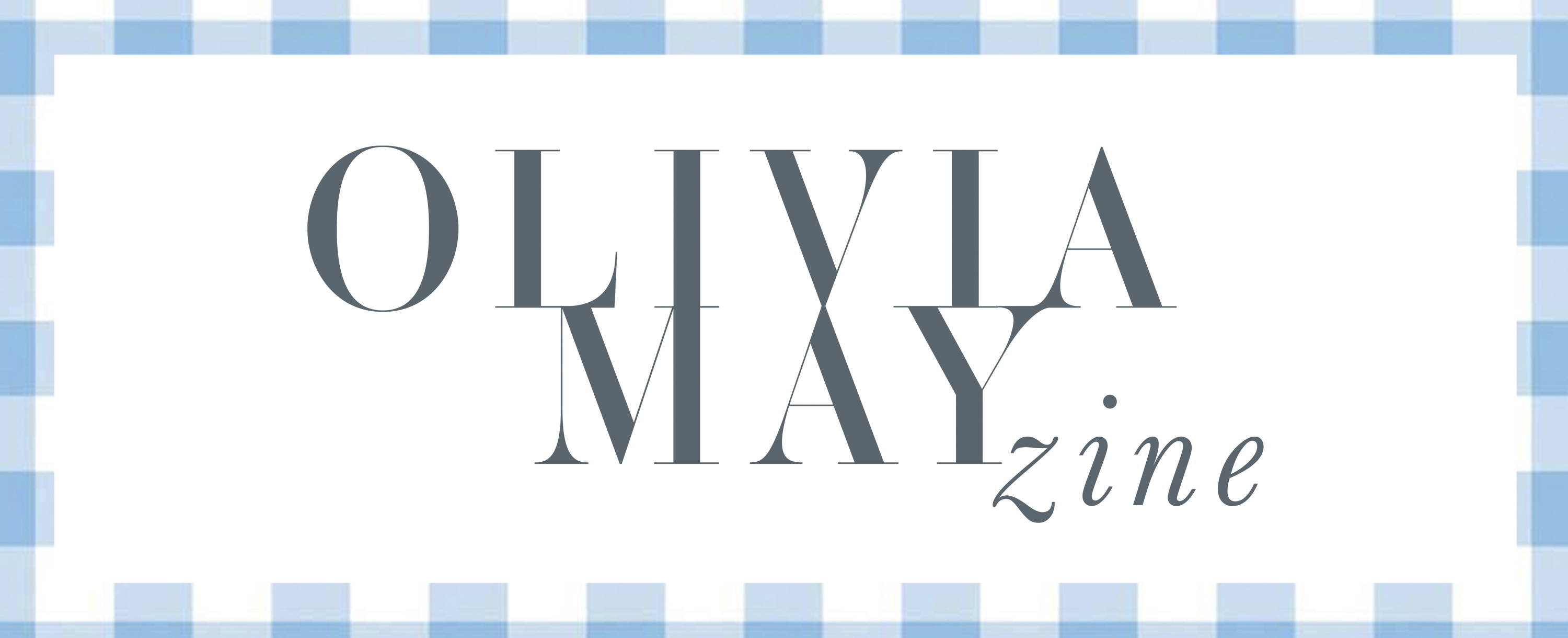 ---
What's inside...
Issue 4, march 2022

Issue 4 is full of great styling tips for your new spring wardrobe, new editorials, new arrivals and much more! View your copy today!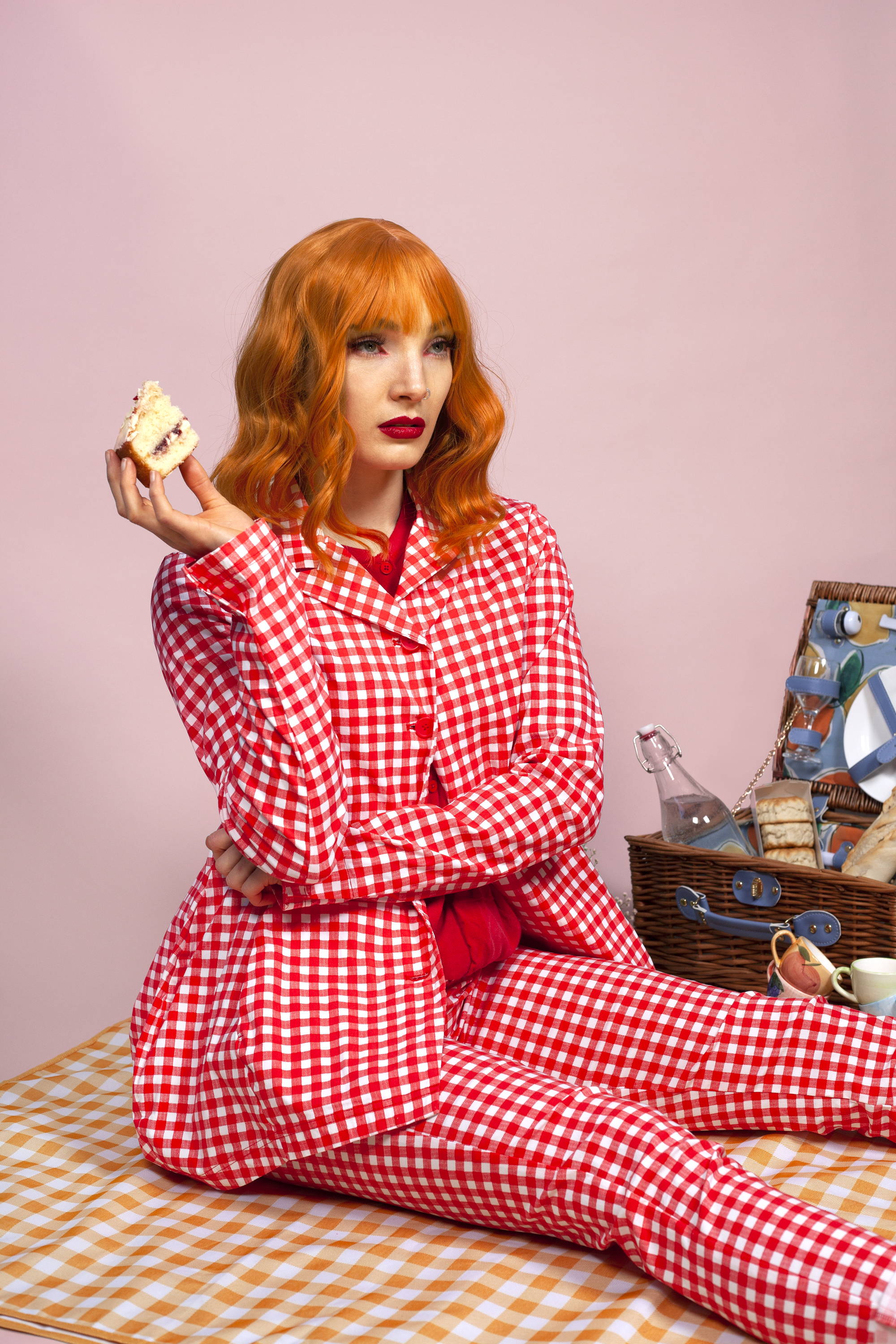 Showcasing the stunning editorial, Life's A Picnic, this edition is styled around Olivia May favorite, StudioRundholz. Included in issue 4; How To Style, Gift Guide, New Arrivals and more
As the first parts of StudioRundholz SS22 collection arrive on site, get a great look at this stunning designer and start shopping brand new Mainline, DIP and Black Label now!
---
---
In Case You Missed It...
Spring into action


With new fashion trends emerging, we have the perfect pieces for you to do Spring in style. 
The inspiration behind this editorial is showing that women can be feminine yet strong at the same time. After a great International Women's Day we also want to show you women should be celebrated all year round.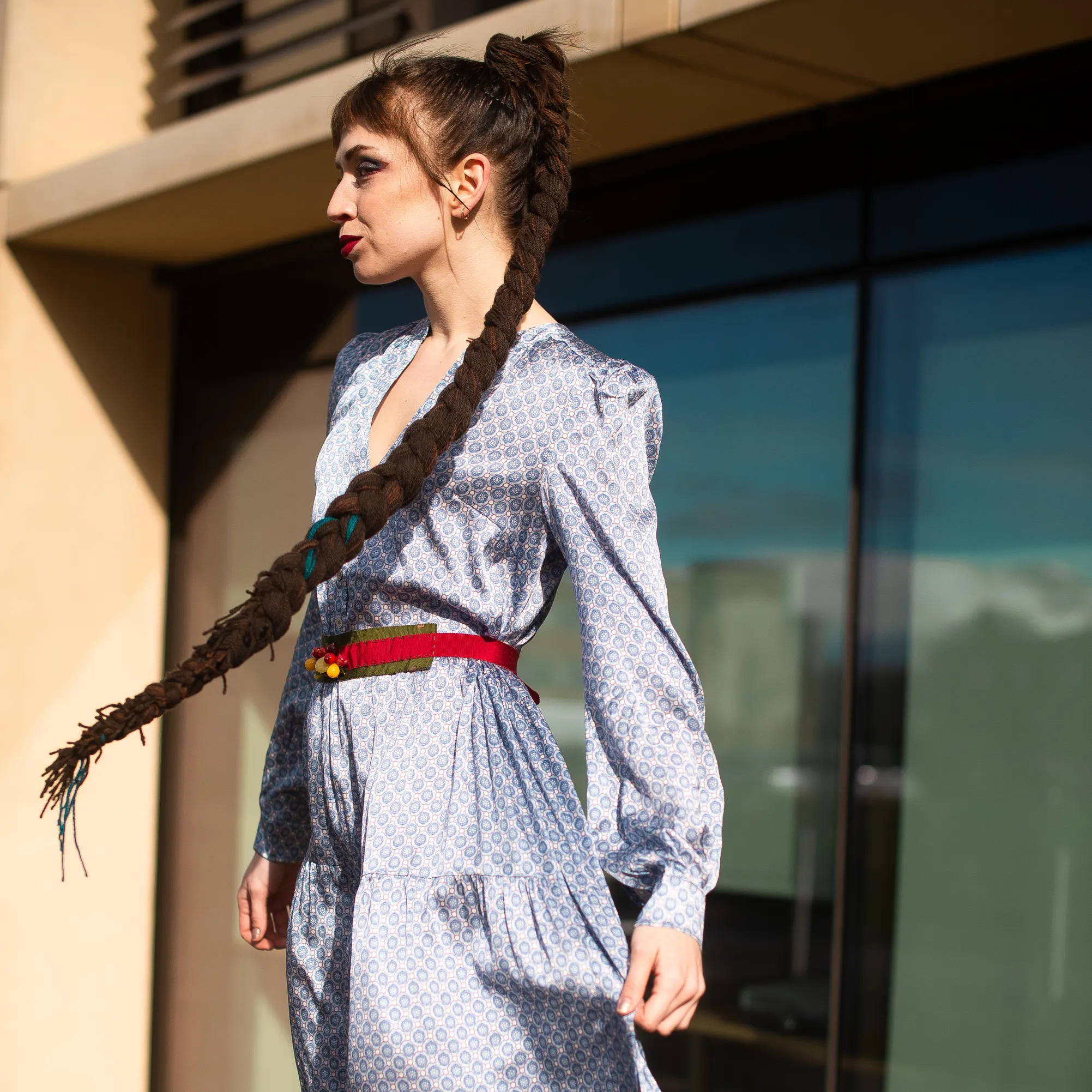 ---
RELATED ARTICLES
Enjoyed reading this article? You may also like;
---
---