New OM Zine Out Now
Fashion | People | Lifestyle | Video
---
OM ZINE
New OM Zine Out Now!

---
The brand new edition of the OM Zine is out now! Click the link below to view your copy! Featured in February's edition; New StudioRundholz SS22, a brand new editorial, styling tips and much more! Issue 3 is stylised around the new editorial, Valentines, to celebrate the season of love. This edition is full of tips for styling your new spring pieces and inspiration for outfits, accessories and more!

---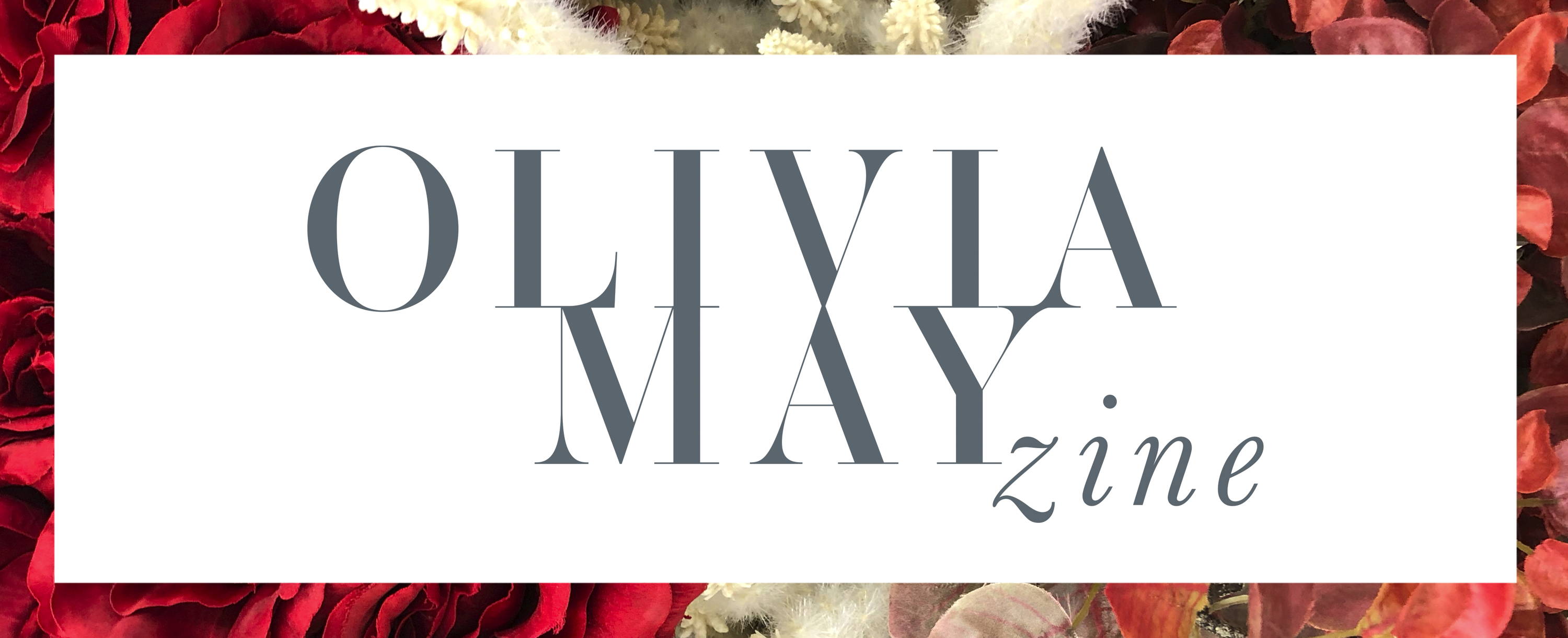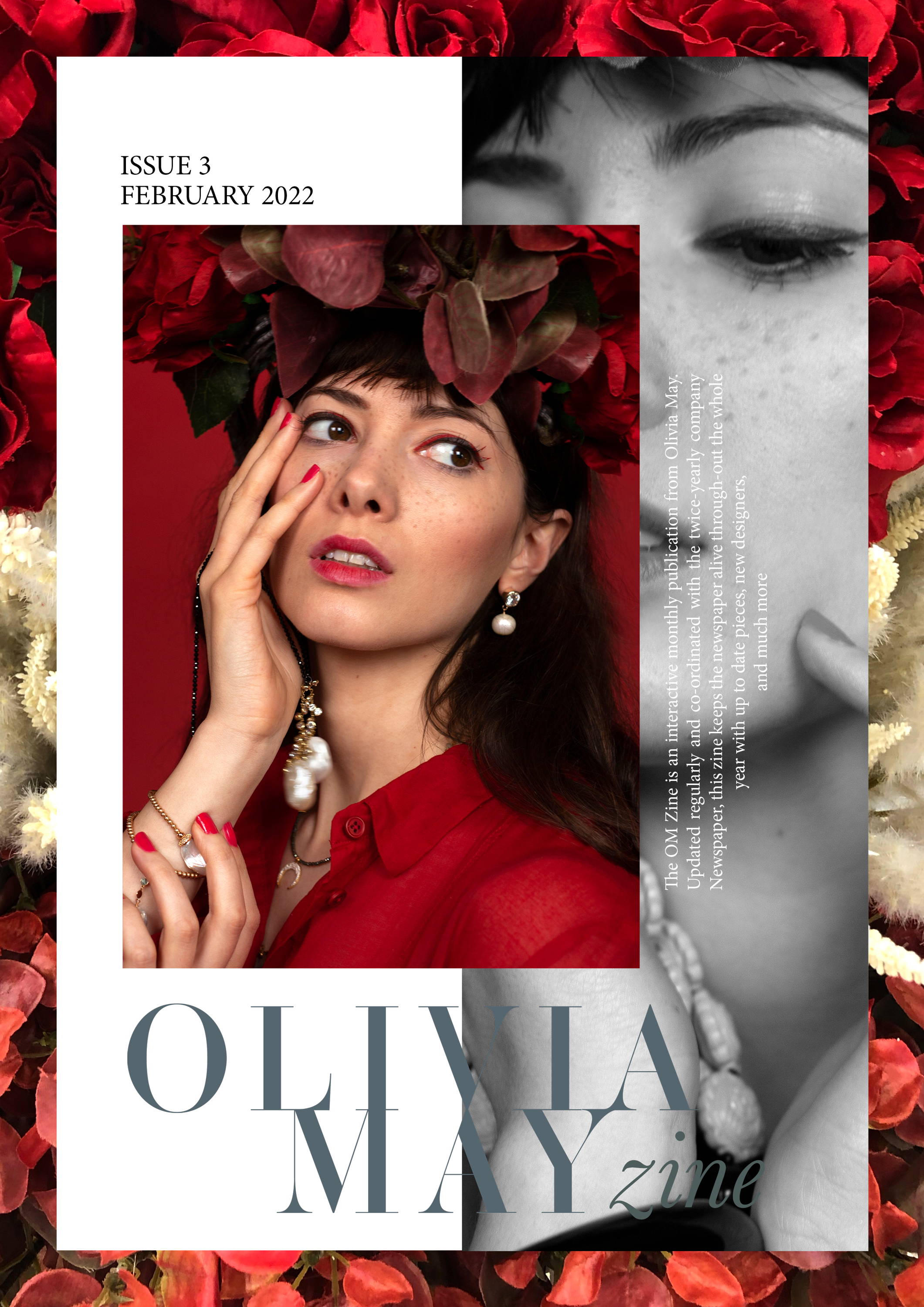 ---
What's inside...
Issue 3, February 2022

Issue 3 is full of great styling tips for your new spring wardrobe, new editorials, new arrivals and much more! View your copy today!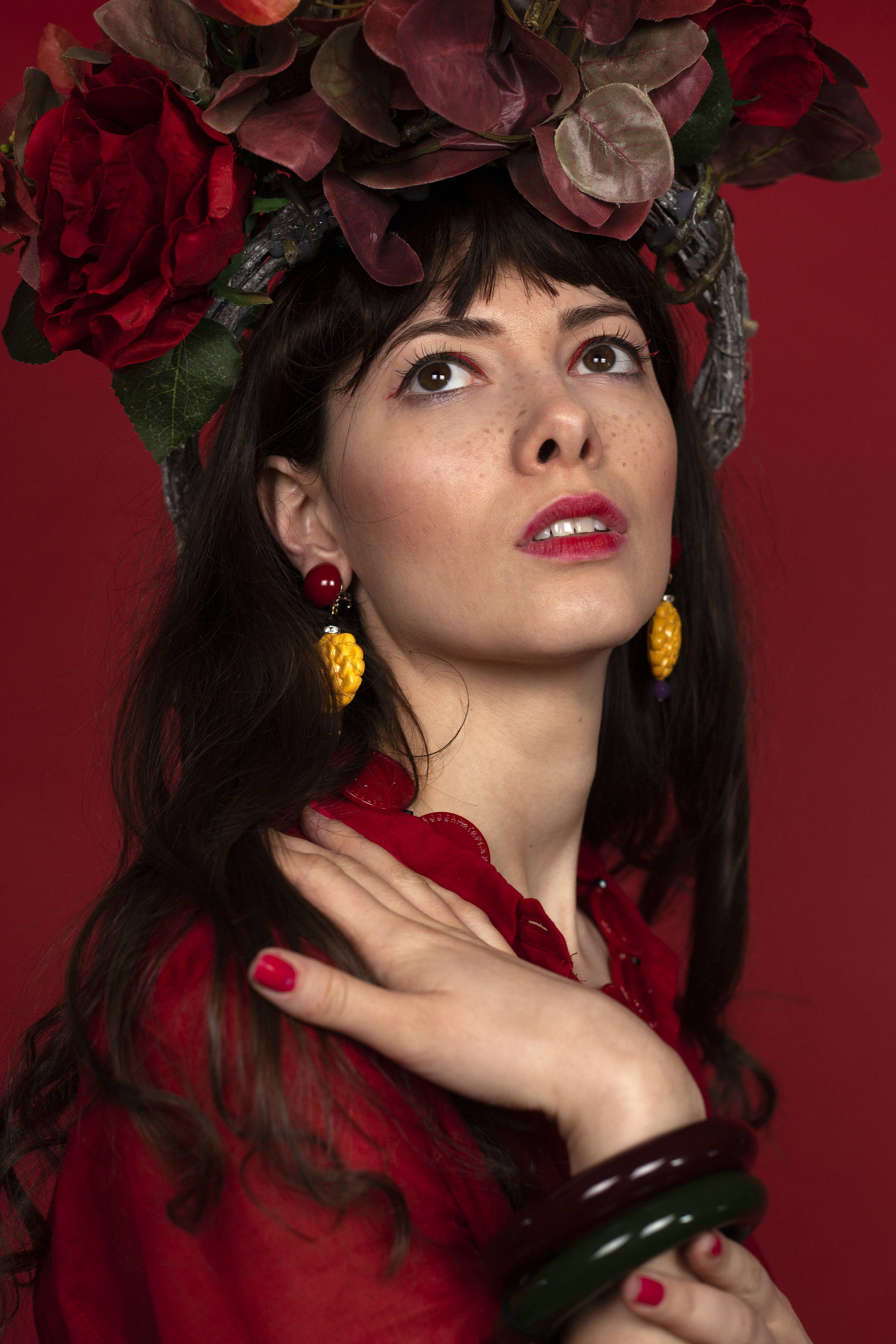 Showcasing the brand new editorial, Valentines, this zine is stylised around this shoot, featuring beautiful red tones, floral patterns and our stunning Angela Caputi and ICANDI Rocks pieces
As the first parts of StudioRundholz SS22 collection arrive on site, get a great look at this stunning designer and start shopping brand new Mainline, DIP and Black Label now!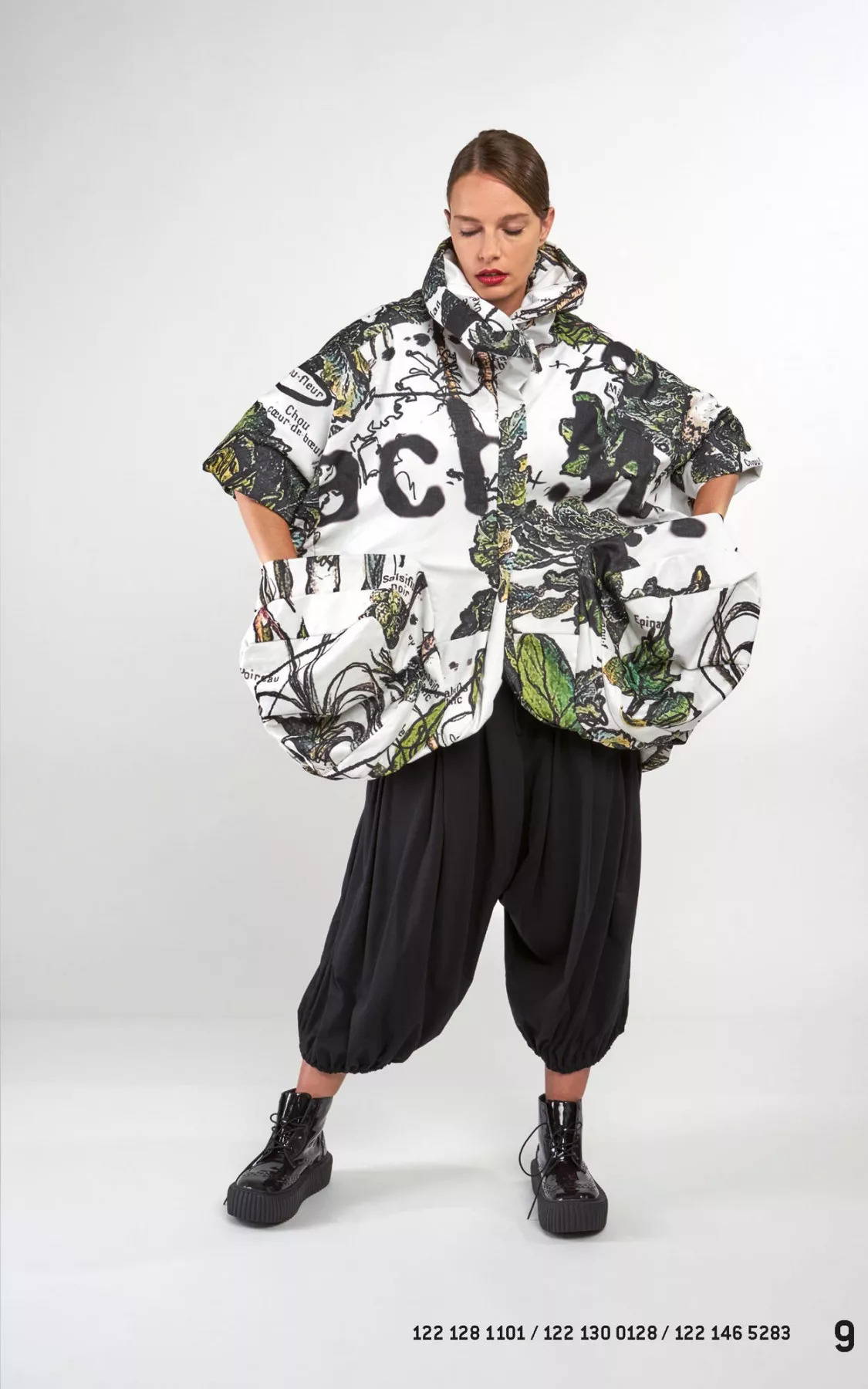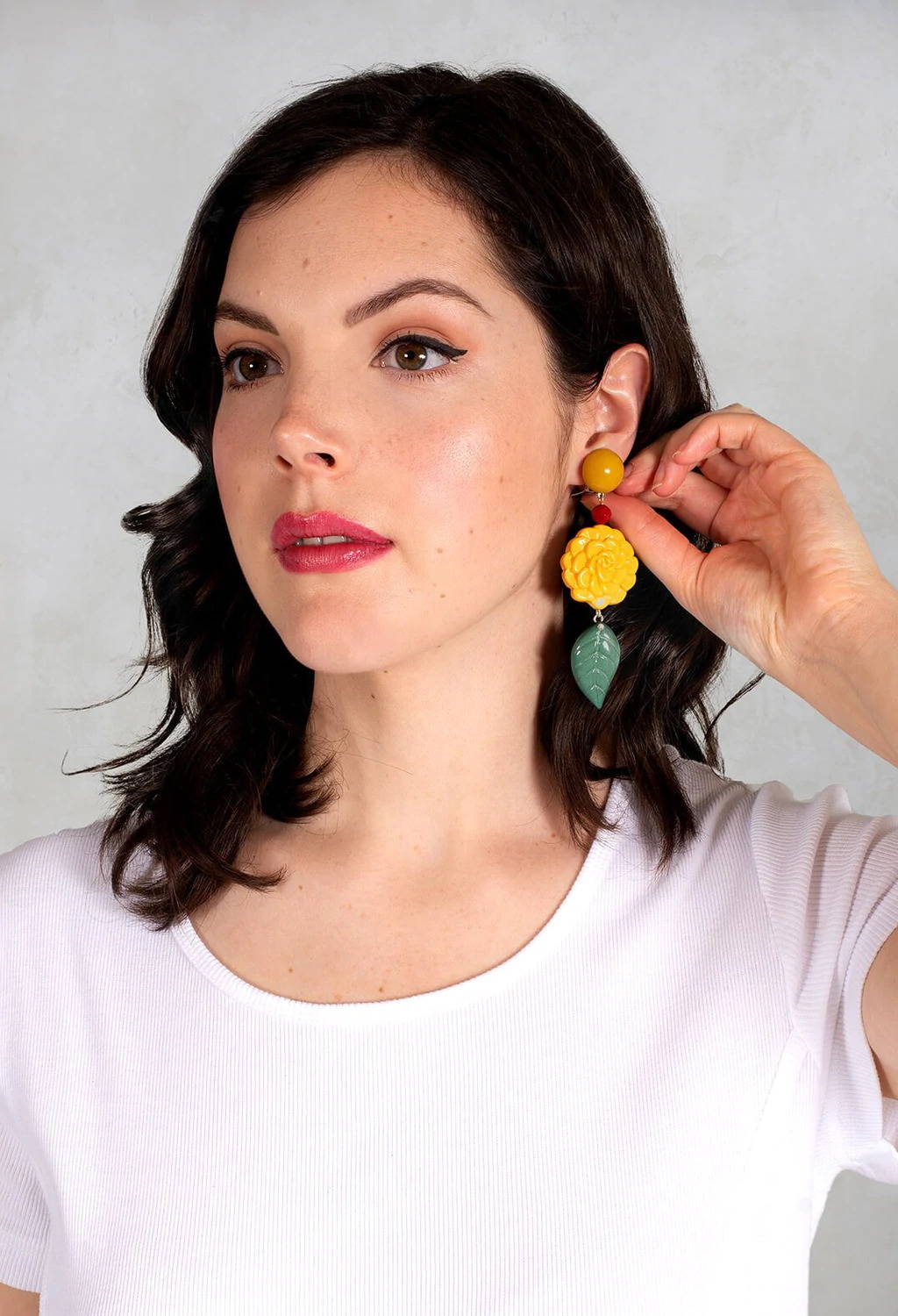 How to style:
angela caputi

Wondering how to style the gorgeous Angela Caputi collection featured in the new editorial? Then wonder no more as our stylists show you their favourite ways to really show off these stunning statement pieces
---
Exclusive Jewellery Gift Voucher
To help you treat yourself and celebrate Valentine's Day we have an exclusive voucher for you to spend on our stunning collection of jewellery! Choose from the collection of pieces featured in the Valentines editorial, or from your favourite jewellery designer!

Get £10 off your purchase of jewellery when you add the code below at checkout

---
---
In Case You Missed It...
A Monochrome mood


Embrace your monochrome mood with our latest editorial featuring bold prints, unique textures and strong layering. The monochrome palette is a constant in the seasonal fashion cycle and should be a staple of every woman's wardrobe. Black and white is season-less, timeless and ageless...
---
RELATED ARTICLES
Enjoyed reading this article? You may also like;
---
---
£10 Off Jewellery Terms and Conditions: Discount code is valid at checkout from 08:00 09.02.22 to 23:59 (Midnight) on 15.02.22. 2. No minimum order value required. 3. Valid on all jewellery online at www.oliviamay.org, and on phone sales made to Olivia May. 4. Valid on sale items and Angela Caputi Online, please ring 01829751600 to order Angela Caputi pieces. 5. Only 1 code valid per customer. 6. All products are subjected to availability, while stocks last. 7. Customers must be registered online to use the service. 8. Discount code cannot be used in conjunction with any other offer. 9. *GMT UK Time.