Independent Retailer Month
Fashion | People | Lifestyle | Video
---
---
INSPIRATION
Independent Retailer Month
We are focusing on our new, small independent designers here at Olivia May this month...read on for an introduction to Un-Namable, Marc Point and Aequamente. We love to support and highlight smaller brands, bringing their pieces to life with outfits created by our head stylist, Veneta.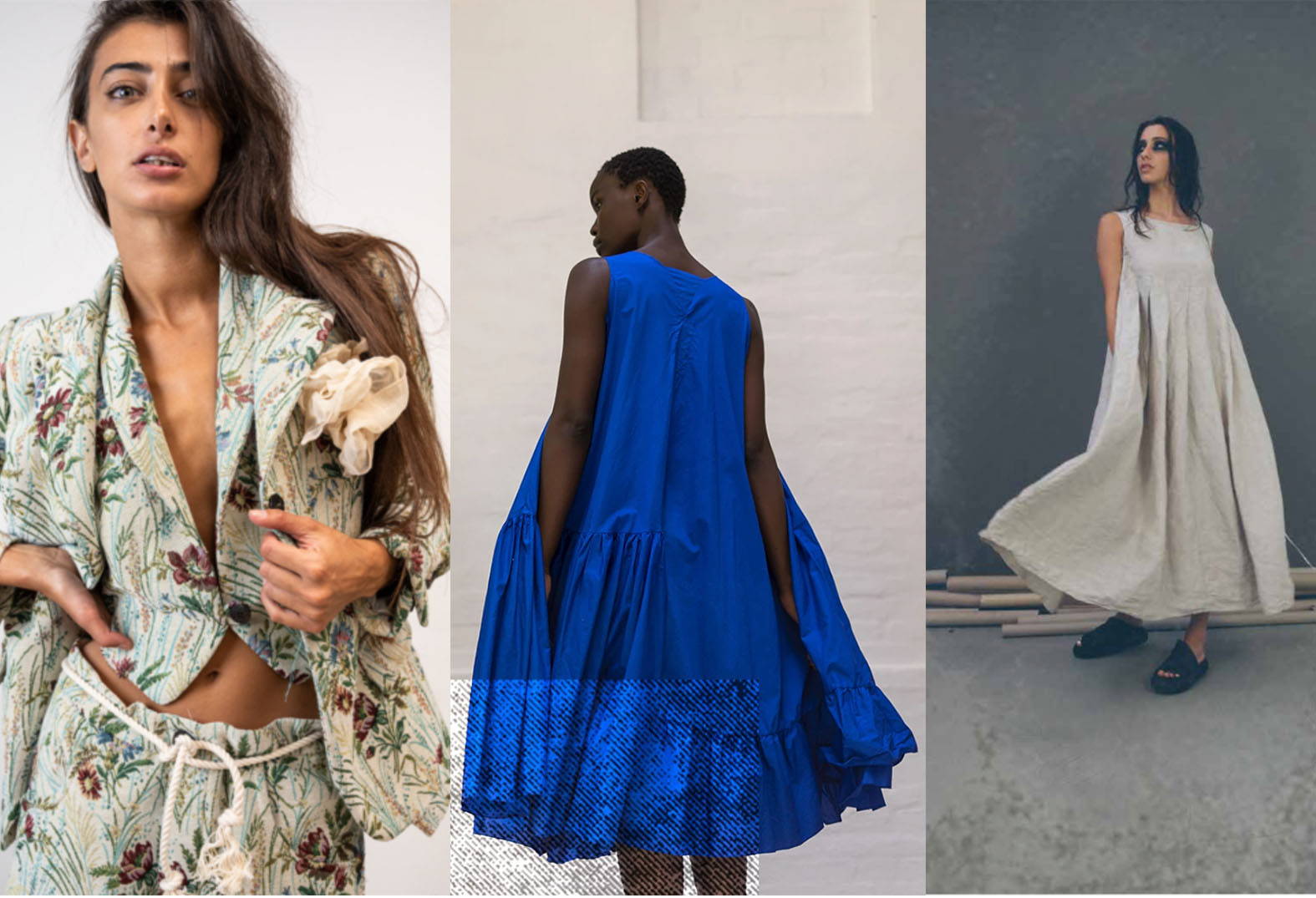 Un-Namable is a small Italian designer, interested in creating clothes that are absolutely unique and timeless, but, at the same time, experimental and innovative. The juxtaposition of specially developed fabrics and avant-garde techniques transform the pieces in unexpected ideas, volumes, silhouettes. The collection has the essential priority to rediscover and emphasise the great values of craftsmanship producing unique artisan pieces, each one different from the others.
---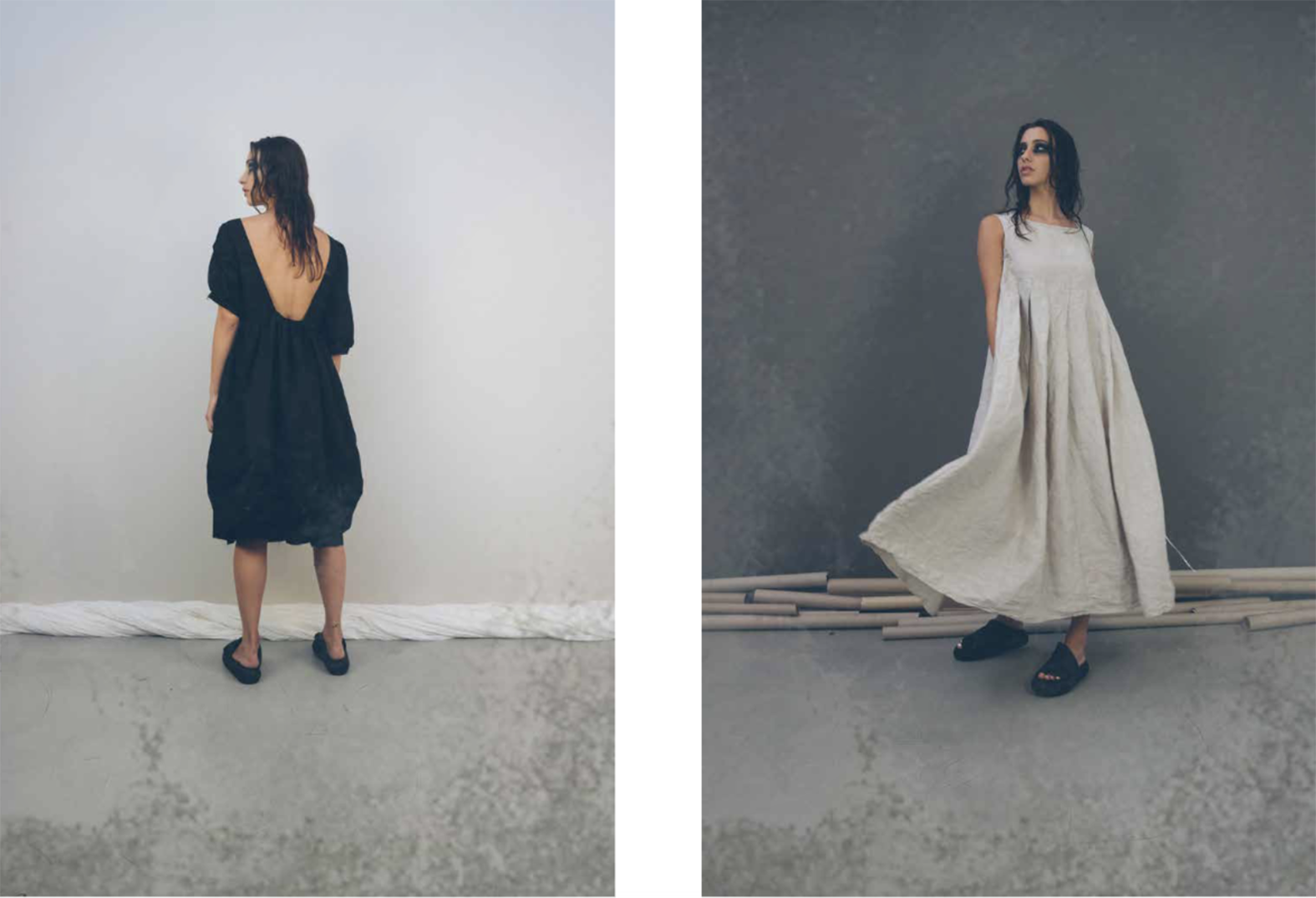 ---
"We're born to be unusual, unconventional, uncoded, uncommon, unalike.
We're proud to be unscripted, unswayed, unaccustomed, unaligned, uncensored, uncharted.
We're untied from the bonds of the season and fashion."
'Un-Namable'
---
---
Founded in Italy, Aequamente embodies a casual look, with easy to wear silhouettes and elegant details, with the use of luxury, natural materials such as silk, cotton, cashmere and linen.
---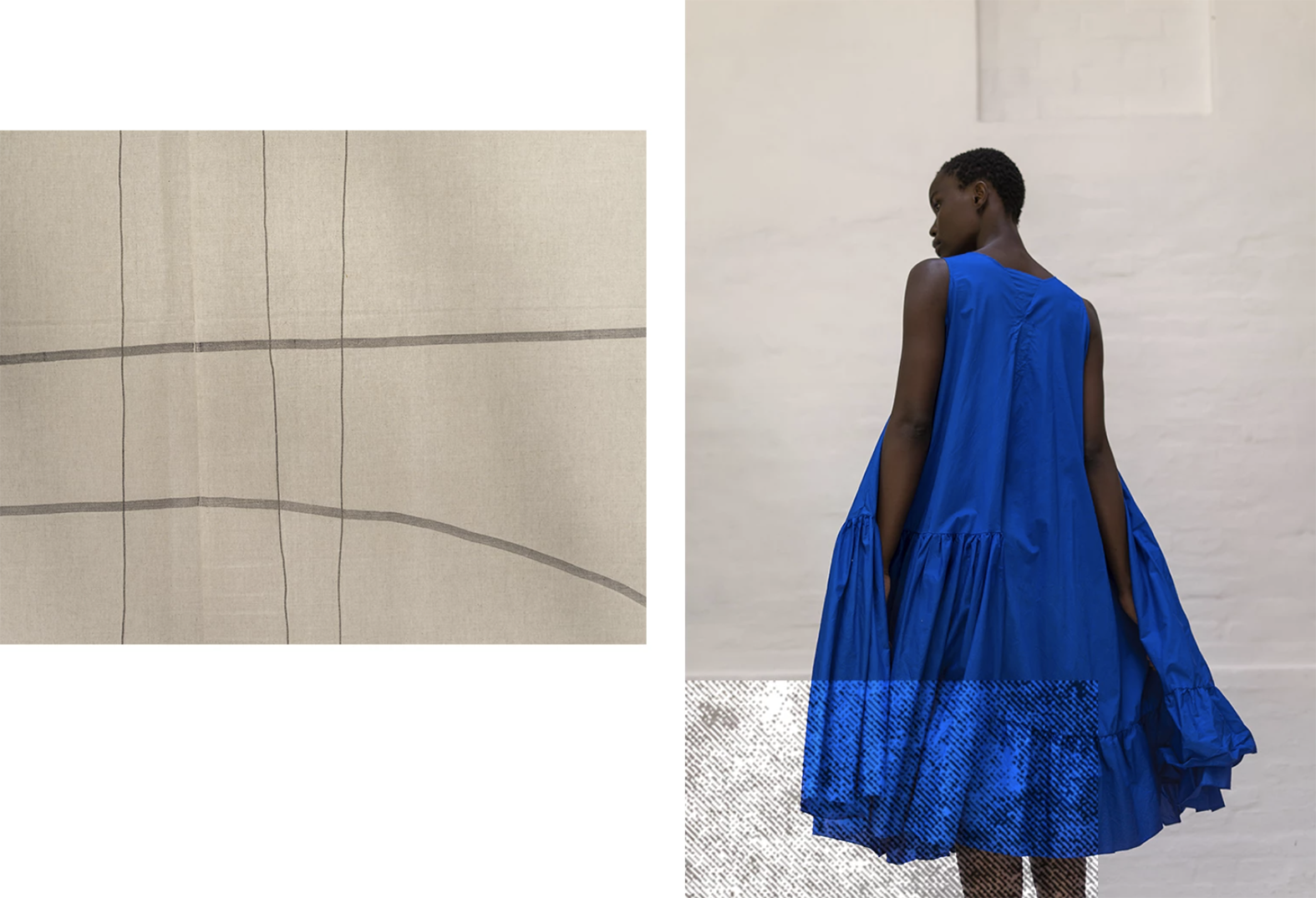 ---
Inspired by simplicity and comfort, these beautiful pieces can be worn both formally and casually. Aequamente express their passion for quality and comfort every season. Their Spring/Summer collection features a muted, neutral colour palette with this stunning pop of cobalt blue.
---
---
Marc Point is an artisanal brand exploring the merit of "peasant-wear" and interprets it to fit a contemporary world. Poetic as an interior journey, transversal to the ages, romantic and deeply Italian.
---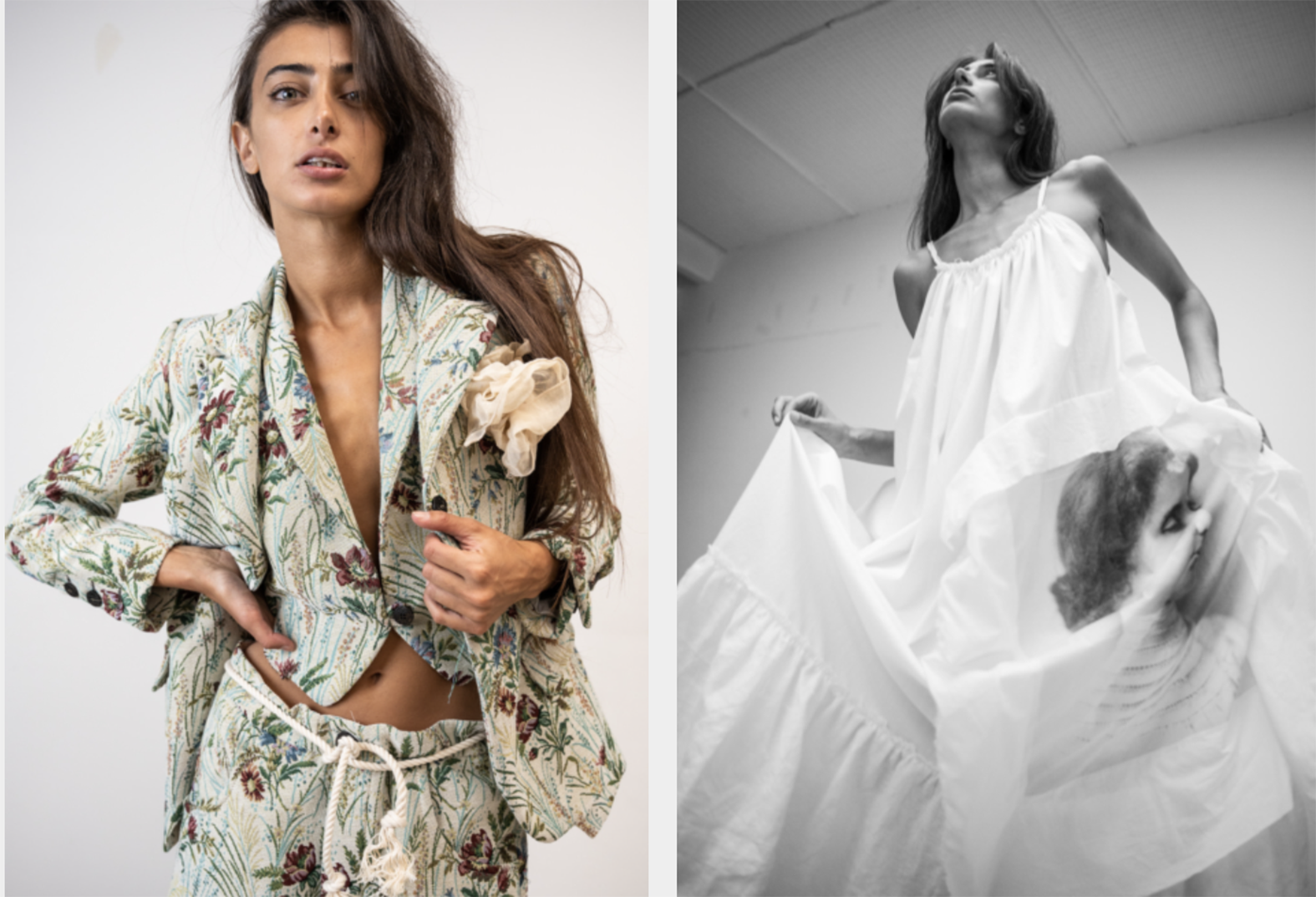 ---
Marc Point's collections are all about story telling. His attention to detail and use of beautiful fabric choices with historical print references and textured florals, make his Spring Summer collection perfectly unique.
---
---
---
Discover New Arrivals From Beatrice Markatos...
---
RELATED ARTICLES
Enjoyed reading this article? You may also like:
---