In Conversation with Head Stylist, Veneta
Fashion | People | Lifestyle | Video
---
---
IN CONVERSATION
Our Head Stylist's Picks Of The Season
With the AW21 trends becoming apparent, sometimes it's easy to get lost in inspiration! We spoke with our Head Stylist, Veneta, to get a glimpse of her top picks for the season and her styling experience.
Expect sneak peak talks of our new arrivals coming this season.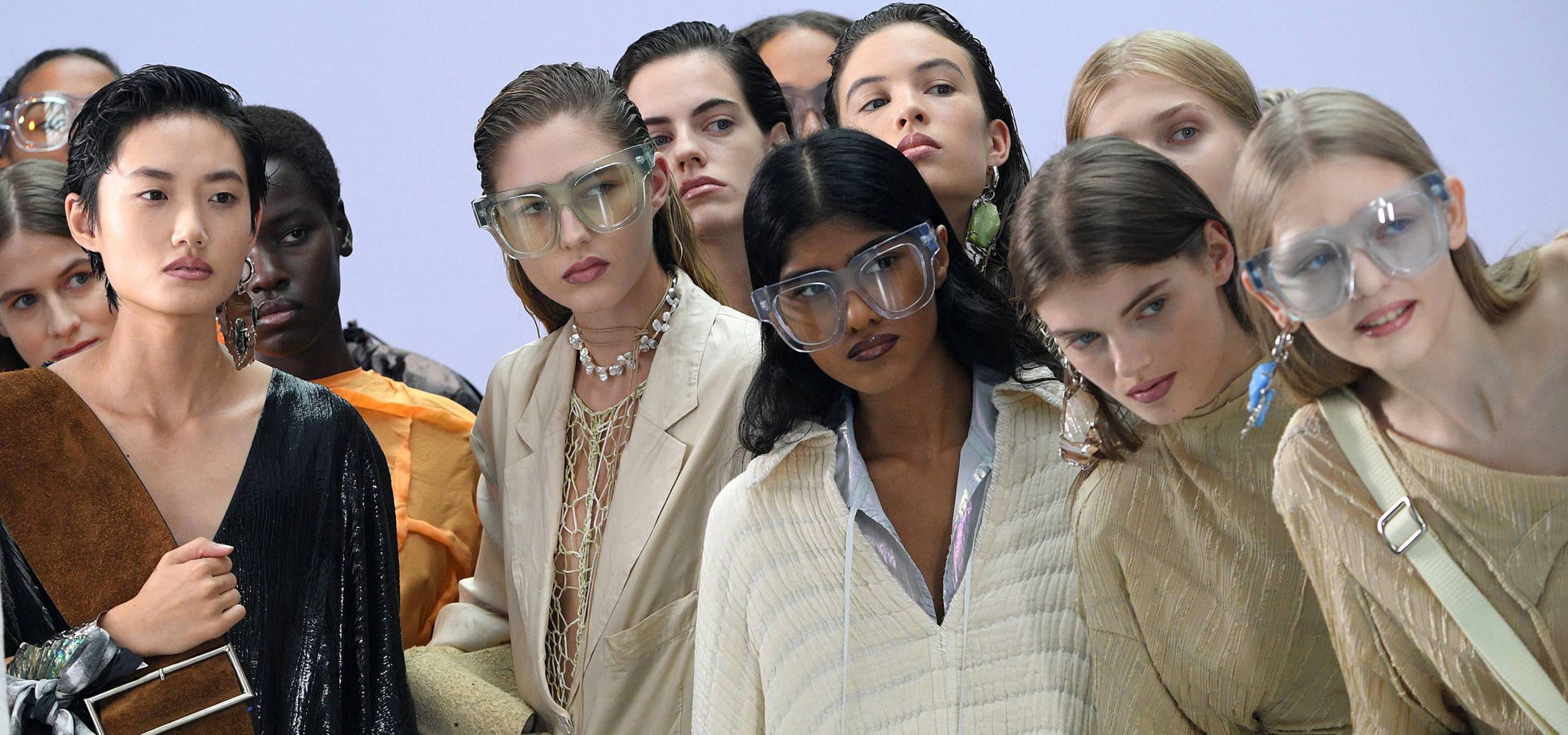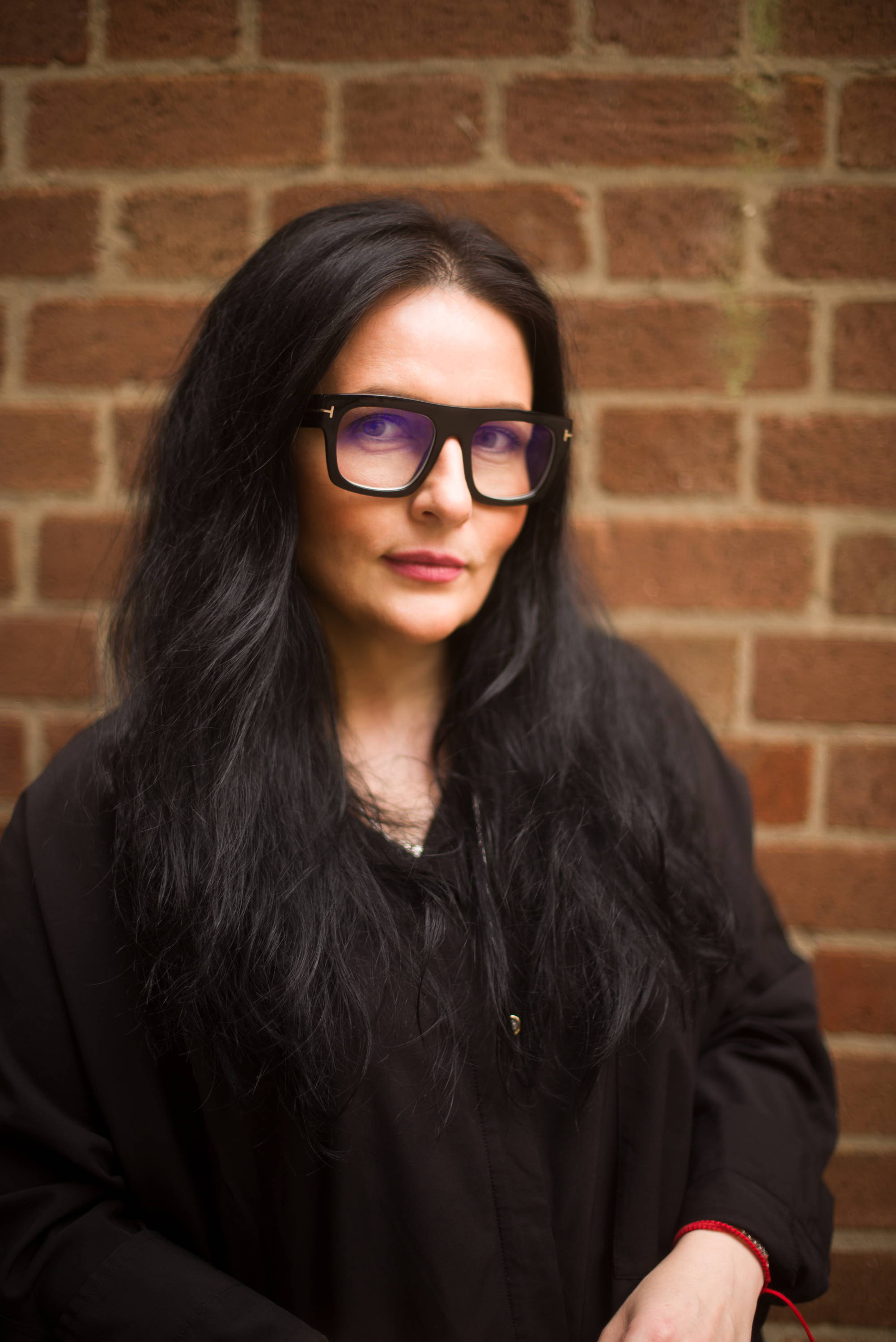 Q - "What are the key colour/print trends for the season?"

VENETA - "Definitely neutrals, grounded tones, purple, peach, green, rose tan, shades of pink, shades of blue"


---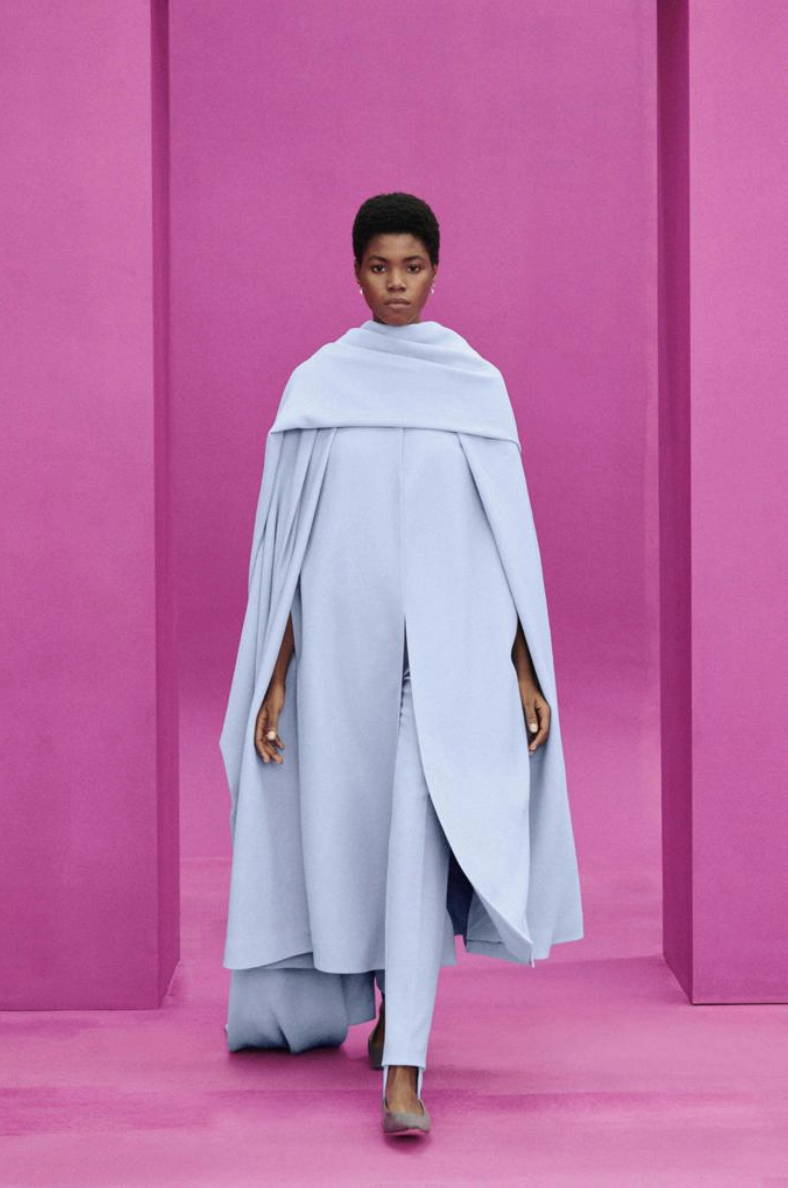 London designer, luxury brand since 11 years as a made-to-measure concept. Romantic floral print, full skirts style '50s. Her AW21 collection is like picking outfits for a movie heroine. The collection reflects the current situation. The Runway was presenting featuring the models zooming in and out as offering a glimpse into women's life at home.

Q -"What was your favourite designer?"

VENETA- "ROKSANDA for the femininity, the beautiful colours combinations and lines."


---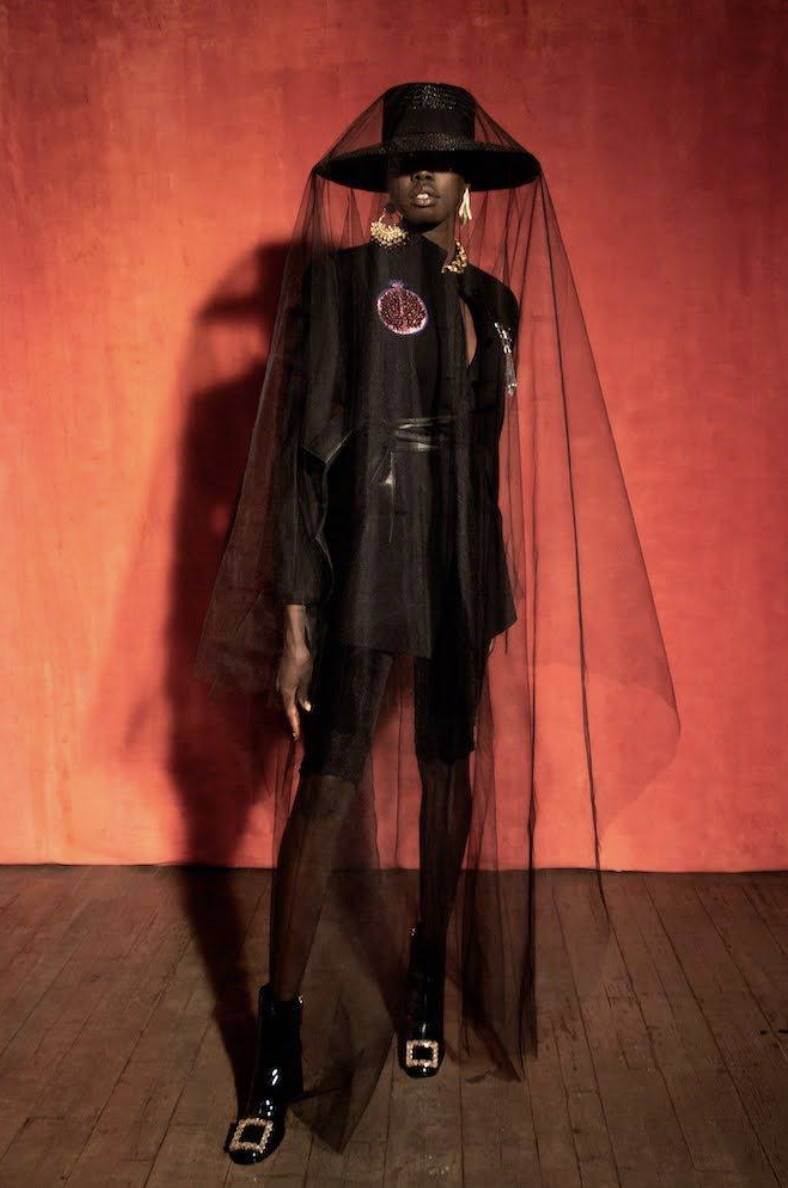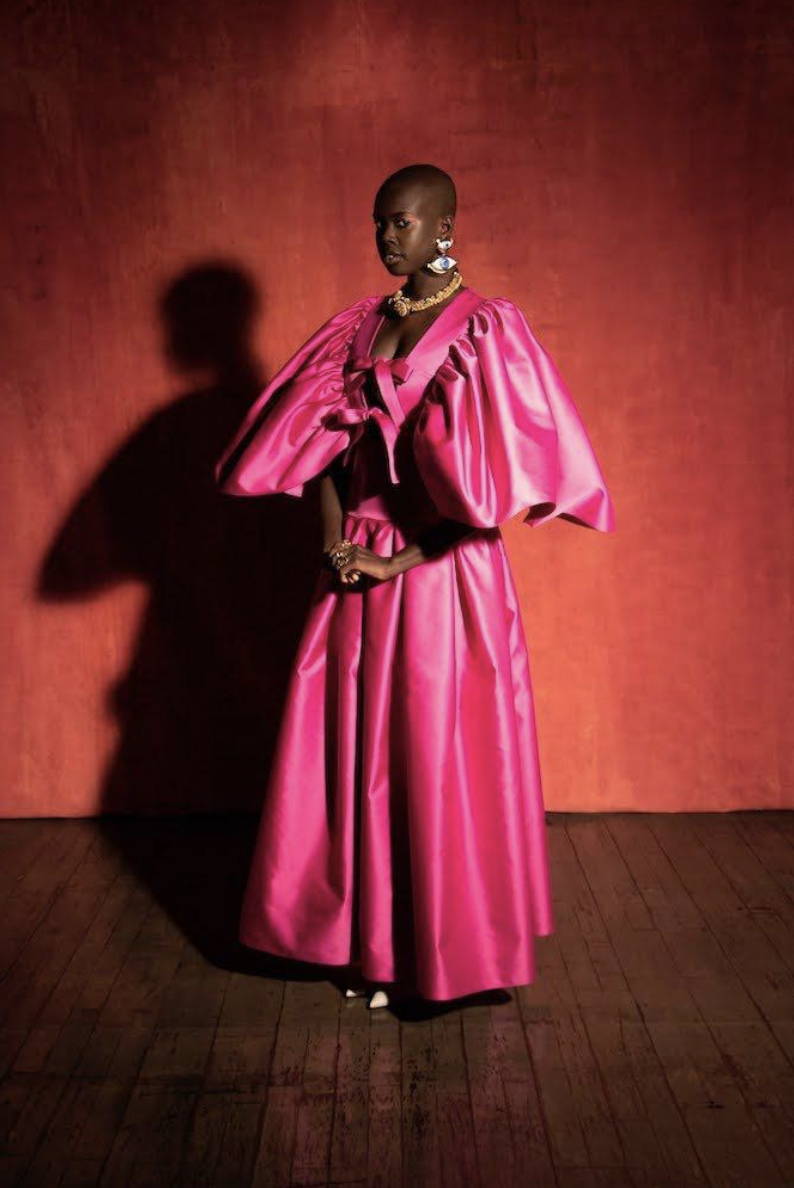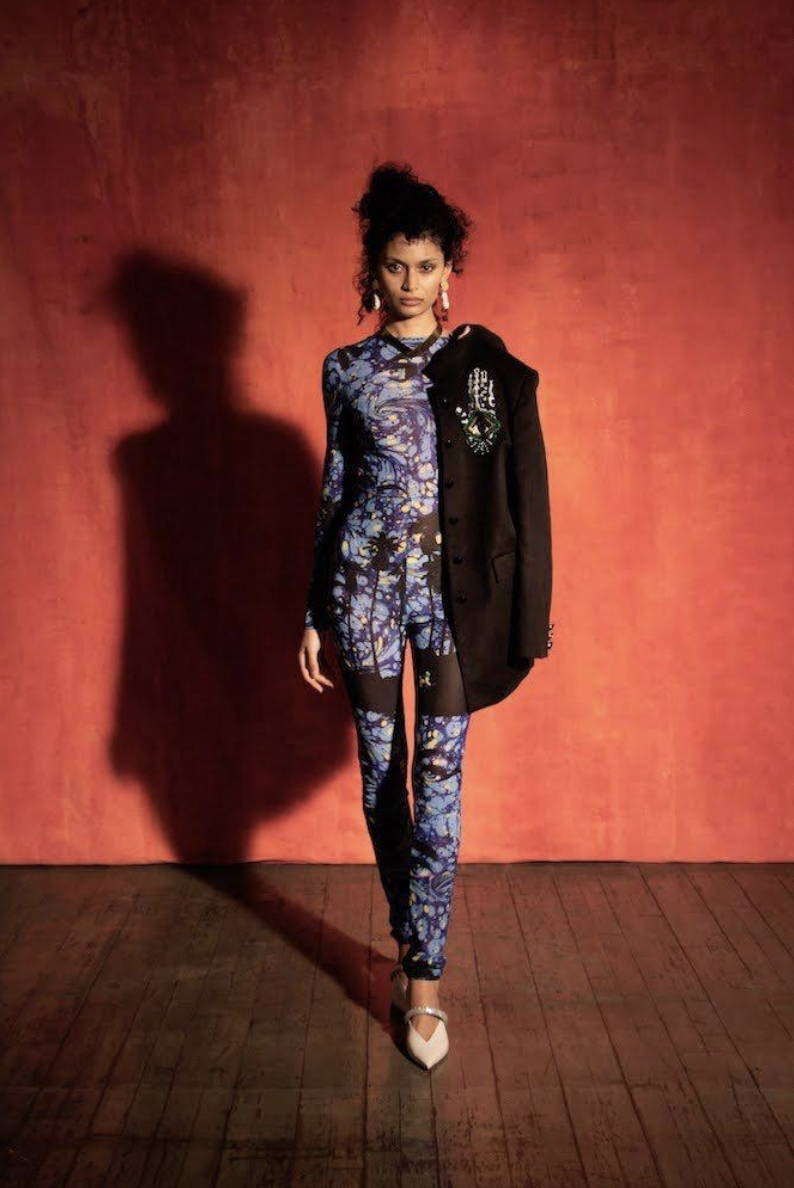 The art-house brand, Osmam Yousefzada, their AW21 collection is collaboration with global artists and creatives. The clothes combine together eastern artisanship and western cuts. Stand out pieces are the coats, hand embroidered in Uzbekistan with talismans patches

Q - "What's your go-to piece?"
VENETA - "Oversized wool-blend trench coat"

Q - "What's your favourite trend?"
VENETA - "Maxi dresses, chunky boots and coordinated accessories - it's the perfect combo."


---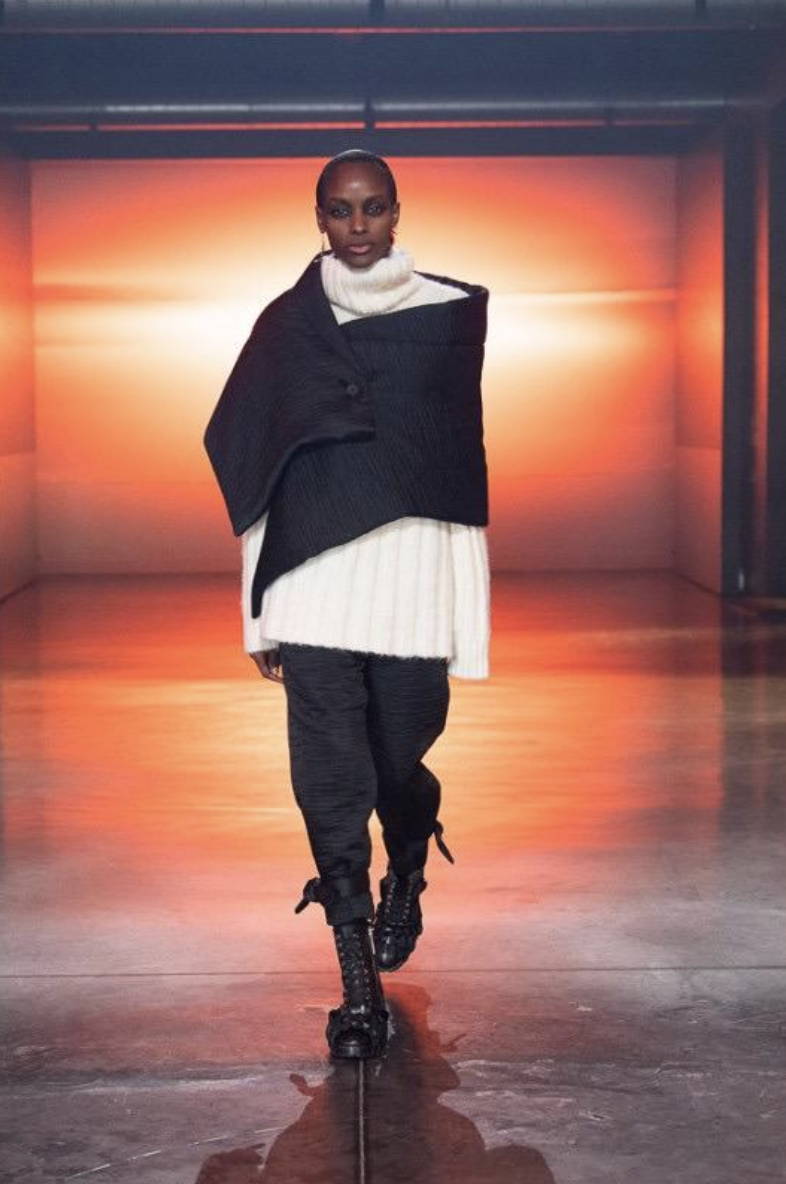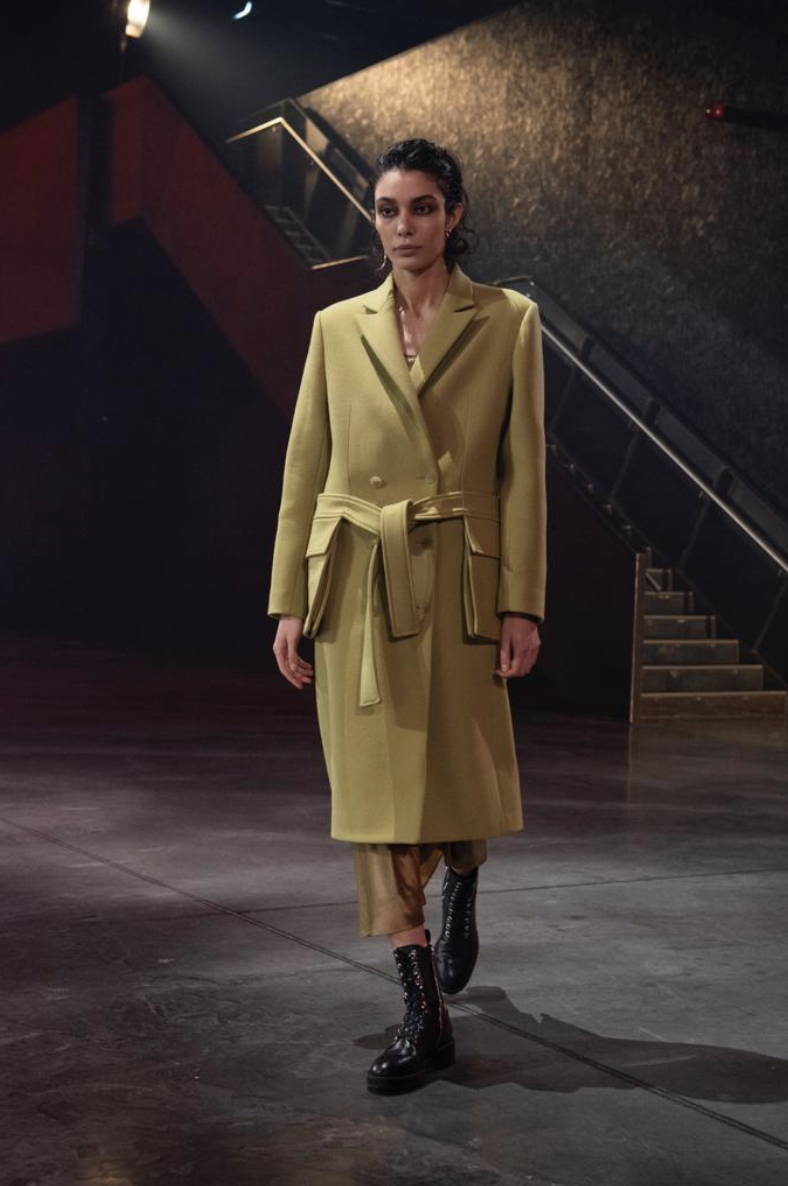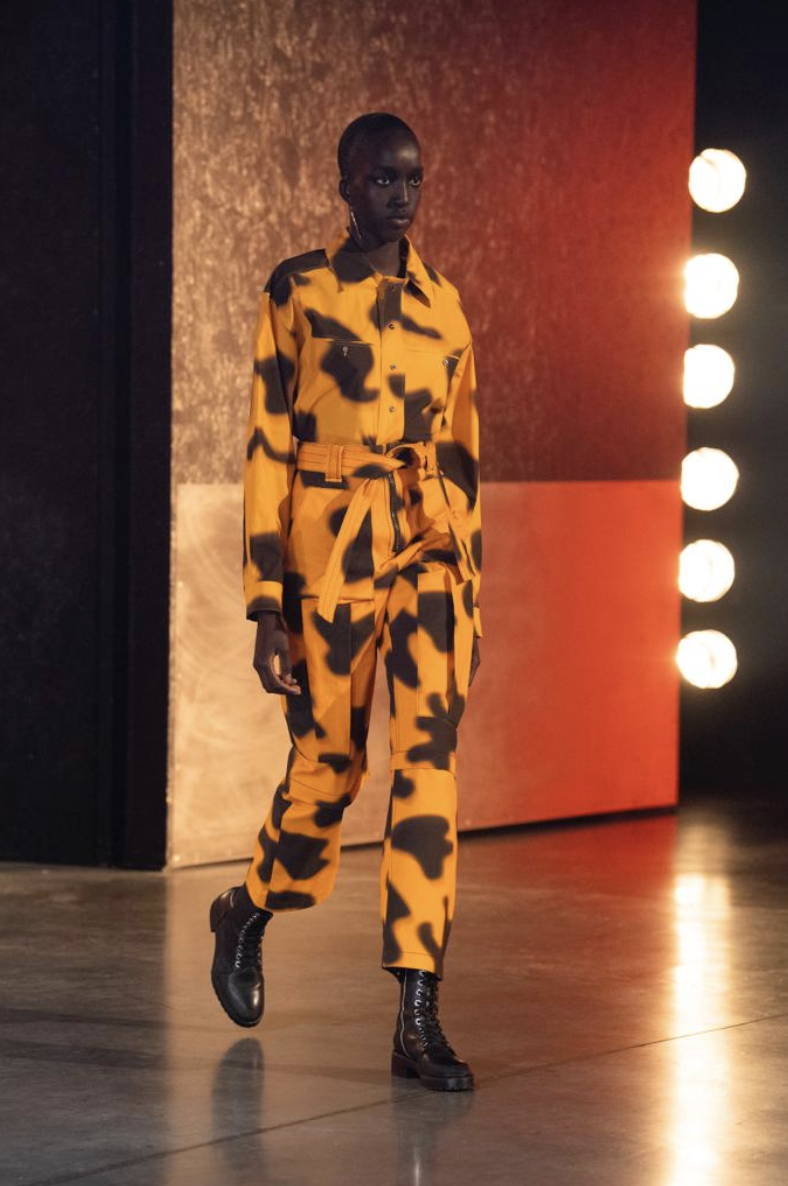 QASIMI is an Emirati label and their AW21 collection encapsulates soft colour palettes that are perfect for the season. Their pieces bring comfort with innovative designs. Their collection created is all about layers, restructured silhouettes and muted colours. The culture of Yemen is apparent with prints of military camouflage, saffron, ivy and tulips colours.

Q - "How do you think Covid-19 has affected SS21's looks/inspirations - are they simpler or more outgoing than you thought?"

VENETA - "SS21 and AW21 will be presented not in simpler way, but more creative and inspiring. I think there is more competition now and all designers aim to present their ideas in the best way possible. All of them had more time to stop and give priority to the innovation and creativity in this challenging period for all of us."


---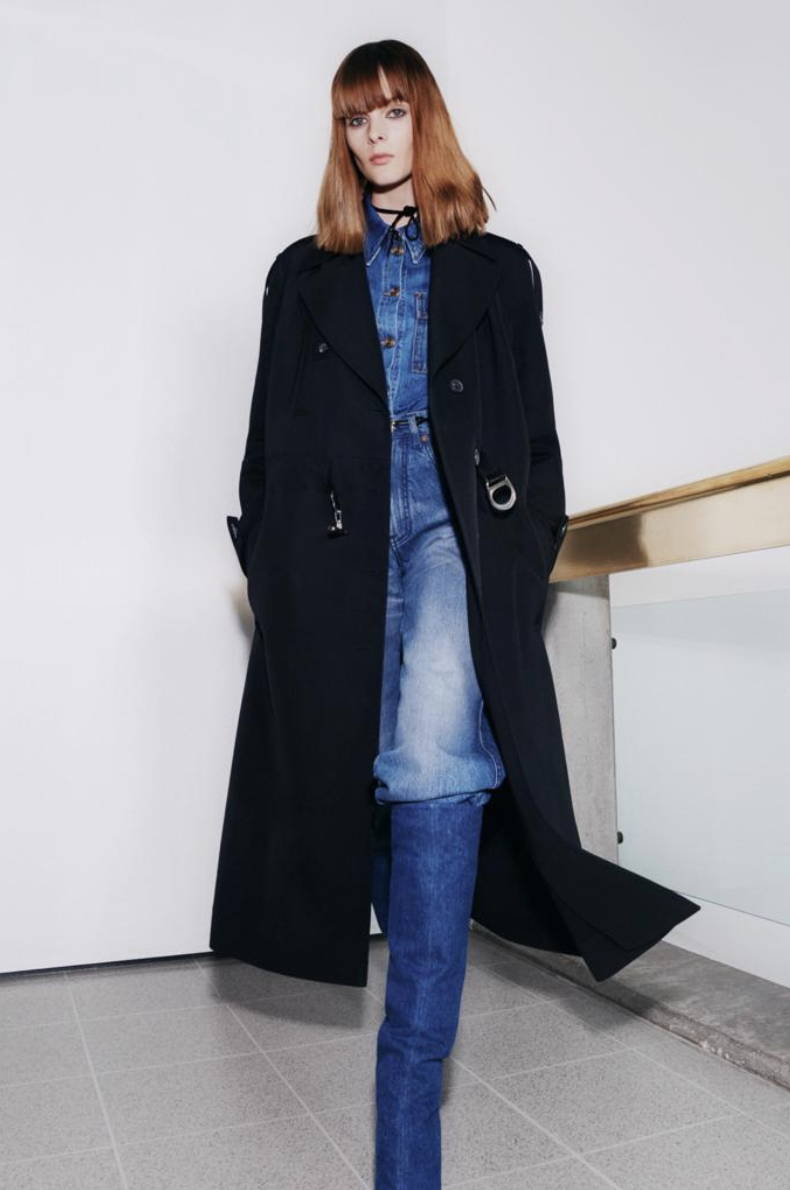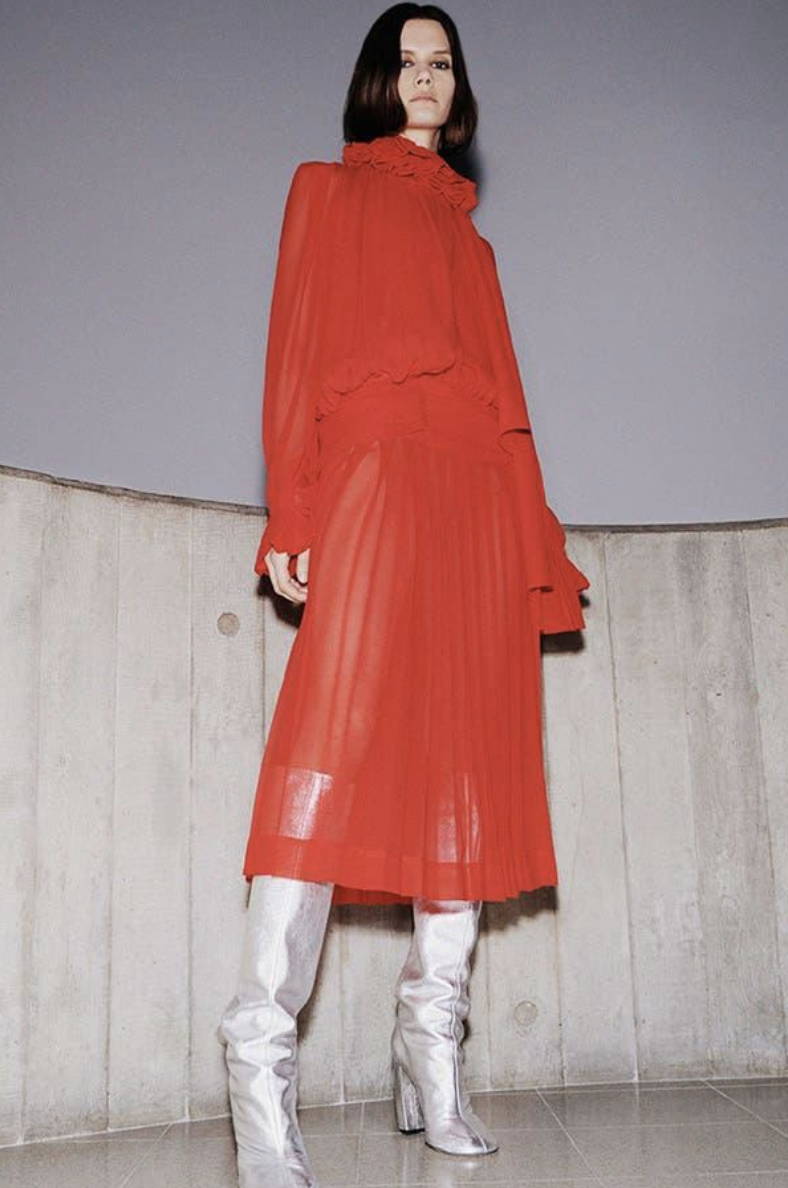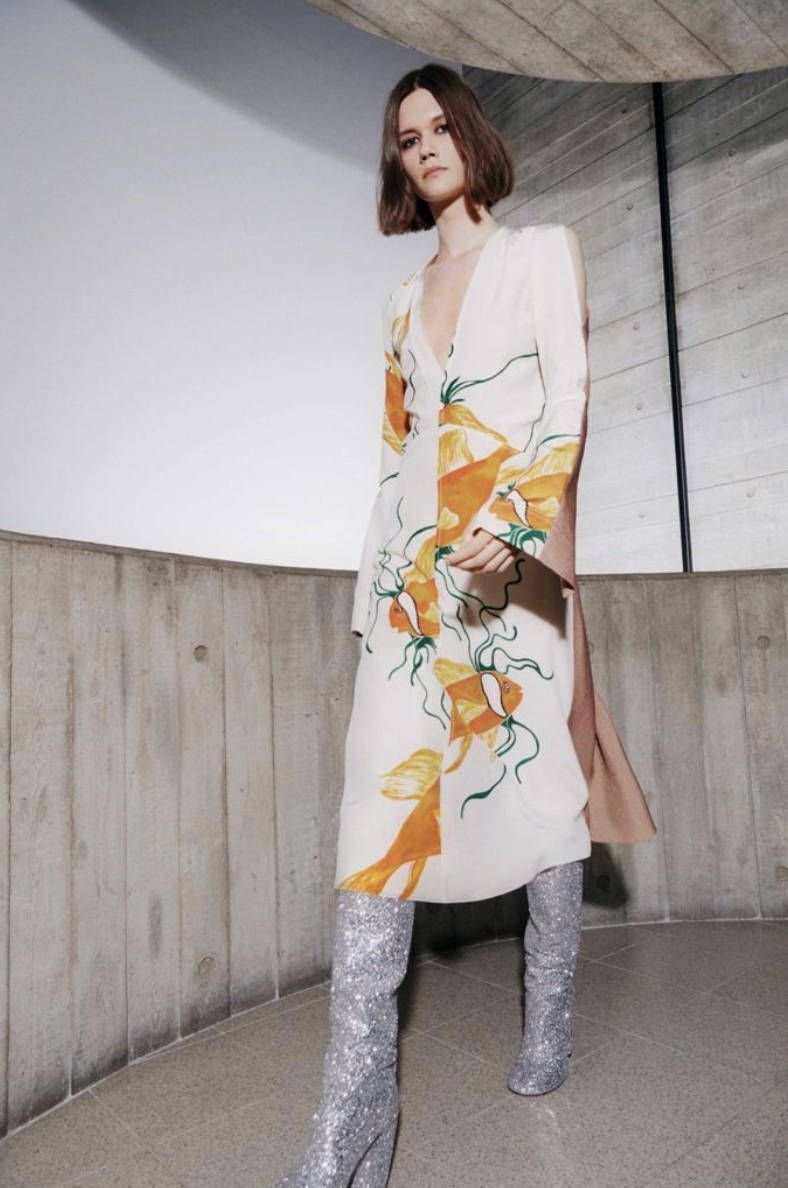 Victoria Beckham's AW21 Collection is all about luxury-to-low maintenance, creating effortless fashion with innovative styling. Dresses are the key for the collection, with the focus on denim and knitwear. The collection has more commercial approach, offering an adaptable wardrobe for post-pandemic times.

Q - "What's your favourite designer that's coming in for Olivia May?"

VENETA - "Marc Point is a strong inspiration, the story, the tailoring, the cuts and shapes, the fabrics. All is very authentic and unique."
 
(Marc Point SS21 - coming soon)


---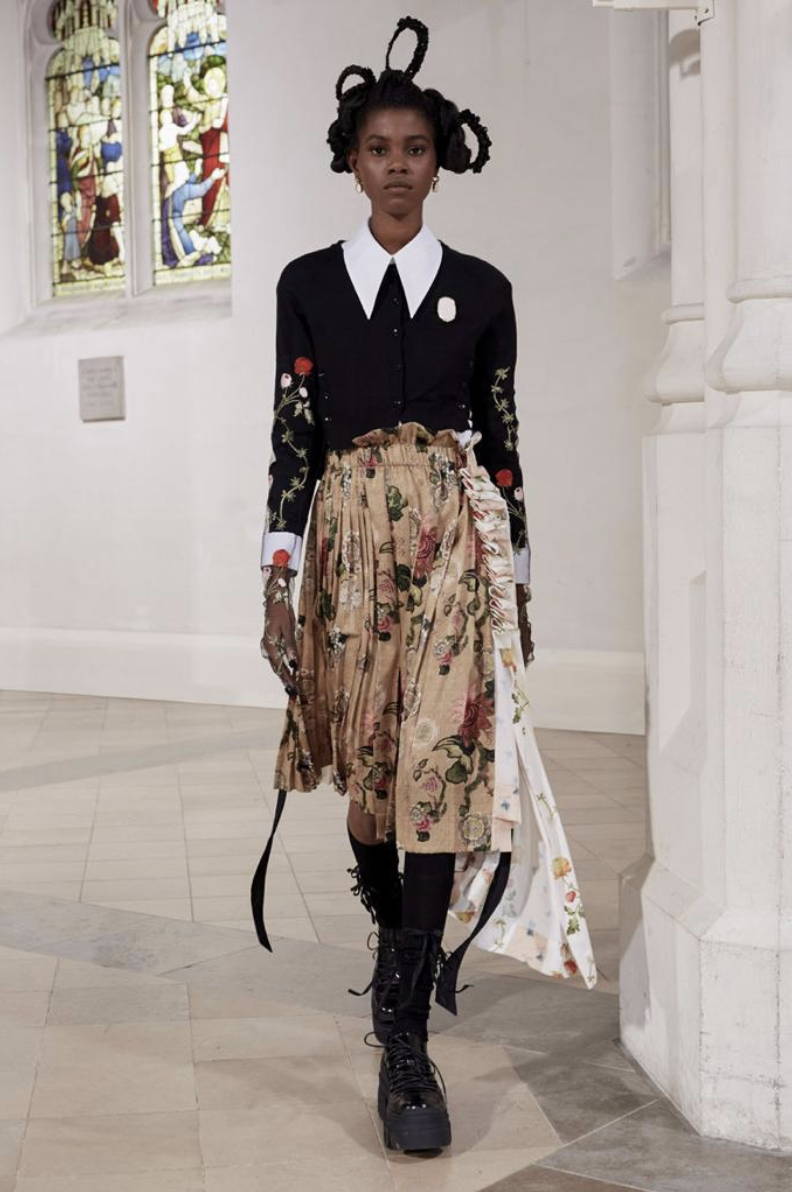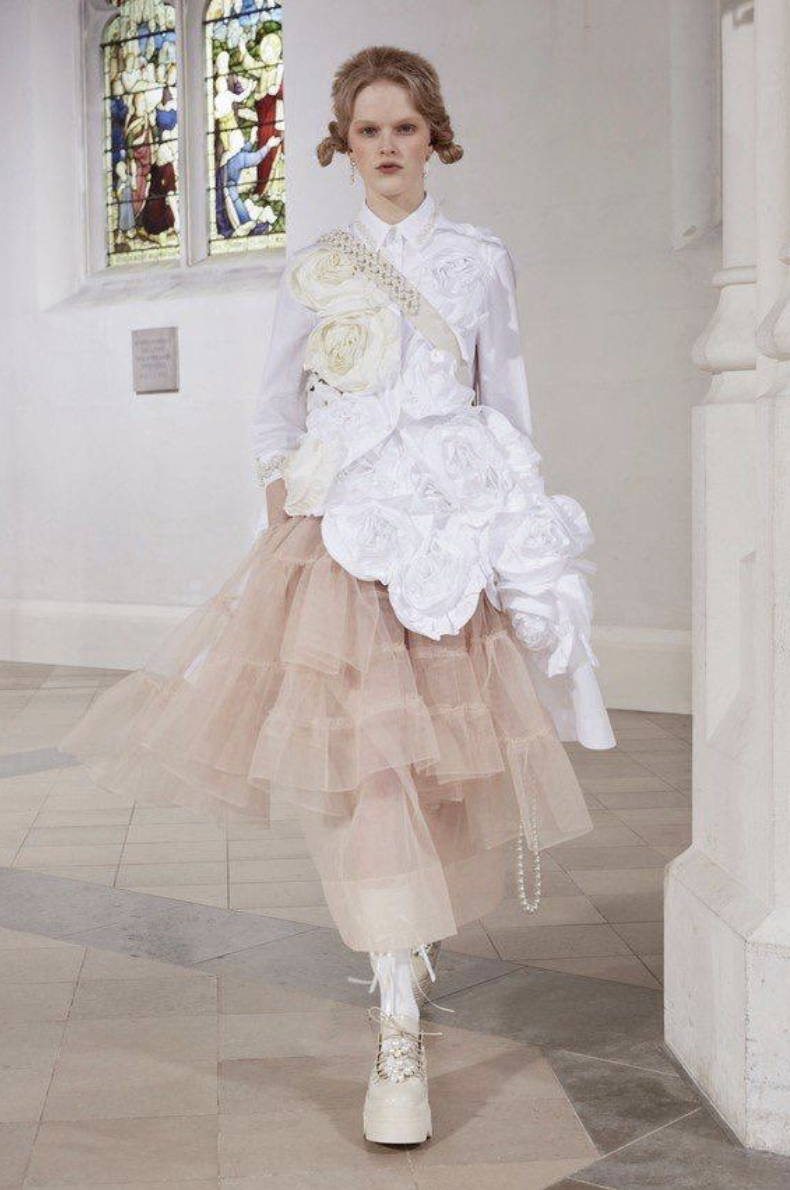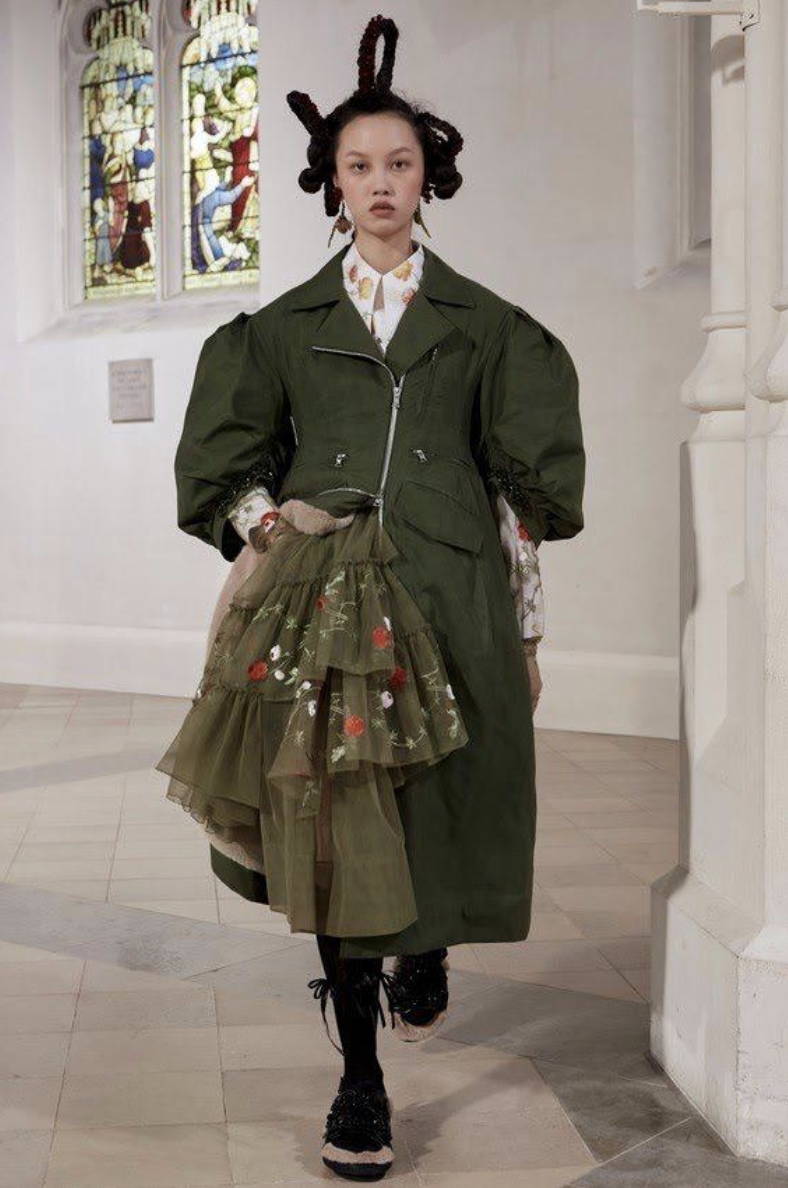 The Irish designer presents handcrafted one-of-a-kind fashion for the AW21. The collection is titled "The Winter Roses" symbolises the aesthetic of their looks. Leather, satin, tulle into blossoming roses fabric are a key look for the whole collection. It symbols of femininity in pleated fabrics, embroidered with illustrative motifs.

Q - "Who's your biggest inspiration when it comes to styling?"
 
VENETA - "For the feminine aspect, for the class and sophisticated look, without hesitation is Anna Wintour, global editorial director of Vogue. For the casual, but chic and refined everyday look, Veronique Tristram, fashion director for Glamour Germany, fashion stylist and consultant."


---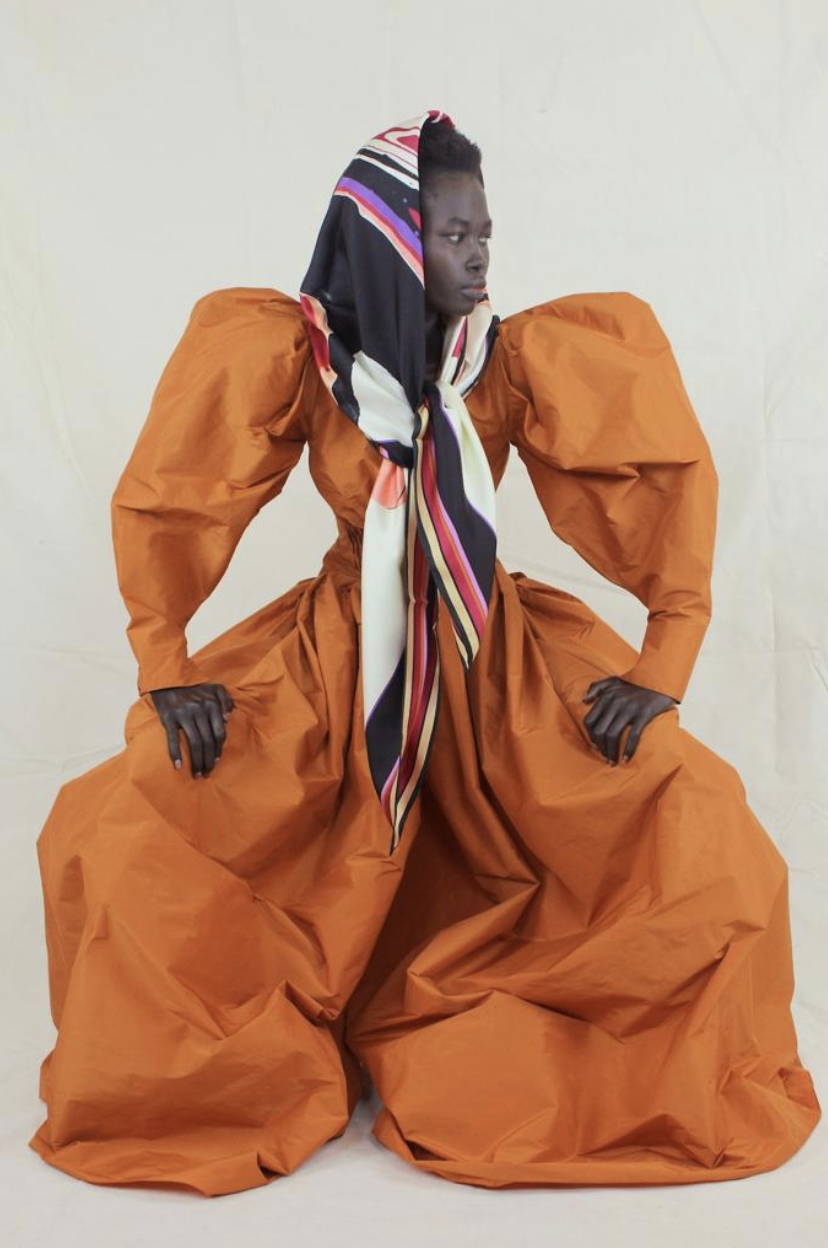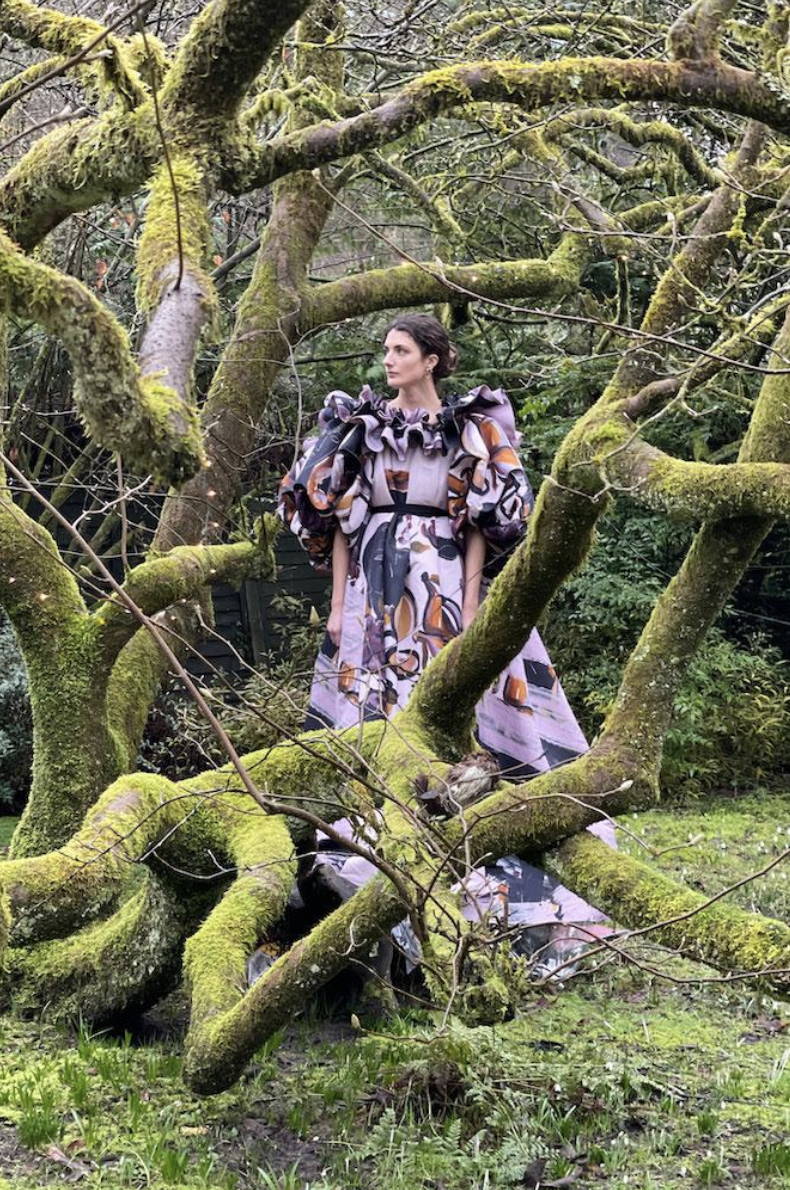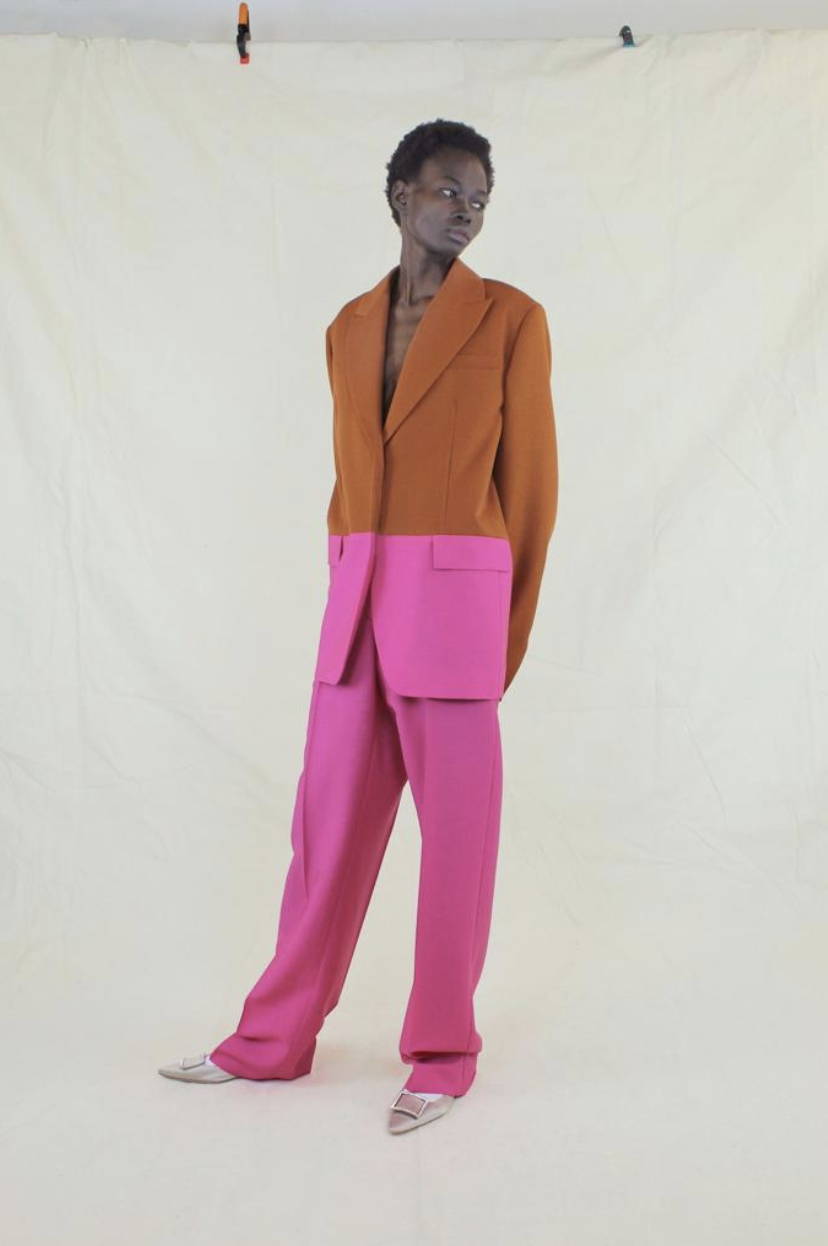 "Mythological Goddesses" - The AW21 film presents the actress Vanessa Redgrave and her family, daughter, Joely Richardson and granddaughter, Daisy Bevan in their beautiful countryside home and the lives of three generations of incredible women. The designer Roksanda Ilincic presents family bond.
---
Sustainability at Olivia May
---
RELATED ARTICLES
Enjoyed reading this article? You may also like:
---