Iconic Music Fashion Moments
Fashion | People | Lifestyle | Video
---
---
ART & CULTURE
Iconic Music Fashion Moments
Music and fashion are interconnected on several levels: one influences the other and vice versa, in a never ending shift of trends. Having a strong image can help the musicians or bands to stand out amongst all the up and coming artists in the industry. The reason why fashion and music became so linked is because music became a method of showing individuality, political beliefs, and ideas rather than just pure entertainment.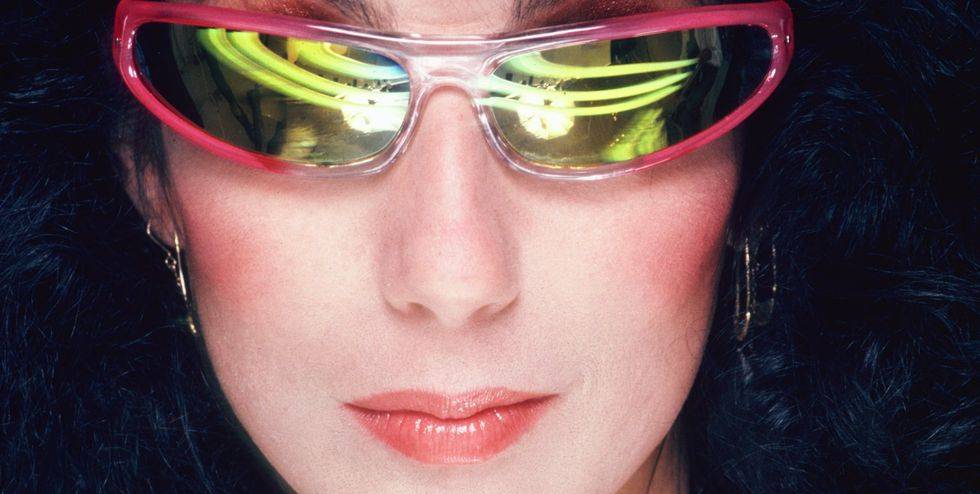 Stevie Nicks's Gothic Styling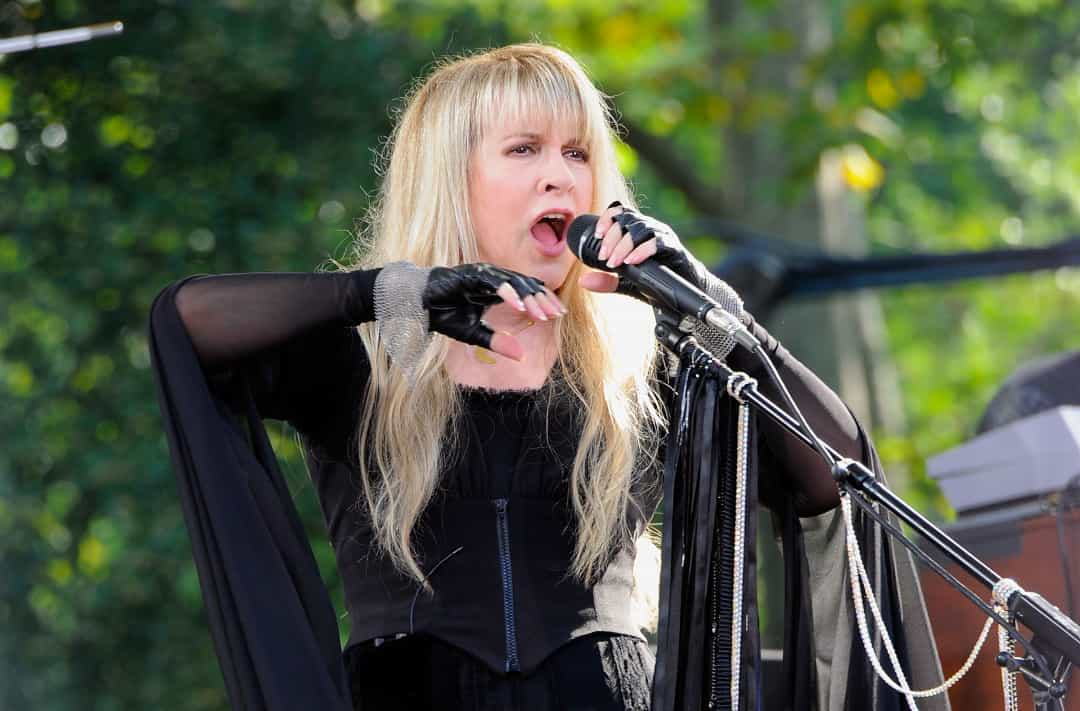 Stevie Nicks always picked fashion trends that are iconic and statement looks. Her gothic styling here adds true drama to her live performance and created a strong atmosphere. Adding leather cuffs brings extra emphasis on her look and brings a bold outfit to life!
---
Michael Jackson's Thriller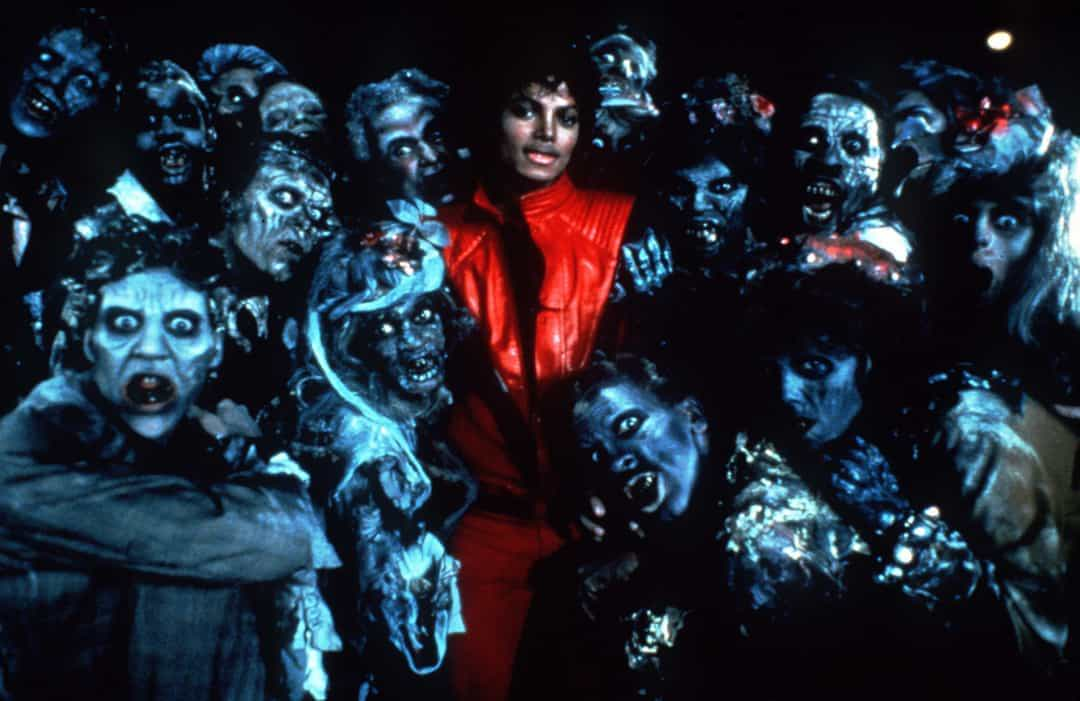 One of the most iconic music videos in History! Michael Jackson's 'Thriller' video screams fashion statements. The red jacket has become a hallmark look for the music and fashion industry, with many people imitating the look. Pop culture looks up to Michael Jackson's fashion looks for a breath of fresh air.
---
WHAM's Statement Graphics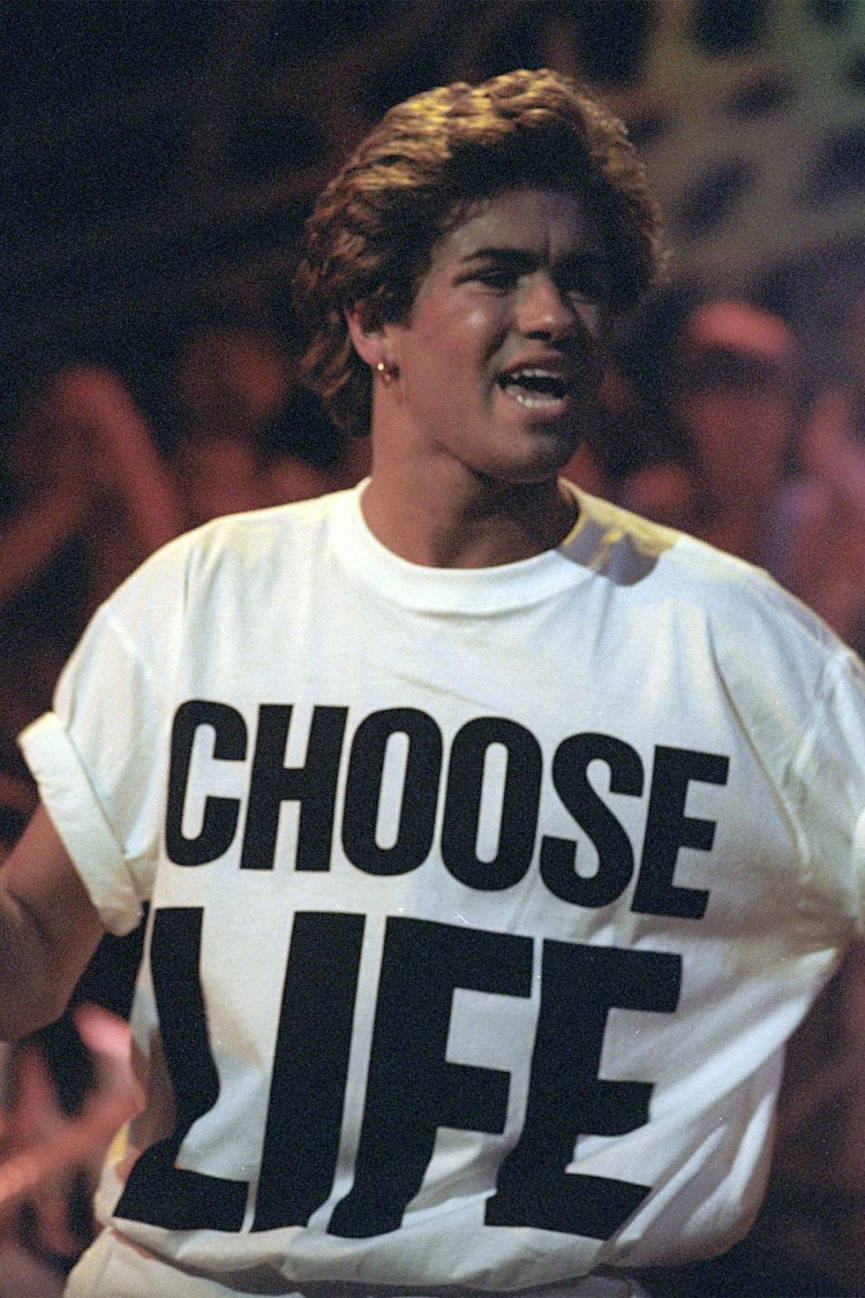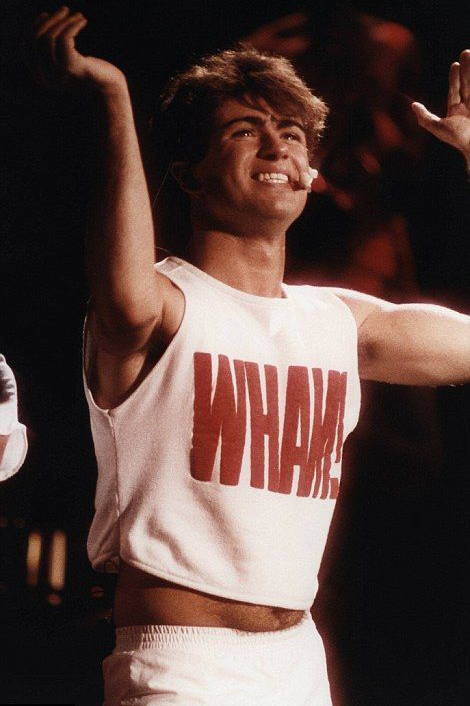 Wham's insistence that its audience 'Choose Life' was emblazoned on many a t-shirt throughout the late 1980s. Taking iconic prints and graphics to a new level with bold shapes! With simplistic silhouettes of t-shirts, the eye-catching prints create a youthful look that enhances all of your looks.
---
Rihanna's Ruffled Silhouettes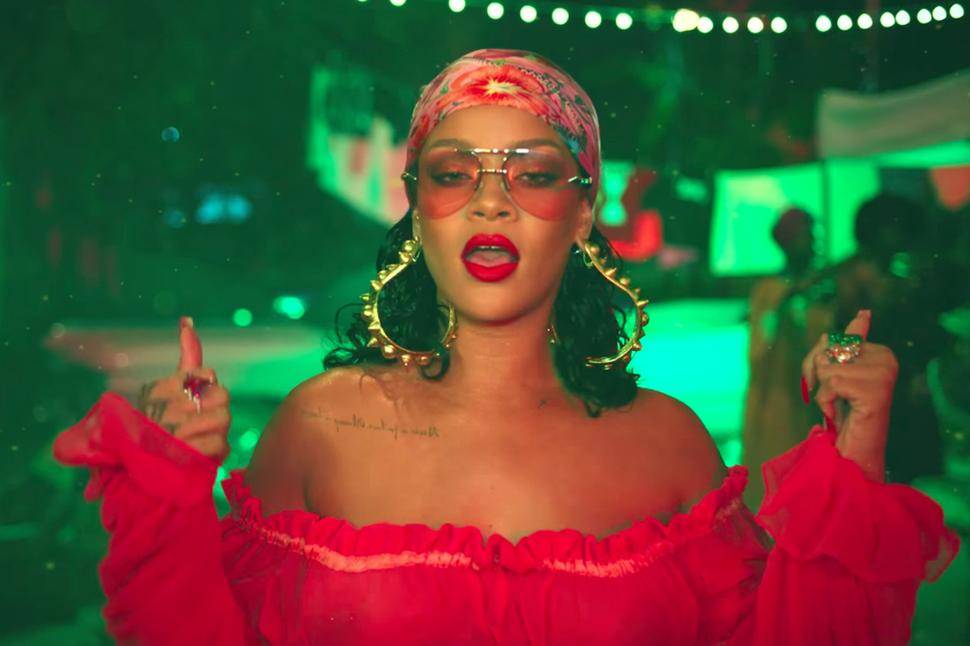 Get Rihanna's laidback milkmaid look with Beatrice B's SS21 collection! Their pieces create beautiful silhouettes. With the SS21 fashion dressing in bright-hued outfits, they serve up some serious polychromatic summer looks straight off the runway. She doesn't slack on accessories, with a silk floral bandana, tinted aviators and studded gold earrings that brings strong summer looks!
---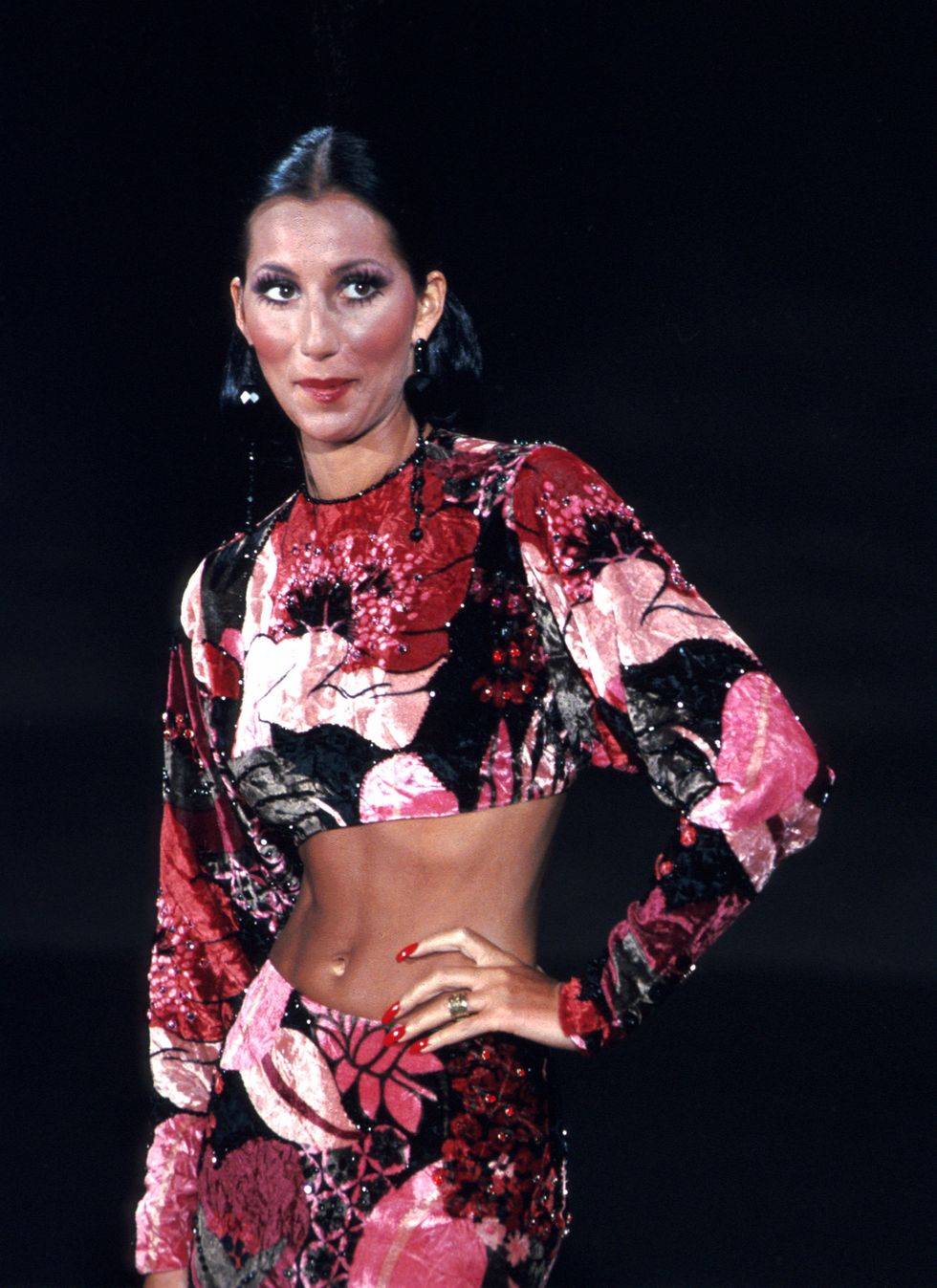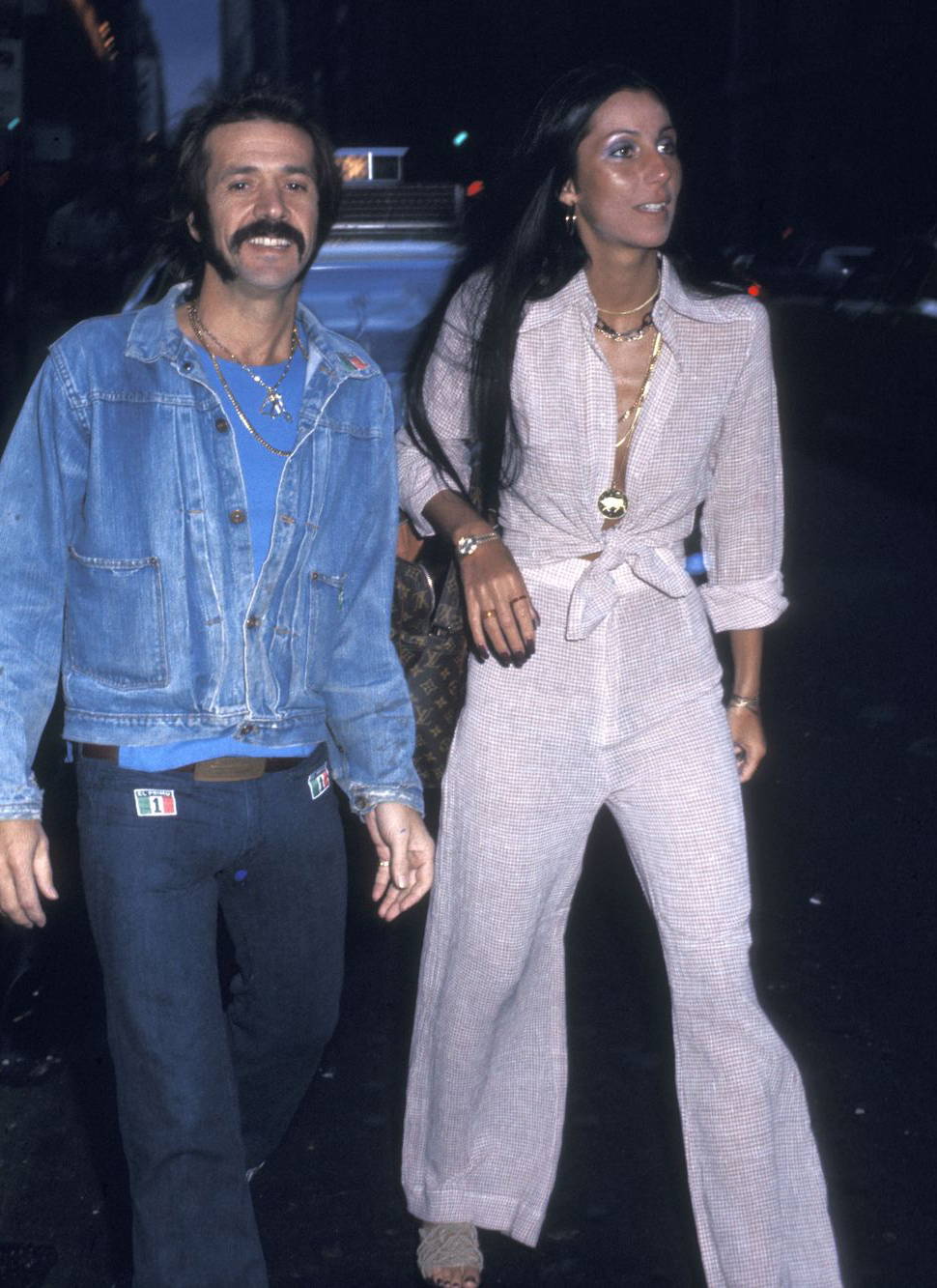 Is there anything more iconic than Cher's looks? Today, Cher's iconic costumes are considered to be an essential piece of her entertainment, proving the best artists have a look to match. Her style, both street and performance, has become one of the most talked-about fashion.
Her two piece looks are show-stopping looks that are here to make a statement. Whether it's vibrant prints or eye-catching silhouettes, Cher is the one to look at for inspiration.
---
---
RELATED ARTICLES
Enjoyed reading this article? You may also like:
---