How To Style: Rundholz Accessories
Fashion | People | Lifestyle | Video
---
OM ZINE

How To Style: Rundholz Accessories | OM Zine

---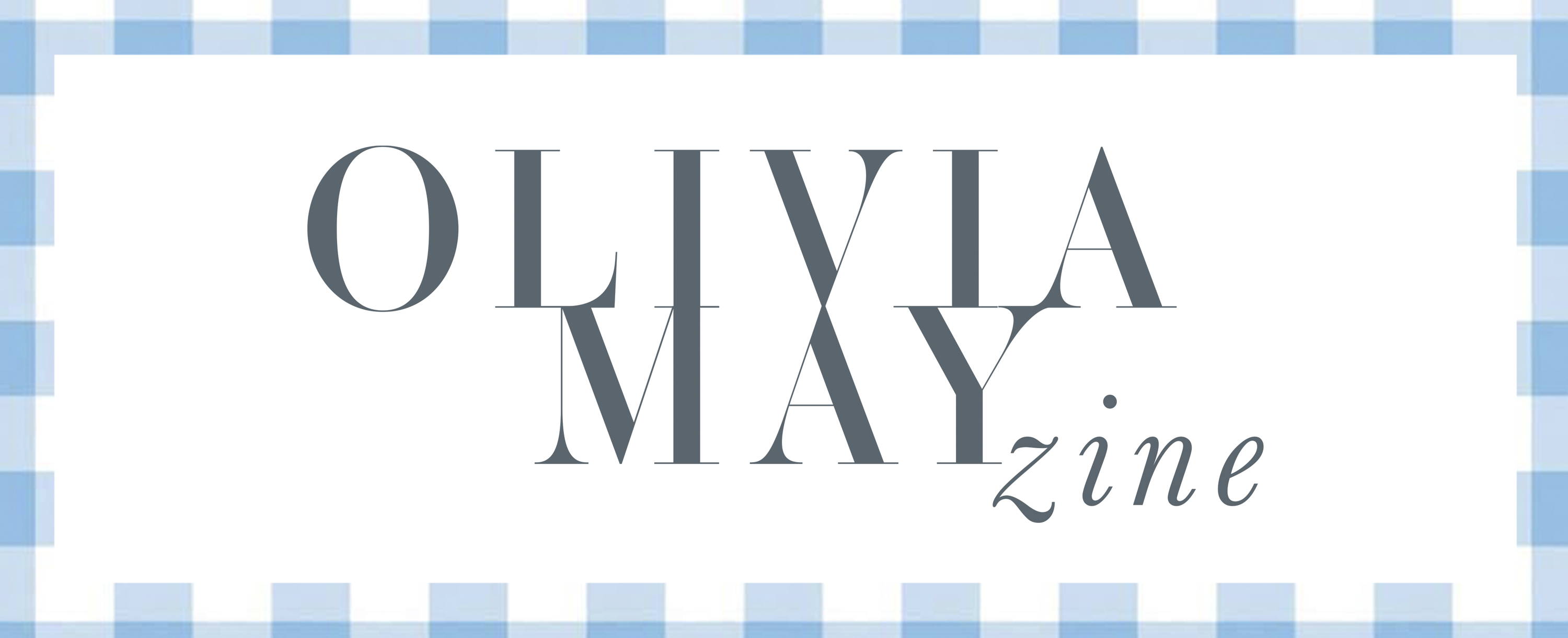 StudioRundholz accessories this season are amazing for mix-and-matching accross DIP, Mainline and Black Label. Full of bright colours that compliment each other to perfection, and plenty of patterned and plain black pieces for an easy styling experience. DIP's gorgeous green tones pair wonderfully with Black Labels lines and ginghams, and Mainline's high shine pieces add an extra somthing throughout StudioRundholz's entire repertoire this season.
---
Issue 4, March 2022
How To Style: Rundholz Accessories

---
Our stunning patterned pieces from Black Label style beautifully and effortlessly with hats, bags and shoes from the the label's accessories collection. Mix and match your favourite colours and patterns with endless possibilities...
---
Pick from our darker green accessories to go with your Gecko pieces from Rundholz DIP. Then brighten up the outfit again with our selection of Gecko lace up shoes. These gorgeous green tones look stunning with the greys and greens of DIP
---
Let these gorgeous statement pieces speak for themselves by partnering them with these lovely plain pieces, sure to highlight the beautiful patterns of Rundholz Mainline
---
---
In Case You Missed It...
Sandy Lane Stories

featuring Ewa I Walla & Les Ours

Don't forget to check out our most recent editorial at Sandy Lane Farm, featuring Ewa I Walla and Les Ours

---
---
Copyright © 2022 Olivia May Ltd. All rights reserved.