How to host a virtual bonfire night party
Fashion | People | Lifestyle | Video
---
---
HOME & INTERIORS
How to host a virtual firework party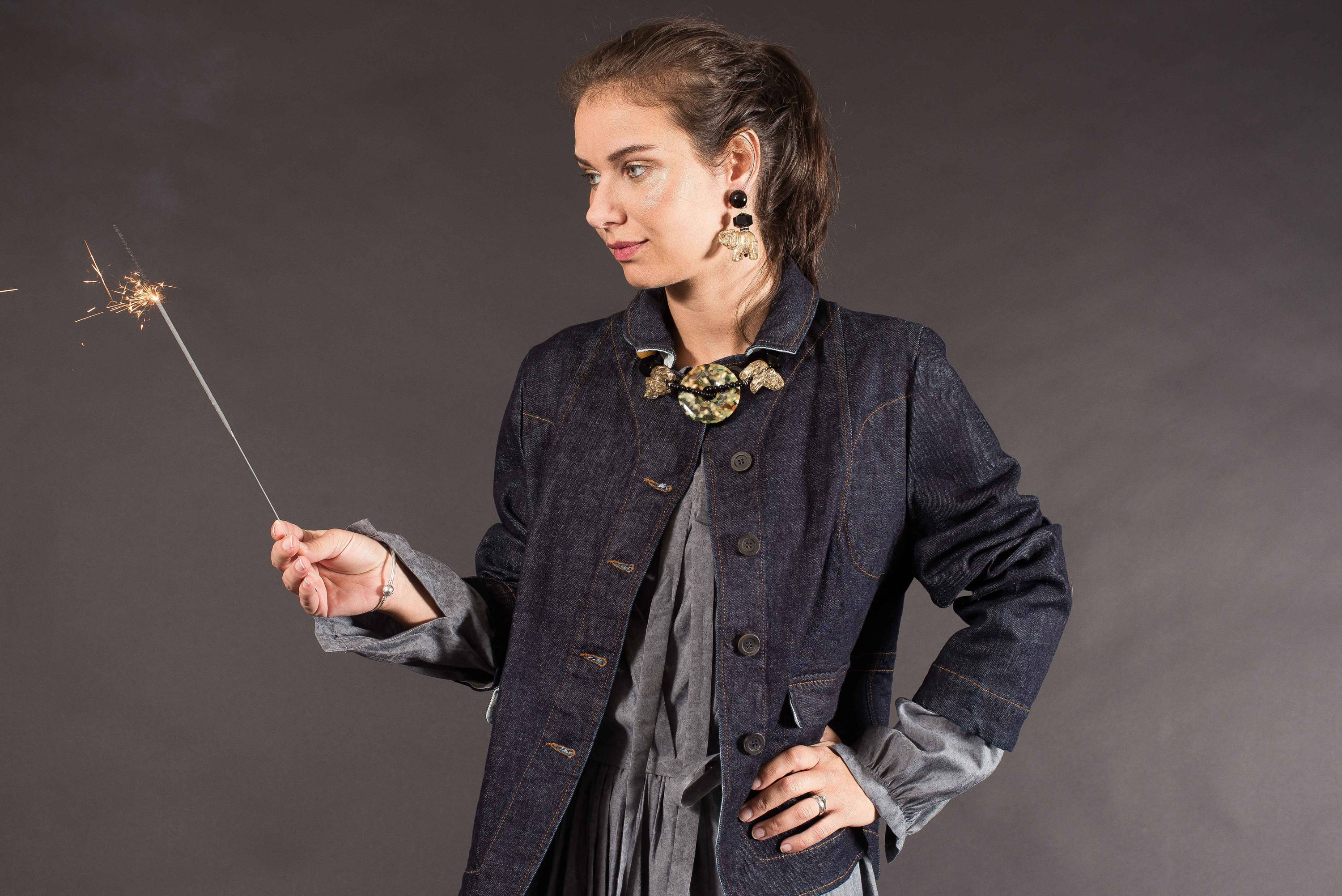 It's time to re-download zoom
Let's face it, our seasonal events haven't been of the usual kind with dressed up outfits, bright accessories and dancing round our handbags. This year is a little different, whether you are in self isolation, are living at home alone or hosting a big night in for the family - your celebrations are now mostly virtual. But that doesn't mean you can't make the most it and the holiday season with our quick fire guide on how to host the perfect virtual bonfire night party.
1. Hosting
If you are the host (lucky you!), try and make it as cohesive as possible so that each guest feels like they are all experiencing the same event. Set up a theme for the dress code and try sharing a virtual background such as a bonfire or a scene from your favourite type of firework display.
2. Game Ideas
Why not ask each person to create a typical bonfire night based recipe such as a firework cake, cookies or toffee apples. Try muting everyone and play some music for the virtual baking competition. Let each participant show off their creation to a bonfire night playlist and vote for your favourite on a poll or in the chat.
You can also host a quiz on themes such as Guy Fawkes, parliament or 2020 trivia. Try using apps such as Kahoot which allows anyone with a device to play together and gain extra points for fastest finger first.
If you want to go all-out this Bonfire Night, why not make some themed cocktails together? Send the ingredients list round ahead of the party and you then create them at the same time.
3. The Main Event
If you want to go for the grand finale and throw caution to the wind, there is not better way to do this than an evening of outdoor fun. Try toasting marshmallows in your back garden or safely setting off some small fireworks with some sparklers for that extra magic. If you join via a webinar format then you can stream the display onto social media at the same time as your friends watching whilst on the video call.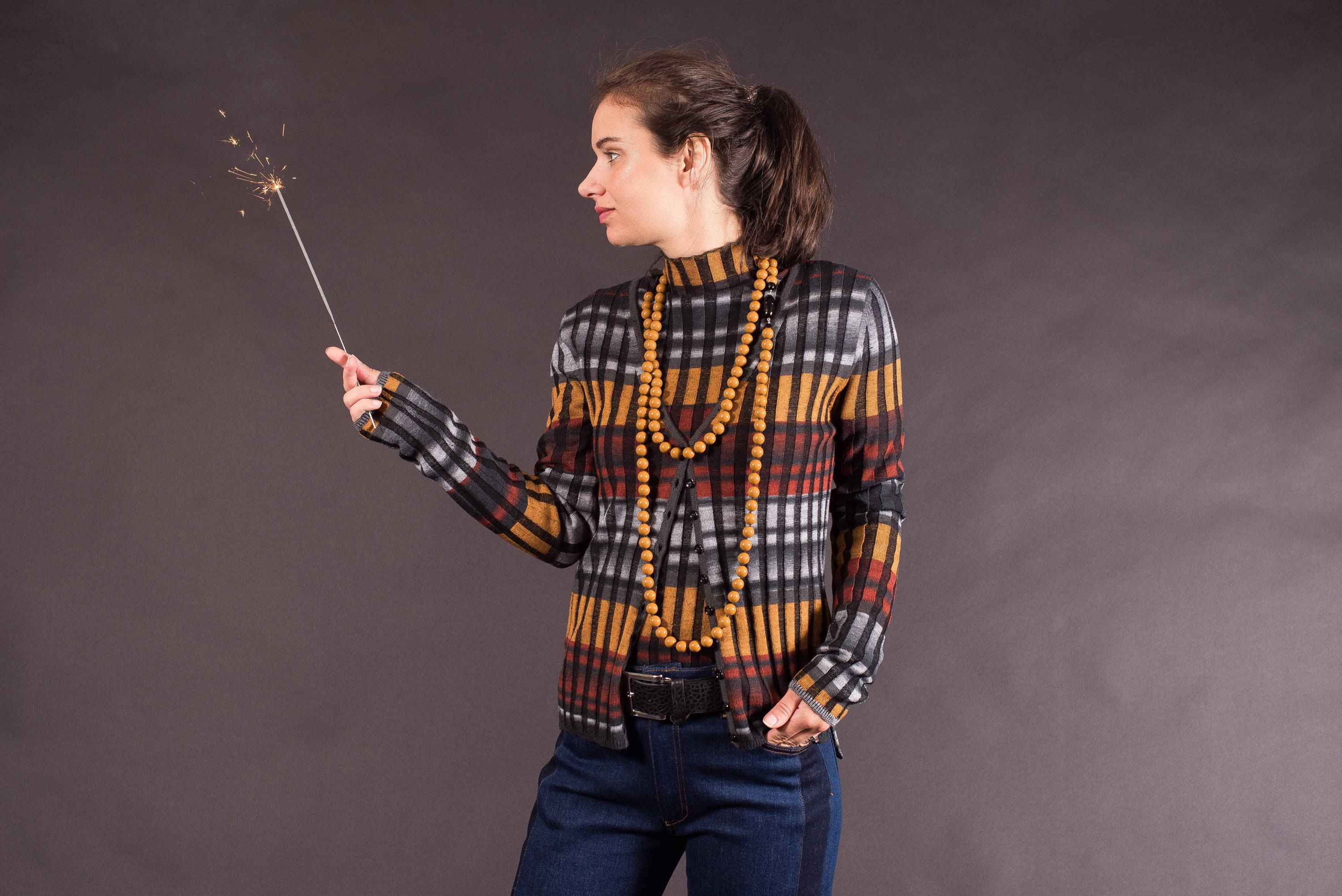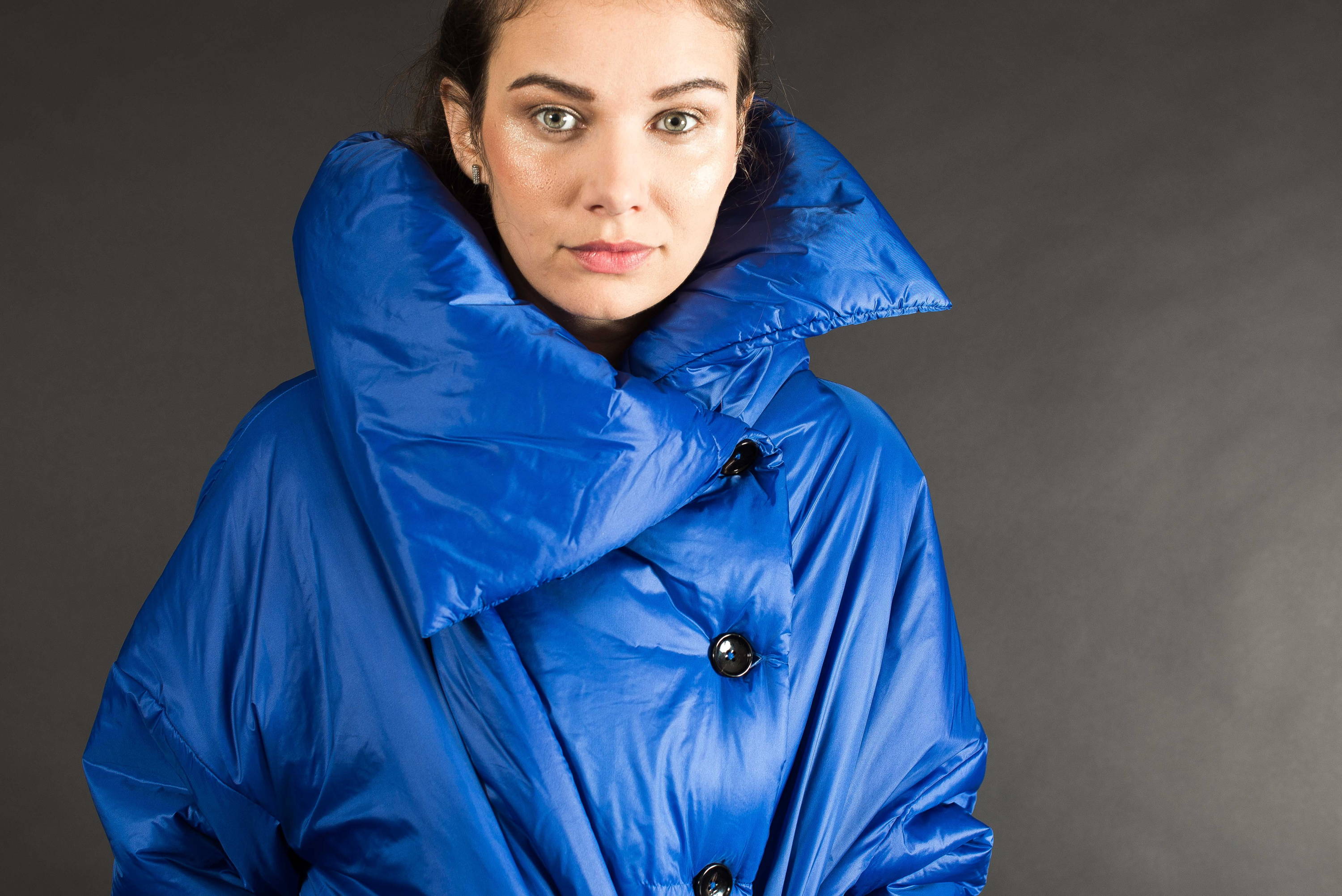 4. What To Wear
One thing we can guarantee is that it's going to be chilly. As a result, any potential outfits are going to need to be warm, practical but, most of all, stylish. Here's how to look good and stay warm cosying up in off-duty relaxed layers, it's the perfect time to debut your winter wardrobe!
Classic winter knitwear will provide the basic staple for fighting off the cold, opt for dark colours that will hide that inevitable wine stain and layer up with a ruffle-neck blouse to add a point of interest and practicality for whipping off to reveal an evening-ready ensemble. When it comes to a coat, we've got a number of perfect options from teddy bear coats to hooded puffers. And don't forget to pick those all important essentials - a hat, gloves and a scarf. You can shop Autumn Winter 20/21 collections or head to our Outlet Shop for Up to 60% Off winter garments and our best ever value pieces.
---
RELATED ARTICLES
Enjoyed reading this article? You may also like:
---