Autumnal recipe courtesy of Comyn Bruce Catering
Fashion | People | Lifestyle | Video
---
---
FOOD & DRINK
Autumnal recipe ideas courtesy of Comyn Bruce Catering
Discover a quick and easy new autumnal recipe idea inspired by Comyn Bruce Catering, perfect for getting creative and a little taste of indulgent dining at home this weekend.
Sweetcorn Choux with English Black Truffle 
'Smack bang in season' - says Founder & Creative Director, Georgia Bruce.
Comyn Bruce tailor all their menus to fit local seasonality wherever possible, so you know you're eating the best thing at the best time.  
Prep: 20 mins
Cook: Under 30 mins
Skill Level: Medium
Serves: 2
Ingredients:
500g sweetcorn
500g sliced white onion
1 spring of rosemary
250g butter
500ml milk
250ml cream
2 chopped black truffles
Method:
Place the butter, sweetcorn, onion, truffle and rosemary in a pan and sweat down till soft. Add cream and milk and cook for ten minutes.
Place in thermo and blend for four minutes. Adjust seasoning and consistency and chill. Heat when ready to serve until it is piping hot, season with black pepper. Add freshly shaved truffle for added finesse.
Sweetcorn Choux with English Black Truffle - you ready to get creative in the kitchen?
Photo credit: @vanitas_life
---
--------------ADVERTISEMENT-------------
Comyn Bruce is a luxury event catering company working alongside couples, individuals, companies and planners.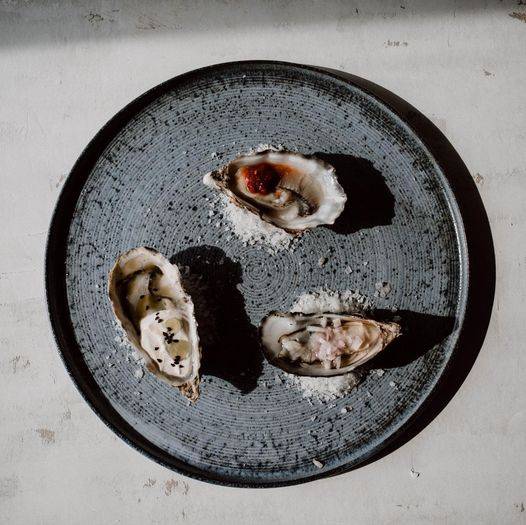 A trio of Menai Oysters with Comyn Bruce hot sauce, dill and creme frniche or shallot mignonette - which would you choose?
Photo credit: @vanitas_life
Our food is born of a passion for quality and seasonality, our service is efficient and discreet. We strive to provide a memorable and personal service to every single client.
We are based in a self contained and purpose-built unit just north of Wem, north Shropshire. This is where all our foodie creating happens, and where you'll come for your wedding tasting!
With a separate tasting room, let us pamper you and show you how we do a CB wedding.
We prepare all our food here, and take receipt of deliveries of incredible ingredients from our wealth of world class local suppliers.
To discover the talent behind Comyn Bruce Catering or for more information and general enquires click here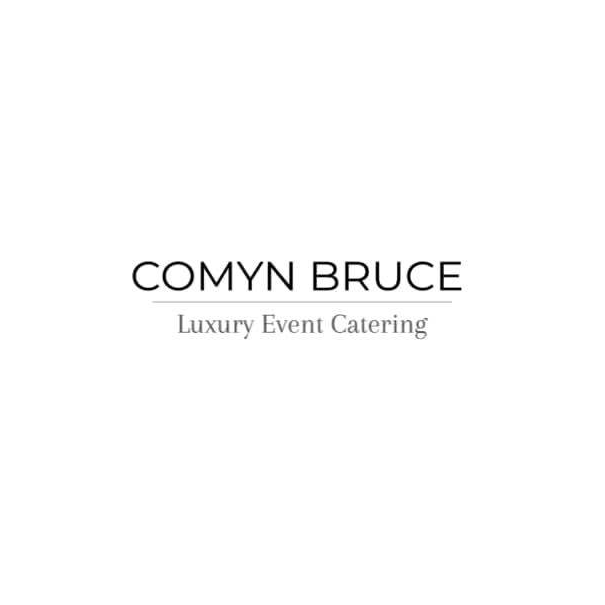 Happy moments dining with friends before the chaos swirling around the hospitality sector. Are you longing for events to return?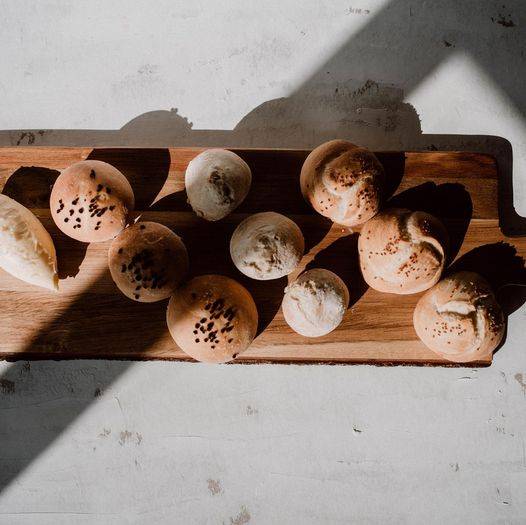 Post glaze and bake house rolls - attention to detail, always.
Photo credit: @vanitas_life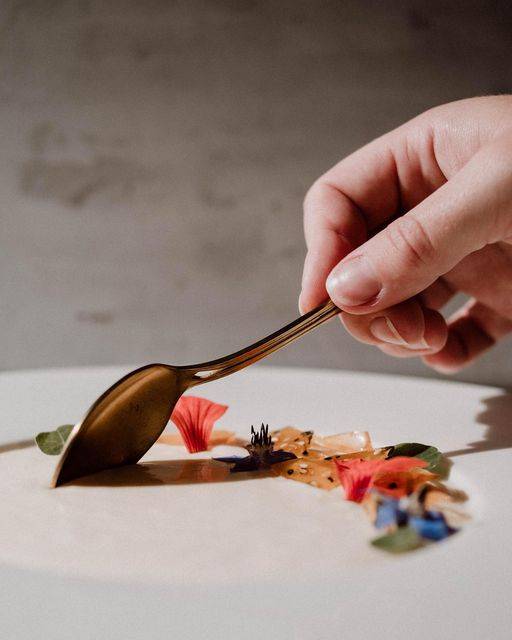 Classic Lemon Pot dessert with Sesame Caramel and Edible Flowers...Who loves a lemon pudding? Event: Tipples Mobile Bar and Catering Hire Crockery: @whitehouse_crockery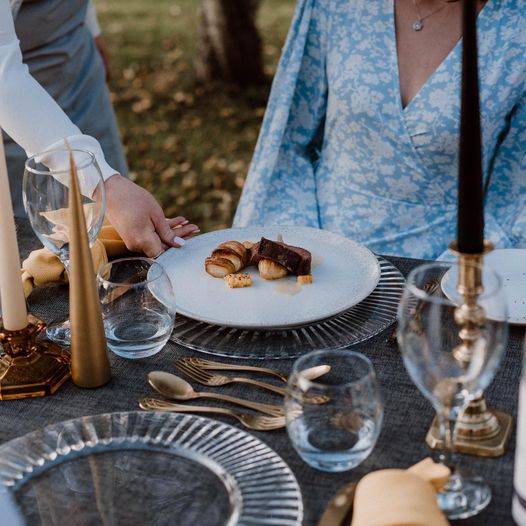 It's all in the touches, such as every guest's plate facing exactly the same way. It's all in the service.
Photo credit: @vanitas_life
Crockery: @whitehouse_crockery
---
---
RELATED ARTICLES
Enjoyed reading this article? You may also like:
---