The Ultimate Guide to Spring Jewellery
Fashion | People | Lifestyle | Video
---
---
STYLE GUIDE
The Ultimate Guide to Spring Jewellery
For spring/summer 2021, designers proved what all true lovers of jewellery know: its ability to lift your mood is undeniable, as is its power to make you look instantly dressed up – even if, off camera, you are pairing it only with your pyjamas. Shop our latest jewellery additions that will compliment and uplift all of your looks!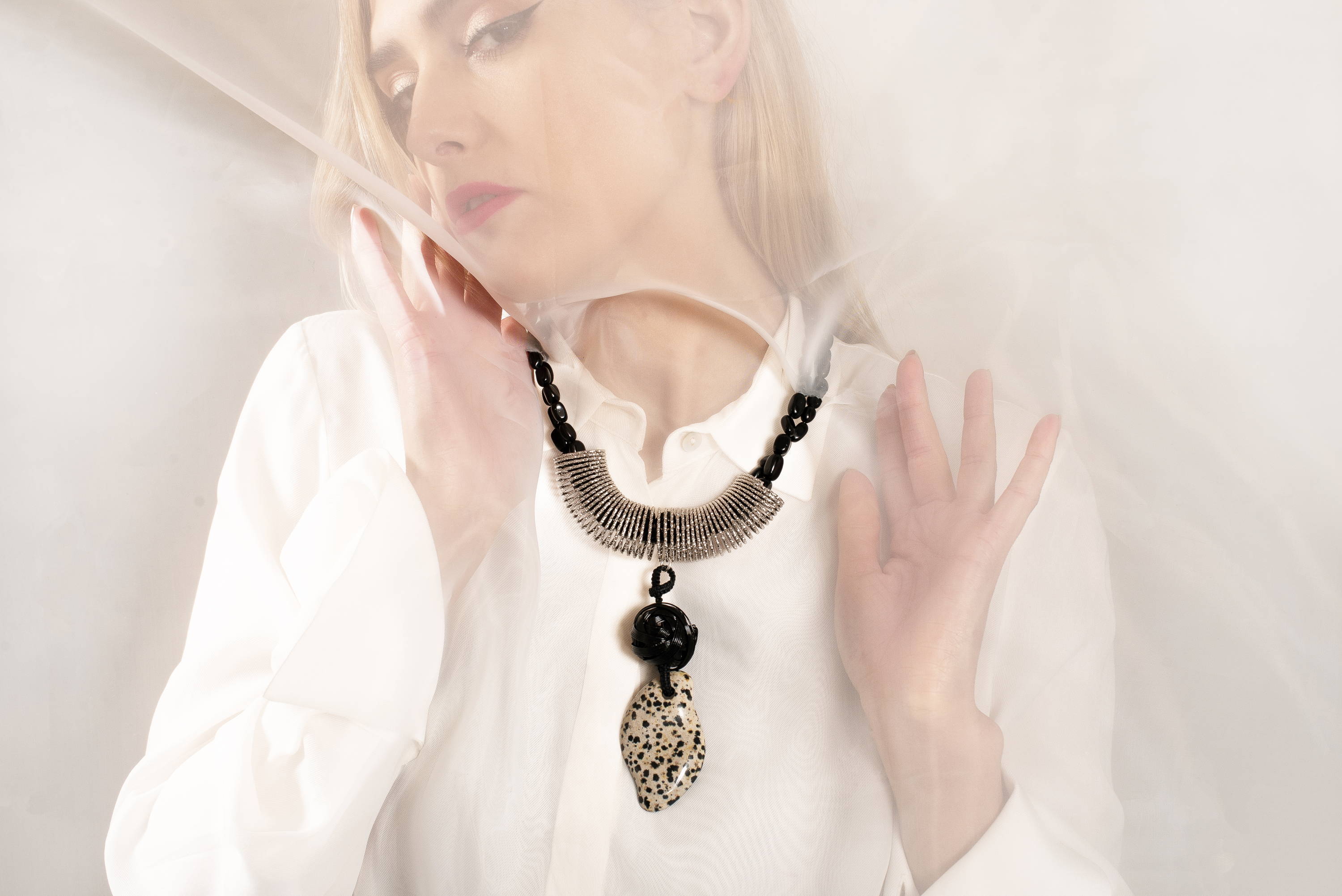 Highlight your outfit with beautiful neon tones! A vibrant injection of intense colour is what we all need after a muted year. No matter how chunky or delicate your jewellery is, the pop of colour will really bring your wardrobe a new lease of life.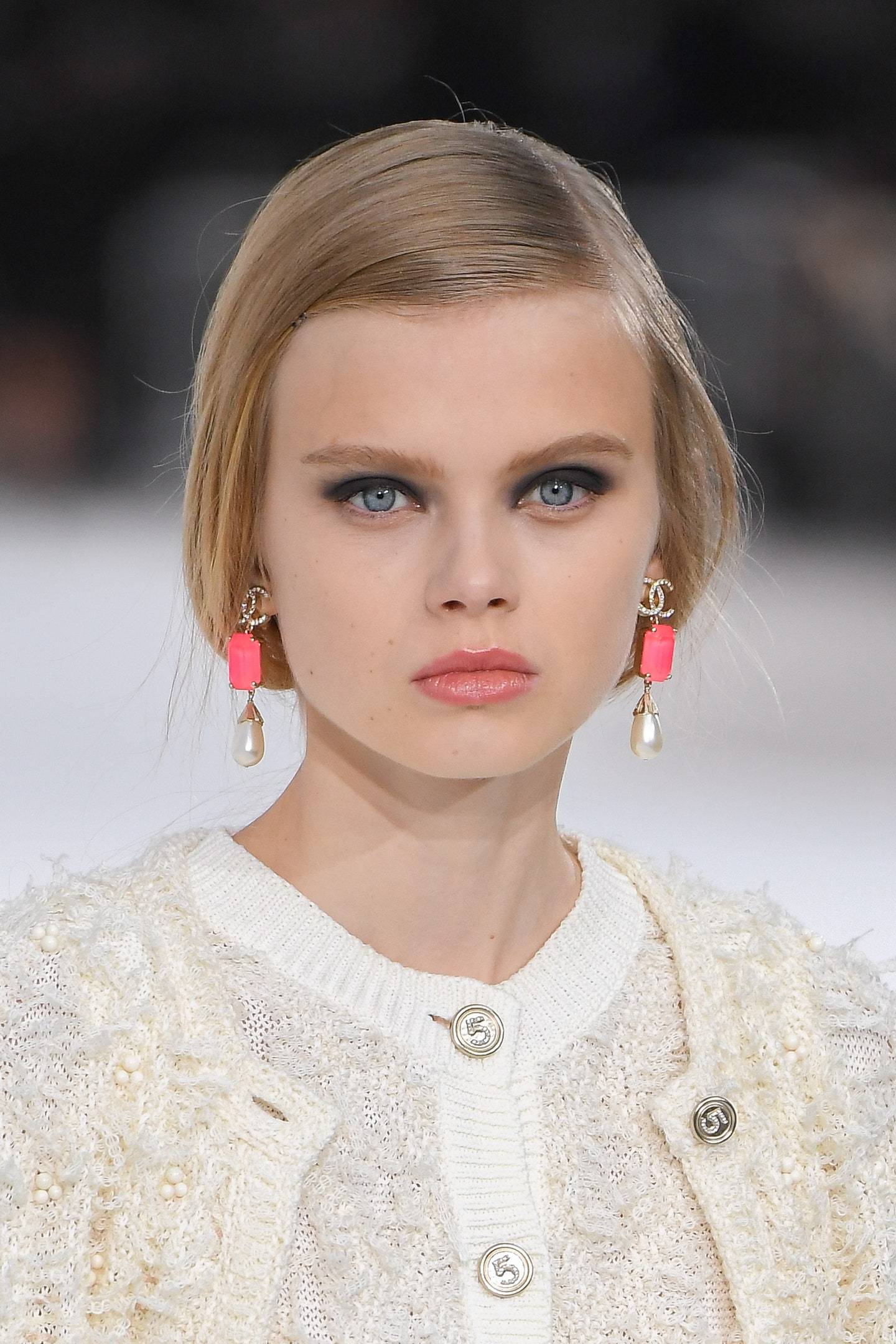 ---
Pearls haven't lost their modernised lustre! Revamp the traditional look in the form of bracelets, earrings and necklaces from our collections. Think the romantic aesthetic and you're good to go!
---
Follow this season's trends with chunky arm jewellery. The beauty about bracelets and cuffs are that they can be as delicate or as chunky as you'd like - layering is also a strong look.
---
Now the sun is shining, the summery vibes are definitely flowing through the trends this season. A relaxed, beachy vibe is the order of the day for many designers.
---
---
RELATED ARTICLES
Enjoyed reading this article? You may also like:
---