Green and Clean
Fashion | People | Lifestyle | Video
---
---
INSPIRATION
Green and Clean
The terms 'sustainable' and 'eco-friendly' are now mainstream, and brands, even well-known luxury designers are jumping on the bandwagon to make consumers think they are eco-sustainable… when they're anything but.
---
Welcome to… 'Greenwashing'. The term is not a new phenomenon, in fact, it has been around since 1986. Jay Westerveld an environmentalist coined the phrase when he realised a hotel was asking guests to reuse towels in order to 'help the environment', when actually the hotel didn't want to wash the guests' towels in a quest to save money.
---

---
Greenwashing is a present-day marketing tactic though, used to depict a company's products, actions, or policies as environmentally friendly. The messages can be subtle mind, especially in the fashion industry, so you need to keep your eyes open. A good example of this greenwashing method is outlined by Conscious Life and Style - 'when a large fashion brand uses partially recycled fabrics for their collections and calls them 'eco-friendly' even though those garments were produced in excessive quantities, in fossil-fuel-powered factories and are designed to go out of season in just a few months'. 
They never tell the full story… however, there are some ways you can check a brand's eco-credentials; by using an established resources who investigate a company in-depth and say it how it is. These include Positive Luxury, Remake's brand directory and the Good On You directory. 
---

---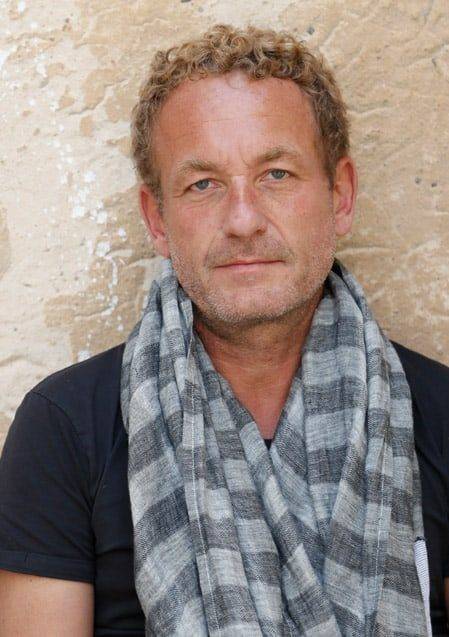 One brand who has sustainability running through its very core and can claim they are eco-friendly with a clear conscience is Elemente Clemente.  
Clemens Dörr, founder and CEO of the company really does live by what he says. He realised from an early age the problem with pesticide usage and water consumption needed for cotton production, which is why he focuses a lot on linen for his collections. The linen he uses is grown in Europe and is harvested in a traditional way, so doesn't need pesticides or extra water to grow, it is therefore a sustainable and eco-friendly fibre.  
8 years ago, he also realised that fashion was the second dirtiest industry after petrol in the world, (the fashion industry now accounts for 10% of all global pollution) so he made the decision there and then if he wanted to carry on in the industry that everything had to be sustainable within the business.   
---
Concerned about the carbon footprint of his clothing he secured a manufacturing facility in Tunisia which is only a 2hr hop from his home country in Germany. Producing 60-80% of its own energy using solar power, the factory also supports ethical working practices and has been awarded the "AMFORI BSCI Audit" with an "A"grade certification for its working conditions; the employees are also paid a fair wage.
---
---
The linen fibre travels to Tunisia where they make it into yarn, weave it and then produce the garments. Other fibres of choice include organic cotton, recycled nylon and recycled polyester with gentle earth-tone hues created mainly from vegetable dyes. And with production made only in short waves there is little waste.   
---
The whole operation has been very carefully thought out by Clemens, this is how the future should be.
Giving back is also an important factor in the eco process and one very dear to the owner; they support Jane Goodall's worldwide projects for species and climate protection with five Euros from every T-Shirt sold from their Jane Goodall Special Edition, plus an additional Euro from each collection item sold in Germany.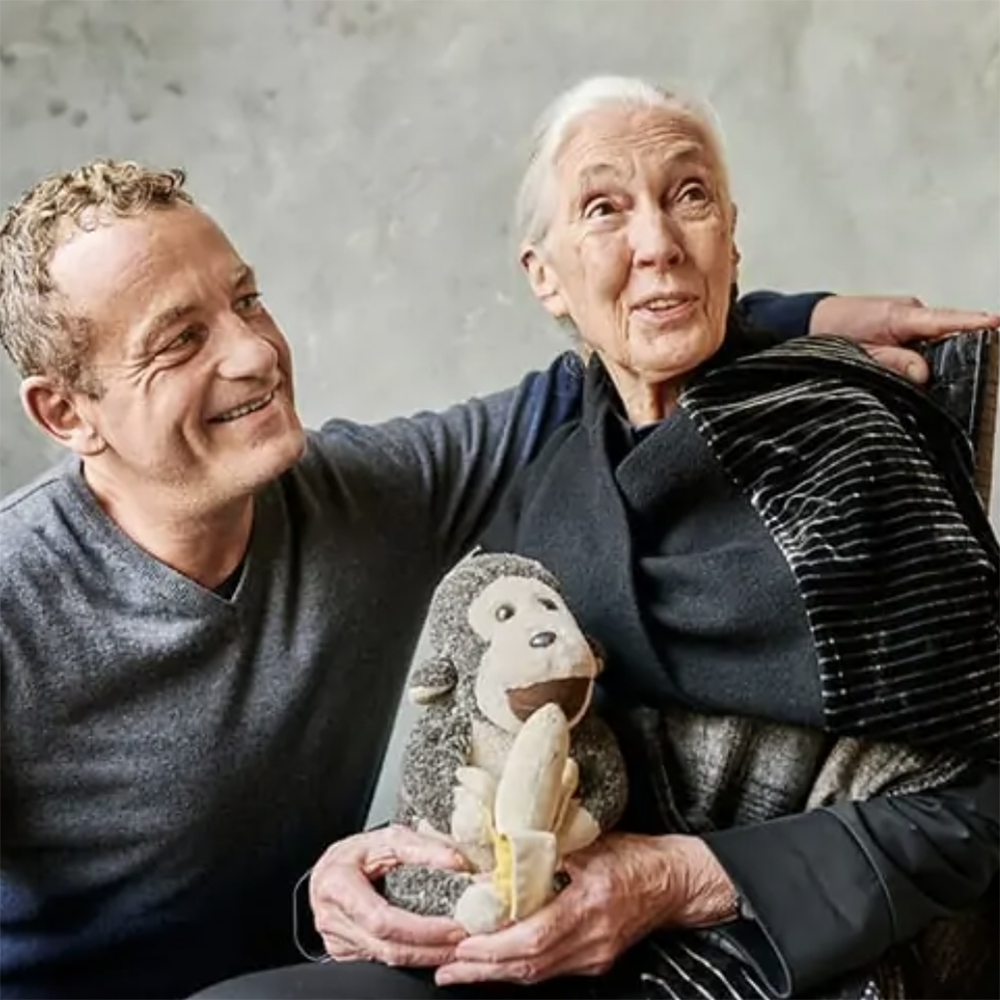 Always on the look out to produce better, Clemens has also embarked on some technology advances, with the use of lasers for their t-shirt collaboration which makes for a cleaner way of production for the environment and the workers. So, as you can see elemente clemente is trying more than most to be open, forward-thinking and ensuring we leave a better future for the generations here and now… and those to come. The only colour green here… is through their vegetable dyes! 
---
Discover more from Elemente Clemente...
---
RELATED ARTICLES
Enjoyed reading this article? You may also like:
---