From Mountain To Eco Fibres
Fashion | People | Lifestyle | Video
---
---
INSPIRATION
From Mountain To Eco Fibres
The feeling is that the pandemic has given people worldwide, a chance to re-evaluate what is important and to also look at what we can do as global citizens to make our planet a better and healthier place.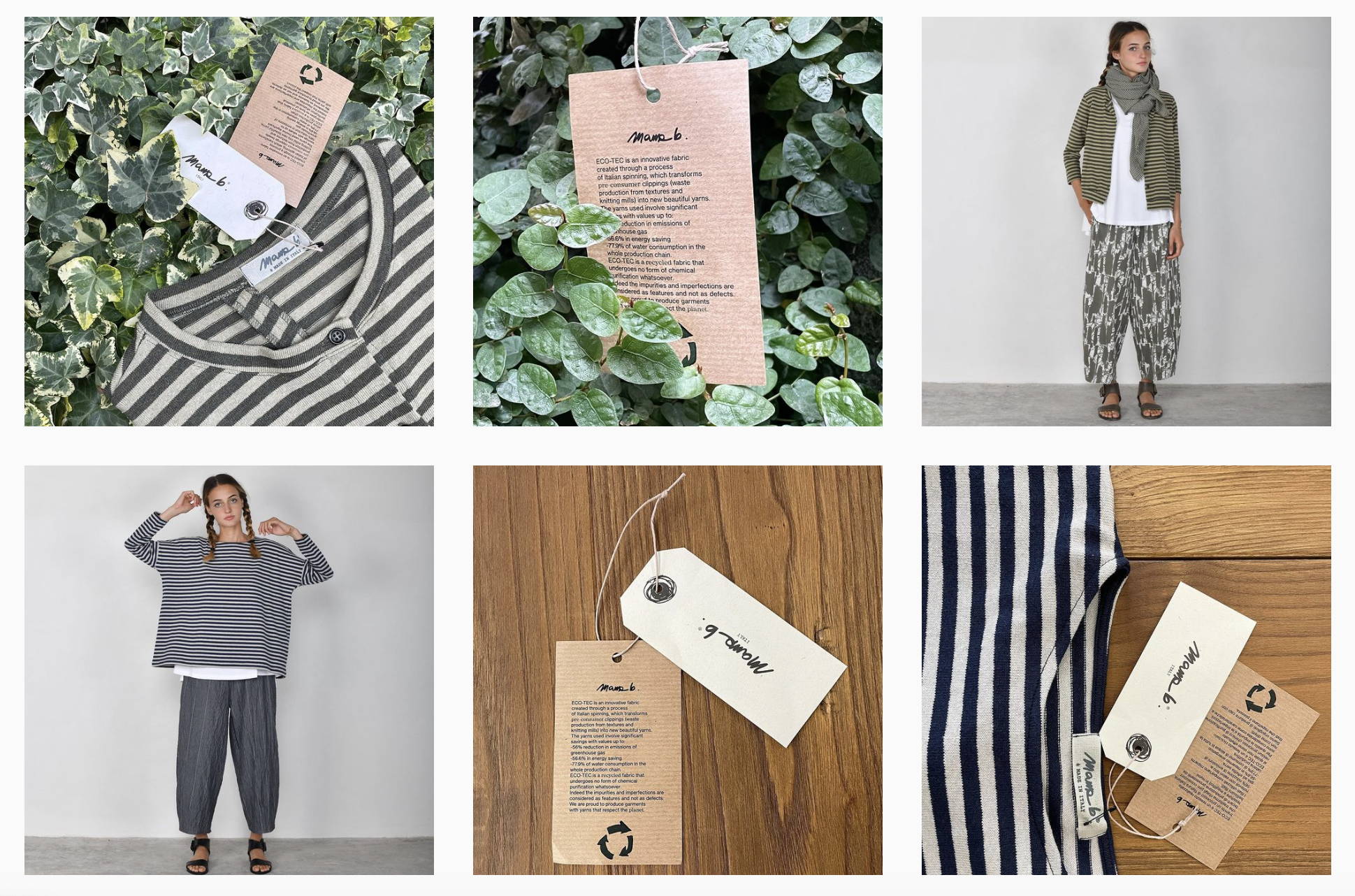 According to the Intergovernmental Panel on Climate Change (IPCC) it states that the fashion industry produces 10% of global carbon dioxide emissions every year, while it estimates it uses around 1.5 trillion litres of water annually. There are also concerns about chemical waste pollution which not only pose environmental risks, but health risks for those involved in the industry. In one example, a report states that a single European textile-finishing company uses over 466g of chemicals per kilogram of textile. Also, microplastics which are entering our oceans are migrating through the food chain… back to us! The area causing the most concern is the insatiable appetite for fast fashion. Wear it once for that insta-selfie and then toss into the back of the wardrobe never to see daylight again. 
---

---
So, what do we do? Maybe choose to shop a little differently, investment buy, choose rental rather than buying and support businesses that are transparent in their practices and use recycled materials to create their collections. One of our brands Mama B does just that! 

---
Founded in 2008 Mama B is an Italian brand, they offer relaxed pieces in high quality ethically sourced yarns, with a connection to the body which offers a form of wellbeing when worn. Located in northern Italy at the base of the Italian Alps, husband and wife team Sara & Ezio remain passionate about using 'made in Italy' fabrics as well as sourcing Italian production and labour. Their colour palette is influenced by the world around them with a mix of earthy tones, each collection (in their own words) is created with 'deconstruction in fit and in the mind'. The company uses both hemp and organic cotton as well as ECOTEC® fabrics. But what is ECOTEC®?
---

---
This trademark supplier offers high-quality 100% traceable and certified manufacturing processed yarns which are made in Italy. Embracing fashion circularity, the company transforms waste production from the textile industry and creates new beautiful yarns from it. Using this method, it reduces greenhouse gas emissions by 56%, offers a 55.6% in energy saving and a reduction of 77.9% in water consumption throughout the whole production when compared to conventional and even organic cotton.
---

---
Mama B, Spring Summer Outfits
---
Mama b's jerseys, knitwear and separates are comfortable, yet stylish with a stunning neutral palette and are perfect for today's relaxed, urban woman. 
---
---
---
Discover New Arrivals From Magnolia Pearl...
---
RELATED ARTICLES
Enjoyed reading this article? You may also like:
---