Choosing Flowers of the garden with Neves Bees
Fashion | People | Lifestyle | Video
---
---
STYLE GUIDE
Choosing Flowers Of The Garden with Neve's Bees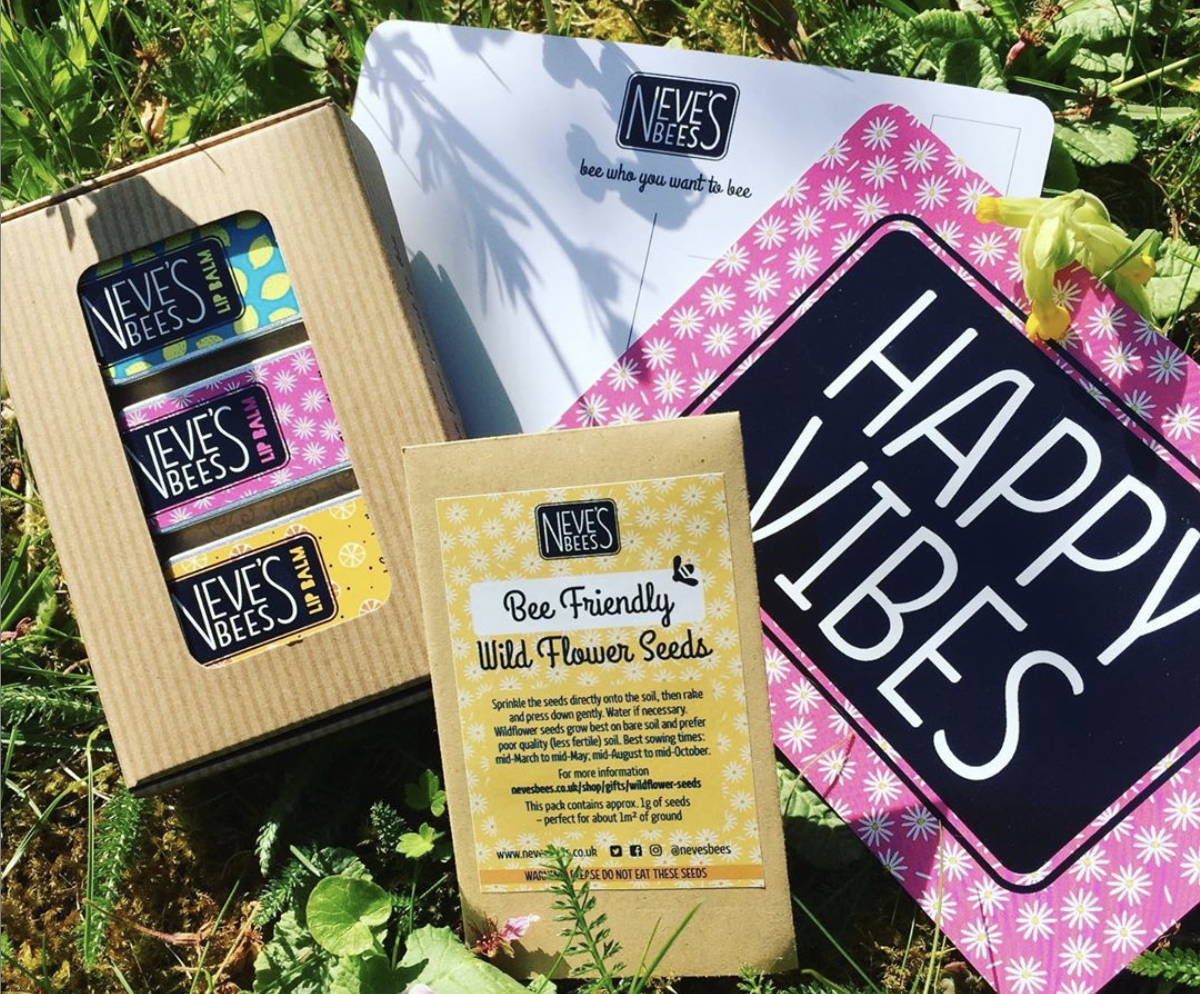 Being hosted by Neves Bees for our barbeque shoot we really developed some wonderful insights into the best garden plants which act as natural ingredients for beauty and wellness products, not to mention the essential bee loving plants which are key to the wonderful Neves Bees balms. To find out more about this passion and to look out for the best garden flora we turn to the expert Julie – Queen Bee!
Take a look at Neves Bees's blog about the best trees for bees here.
---
---
---
Look out for our full editorial in collaboration with Neves Bees, Oxfordshire.
RELATED ARTICLES
Enjoyed reading this article? You may also like:
---